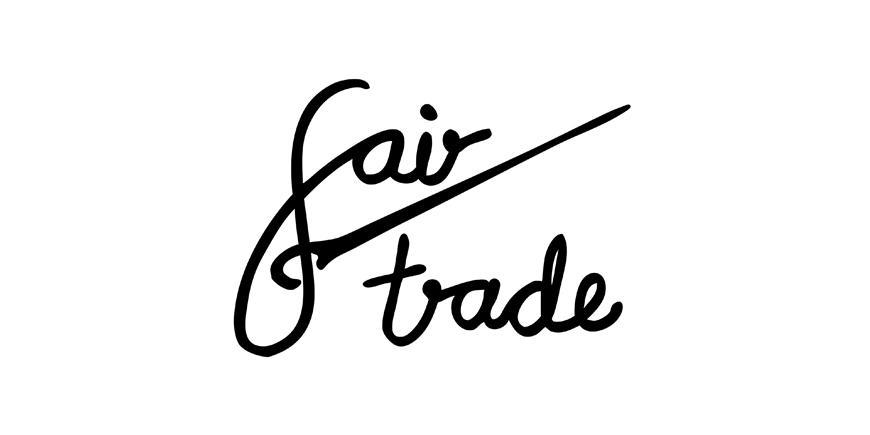 What is fair trade
Gaynor Humphrey
We are very pleased to tell you that Best Years has now been accepted by BAFTS (British Association of Fair Trade Shops).
One of the many reasons why we applied is that we were becoming increasingly concerned about the amount of companies who were passing their products off as ethical (Read more about this here When is a brand eco or fair trade and when is it just marketing? )
Rather than try to make our claims louder or larger thought that customer recommendations and 3rd party validation would lend more authority to our ethical claims than a smart logo or hang tag. BAFTS was the obvious choice as they have an active and aware membership and a rigorous selection process.
The process to join BAFTS includes your application being reviewed by all BAFTS retailers which is a bit scary but does mean that only those wholesalers who are really ethical are accepted.
We also liked their definition of fair trade
"All involved in Fair Trade accept that it has to include: paying fair prices to producers which reflect the true cost of production, supporting producer organisations in their social and environmental projects, promoting gender equality in pay and working conditions, advising on product development to increase access to markets, committing to long term relationships to provide stability and security and campaigning to highlight the unequal system of world trade which places profit above human rights and threatens our environment."
One of the key points to us is forging of long term relationships so that success and hard times are shared equally. No one should be bullied either by a retailer or a manufacturer as the consequences are well beyond any profit which can be gained. I am sure that the supermarket/retail buyer asking for an additional 10% off the price of their already cheap clothes did not suspect that they would be one of the threads leading to the loss of over 1000 lives in the collapse of a Bangladesh garment factory.
Unfortunately the recession has meant many suppliers  to large retailers being asked for additional discounts without any thought of where this money was going to come from. Quick note to new retail buyers. There isn't a secret pot of money being hidden from you. Extra discounts get passed down the line to the person who can least afford to walk away . Please click here Working in Partnership is More Effective than Demanding Discounts to read which UK retailers have recently demanded additional discounts from their suppliers. Or you read one of our more recent rants (Large Retailers are Responsible for How their Suppliers Behave)
We have always believed that fair trade extends from our suppliers, to us, to our retailers and ultimately to our customers. Everyone has the right to be treated fairly in trade whether that is the customer getting a great toy at a fair price or the retailer who can make a fair profit on our wholesale toys and clothes.
This doesn't mean that everyone always gets on. There are bound to be times when relationships are tested, in the same way that marriages and friendships are not always smooth. But where there is mutual respect and comman goals disputes are much more easily resolved.
So we believe that fair trade means exactly that. Every one working together in a trade has the right to be treated fairly, and paid fairly.
What do you think? Please comment on our Facebook page