Newborn Baby Clothes - We Got Them!
Gaynor Humphrey
Our fairtrade organic clothes are suitable for newborns and even premature babies and make great Baby Shower Gifts.
Sourced exclusively from Under the Nile our clothes are both fairtrade and organic. You can read more about how they are made by clicking here.
We started working with Under the Nile a few years ago. We admired not only the ethos behind their business, but also their designs and the softness of their organic Egyptian cotton.
If you are going to buy baby clothes as a gift for a new born baby then it made sense to us to offer the very best available and that means both appearance and comfort. Its the little things which count - our baby bodies for premature babies have seams on the outside to make them especially comfortable for fragile new babies, and our rolled waist pants are also designed to be super comfy for babies.
This year we have 2 very sweet ranges to introduce, Chameleons and Little Birds. We also have new organic baby comforters and little baby elephants.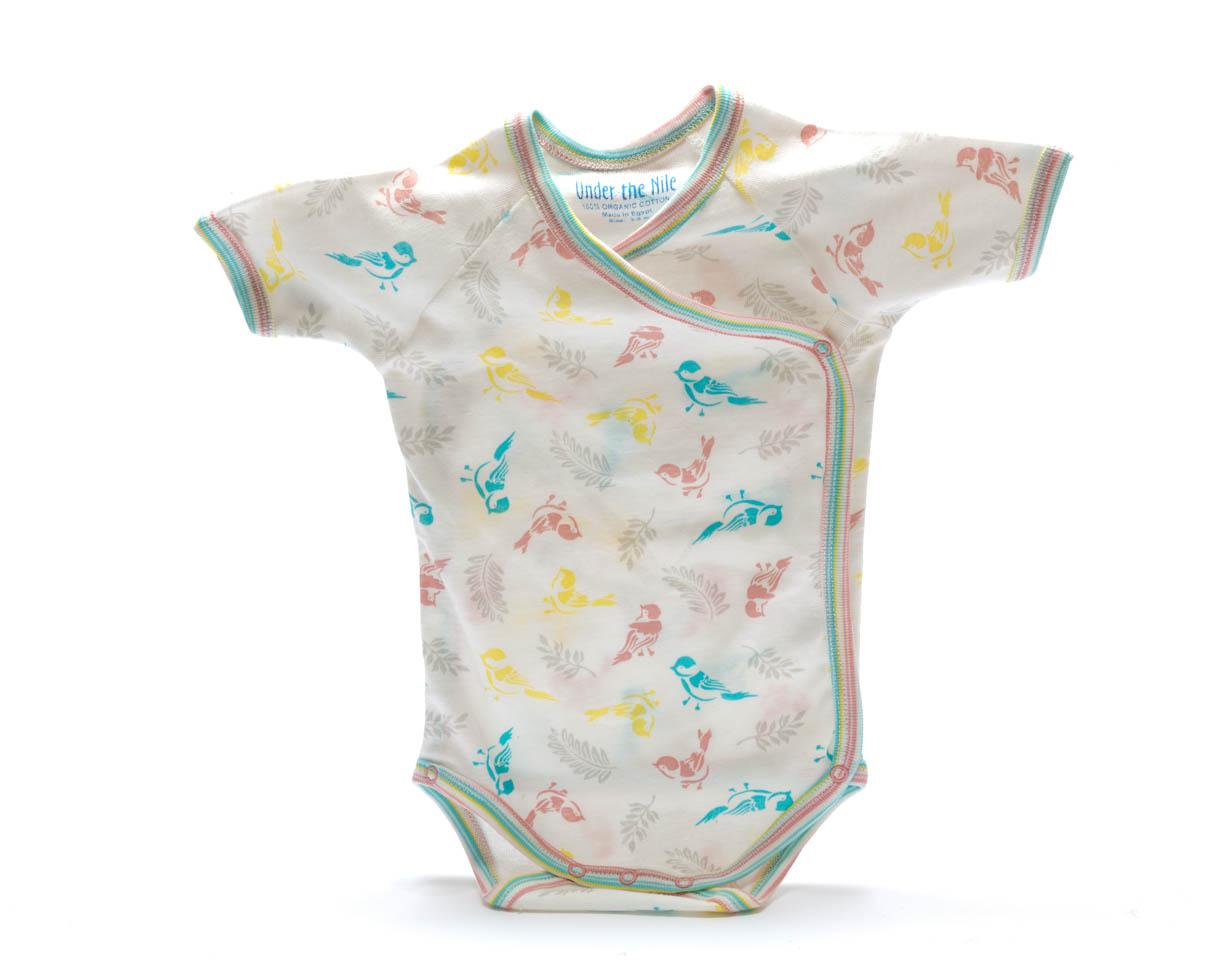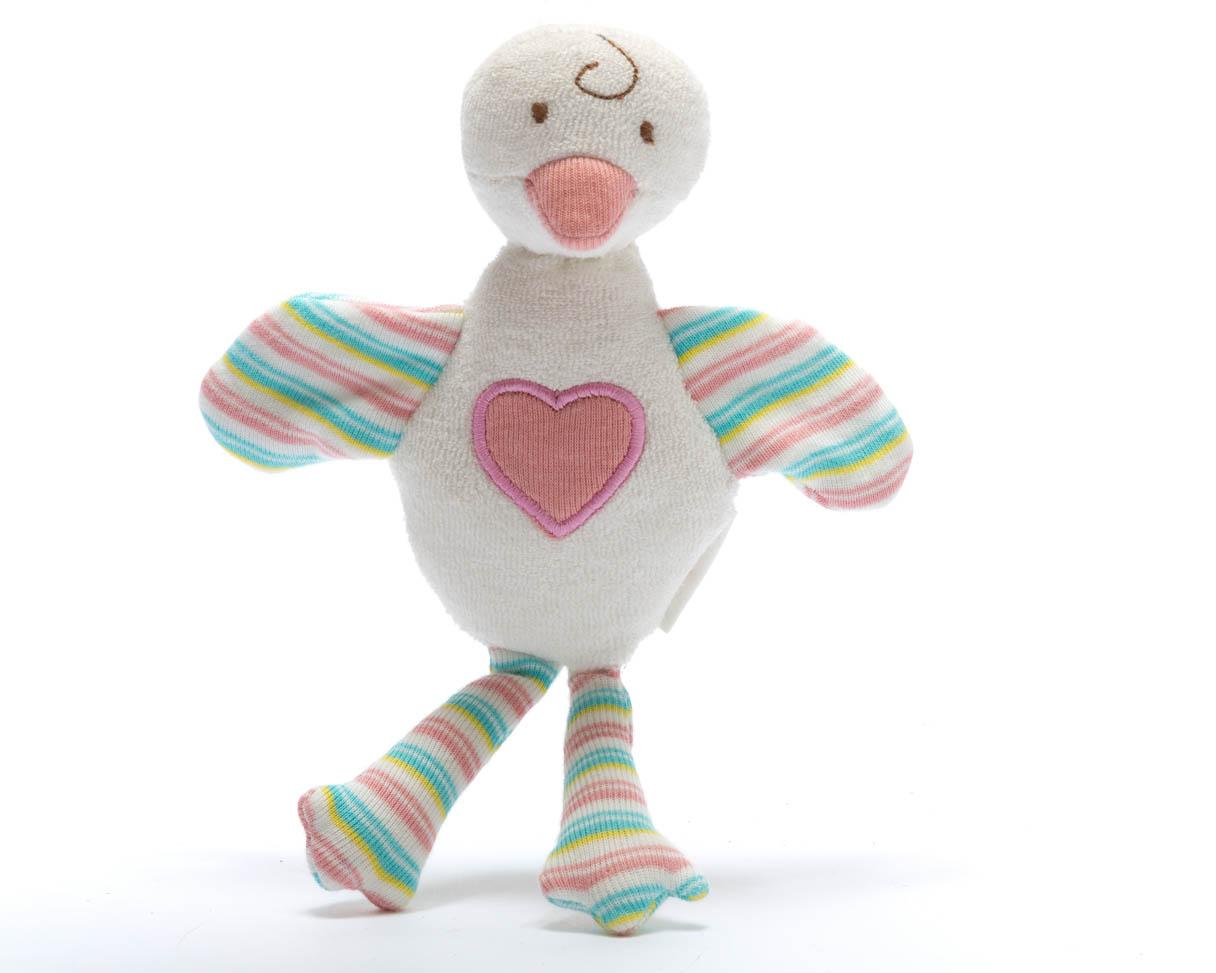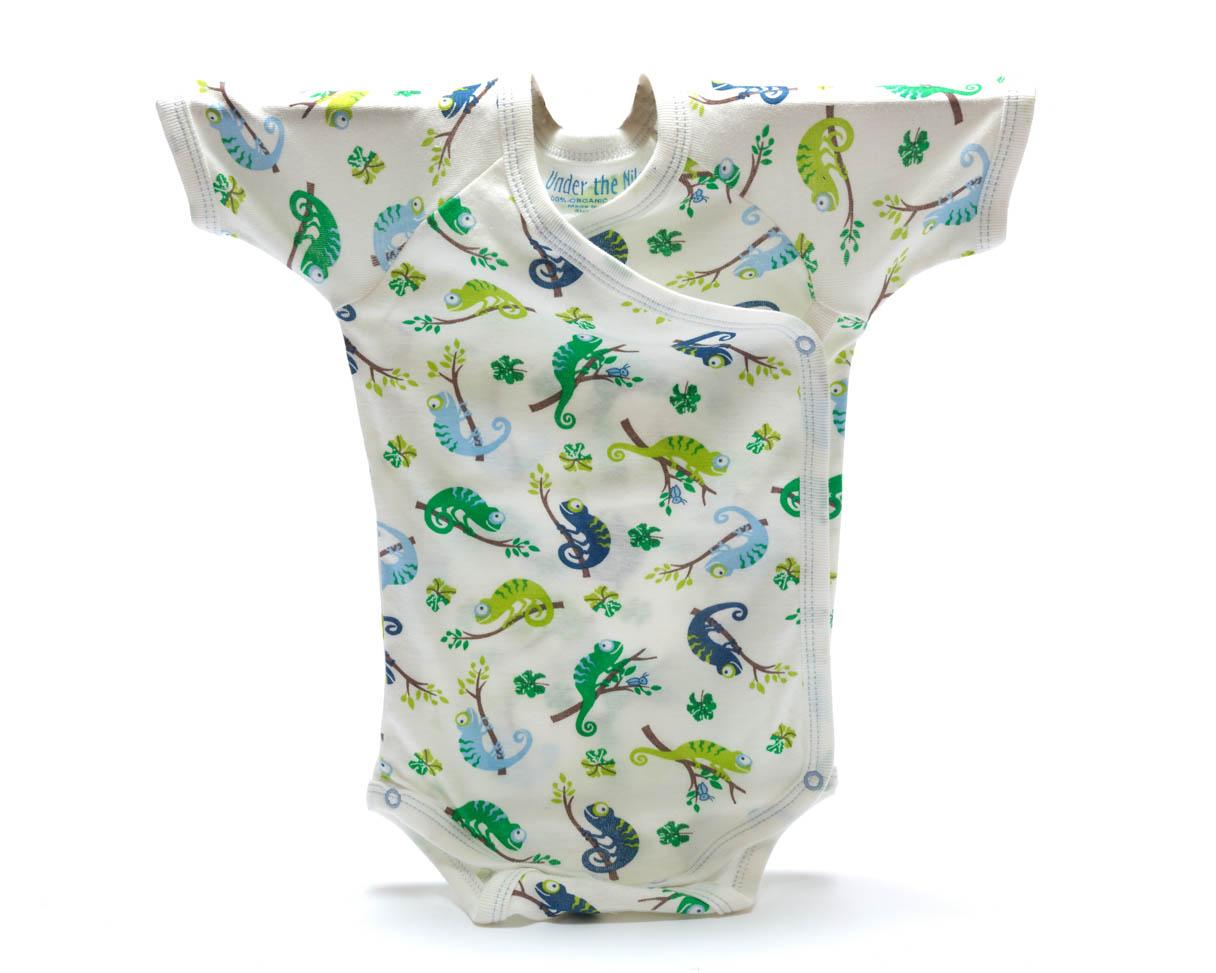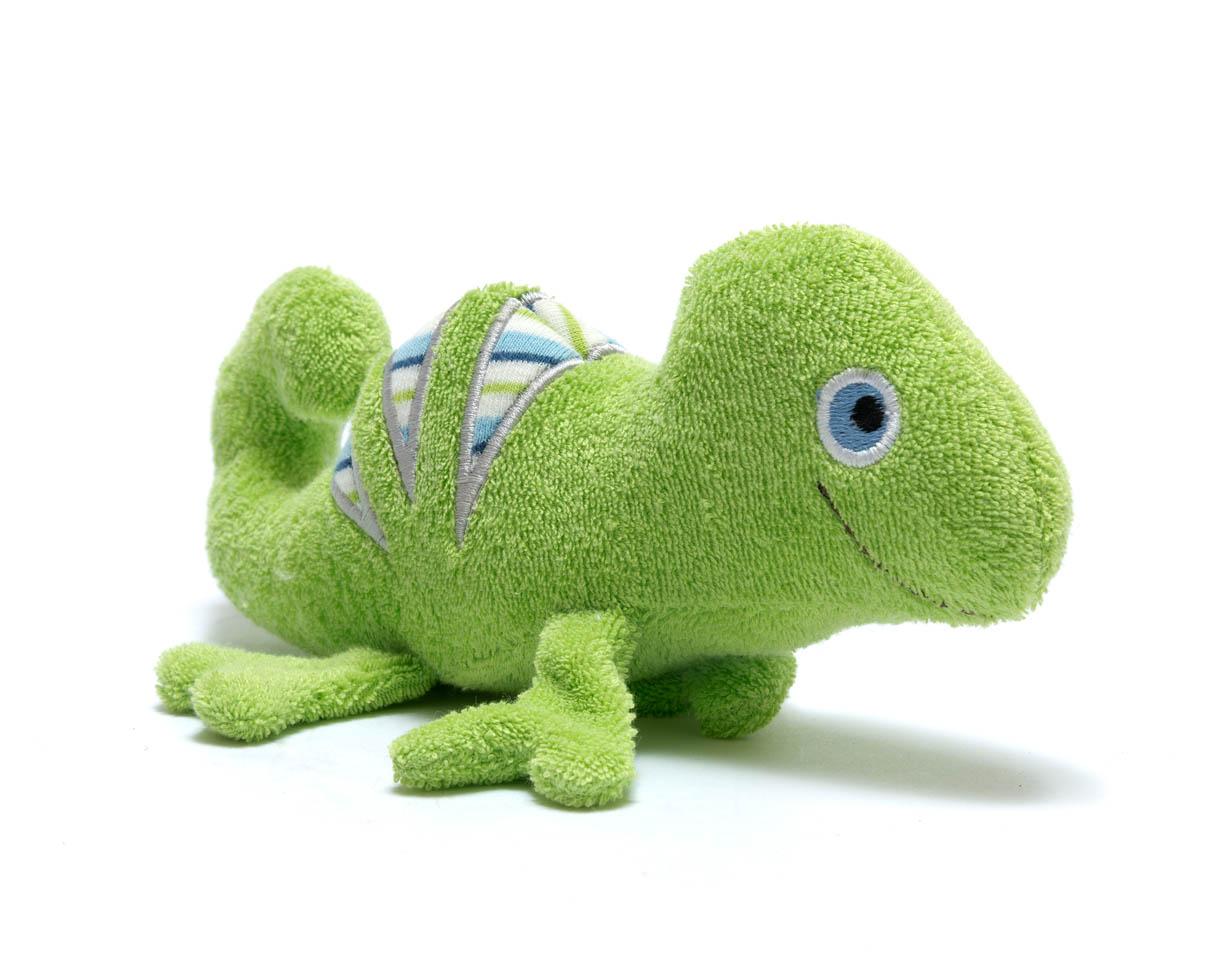 We also have new baby comforters and new baby elephants in pastel stars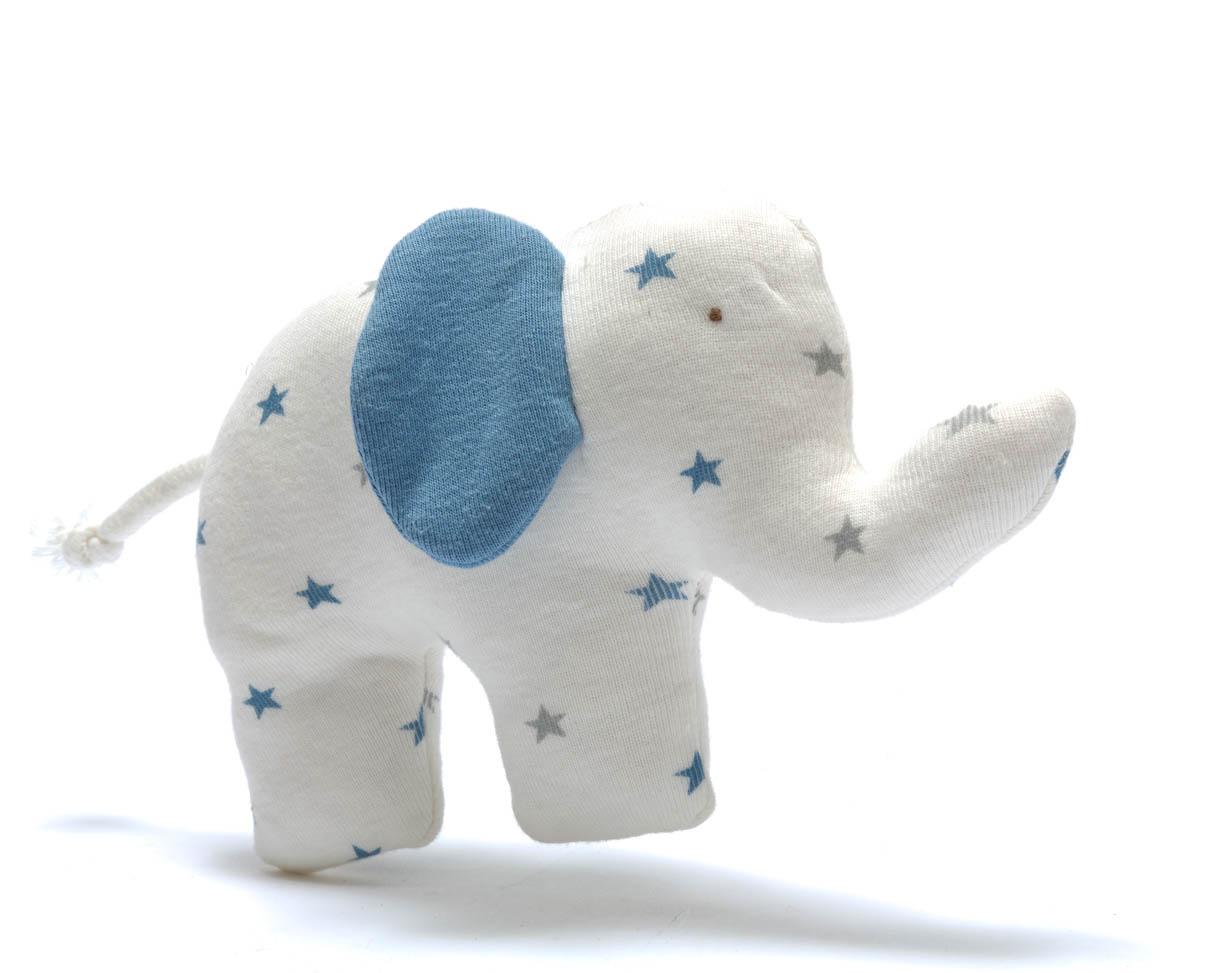 We update the range every 6 months and launch the new range at the Indx Kids shows in February and July.
If you are a retailer and haven't been to this show yet its well worth a visit. Not only are the cream of British Kidswear wholesalers there (Toby Tiger, Pigeon etc) but the show itself is possibly the friendliest you will ever go to. Free lunch, free tea and coffee (and biscuits!), free parking and free entry and a convenient location make it a very easy show to attend.
This year the show falls on February 14th. Now that I am 50 this is not the romantic disaster this may have once been. As a teenager Valentines Day invariably made me very miserable as I once again did not receive a hoped for card. It gave me an aversion to the day which dampened any romantic gestures that my husband may have wanted to stage (or perhaps he is happy to be let off, we'll leave that one open!)
So I'm quite pleased to be spending the day at the Indx show. I will be surrounded by friends (both retailers and other wholesalers) and my lunch will be bought for me. Its probably not the most romantic way to spend the day but it will definitely be happier than many I spent as a teenager!
So to make the day even happier, and to share the love, we are going to be giving away hearts and chocolates to everyone we see that day.
Hopefully we will see you on the 14th (or the 15th) and if you say Happy Valentines to us I am sure we can find you a little Valentines gifts to make your day special!