If you are looking to make your own toy would it be cheaper and easier to go direct to China yourself?
The rise of websites such as Alibaba has made it easier to find a Chinese manufacturer so why use a 3rd party such as Best Years to make your toy if you can go direct to China yourself?
There is no reason at all apart from the fact that we have years of experience in working with a variety of different factories both in China and around the world so we are here to make things easier for you. However if you want to consider going direct here is our guide to buying toys from Chinese factories.
First and foremost you must learn all about the testing requirements for toys. For soft toys these are mainly covered by EN71 parts 1, 2 and 3. The best place to start is by contacting your local Trading Standards officer. There is a small charge to consult them but they have a pragmatic and common sense approach to toy safety which makes them a very useful resource. You can also consult testing houses such as Bureau Veritas and Intertek, but they know so much about the subject they can blind you with science!
Since the safety scandals surrounding large toy manufacturers such as Mattel in 2007 it has become the responsibility of the toy owner to design safety in to their toy, It is not enough to test the toy once it has been manufactured, safety must be an integral part of the design of the toy and its components.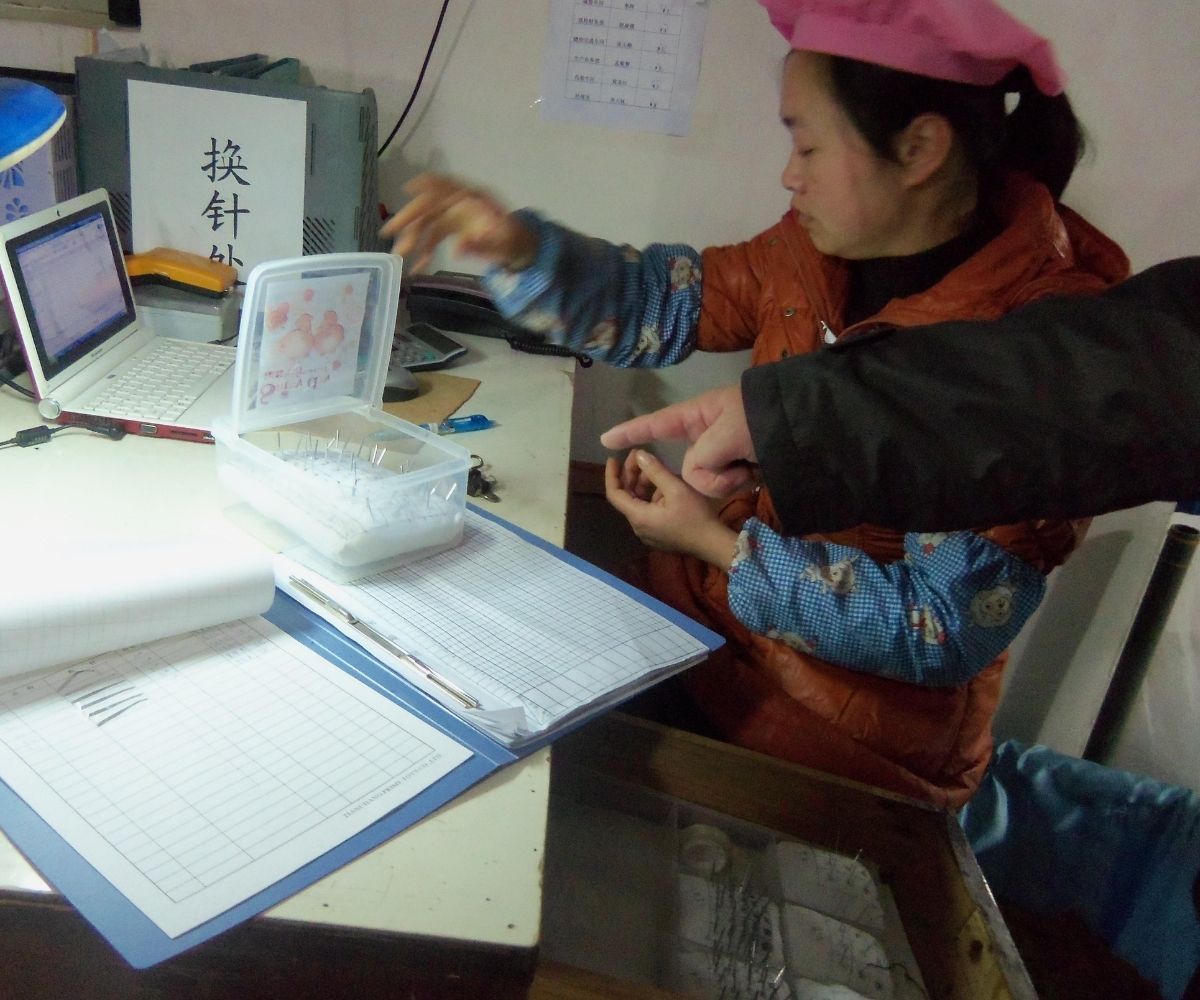 All the information you require about toy safety is freely available to be read on the internet. However at Best Years we have over 25 years experience with toy safety and what you get when you work with us is the benefit of many years steeped in the ins and outs of EN71 and CE and toy safety in general. We are parents and this stuff matters to us not just as toy wholesalers but also as people.
Once you have a grasp of toy safety you should revisit your toy design to ensure that it is fit for purpose. Any small parts should be designed out or considerations made as to how to make them secure or robust enough to be suitable.
Finding a toy manufacturer will require further research. Alibaba is the most comprehensive resource for finding factories and it is full to brimming with toy manufacturers. A quick search gave me 21,000 stuffed toy manufacturers in China so how can you choose which one to work with?
We visit our suppliers because it really is the only way you can be sure that they have the qualities you require in a manufacturer.
What we look for is a factory which is near to a city so that workers can easily commute to work. This means that they are likely to have a choice of jobs available and there is no better way to ensure that a factory treats their workers fairly than having to compete for a work force.
We also like to see safety procedures such as the needle book and the magnetic machine and walk the factory to see the processes in place.
And of course we want to meet the people. We have been working with our current dinsoaur toy factories for 10 years and have a great working relationship. Friendship and trust are great ways to overcome the cultural differences which can cause issues between British designers and Chinese manufacturers.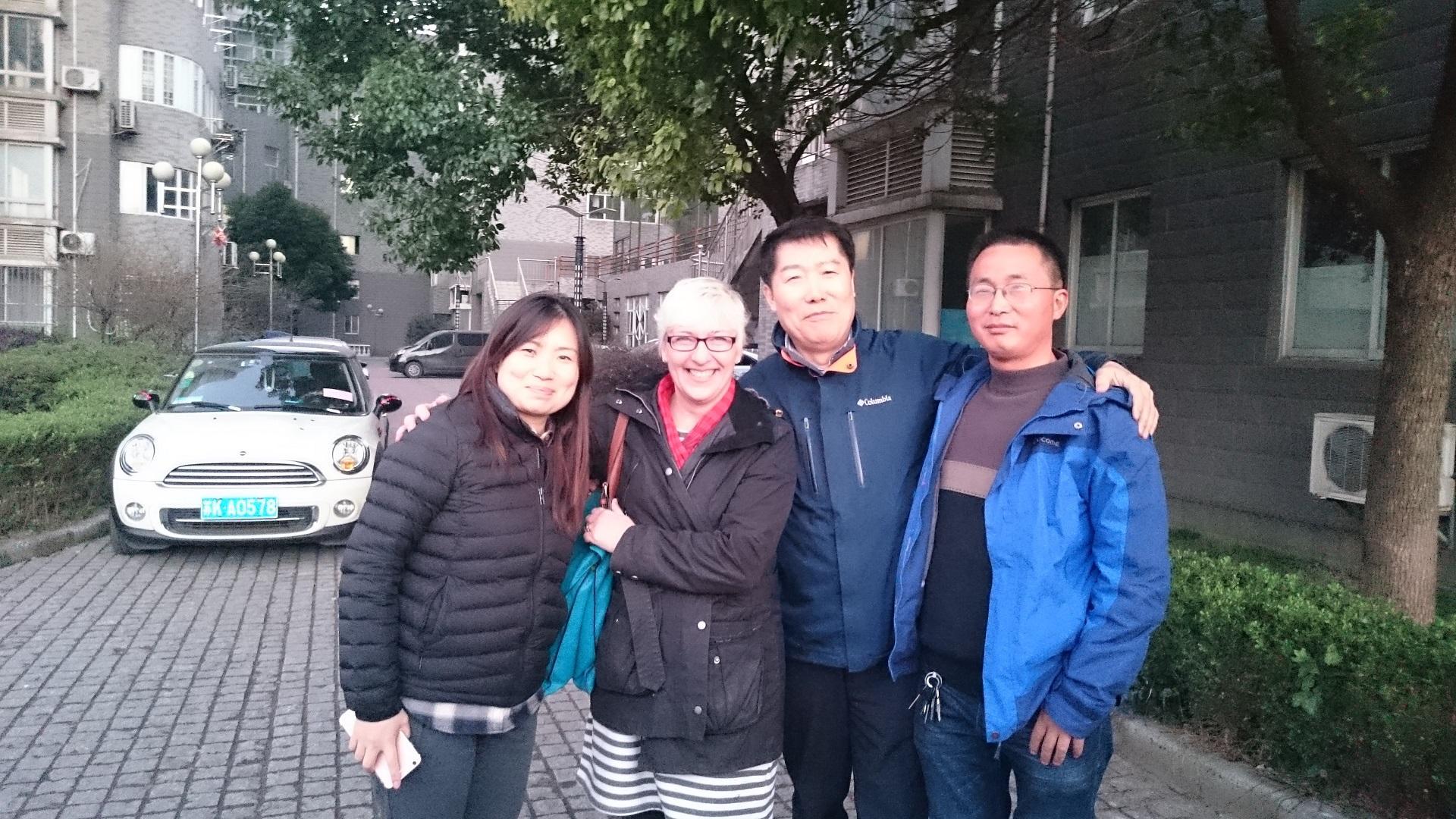 If you cannot visit your potential factory, and perhaps even if you have, then we would recommend hiring a Chinese inspection house to inspect your toys before they are shipped. It is much easier to rectify a problem when the product is still in China rather than discovering it when the products reach your warehouse, especially as shipping itself can account for over 20% of the total cost of your toy.
There are many shipping companies available in the UK and again the best way to chose which one to work with is to visit them. A good shipper can simplify the complexities of international trade, a disorganised one can cause you nightmares!
In terms of costs there are some other additional costs that need to be taken in to account when planning your toy. These include testing costs (can be up to $500 depending on the complexity of your toy design), shipping, tax and duties, exchange rate issues (Chinese factories must be paid in dollars), money transfer, samples and cost of shipping samples back and forward and the cost of unloading the goods at port once they arrive and shipping them up to your storage.
Manufacturing and importing is a time intensive and sometimes frustrating process which requires knowledge and experience to make it run smoothly. We know this because it is at the core of our business, this is what we do.
It is obviously possible to go direct to China to have your toy manufactured, but is that what your company was set up to do? If you run Childrens' parties and playgroups would you prefer to be coming up with innovative new ways to entertain the kids or sorting out EN71 paperwork?
Working with Best Years will allow you to concentrate on developing and running your business rather than diverting your resources in to toy manufacturing.
So the one core reason to work with us rather than going direct to China is that we produce ethical and safe toys in a timely manner leaving you to concentrate on the things you do best.
For more information on any of these issues please email This email address is being protected from spambots. You need JavaScript enabled to view it.