Trade customers - We really want to work with you and we are here to help.
If you wish to place a trade order simply sign in to our trade pages. When you are in the trade pages you will be able to see our trade prices and also place an order
Or if you just want a price list you can email This email address is being protected from spambots. You need JavaScript enabled to view it. and we will email one straight back to you
We ask for a VAT number when you sign in but if you don't have a VAT number yet we still want to work with you! Not sure which toys to buy? We are very happy to recommend our best sellers. Please email This email address is being protected from spambots. You need JavaScript enabled to view it. for details.
We are fanatical about toy safety and you can see all about the changes to toy safety legislation here
We are happy to supply hi res images of any product you buy from us, just let us know and we'll send them straight over.
We are always adding new wholesale knitted, crochet and fair trade toys to our ranges so please keep checking back to see our new products
Anything else? We're here to help so please email us
FAQ
Who are Best Years?
Best Years are Europe's largest wholesaler of knitted and crochet toys, and we have the largest range of knitted dinosaur toys and rattles. Our toys are well designed, iconic, affordable and safe. They conform to UKCA and CE, are suitable from birth and are machine washable.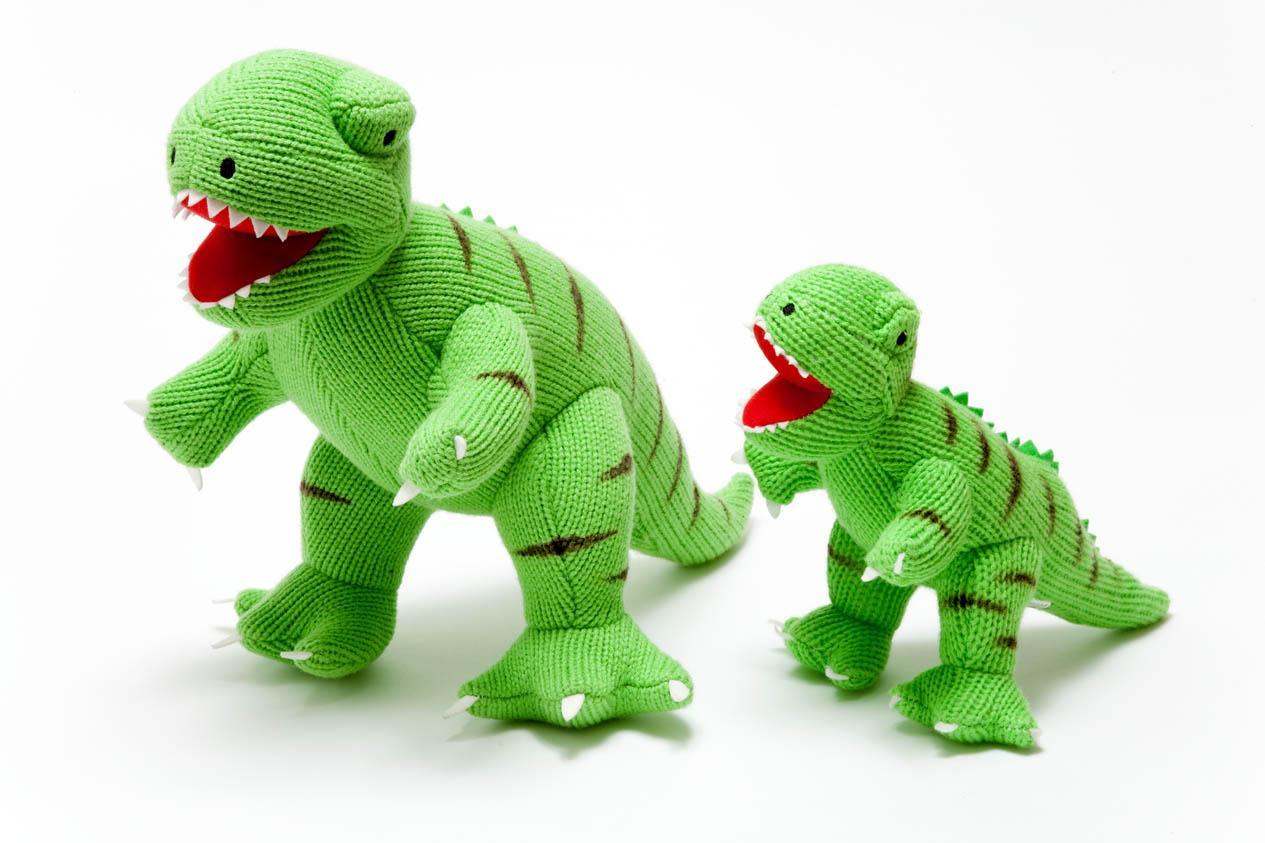 Best Years was originally set up in 1998 selling traditional soft toys. Our best selling product in those days was the Moptop range, but we also handled own brand development for a variety of high street retailers.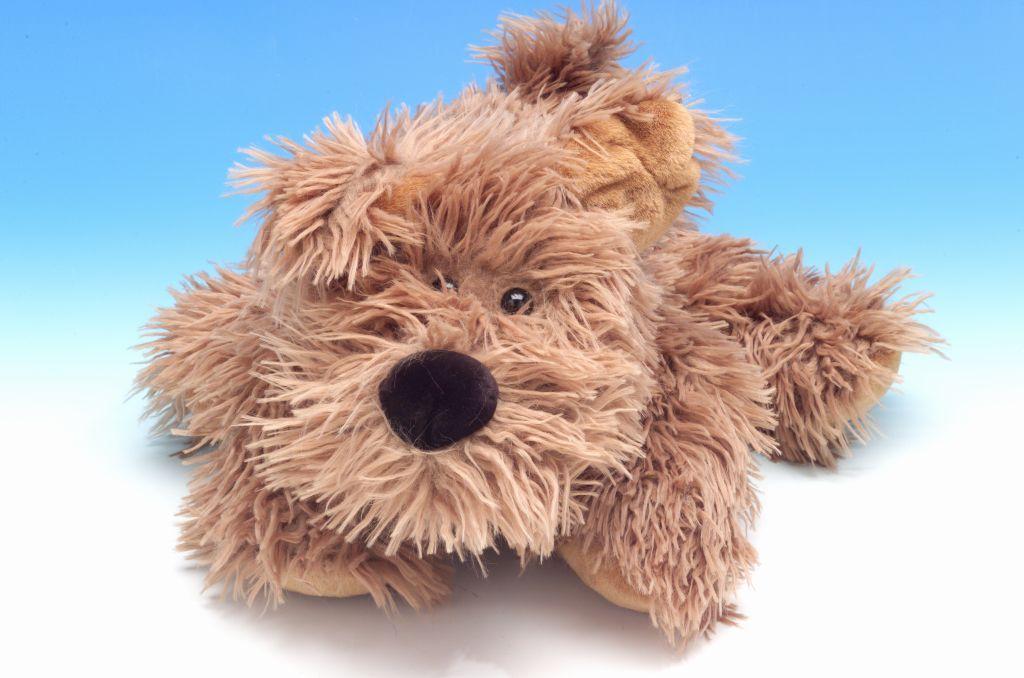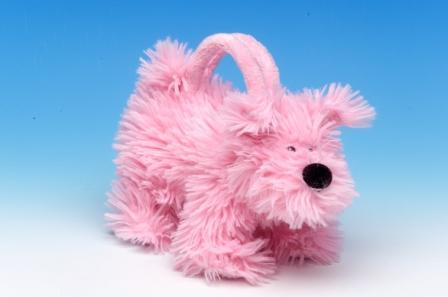 Our interest in unusual fabrics meant than we tried to work in different materials from normal wholesalers and we therefore started to develop knitted toys. The first knitted toys were introduced in 2006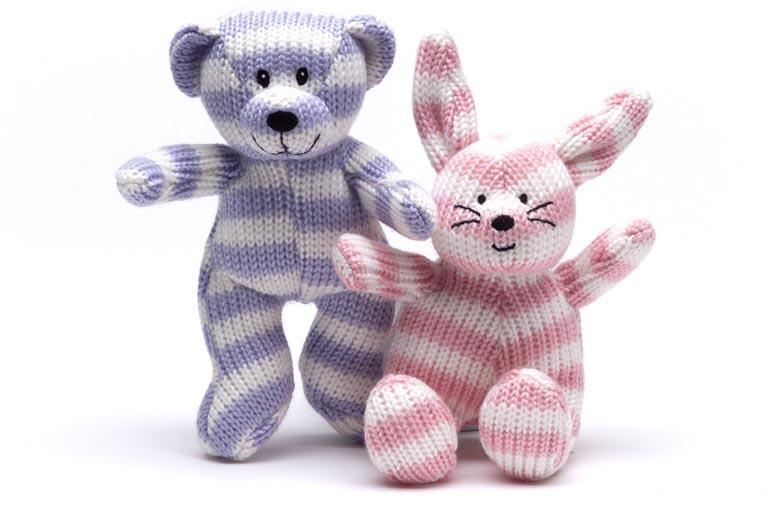 We have always been very keen to ensure that the manufacturers who made our toys were ethical and so we naturally progressed to sourcing fair trade toys.  Our first fair trade range was beautiful large rag dolls.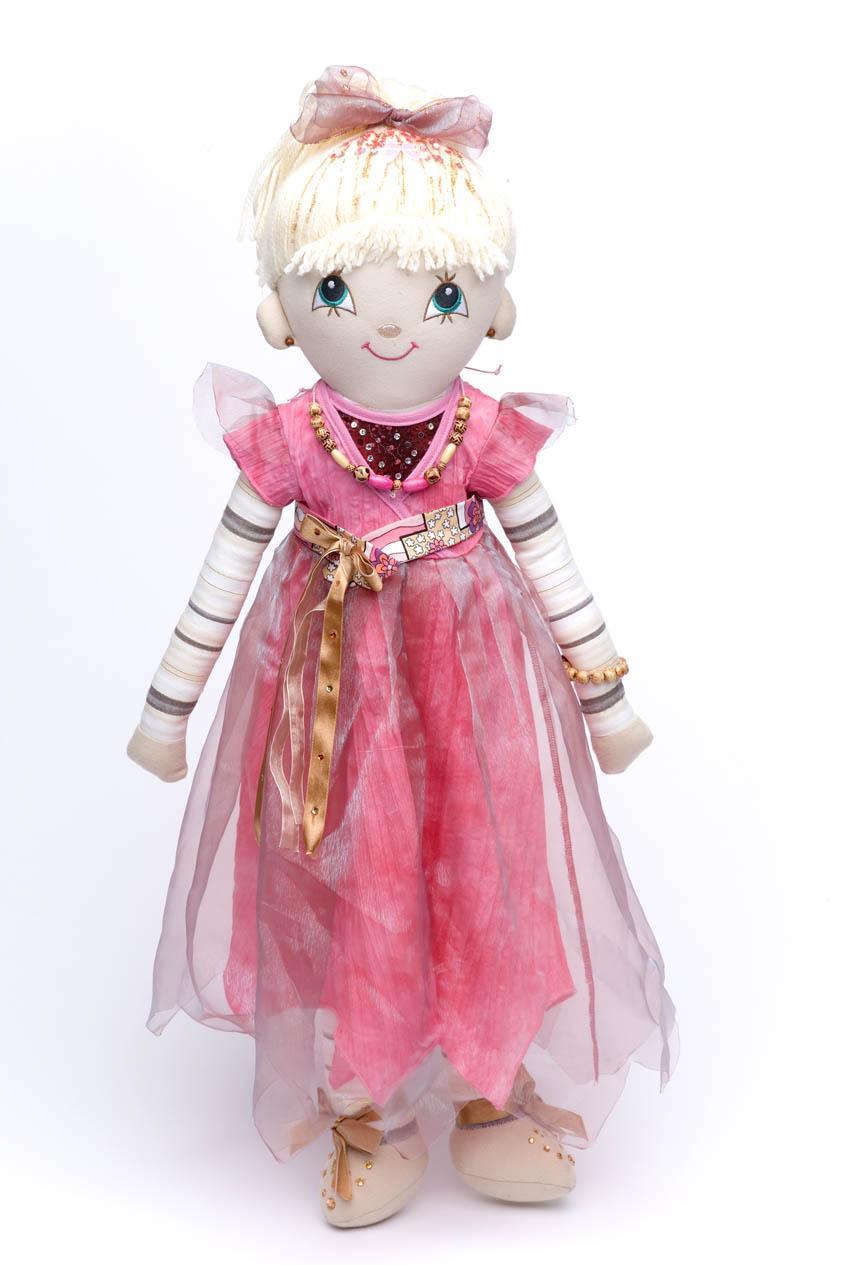 From then on we started to work with more and more fair trade producers and also we started to specialise in knitted and crochet toys. Inevitably this lead us to work with Pebble and the fabulous fair trade, crochet Pebble range was introduced in Jan 2010, and Under the Nile 100% organic, fair trade baby comforters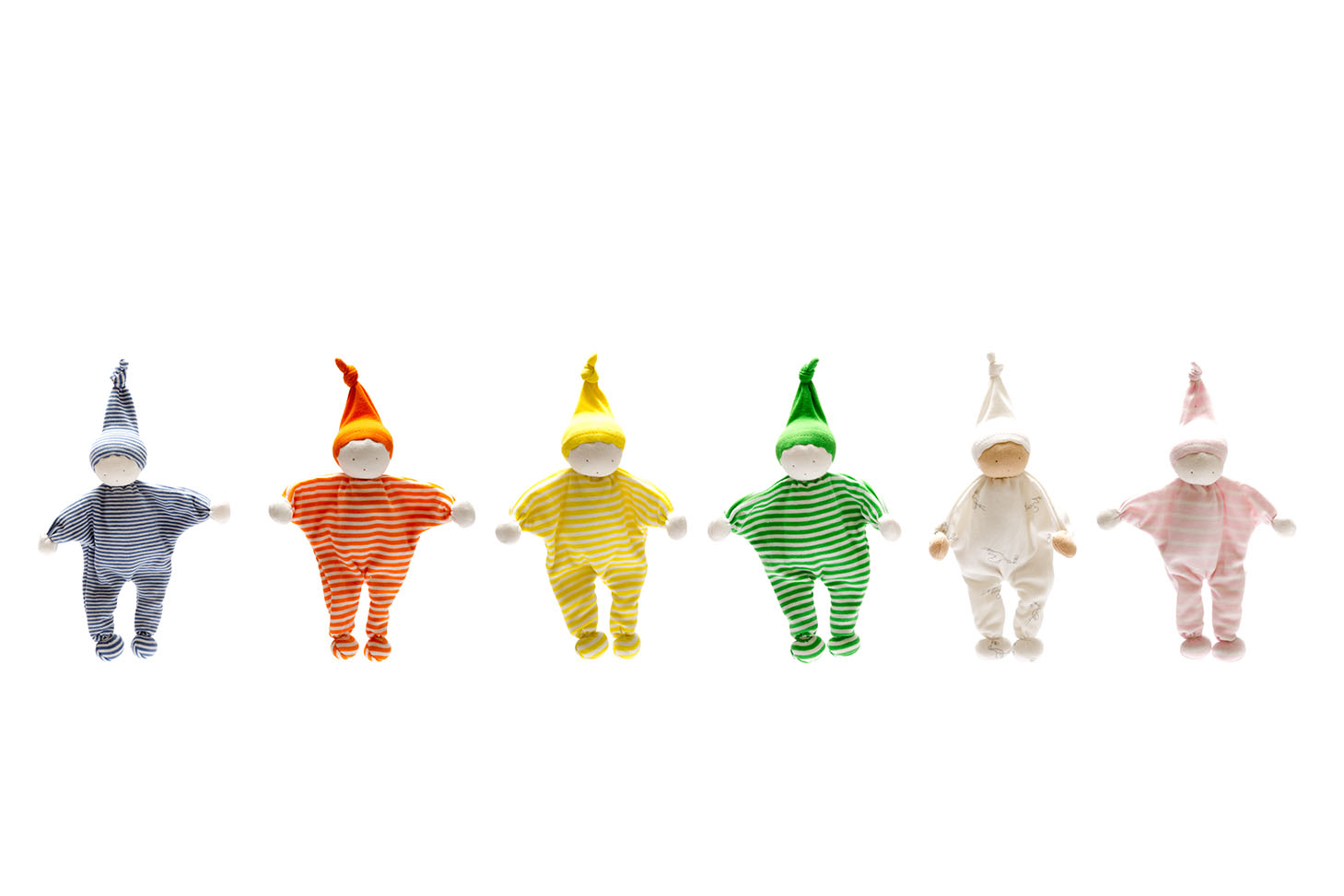 We have also introduced a beautiful range of organic toys from partners in India and China.

And fair trade wooden toys and wooden rainbow toys from a lovely fair trade company in Sri Lanka.

And of course we have our iconic knitted dinosaur toys.

Please note that we do NOT just work with fair trade suppliers. We like to ensure that all the producers we work with are ethical but some are fair trade and some are normal manufacturers. If manufacturers are not fair trade we visit them to ensure that working conditions are acceptable and exceed all international requirements.
Can anyone buy from Best Years?
We welcome enquiries from all retailers, large or small. We are happy to work with internet retailers, high st retailers or those who sell via events and craft fairs. We also love to work with museums and tourist attractions. Unfortunately cannot allow our toys to be sold on either Ebay or Amazon
Why we have to ban sales on Ebay and Amazon
 Do I need a shop to buy from Best Years?
You do not need a high street shop, and nor do you need a VAT number or company number.  We are happy to work with internet shops,  market stalls, craft fairs and Museums and tourist attractions. However we cannot allow  Best Years  toys to be sold on Amazon or Ebay
Do you have a minimum order quantity for trade?
Our minimum order is £75 online but there are no pack quantities so you can order as many or as few of an individual knitted and crochet toy as you wish.
What is your carriage charge for trade orders?
Our carriage charge is £11.00 but carriage is free for UK deliveries if you order over £300 worth of toys.
Can I have images? We are happy to provide hi res images of any products you buy from us. 
 FAQ for European Customers January 2021
New Rules for EU customers buying toys from Best Years Ltd.
Since January 1st new Brexit rules mean that there are difference procedures we have to follow when sending goods to our EU customers.
Tariff
Tariffs are taxes on importers, paid to the customs authority of the country imposing the tariff. Tariffs are a border-tax on the buyer, not the seller; they make it more expensive for the buyer to import a good into the country rather than more expensive to sell goods.
Luckily the tariff on toys from the UK to EU countries is only 4.7% of trade price. This means that for every 100 Euro order of toys you buy from us the tariff will be 4.7% or 4.7 Euros per 100 euro order. The tariff is payable by the retailer on receipt of order to your country's tax office and NOT to or by Best Years Ltd.
If you are uncertain as to how and where you need to pay tariffs please seek expert advice locally.
VAT
Now that the UK is no longer in the EU you will be charged VAT on goods when you receive them.
We have provided the following for guidance only so that you can make an estimate of the VAT you will be charged when you import toys from Best Years. Please note that we do not accept any responsibility for differences in values estimated and values actually charged
VAT is set by each country and detailed below are the VAT rates for all European countries. Again, when importing goods from the UK to the EU, VAT is due on receipt of order to the relevant tax authorities and will be paid by the retailer, not by or to Best Years Ltd.
If you are uncertain as to how and where you need to pay VAT please seek expert advice locally.
| | |
| --- | --- |
| Country of Purchase | Standard Rate*         VAT |
|   |   |
|   |   |
| Austria | 20% |
| Belgium | 21% |
| Bulgaria | 20% |
| Croatia | 25% |
| Czech Republic | 21% |
| Denmark | 25% |
| Estonia | 20% |
| Finland | 24% |
| France | 20% |
| Germany | 19% |
| Great Britain | 20% |
| Greece | 24% |
| Hungary | 27% |
| Iceland | 24% |
| Ireland | 23% |
| Italy | 22% |
| Latvia | 21% |
| Lithuania | 21% |
| Luxembourg | 17% |
| Malta | 18% |
| Netherlands | 21% |
| Norway | 25% |
| Poland | 23% |
| Portugal | 23% |
| Romania | 19% |
| Slovakia | 20% |
| Slovenia | 22% |
| Spain | 21% |
| Sweden | 25% |
| Switzerland | 8% |
| Turkey | 18% |
Carriage charges
Carriage charges now have to include an additional fuel allowance and a customs clearance fee. This is charged per parcel so instead of a flat shipping fee we will need to quote the shipping rate on each individual order as and when they are placed. A parcel is defined as a box measuring 60cm x 40cm x 40cm. If you order larger toys, or if you order a large quantity of toys then you may end up paying for 2 or even 3 parcels.
The shipping costs will be as follows. These costs are per parcel and not for the whole order.
Republic of Ireland - £13 per parcel
Belgium, France, Germany, Luxembourg, Netherlands £16 per parcel
Austria, Denmark, Switzerland, Italy, Slovakia, Spain £18 per parcel
Croatia, Estonia, Finland, Hungary, Poland, Portugal, Slovenia, Sweden £24 per parcel
Country of Origin.
When we export to the EU we are now required to have an EU office and all of our toys are required to have our EU address on them.
We are partnering with www.1ofakind.de to enable us to do this. They are the European wholesaler of Pebble toys so you will be able to buy Pebble toys directly from them.
At this stage you will not be able to buy Best Year's toys from www.1ofakind.de but as we work together we may be able to offer this facility in the future.
Returns
Please note. Any returns from EU customers will be at the customer's expense. Best Years will not accept any costs associated with returned orders including, but not limited to, VAT, duty, tariffs and courier and shipping costs.
Where can I see your ranges?
We exhibit at a variety of trade shows through out the year
Top Drawer both Jan and September
Harrogate Home and Gift
AIS Toy Show - April
AIS Childrenswear - Feb and July
Can I return the toys if I want to?
All toys are sold on a firm non-returnable basis. If you perceive any of the toys to be damaged we would be happy to credit it, but we cannot accept returns unless they have been delivered in error.
I am a shop and I like your toys, How can I see your trade prices?
The best thing to do is sign in to the trade pages of our website. You will then be able to see our trade prices and you will be able to place an order.
If you would prefer to be sent a copy of our price list, please email This email address is being protected from spambots. You need JavaScript enabled to view it.
Can I have exclusivity in my town?
We do not offer exclusivity unless in very extreme cases. We normally like retailers to sort the issue out themselves rather than moderating it ourselves. Sometimes we will offer regular customers exclusivity but this is very rare and based on ordering carriage paid orders every quarter.
Are you on Facebook or Twitter?
We are on both Facebook and Twitter and Instagram would love to connect with you there.