There are many reasons why you would want your own custom plush including promotional gifts, corporate gifts and brand marketing.
Despite the rise of digital media and internet advertising promotional gifts remain as popular as ever. In a recent survey 66% of participants claimed they could recall the brand on the promotional product received with the past 12 months and 87% kept a promotional item for longer than a year.  With this sort of recall you can see why promotional gifts continue to thrive. However because you cannot discriminate as to who receives your promotional gifts by definition you need a high volume of products with the lowest possible price. Size and design have to come second to more practical considerations.
Promotional gifts can also be given away in "Free with Purchase" promotions, and again people tend to keep these gifts for over a year. Finally they can be given to staff at Xmas or conferences to build brand loyalty and the feel good factor.
The promotional products which are kept the longest are mugs and USB sticks but magnets and key chains are also popular. Whatever the product it needs to be memorable, visible and appropriate to your customer. A fridge magnet is going to be of more use, and therefore more memorable, to a young mother than a USB stick.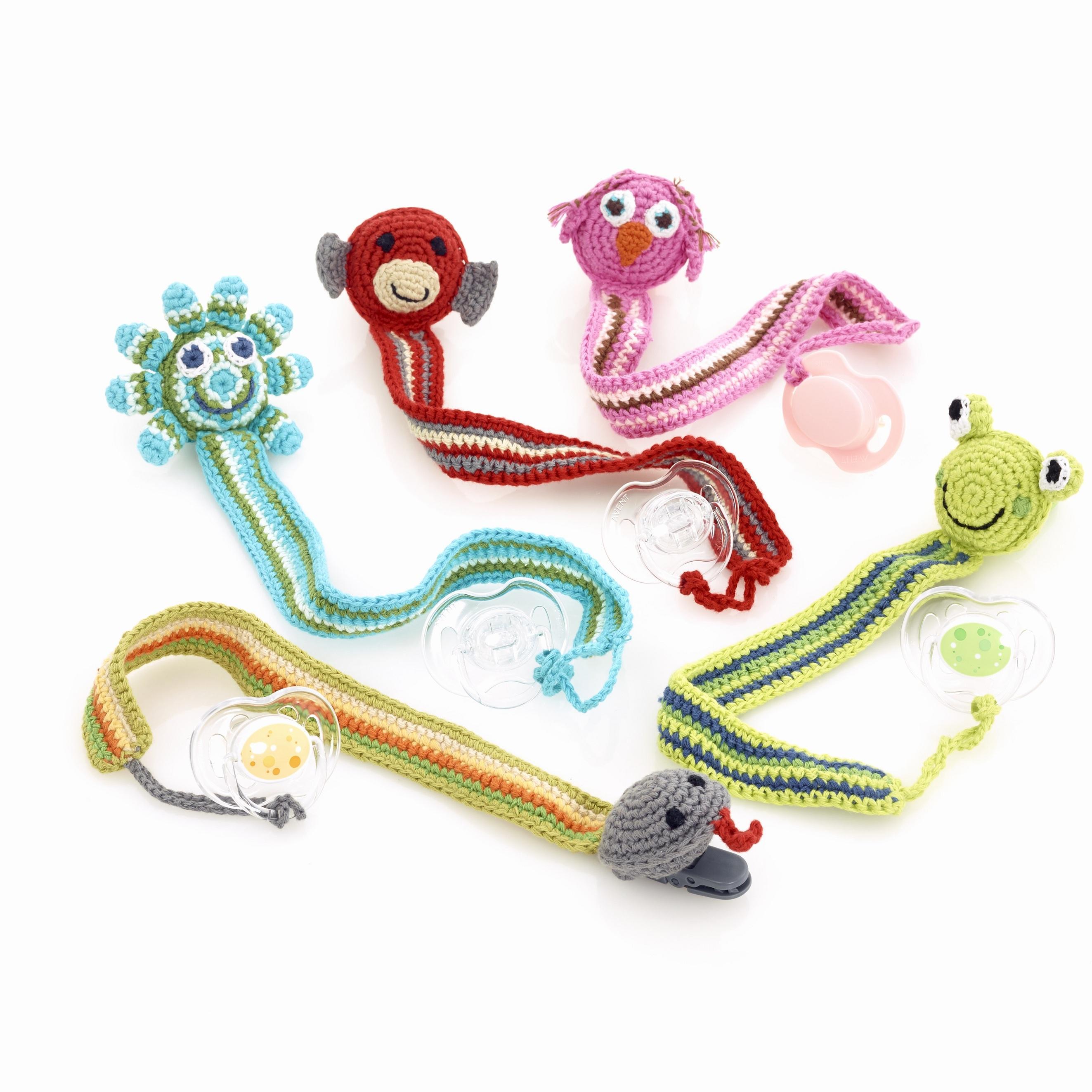 Without exception our customers use their toys and other products as part of their brand marketing and also as a revenue stream by selling the toys to their customers. When you work within the children's and baby's markets it makes sense to have your logo or mascot made up in to your own bespoke soft toy.
In this scenario quality is imperative. You need to be confident that the toy represents your brand in the way you wish it to be perceived as otherwise it could actually be detrimental.
If price becomes a consideration then we can maintain quality by changing material or size or by clever design!
We are always happy to talk through your requirements so please This email address is being protected from spambots. You need JavaScript enabled to view it. if you are looking for a bespoke toy partner