Its fair to say that our dinosaur toys have always been popular but in 2015 things went a little mad.
 We were partly to blame because we doubled the size of the range bringing in a cuddly T Rex dinosaur toy, T Rex rattles in pastel colours and the very popular Diplodocus among other things.
Since we are on a roll we thought that in 2016 we would do it all over again and see if we can double the range again. Obviously there will be new characters. We have been wanting to introduce a Pterodactyl for a while and its looking good for 2016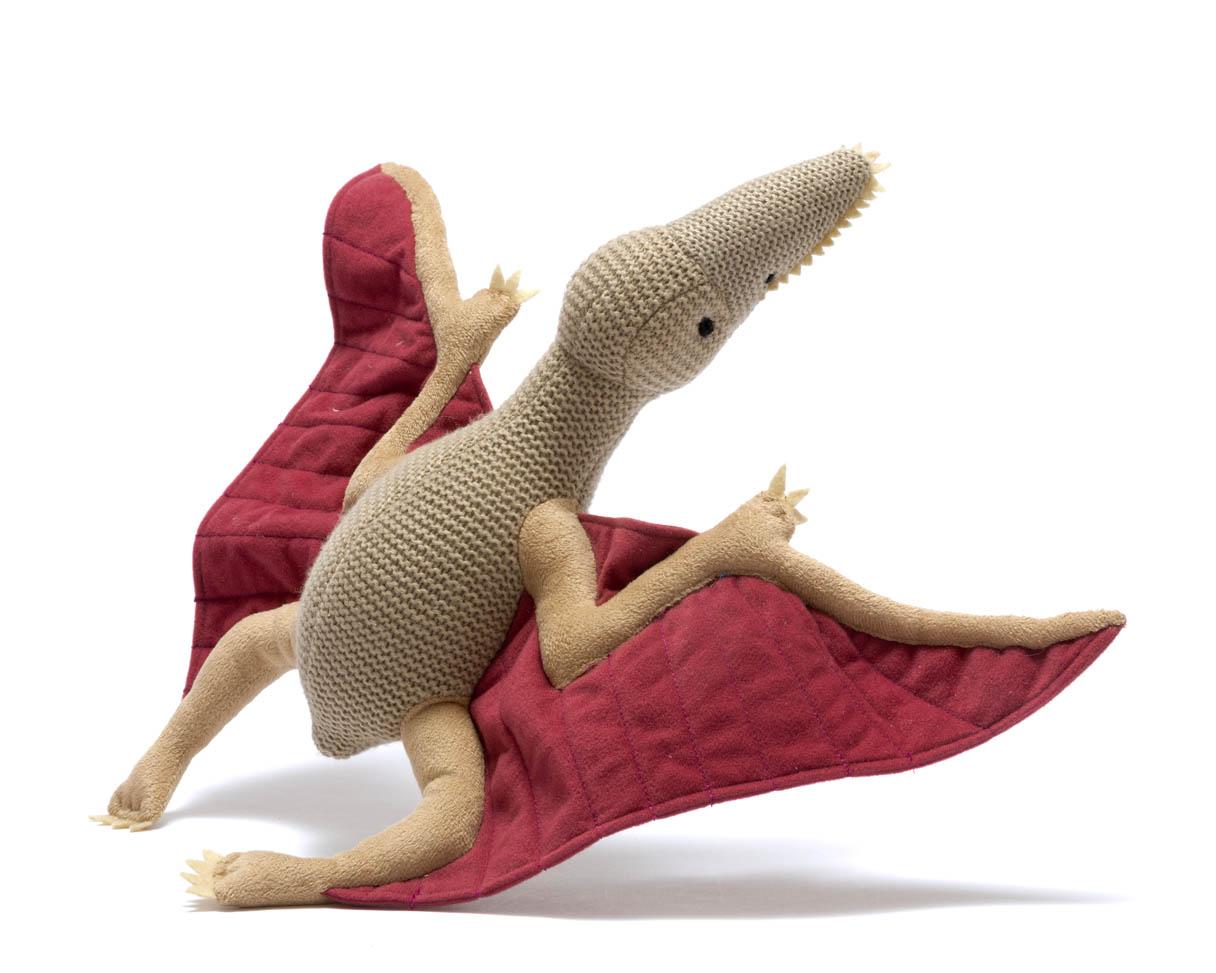 There will also be more of the old favourites starting with the diplodocus dinosaur toy you have all been asking for, plus cute pastel diplodocus rattles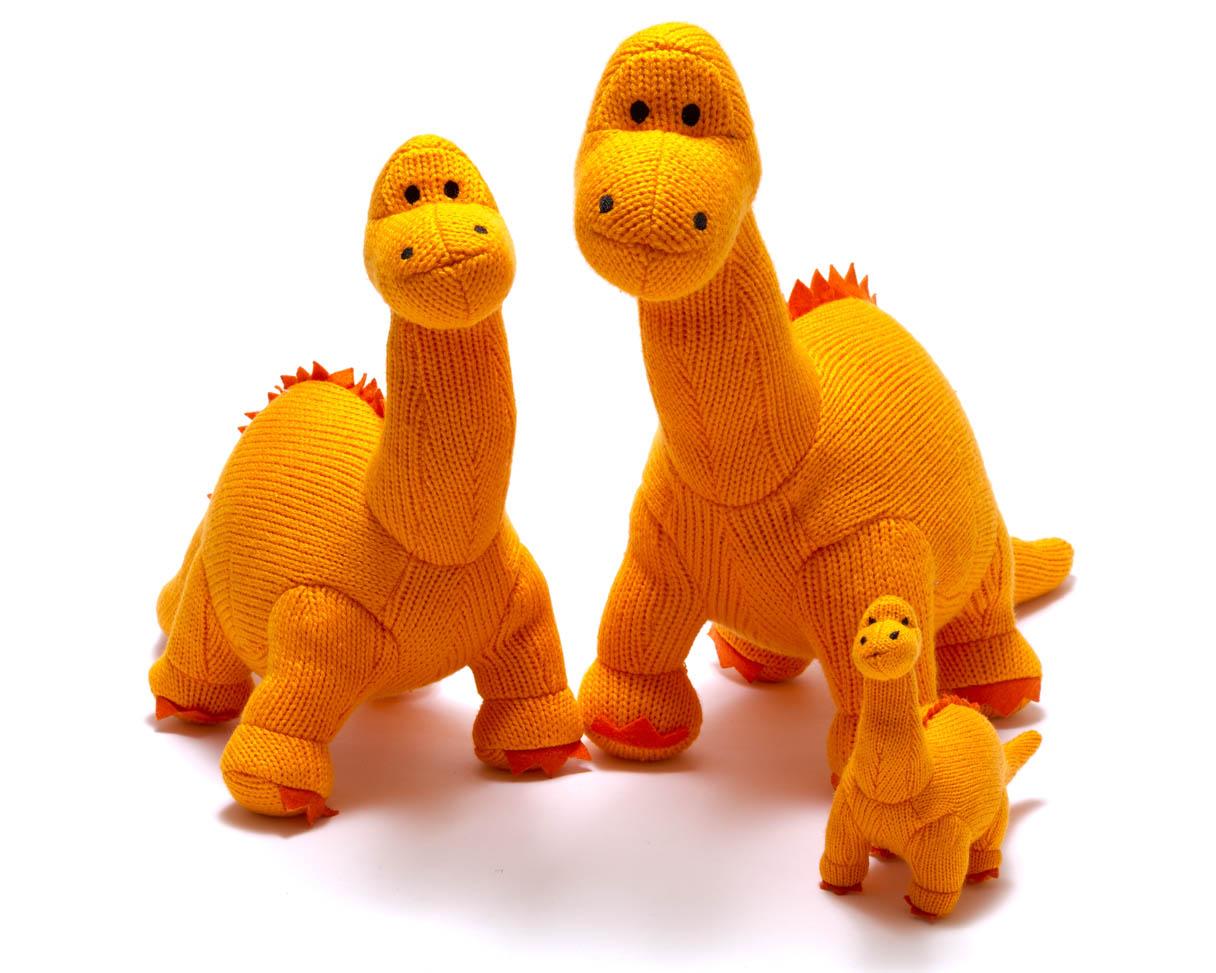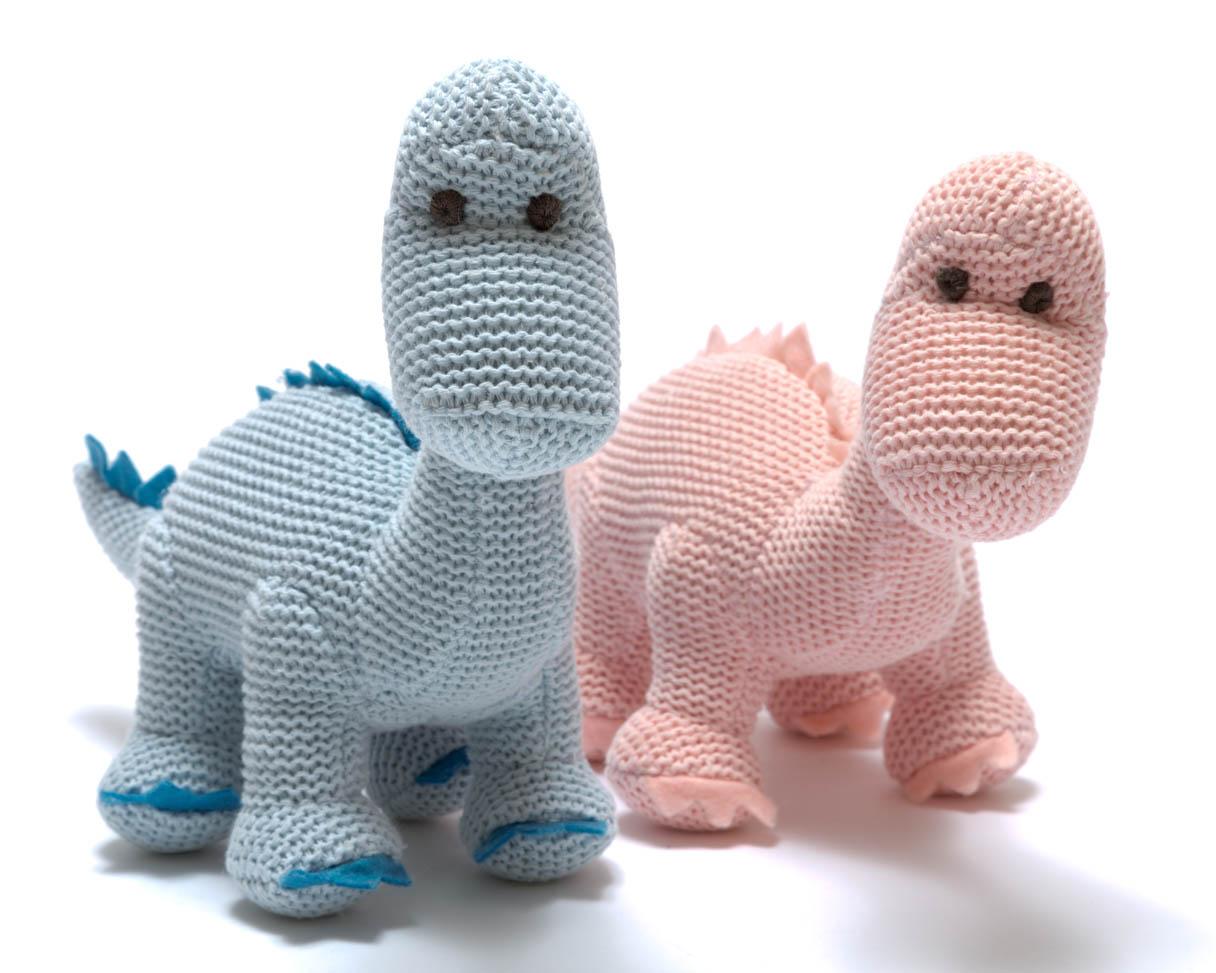 So far, so sensible, but when you love dinosaur toys in the way you do then its always fun to push the boundaries.
One of the things we have wanted to do for a while is a natural rubber range of dinosaur toys. Ideal as teething toys natural rubber is a wonderful material to work with and we have found a lovely ethical supplier to work with for our dinosaur range. Called Squeekies our natural rubber dinosaur toys will be suitable from birth and will provide a great alternative to Sophie the Giraffe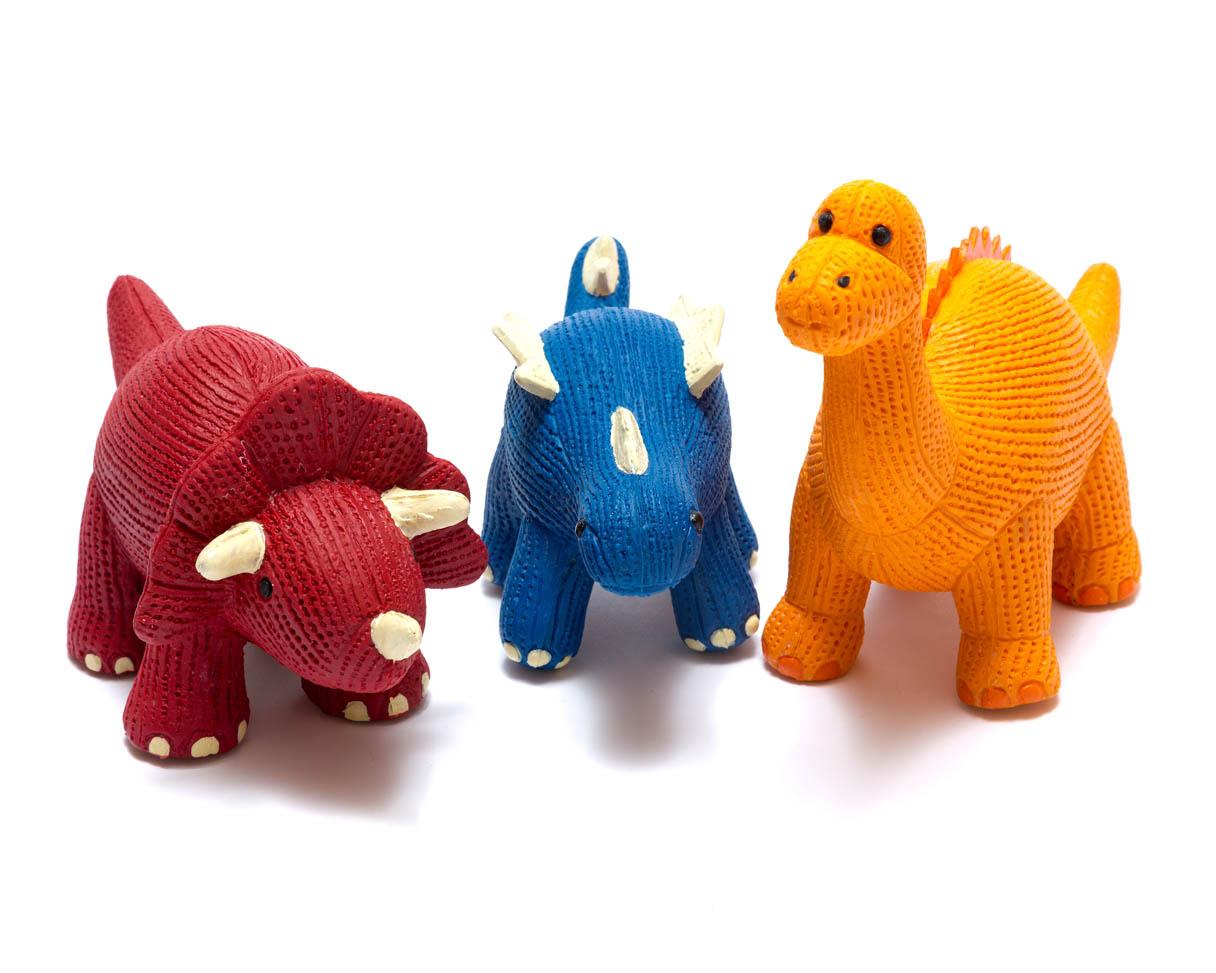 We are also working on some dinosaur wall plaques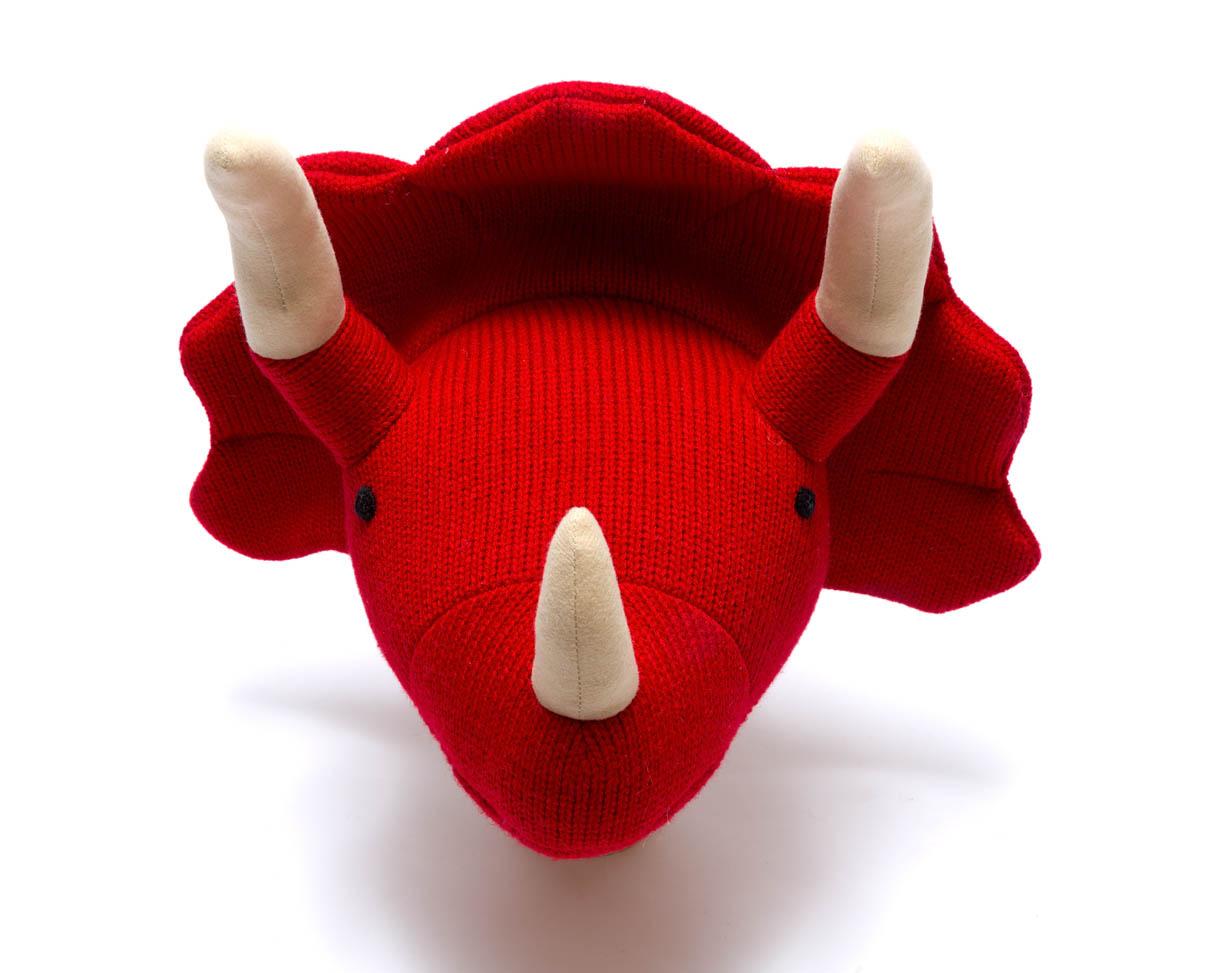 Thats just a little taster of whats coming up but to see all our new toys please come and see us at Top Drawer Spring, 17th - 19th January