Fat Bottomed Birds. Soft Toy Birds with a Difference
Gaynor Humphrey
We are so excited about our new chunky knit birds, the gorgeous Fat Bottomed Birds
 Our new range comes complete with back story and individual characters. The birds are made from a tactile, chunky knitted fabric which gives the birds their distinctive look and feel. We have chosen birds from around the world, some from the UK and others from more tropical or polar climates.


From all corners of the world hail these feathered friends
But where they go next, on you that depends.
Give them a home and they'll reward you with pleasure.
These fat bottomed birds just want to be treasured.
A range of birds from around the world, all with their own distinct characters. Available as toys and mini rattles these birds are sure to be a hit with everyone. The first two characters to waddle on to the scene are the motherly but cheerful Chirpy the Hen and the slightly mad and very talkative Benjie the Toucan.
Chirpy the Hen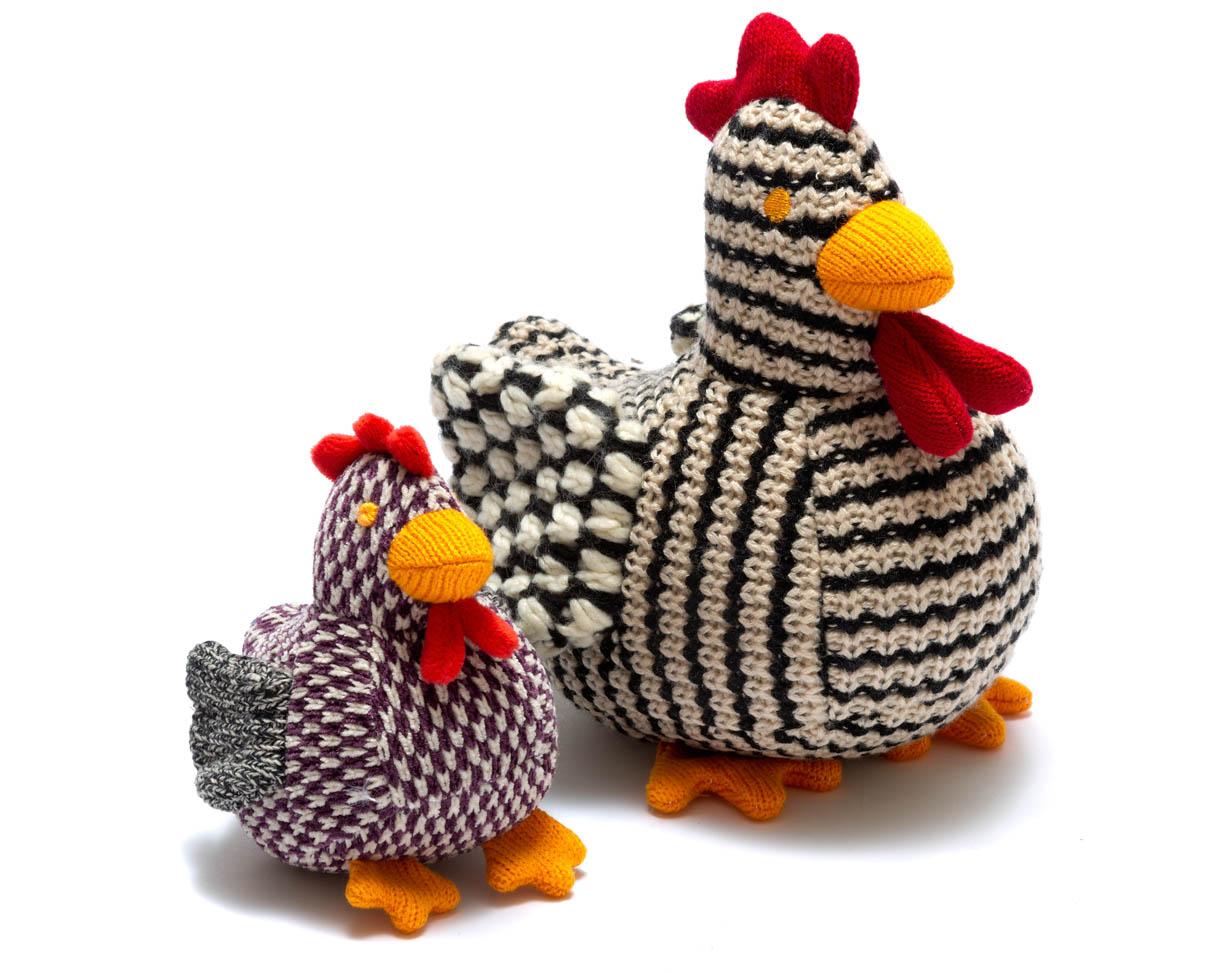 When you need a friend turn to Chirpy bird
She'll listen carefully to your every word.
This wise old hen has seen it all
And wants nothing more than to love us all.
Benjie the Toucan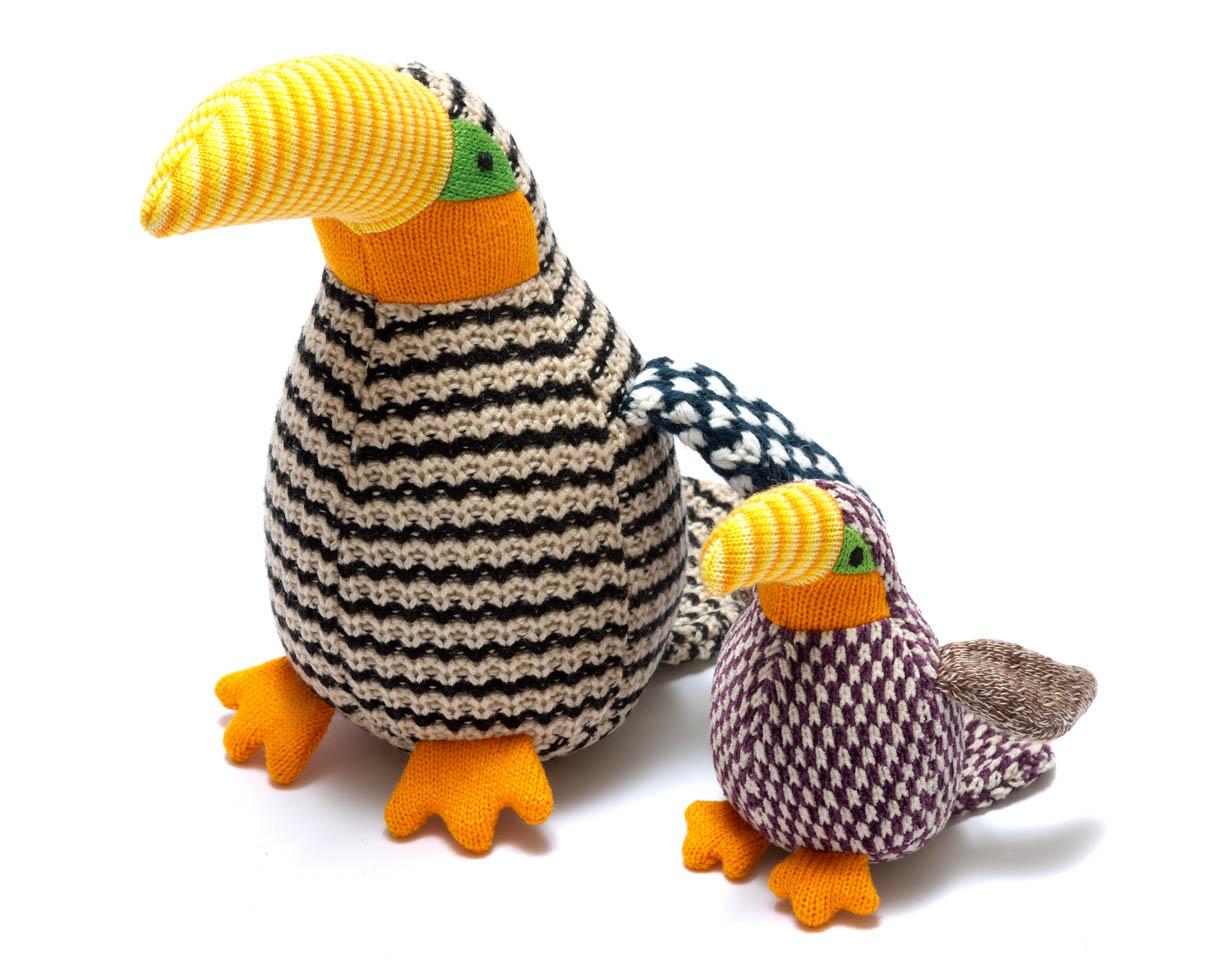 Benjie is a bird with an unusual beak
And like all toucans he loves to speak.
He'll talk all day repeating every word
And then he'll talk a bit louder just to make sure he's heard.
There are more characters arriving during the year including a Penguin, a Duck and even a Flamingo.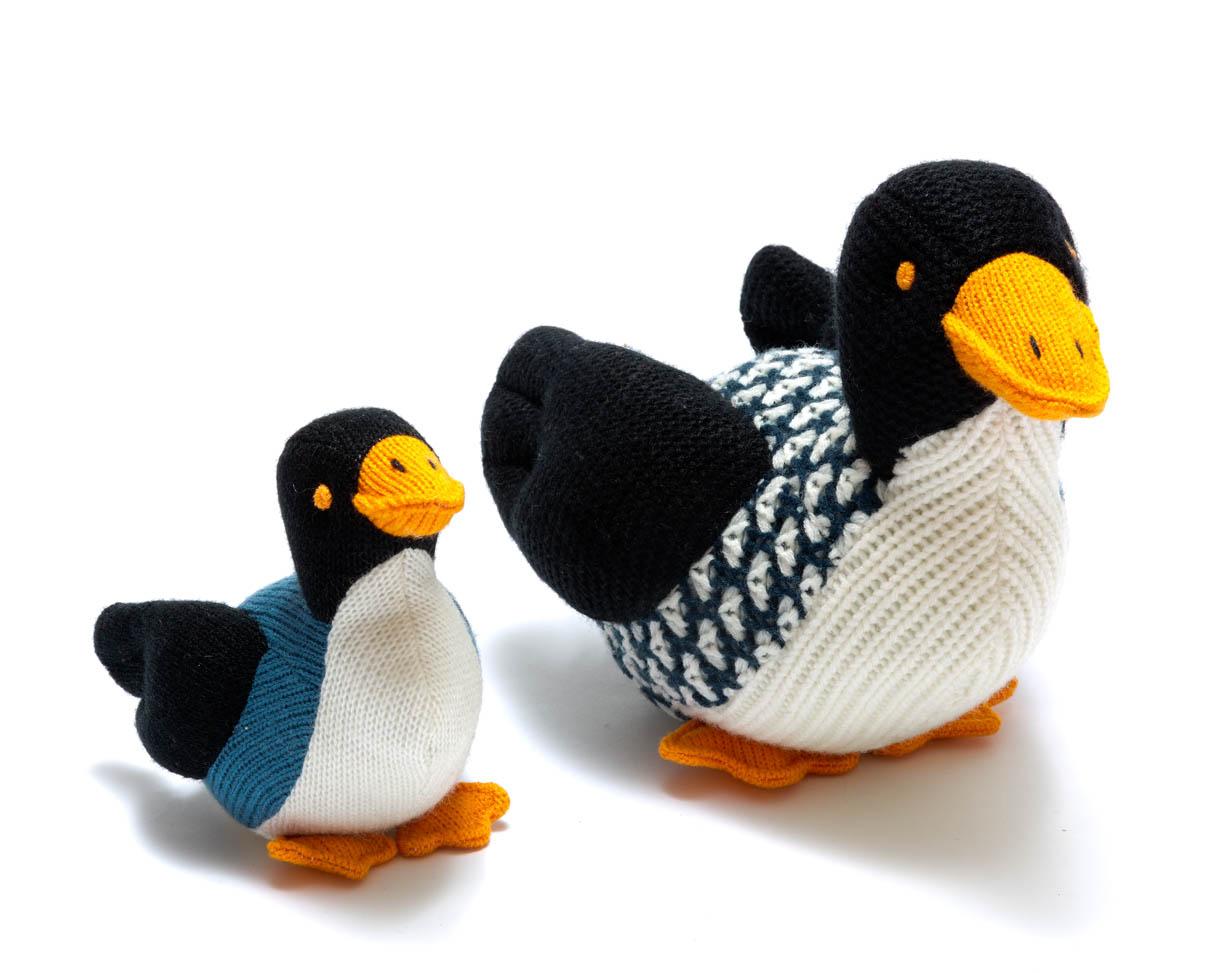 For more information please email us