Finding the right toys for kids is getting harder these days. With so much choice it's difficult to know which toy is the right choice for your child.
For instance why choose one our cotton toys instead of something like a Steiff teddy or an interactive toy from a popular TV series?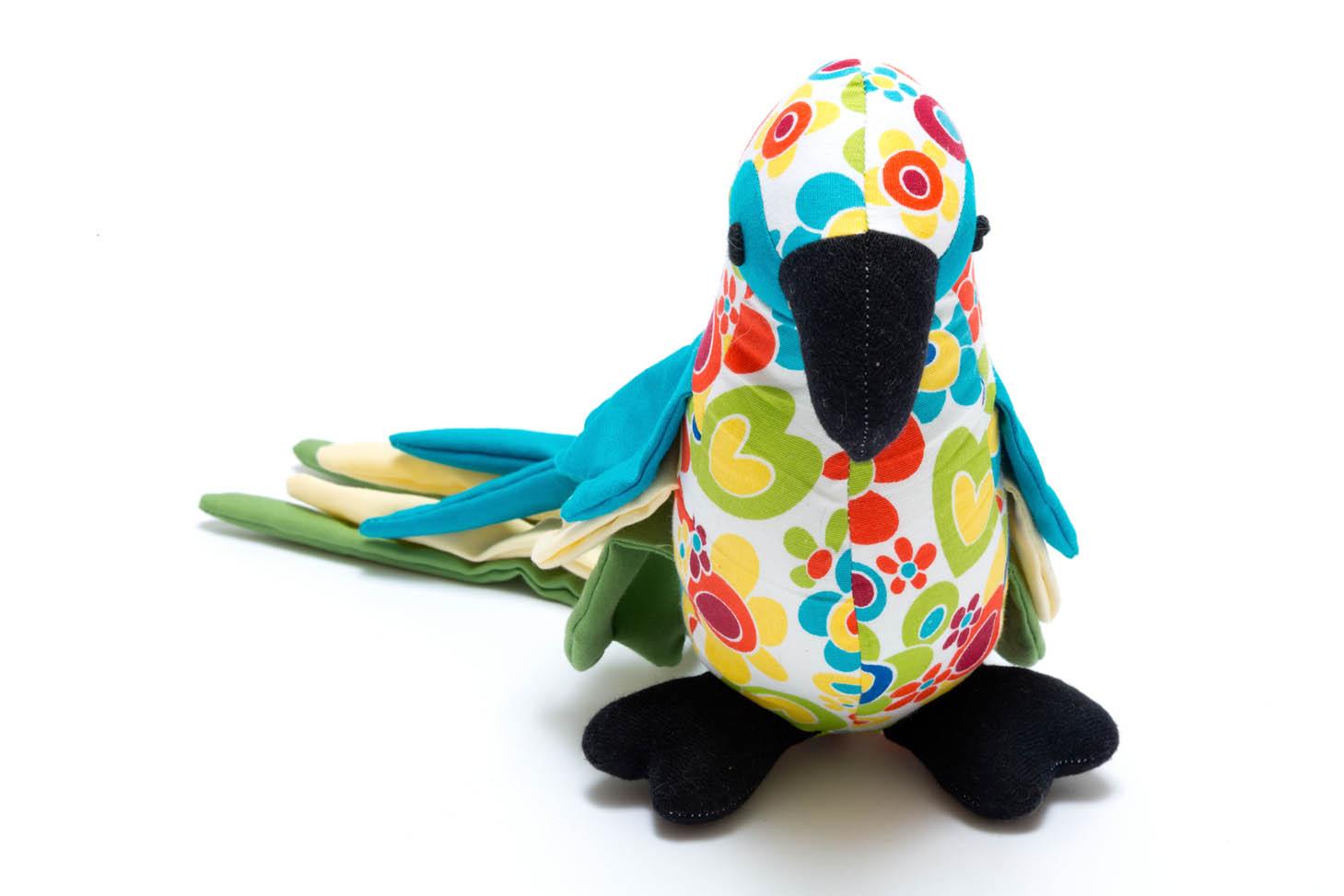 Well interactive toys are fine, but the problem with toys which give kids directions to press this or that button is that they effectively hijack the play process. Rather than leaving the child to his or her imagination they give a series of instructions which leaves no room for the more imaginative play which is actually what teaches small kids so many useful things.
And a Steiff Bear - they're great, but you do have to have over £100 which is a lot to spend on a teddy bear!
Which is where our lovely cotton toys come in.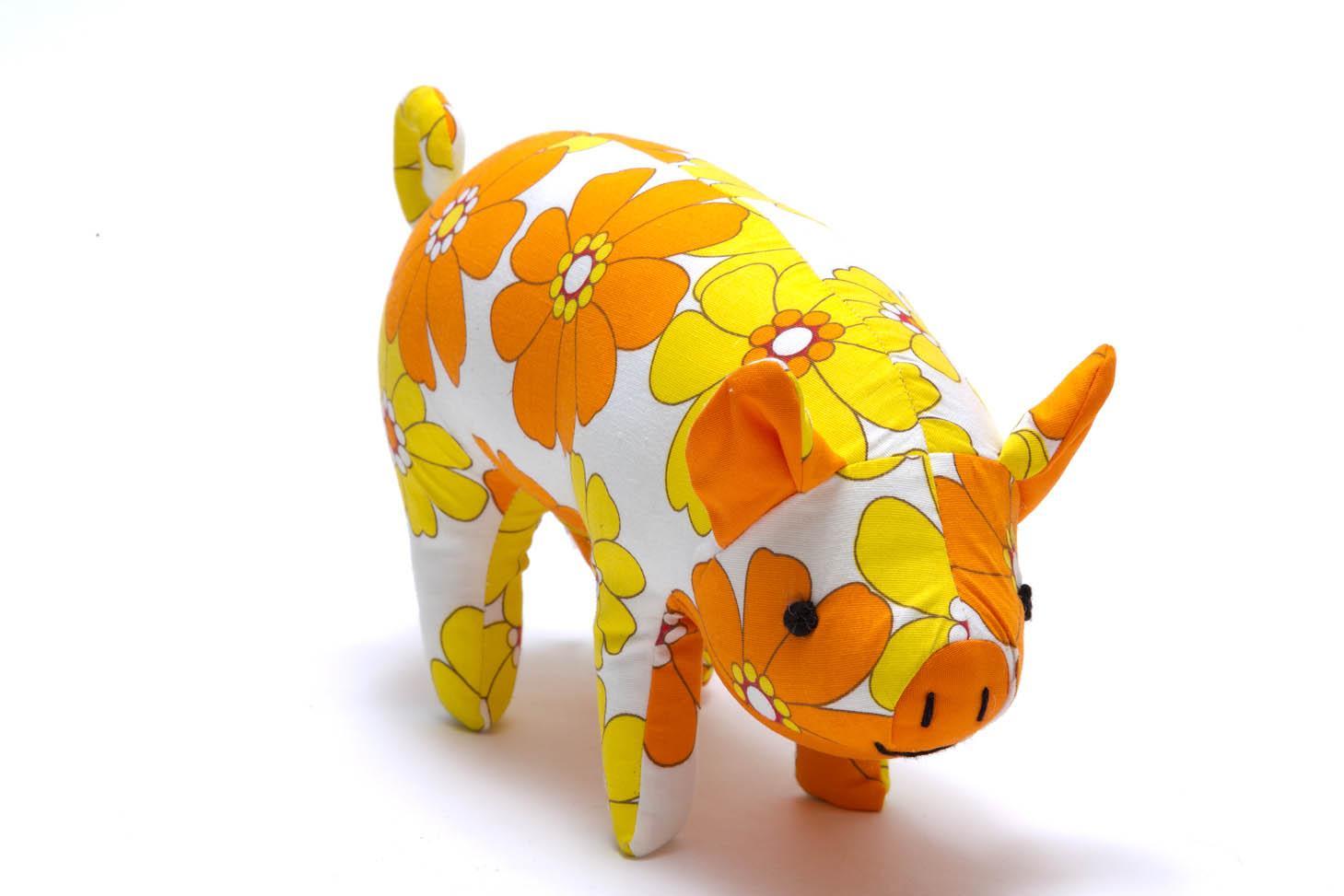 Made from brightly patterned cotton materials which appeal to kids they are robust, bright and hard wearing. They are also perfect for imaginative play which makes these toys a great choice for pre-school kids.
However there is one more thing which makes these toys a great choice, and thats how they are made.
We discovered these toys when we visited one of our partners in Vietnam. They are made by an organisation which employs primarily disabled people to make their toys. They offer fairly paid and flexible work to people who would otherwise struggle to find jobs.
But in case you think we have made things too easy for you, there is still one hard question left. Which one should you chose?!