I have always loved The Jungle Book so I am really looking forward to the remake coming this month, especially now I have visited the rainforests the book was set in.
Whether its the catchy tunes or the charming characters The Jungle has been a firm family favourite since it was released in 1967. It was the last Disney film which was personally supervised by Walt Disney himself but he never got to see it, sadly dying before its final release.
Since I am a real Jungle Book fan I thought I would share some nerdy facts about the film that you might not know

* Mowgli is voiced by the same boy who voices Winnie the Pooh and The Honey Tree
* The vultures are based on the Beatles but John Lennon didn't want to voice the characters.
* Phil Harris, Baloo, improvised most of his lines, a bit like Robin Williams and the The Genie
 The re-make of The Jungle Book will be released this month and we can't wait! Starring Bill Murray, Scarlett Johansson and Idris Elba the reviews so far have been very good. I am really pleased that it is not animated as who could approve on the original, but equally as pleased that they have kept the original songs as they are so central to the film it just wouldn't be the same without them.
But my interest in The Jungle Book has increased significantly since we visited the Sundarbans in Bangladesh, the largest single Mangrove Forest and one of the last natural habitats the Indian Tigers. The forest stretches across southern Bangladesh and Eastern India and its easy to feel that Rudyard Kipling must have based his story on this area.
For instance we visited this ruined house which had been abandoned by its previous owner and was slowly being reclaimed by the forest. Could this, or a similar house, be the inspiration for King Louie's Palace?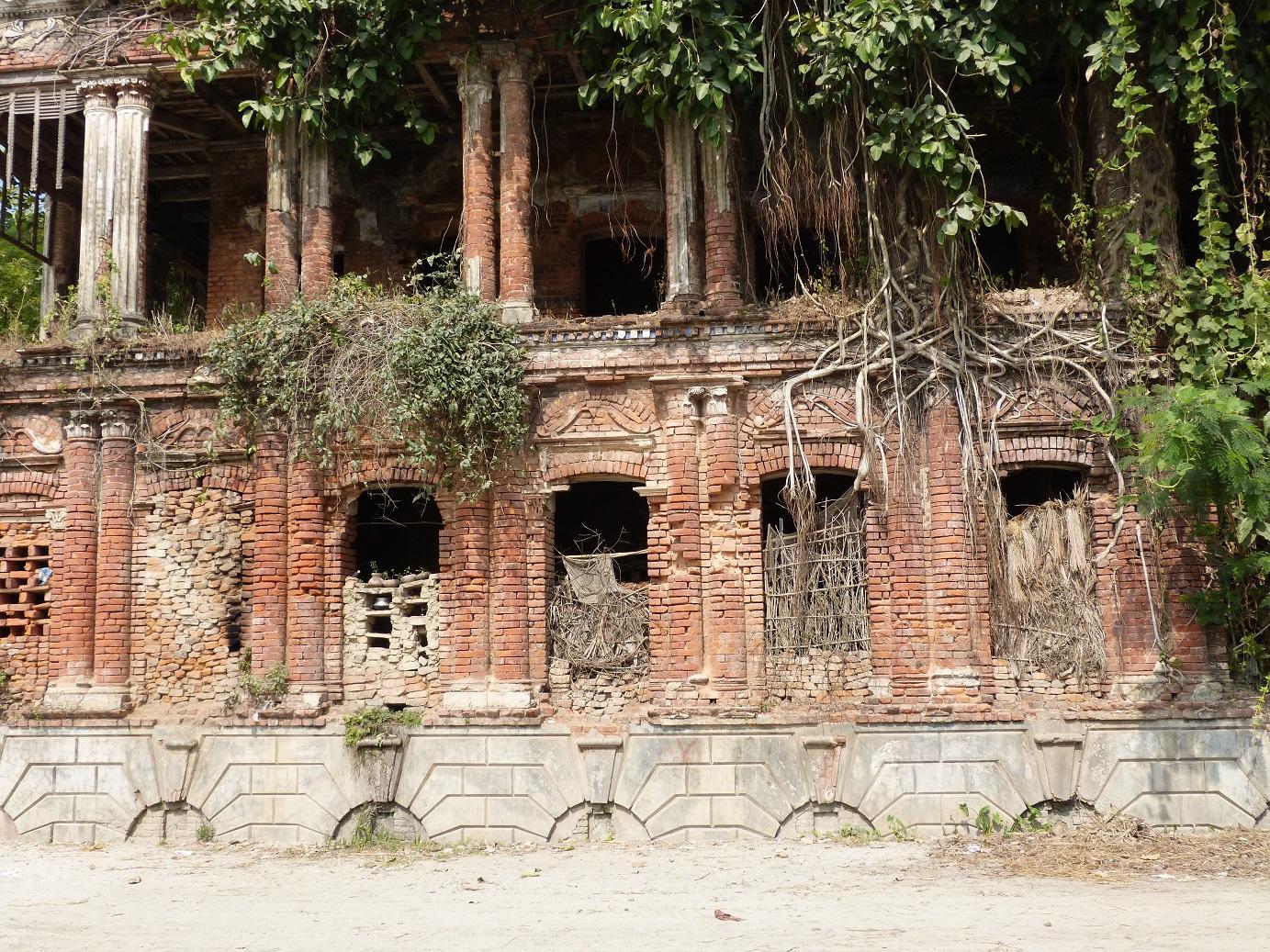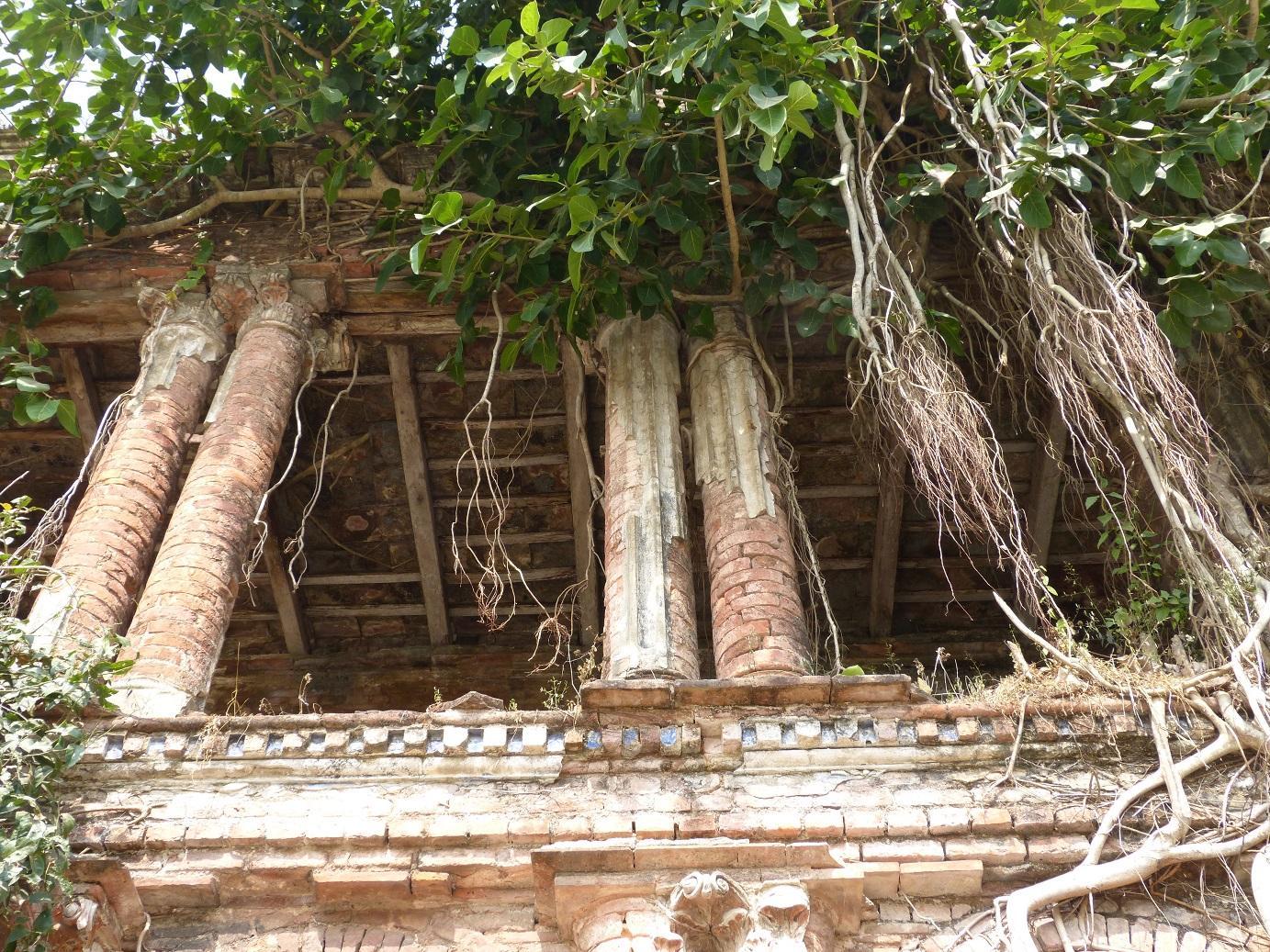 And there are the people, many still living a life that would be recognisable in the 19th Century. The Sundardans are beautiful but its a hard life with very little help from machines due to the remoteness of the area. For that reason traditional ways of doing things are still being used.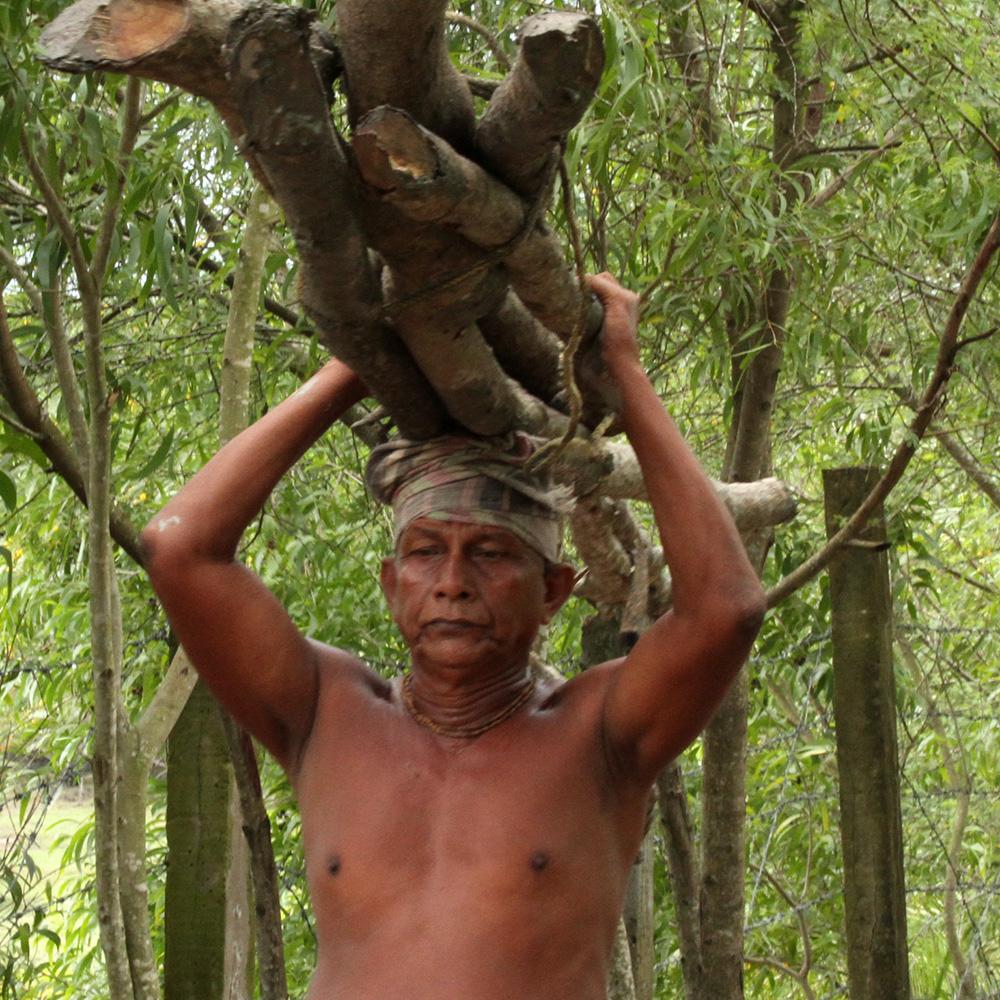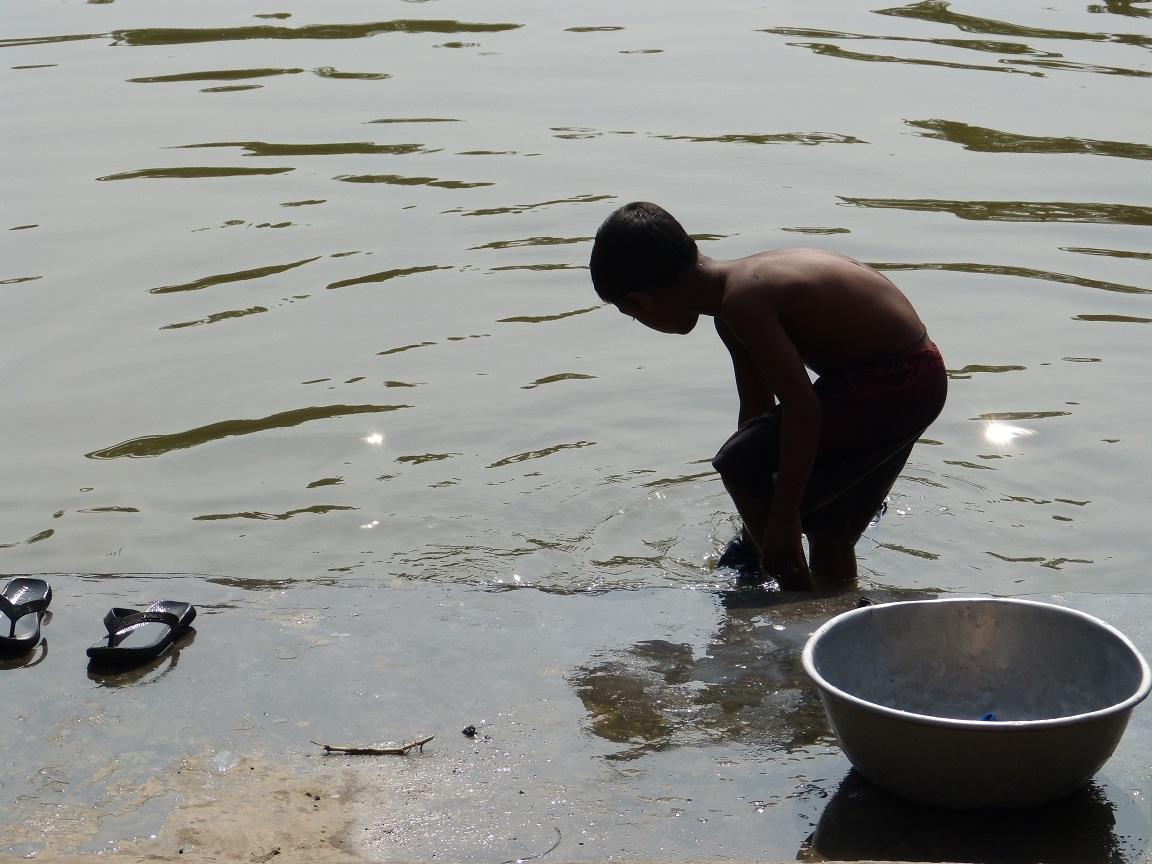 And of course there are the animals. Many of our Pebble toys are inspired by Bangladesh and the animals who live there, especially the Tiger who is a national symbol of Bangladesh.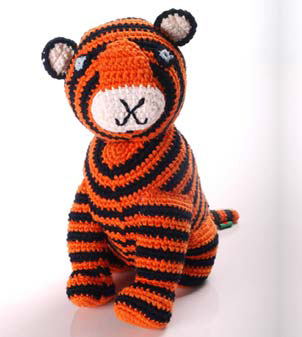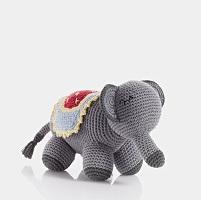 Will you be going to see the film? I definitely will so all I have to do now is persuade one of my teenagers to go with me!