Do your children attend ballet classes?
Lisa Lambourn
Best Years have a selection of gifts for dancers with a gorgeous ballerina doll available in three different styles.  We wondered whether ballet classes were still thriving or whether our changing lifestyles with increasing choice of activities available has had an impact on the popularity of ballet classes.
When I was growing up, it seemed as though all girls went to ballet lessons and the boys went to football.  There wasn't the huge choice of activities for children that there are today, nor the pressures of social media or computer games.  Children seemed to play out in the street after school with perhaps a weekly ballet lesson or football club and maybe Brownies or Cubs.  With such a huge array of activities many children are busier than ever with after school or after nursery activities.  There are all sorts of studies on whether our children are getting more stressed or not having sufficient time to get bored or develop their imaginations.  We wondered with all this all this choice of activities whether the traditional ballet classes, that were almost a right of passage in my childhood, were now struggling to find dancers.
According to Darcey Bussell, ballet has recently become so popular with boys that in the last intake of the Royal Ballet School, there were more male dancers than female. This has been named by some as the 'Billy Elliot' effect, after the popular film and theatre show.  The popularity of show such as 'Strictly Come Dancing' and the plethora of television talent shows like Britain's Got Talent and the X Factor have seemingly made dancing more socially acceptable to boys.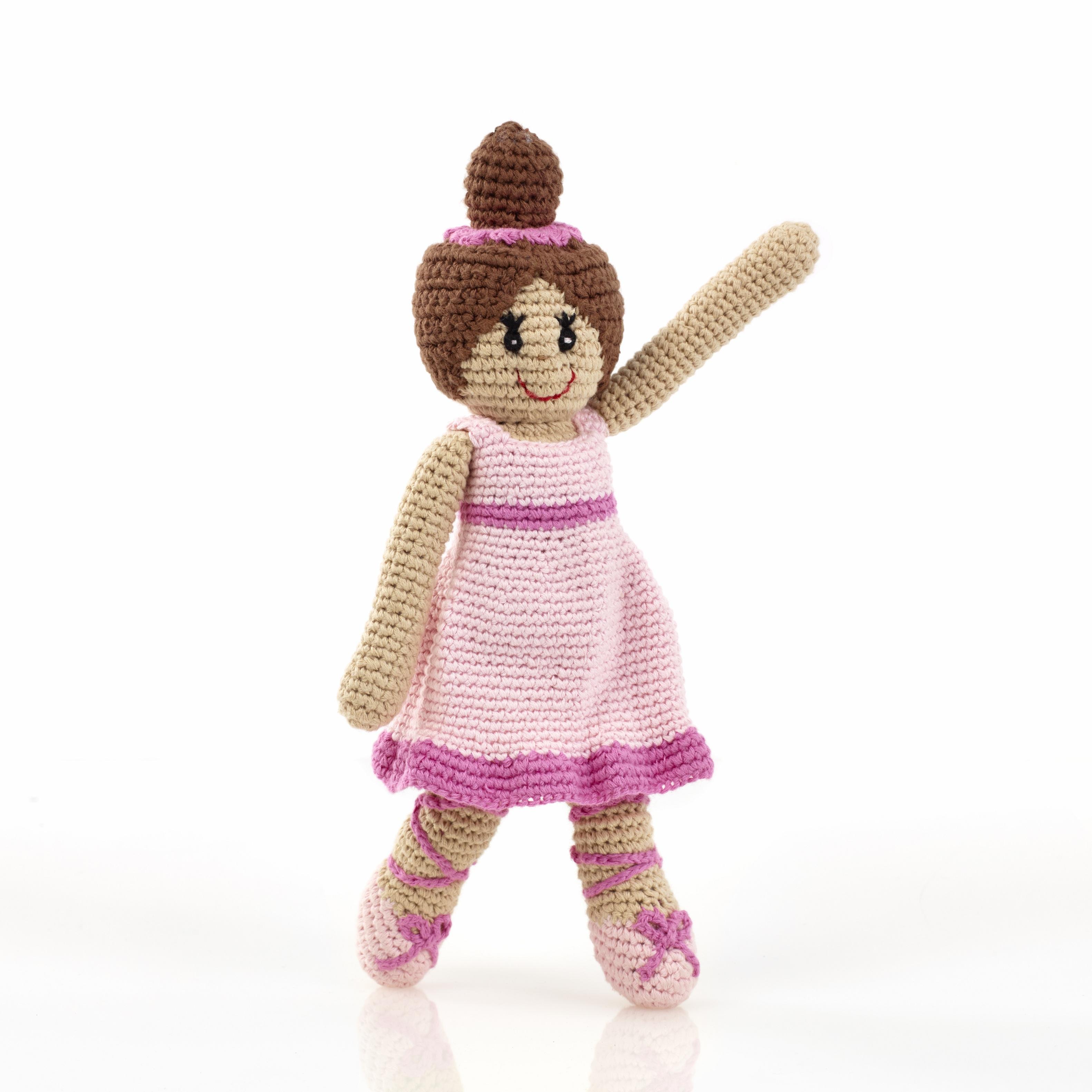 Over the last decade or so, ballet dancing for adults has also become increasingly popular.  Many have discovered the health benefits of ballet with increased flexibility and strength, particularly core strength.  Ballet dancing is considered by many to be more fun than the repetitiveness of the gym and some studies have shown that dancing is better overall for health and weight loss than training in the gym.
So what about girls and ballet?  Are young girls still donning the de rigeur uniform of the pink leotard and tutu?  Well it seems that ballet is still surviving and perhaps even thriving.  Ballet classes are increasing being offered to younger and younger children, with classes available from the age of 6 months old.  How many of those toddlers will continue with ballet in their teenage years remains to be seen, but the foundations are in place.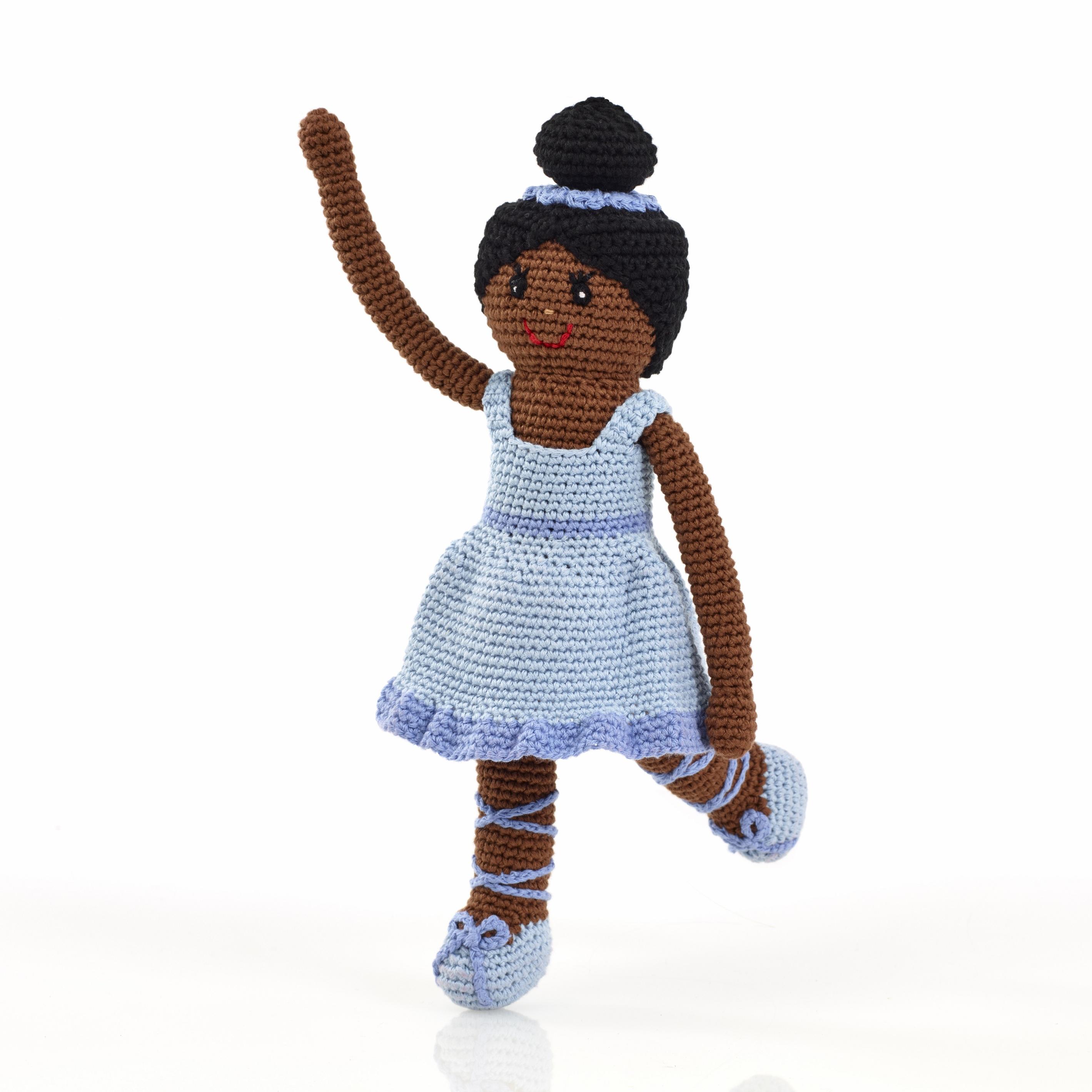 And if you want to see ballet live, it is no longer necessary to buy expensive theatre tickets and travel into the major cities.  Live screenings of ballet are increasingly being offered at cinemas, opening up the excitement of the occasion to a much wider audience who whether through geographical or economic limitations would not have been able to experience this otherwise.  The Royal Ballet's Nutcracker was seen by 129,000 people in December 2013 and in 2014, World Ballet Day was watched by over 2 million viewers worldwide.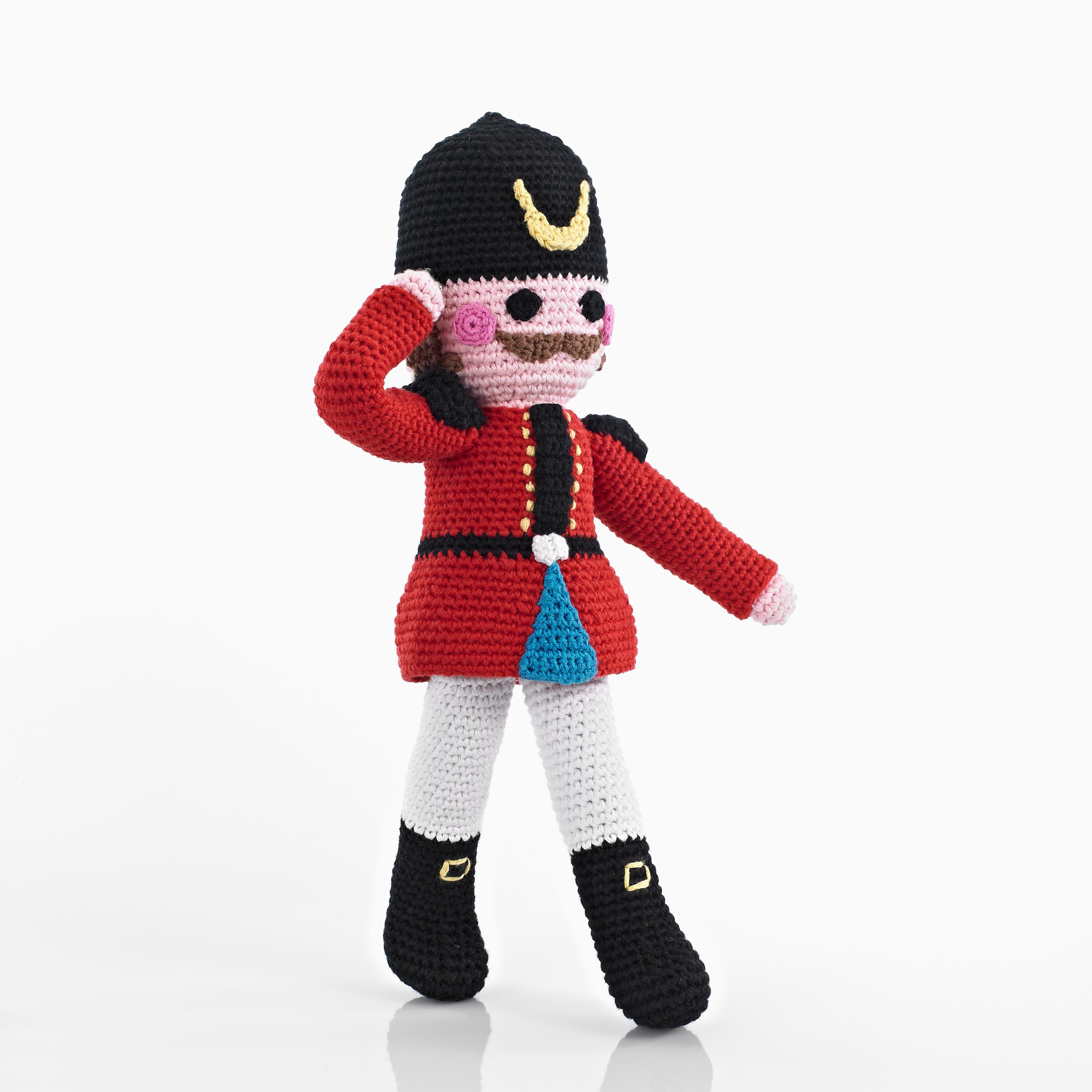 So it looks as if ballet is alive and well and thriving in some sectors.  If you have a ballet dancer in the family and are looking for gifts for dancers, Best Years have a wonderful array of ballerina dolls.  Given the rise in popularity of ballet with boys, perhaps the next one we introduce should be a boy. What do you think?