How Astronaut Tim Peake Inspired Our Space Toys
Gaynor Humphrey
There are certain things which always inspire kid's curiosity and imagination. Dinosaurs are obviously one and Space is another.
We have been interested in designing a range of Space toys for a while but it was something which always seem to stay on the drawing board. However, along with most of the UK, Tim Peake inspired us with his love of Space and his ability to communicate his enthusiasm.
It must help that he has 2 sons as he seems to have an innate ability to inspire children to want to know more about Space and his mission in the Space Station.
Not many of us have the ability to sit in a small tin can miles above the Earth's surface and to make it seem so glamorous but yet so achievable so our enthusiasm has been channeled in to a new collection of crochet rattles!
We already have the Pebble robot rattles and key chains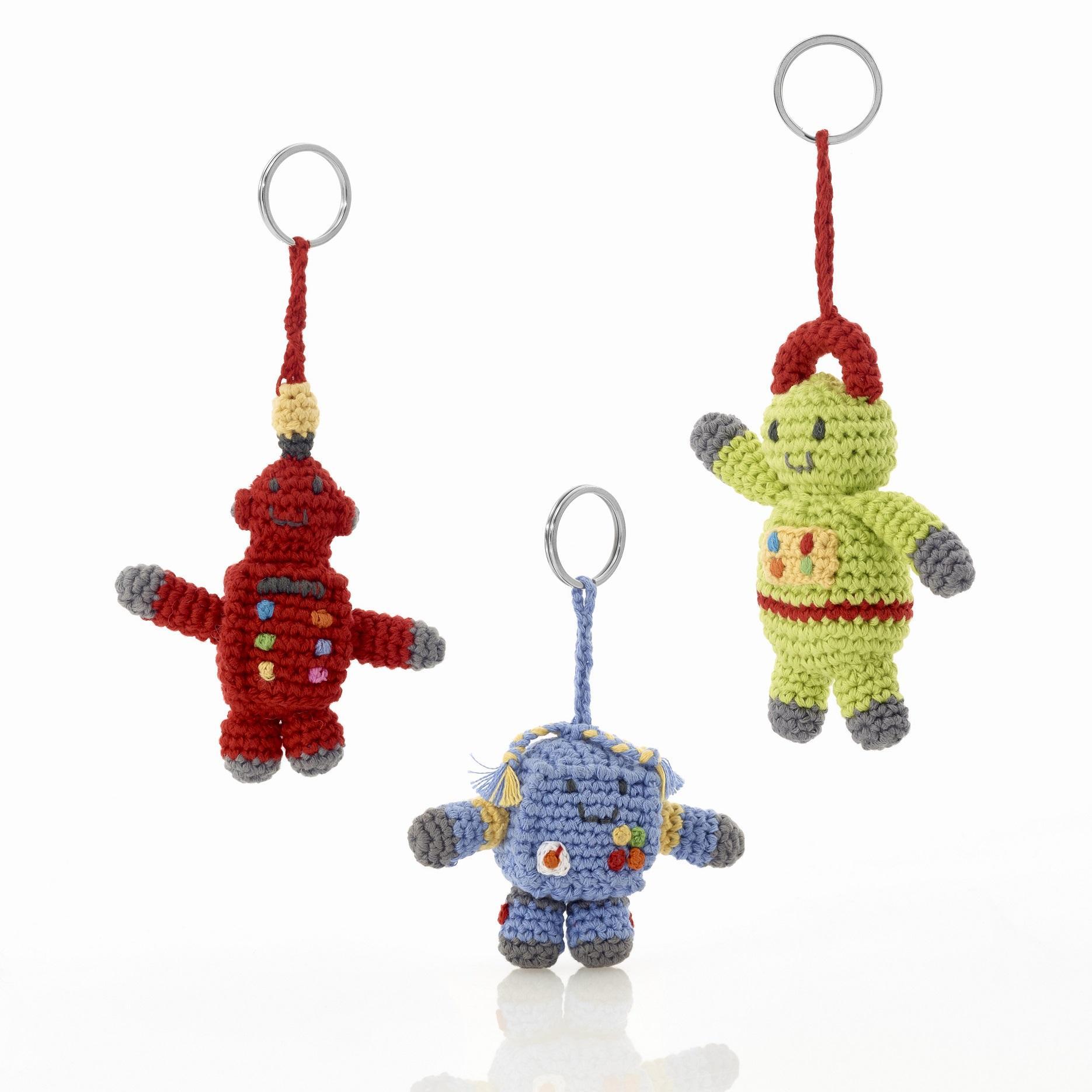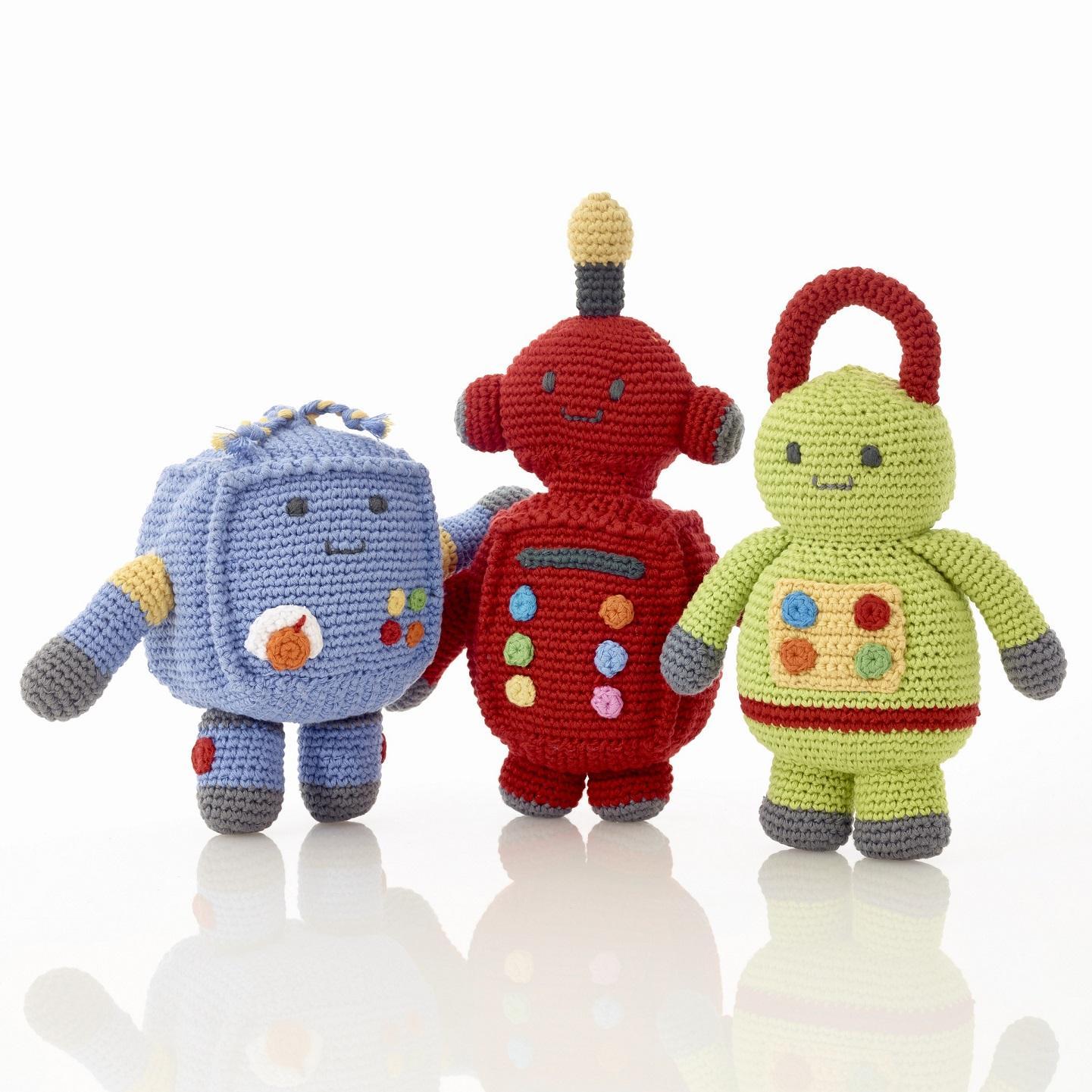 And also the monster rattles and their co-ordinating hats, cushions and other nursery products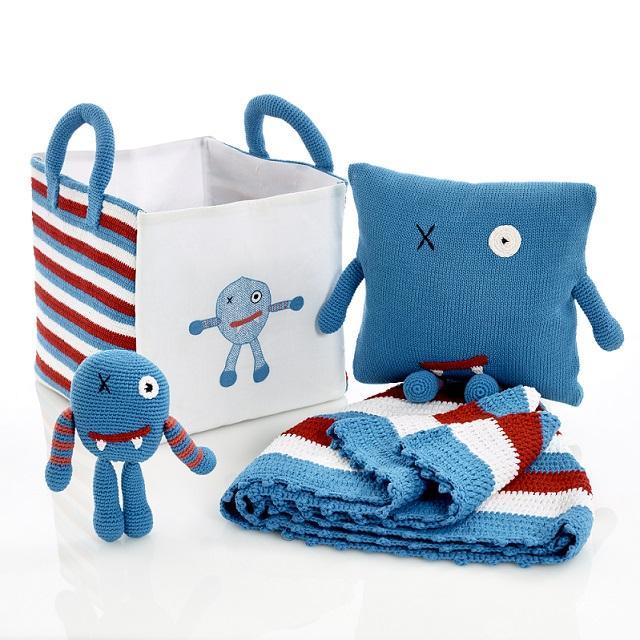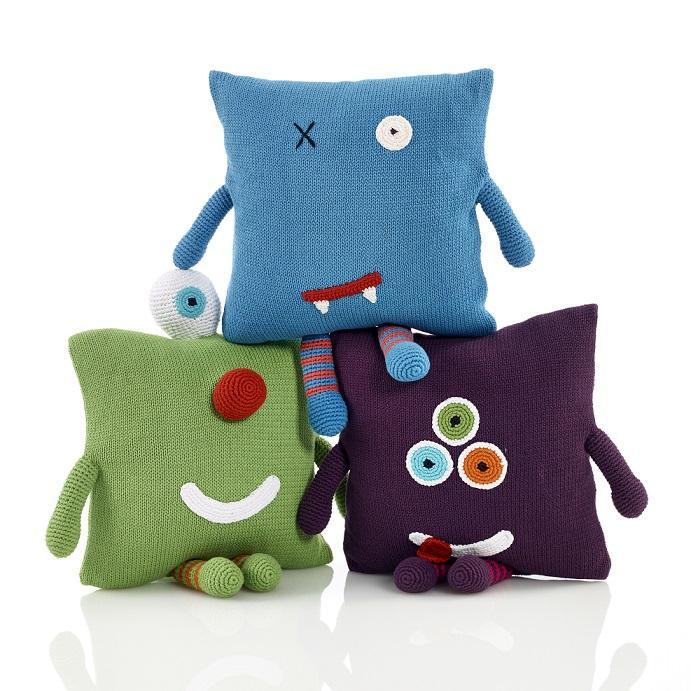 So given that we had the start of a really good Space range there were two obvious gaps in the range, an astronaut and space rocket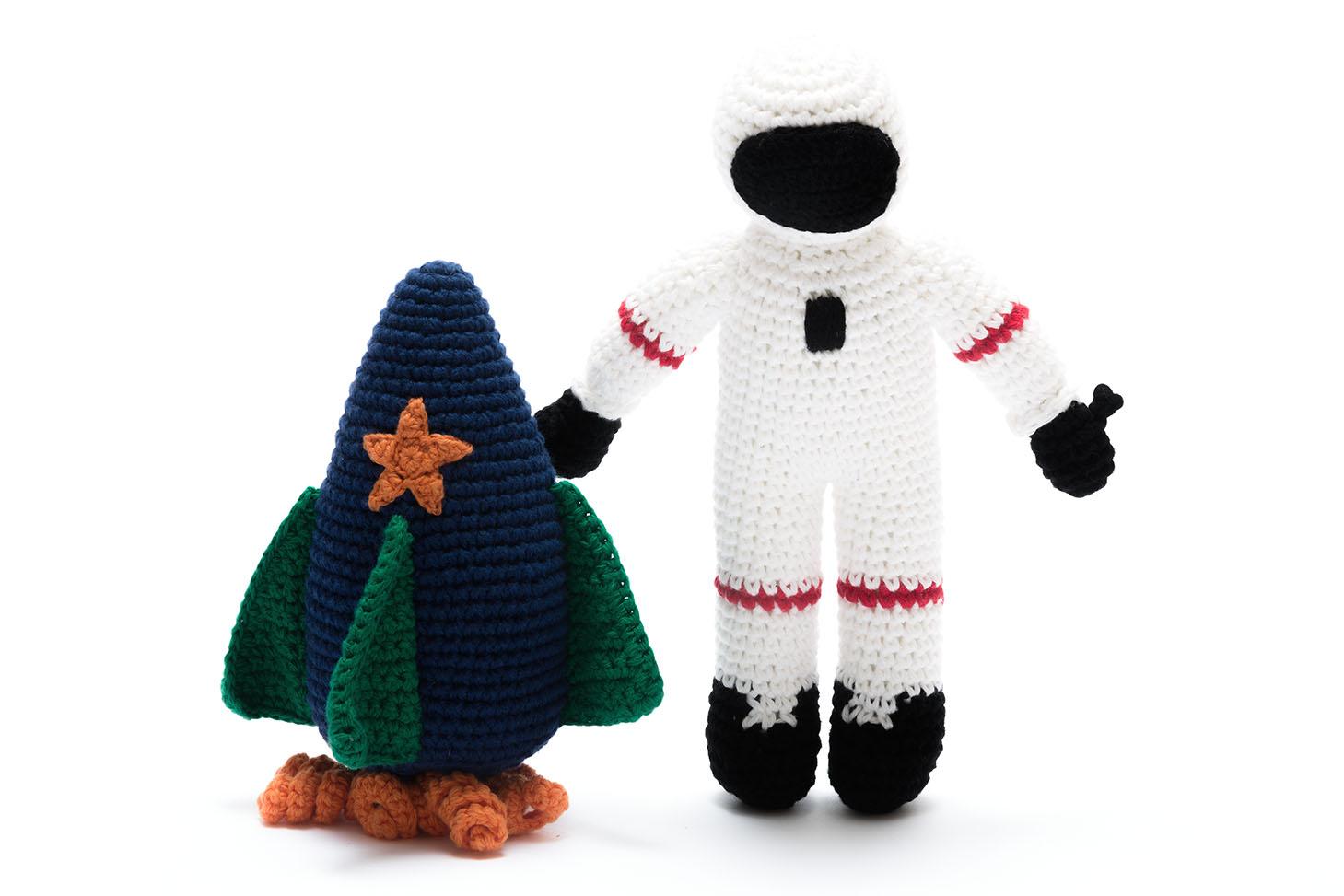 So We now have a comprehensive range of Space related toys for Space mad kids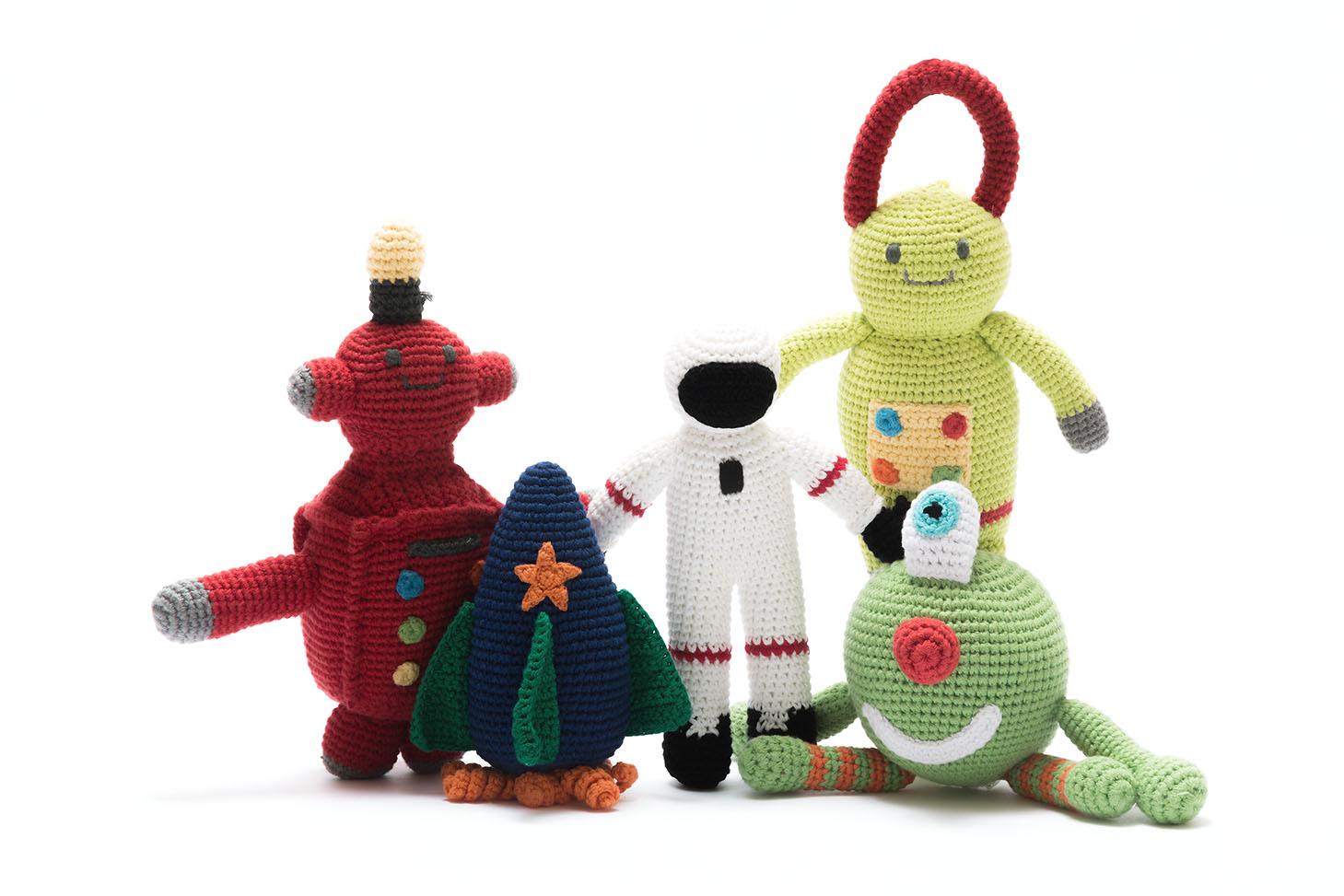 Stock will arrive in June around the same time as Tim Peake makes his own appearance back on Earth.
If you would like any more information on this new range and what we have planned next please email This email address is being protected from spambots. You need JavaScript enabled to view it.