The summer holidays are upon us and its time to think about and plan some family days out.  We have had a chat in the Best Years offices and have come up with a few of our favourite recommendations for days out.  We hope you find our suggestions useful.
The National Space Centre
 Have your kids been inspired by the amazing adventures of Tim Peake and his six month mission on the International Space Station?  Or perhaps you were inspired by Helen Sharman - the first Briton to journey into space twenty five years ago.  Do your children want to find out more about astronaut food?  If yes is the answer, then the National Space Centre is the one of the best family days out for you.  Located centrally in Leicester, with six interactive galleries, the UK's largest planetarium, unique 3D Simulator experience and the iconic 42m high Rocket Tower, the award-winning National Space Centre has enough for a full day out.  Perfect for a rainy day or even to escape a heatwave!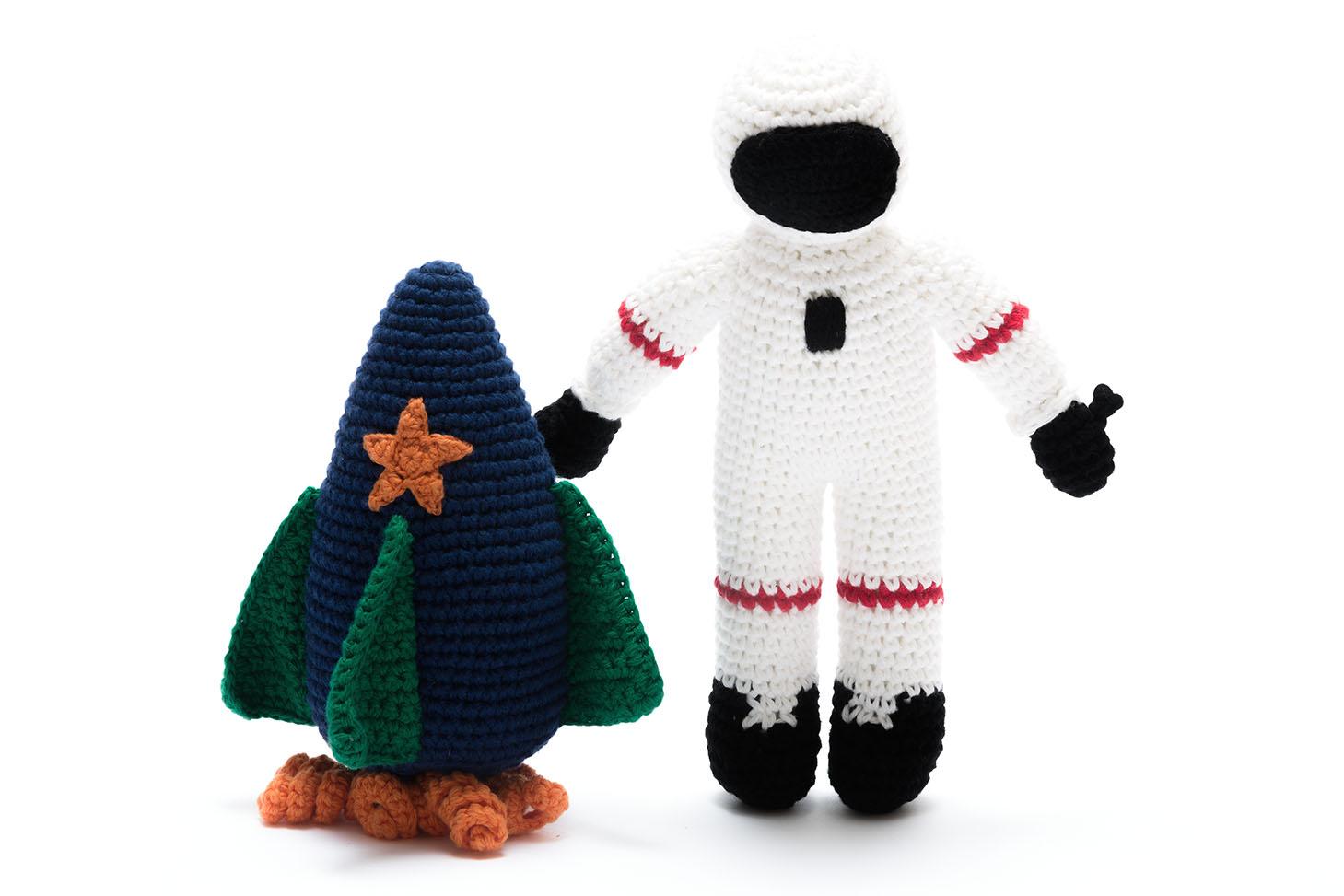 Scottish Seabird Centre
If you enjoy days out by the seaside, why not visit the Scottish Seabird Centre?  The BBC Countryfile Magazine awarded it Nature Reserve of the Year and with its Discovery Centre, boat trips, cafe and gift shop there is something for everybody.  Don't miss the world's largest collection of Northern gannets and the east coast of Britain's biggest colony of puffins.  For warm days, the cafe boasts a sun deck with a view, but with the wildlife changing throughout the year, this is an all weather attraction - just come suitably dressed on a cold or wet day.
https://www.seabird.org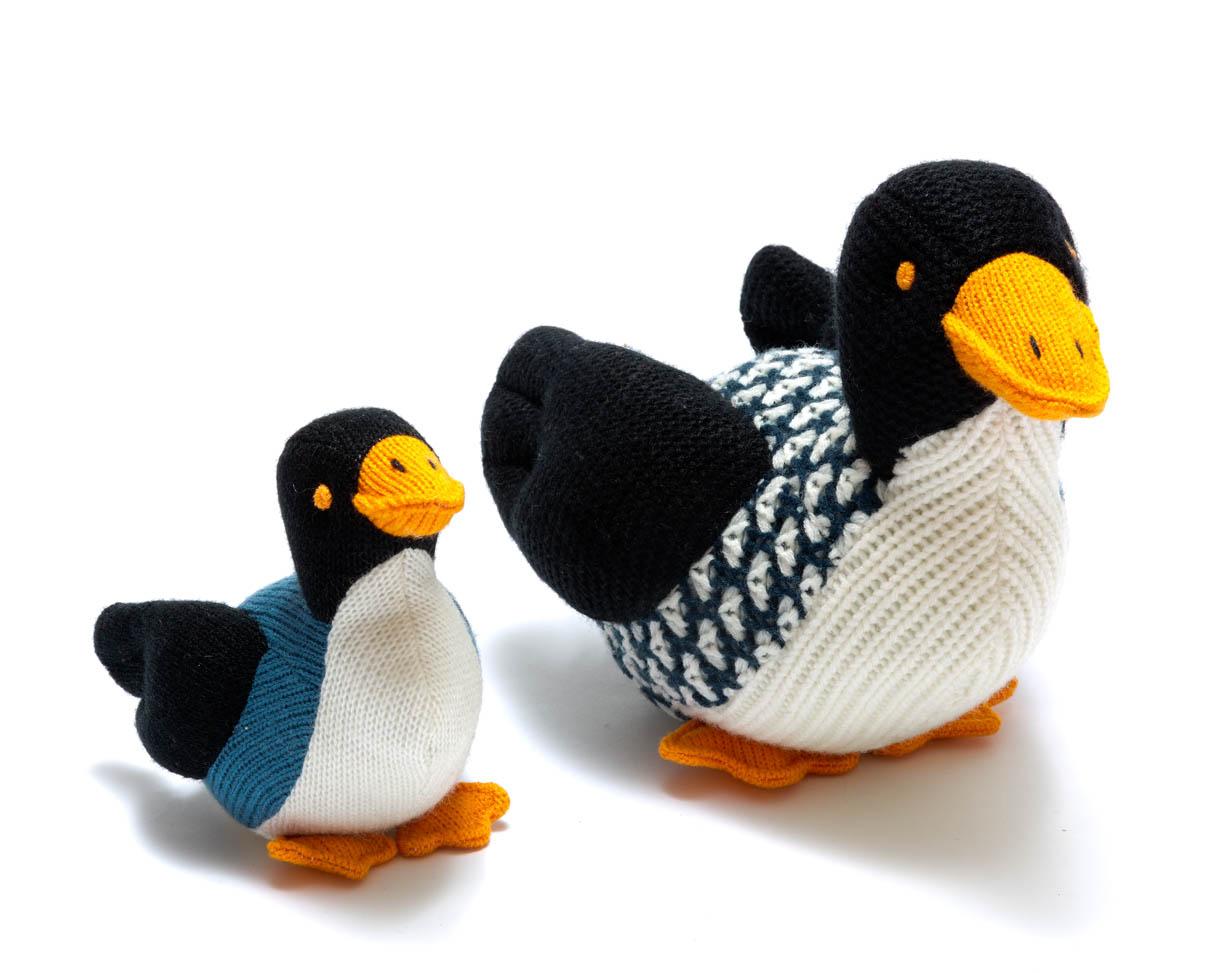 Dinosaur Isle
If your dinosaur toy needs a dinosaur day out and you are on the Isle of Wight for your holidays, why not head to Dinosaur Isle. Dinosaur Isle is Britain's first purpose built dinosaur museum and visitor attraction and is situated in Sandown.  This interactive museum is built in the shape of a giant pterodactyl - perfect for the dinosaur mad one in your life.  The museum also organises regular fossil and geology walks through the summer - prebooking is required. The museum is interactive and houses over 30,000 geological specimens, including near complete dinosaur skeletons.
The Isle of Wight is famous for its dinosaur heritage and has been called the UK's Dinosaur Capital.
https://www.visitisleofwight.co.uk/things-to-do/dinosaur-isle-p143561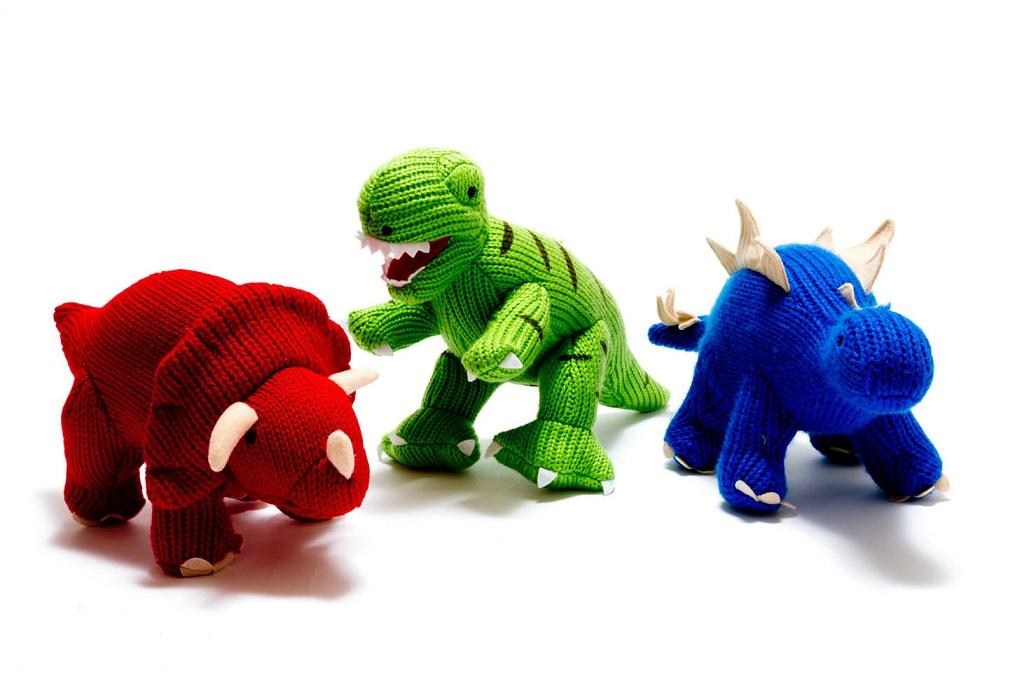 Chester Zoo
If your family have enjoyed the Channel 4 programme, The Secret Life of the Zoo, then perhaps a trip to Chester Zoo could be top of your wish list for days out this summer.  Chester Zoo is the most visited zoo in the UK and for good reason.  With over 20,000 animals from 500 different species, a day may not be sufficient!  And as if that is not enough to keep you busy, there are play areas, mini golf, face painting and a collection of giant dinosaurs for the summer.  If The Secret Life of the Zoo has inspired you, you can book to be a Zookeeper for the day - this is very popular so be sure to book in advance.
https://www.chesterzoo.org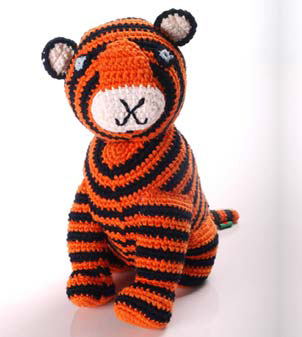 Horniman Museum & Gardens
If you are in London this summer, the Horniman Museum has a fabulous dinosaur exhibition. Dinosaurs: Monster Families is an interactive exhibition focusing on the world of dinosaurs and their young. You can touch dinosaur bones and their is a dinosaur pit plus the almost complete skeleton of a dinosaur hatchling.  The Horniman is situated in South London, in Forest Hill, and is a free, family-friendly museum, although there are charges for temporary exhibitions such as Dinosaurs.   As well as exhibitions, the museum has 16 acres of garden and an aquarium to explore, so is perfect for a day where the weather is a bit changeable.  Our dinosaur toys love a day out at the Horniman Museum.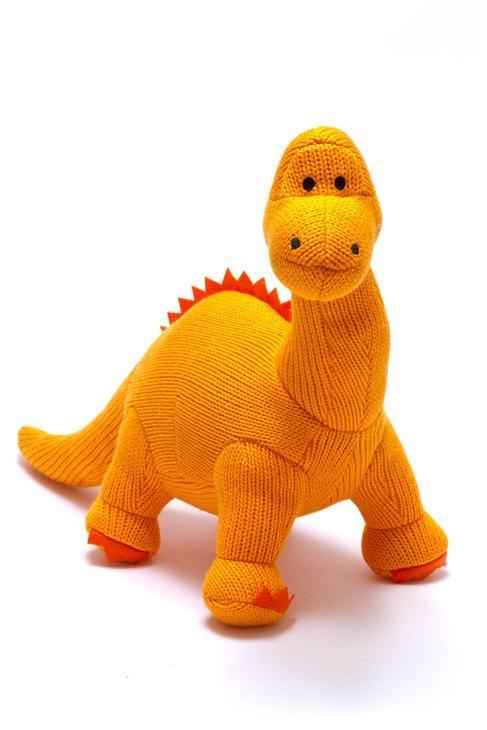 Jodrell Bank Discovery Centre
The Jodrell Bank Discovery Centre is part of the University of Manchester and includes the giant Lovell Telescope.  With a mission to inspire scientists of the future, this is perfect for families who like their days out to be educational as well as fun.  As well as the telescope, there is a space pavilion, star pavilion and planet pavilion as well as a cafe, shop and gardens.  There are special exhibitions, an inflatable planetarium, bike rides, guided walks and talks.  Plenty to keep children stimulated and entertained.