Our Dinosaur Toys have been so popular that it was only a matter of time before they were joined by coordinating Dinosaur Cards
 As our Dinosaur toys are so distinctive we knew that we needed equally good cards so we commissioned some young art students to come up with the designs, and we think they are just what every dinosaur mad kid would want on their birthday.
 Our first range is known to us as Cartoon Dinos. they are available with and without ages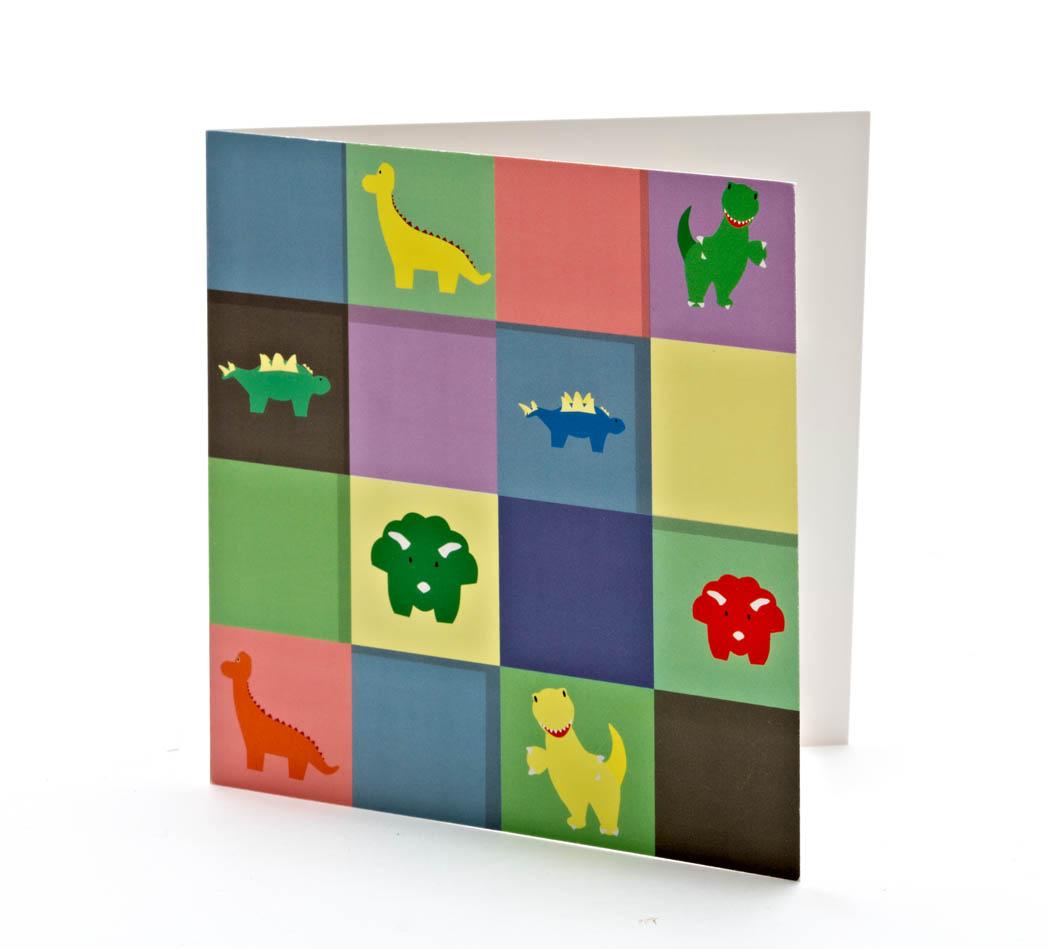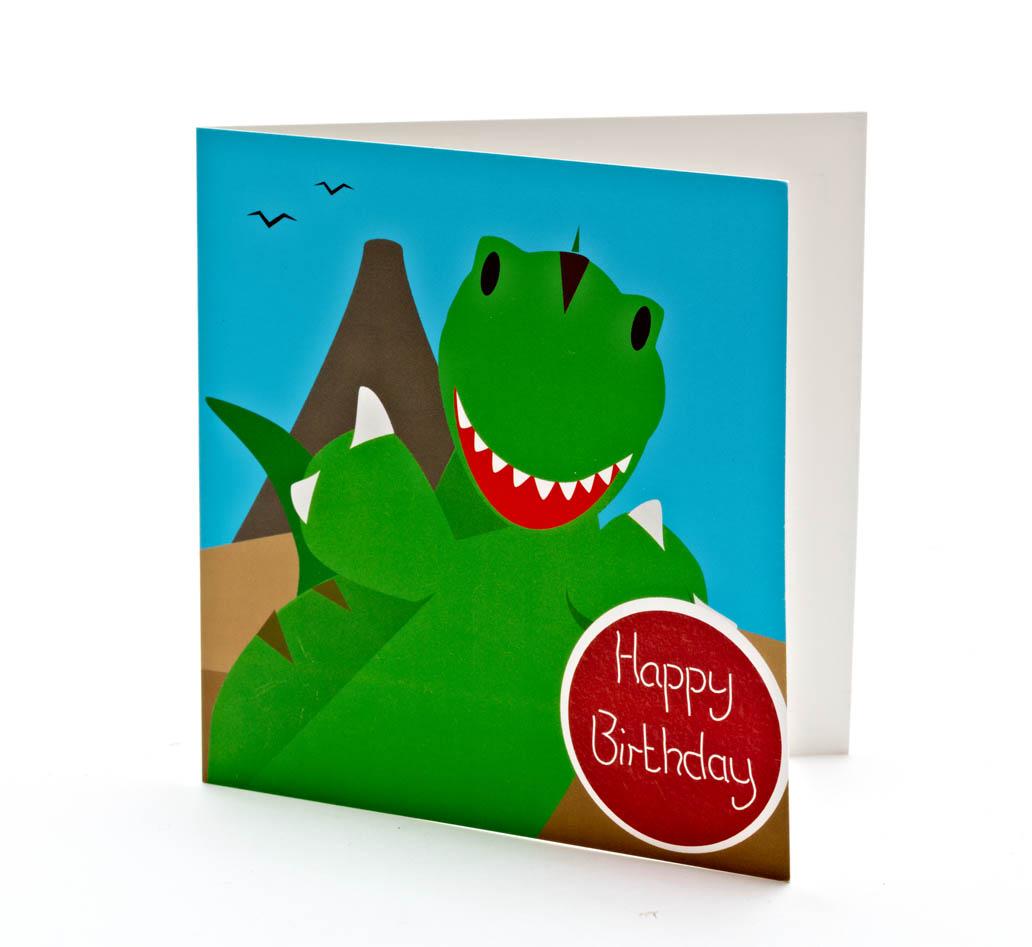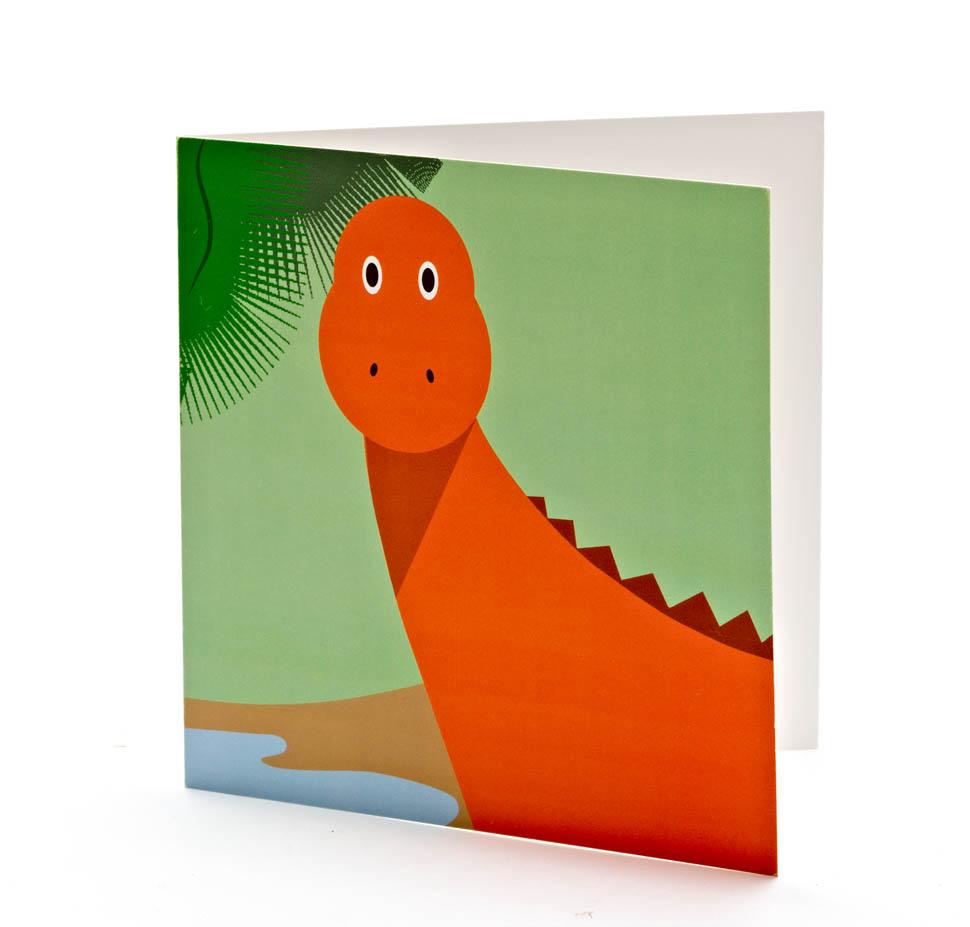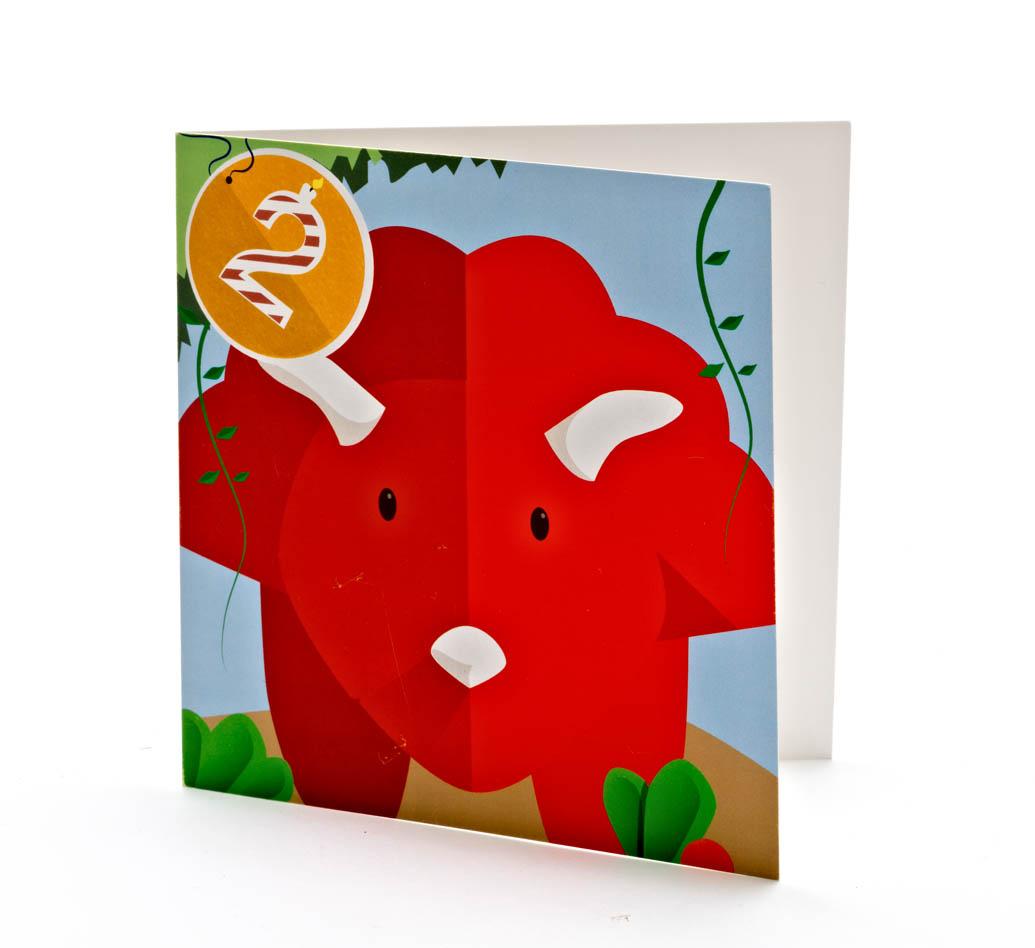 We then have our Dinosaur Cake range, again with and without specific ages.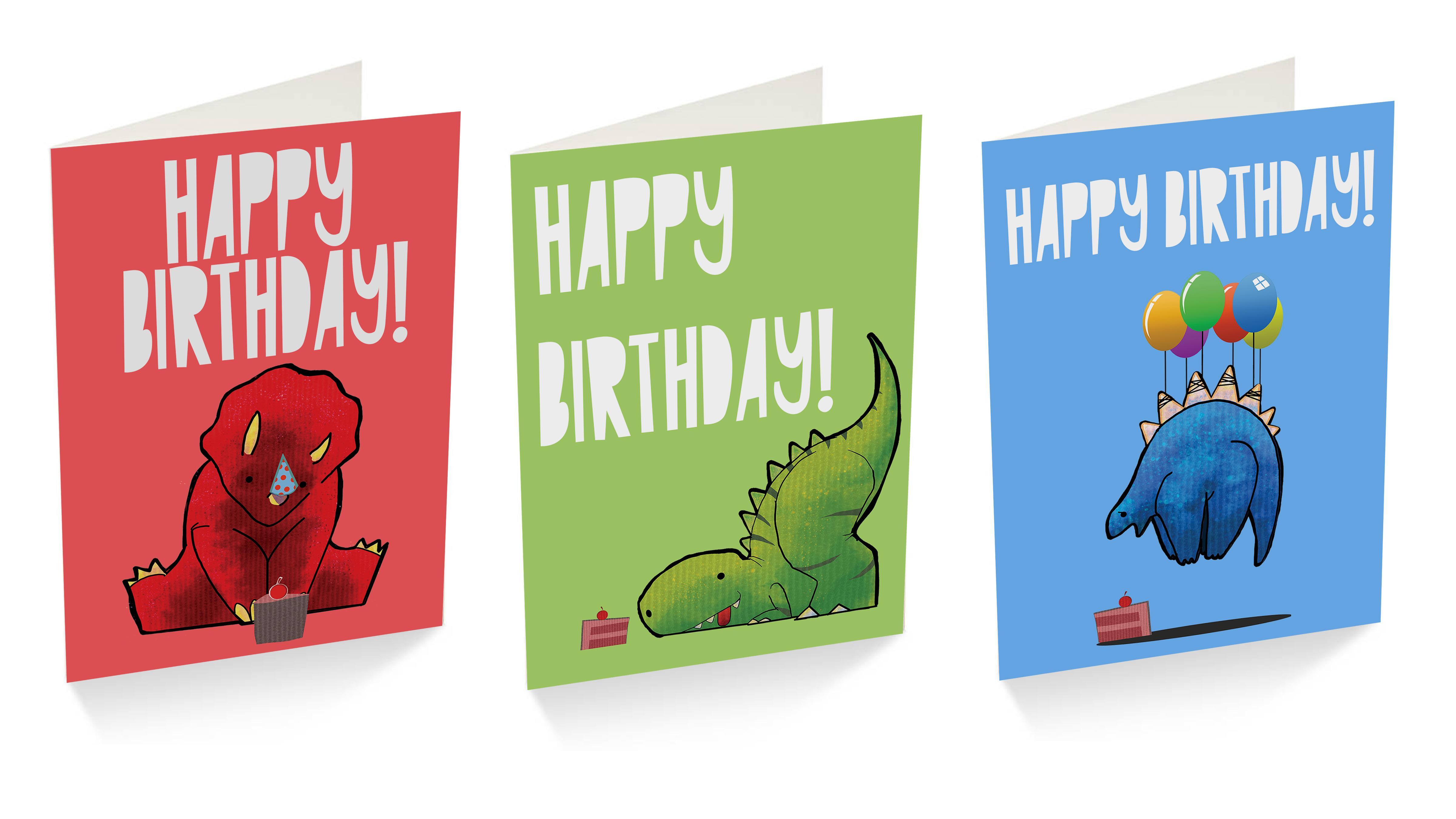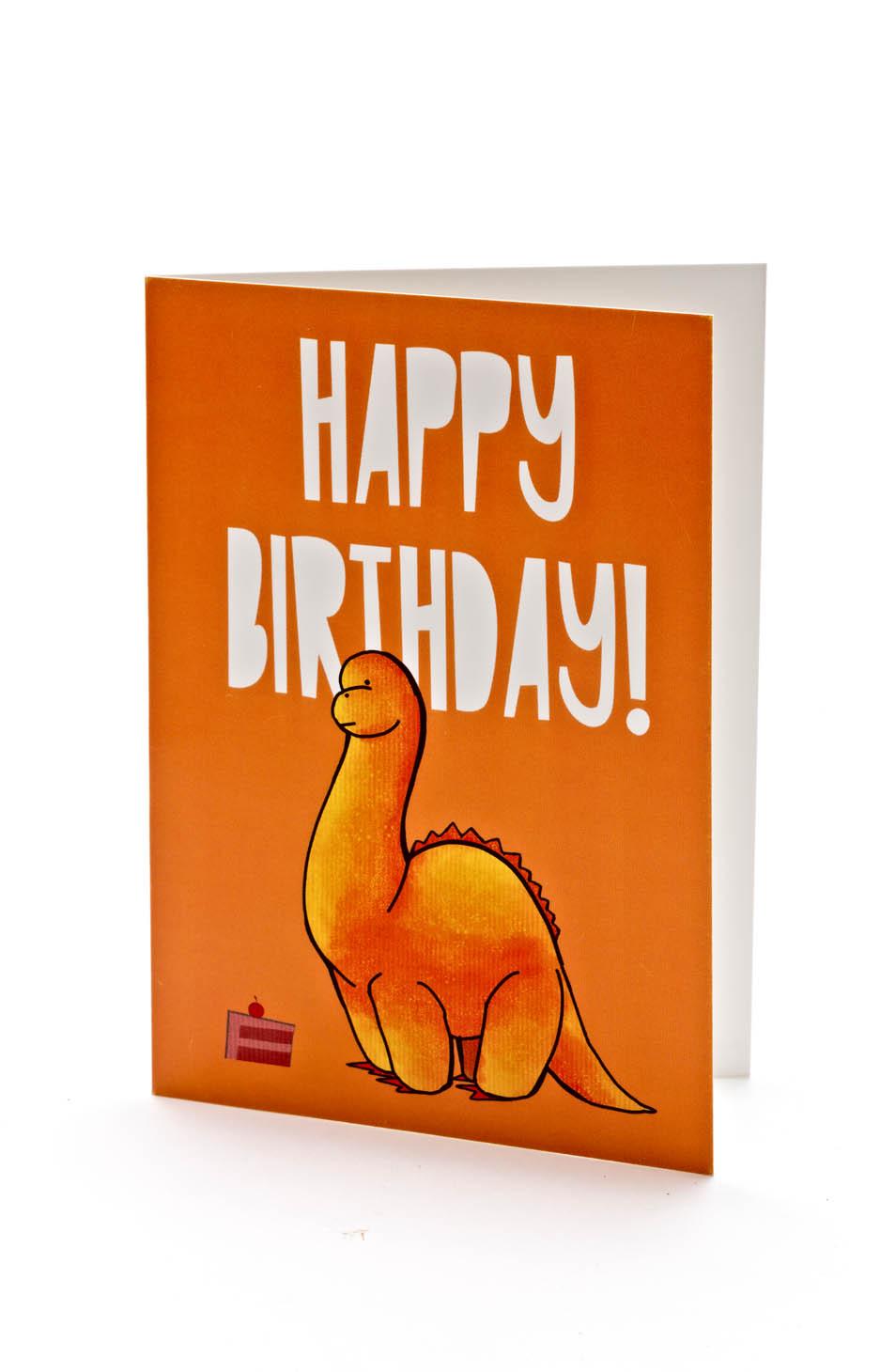 Now we are very happy to tell you about our next range of cards, Sporty Dinos. We think putting a T Rex dinosaur toy with a football has got to be a success but what do you think?!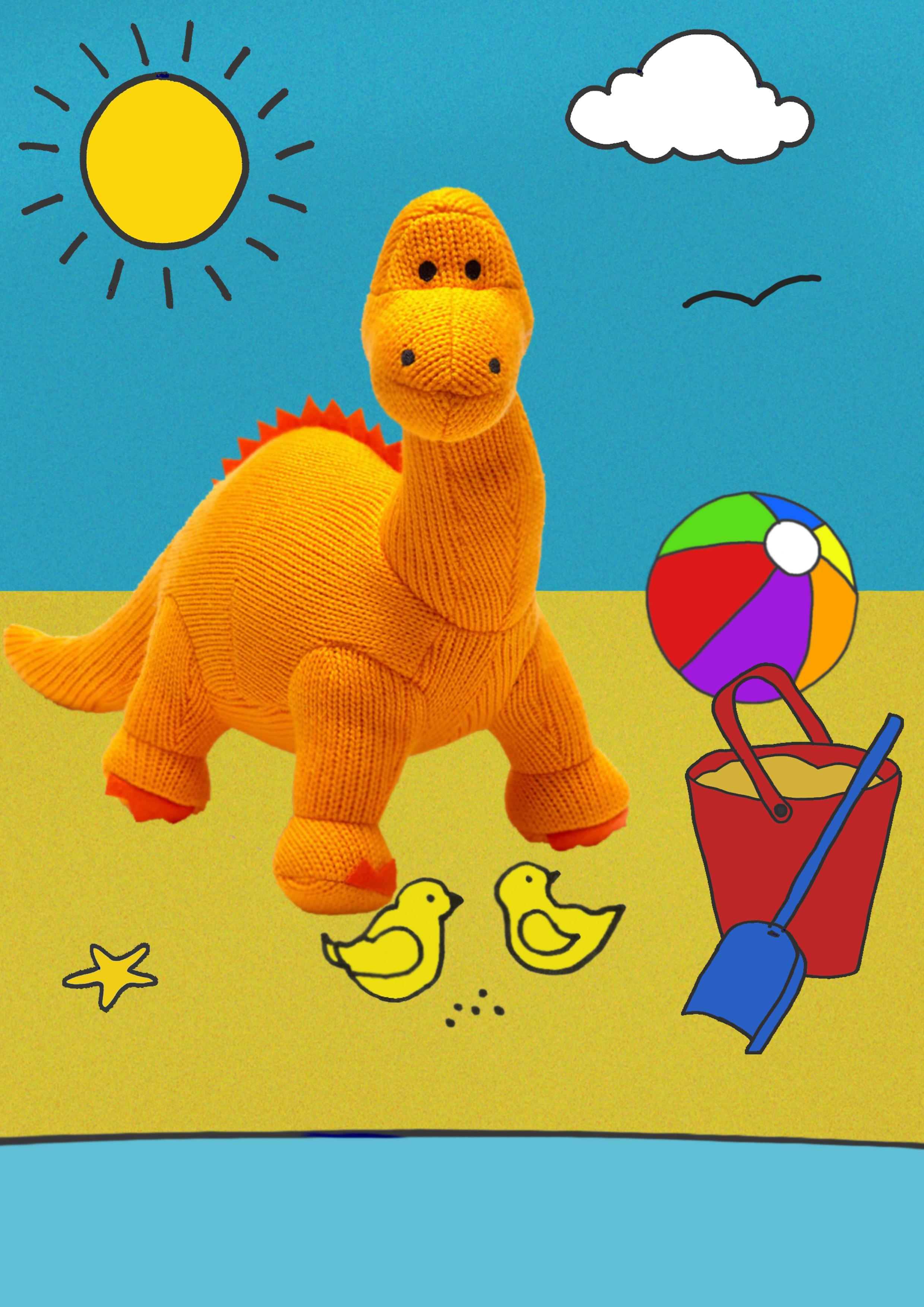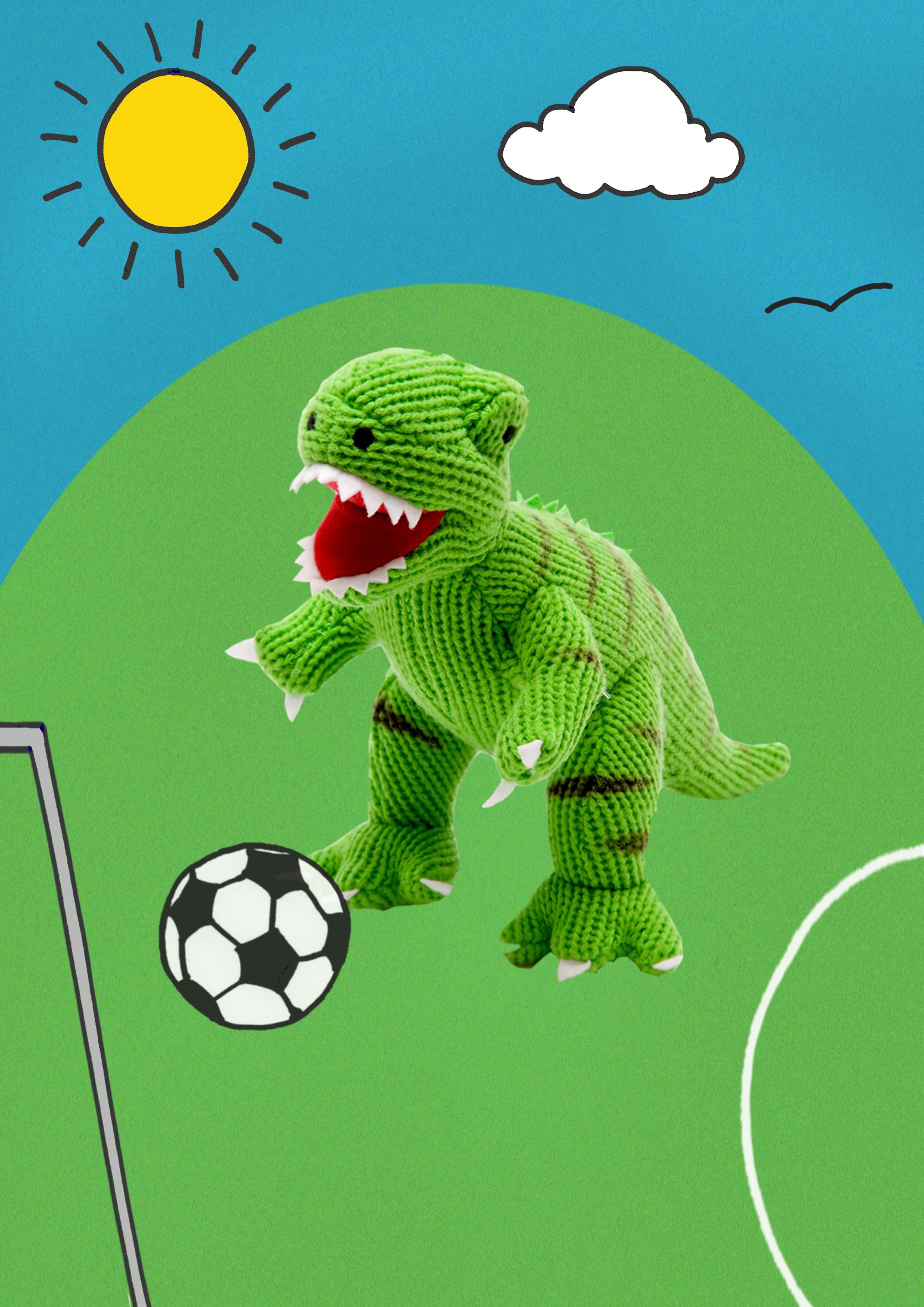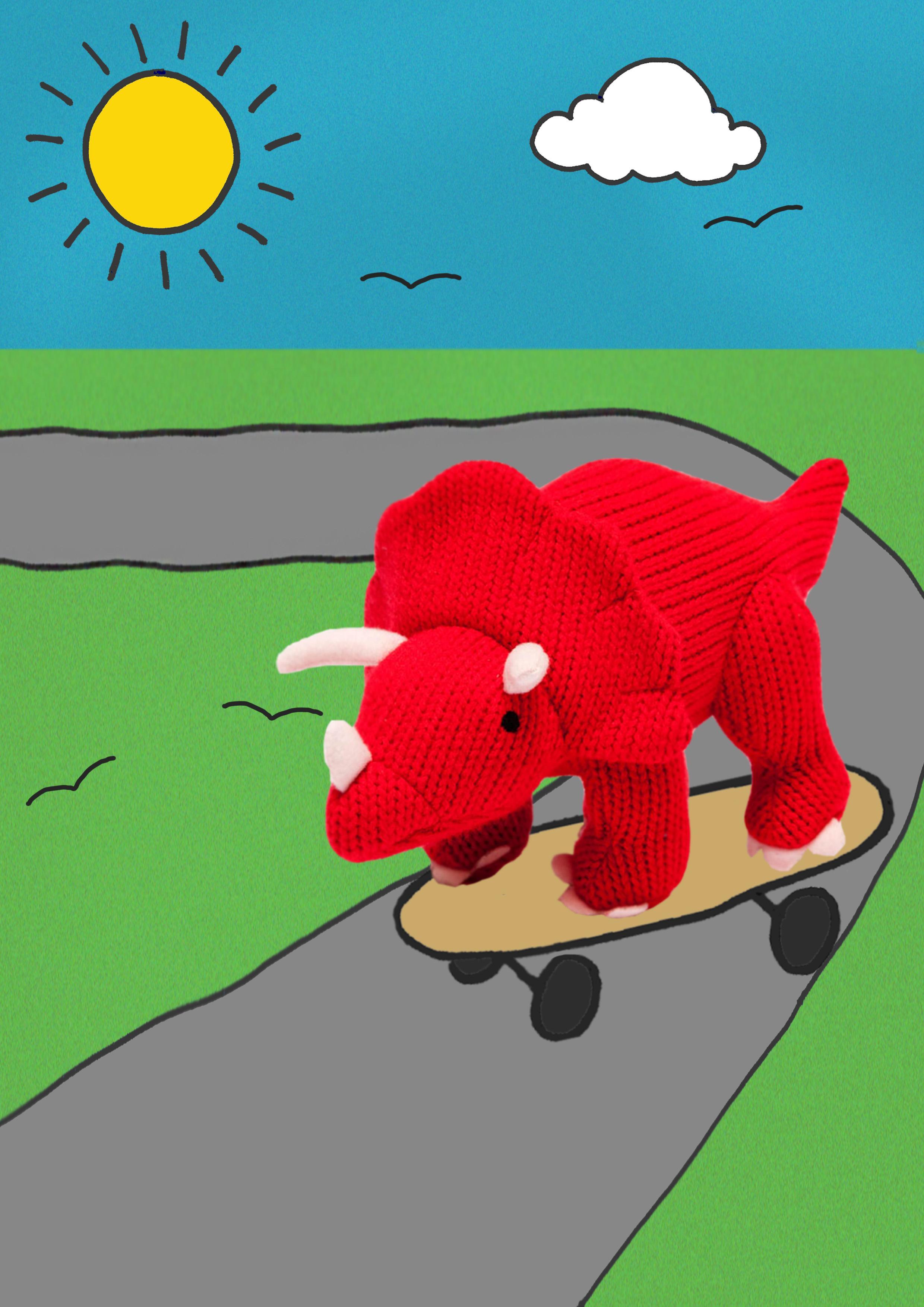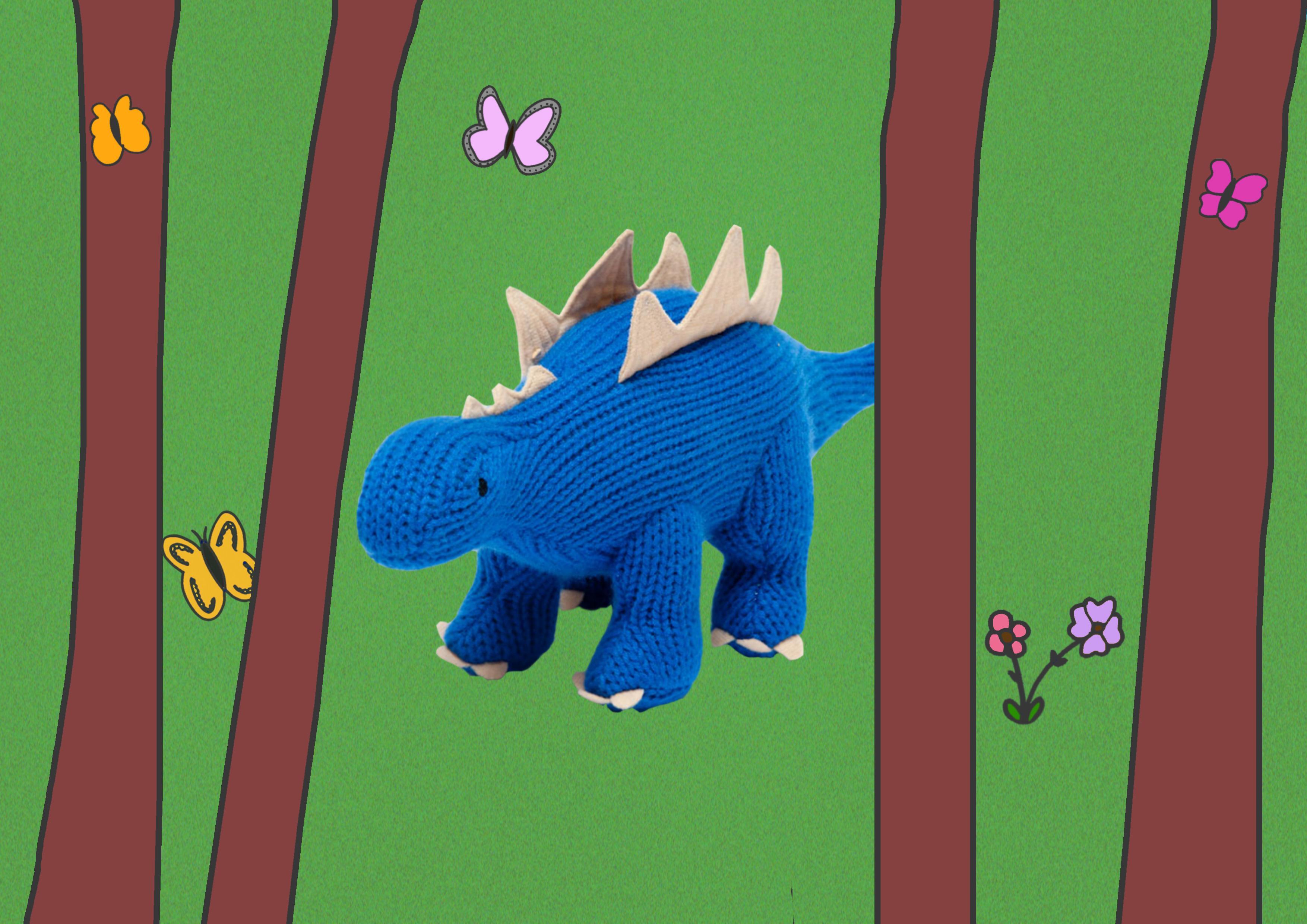 You can see all our Dinosaur cards here
The new dinosaur cards will be available very soon!