There is a real trend in Christening Gifts away from traditional silver photo frames to more personal and useful gifts, but looking for unusual or unique Christening Gifts can be difficult.
Given that there are approx 700k births in the UK every year and more than 70,000 christenings that makes a lot of people looking for unique christening gifts. Luckily we are here to help!
Christenings are similar to weddings in that two whole families are invited to celebrate the happy occasion but without the helpful Wedding List to give guidance on gifts. If you are looking to avoid another silver photo frame or Peter Rabbit money box we have some ideas to help
Our first suggestion would be an organic cotton blanket.
Our white organic white blanket is handmade and fair trade in soft Egyptian cotton. White blankets are traditionally very popular with young babies so this would be sure to be a popular gift, especially as you can never have too many blankets for your baby!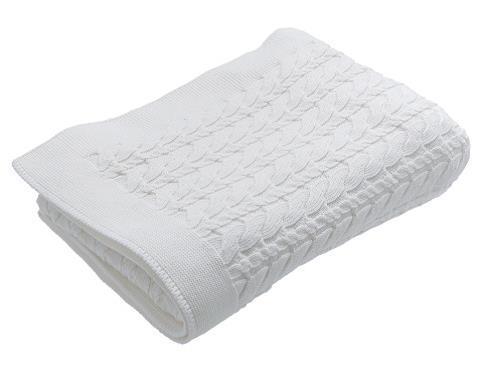 However if you would prefer coloured rather than white blankets we have a wide selection of blankets for you to chose from. Still fairtrade and handmade and with colours ranging from rainbow stripes to sophisticated petrol blues there is definitely something for everyone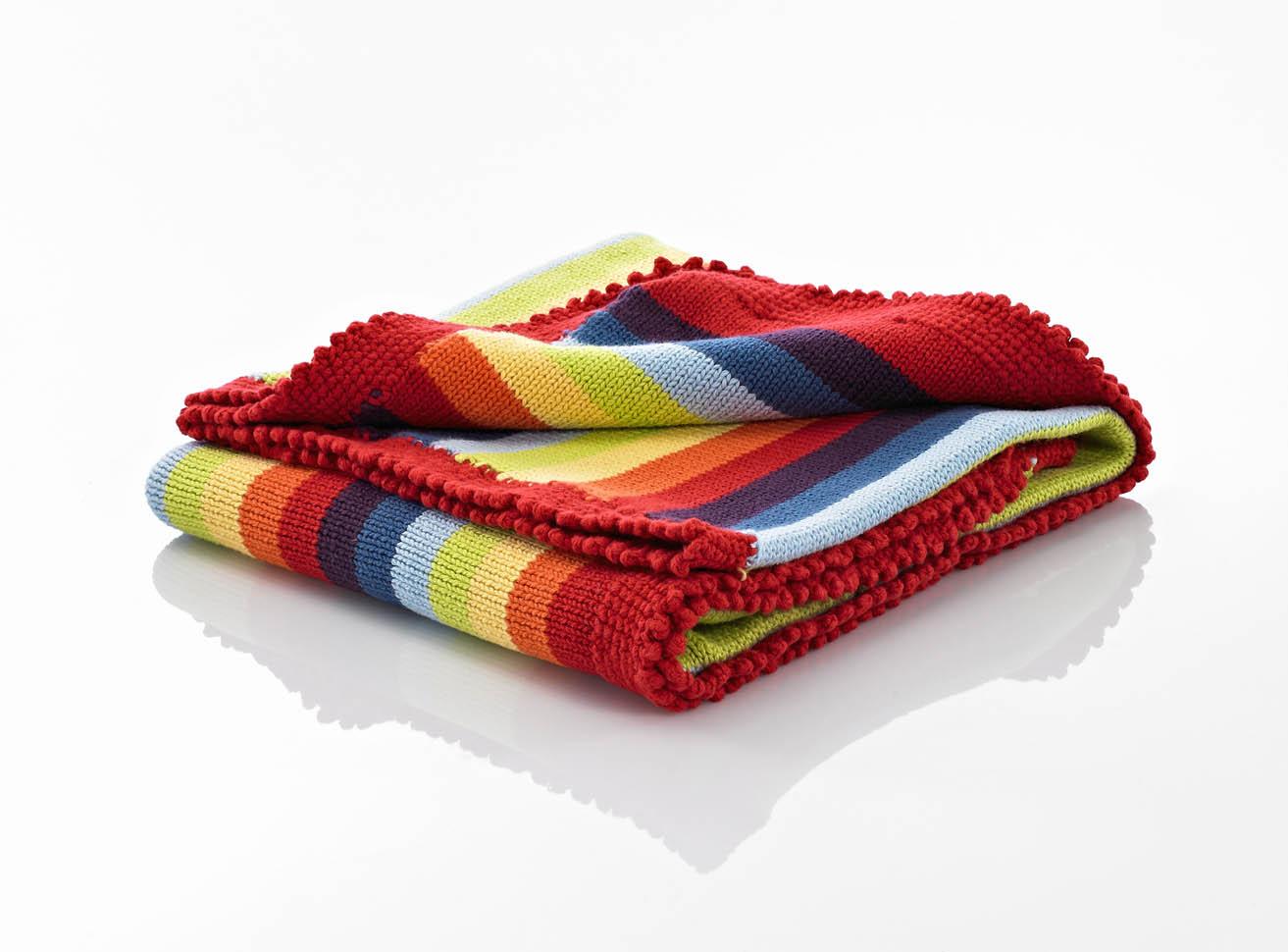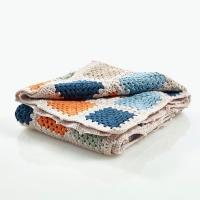 And for that very special baby how about our organic and fairtrade play mat? Not a traditional gift but definitely something which would be treasured for a long time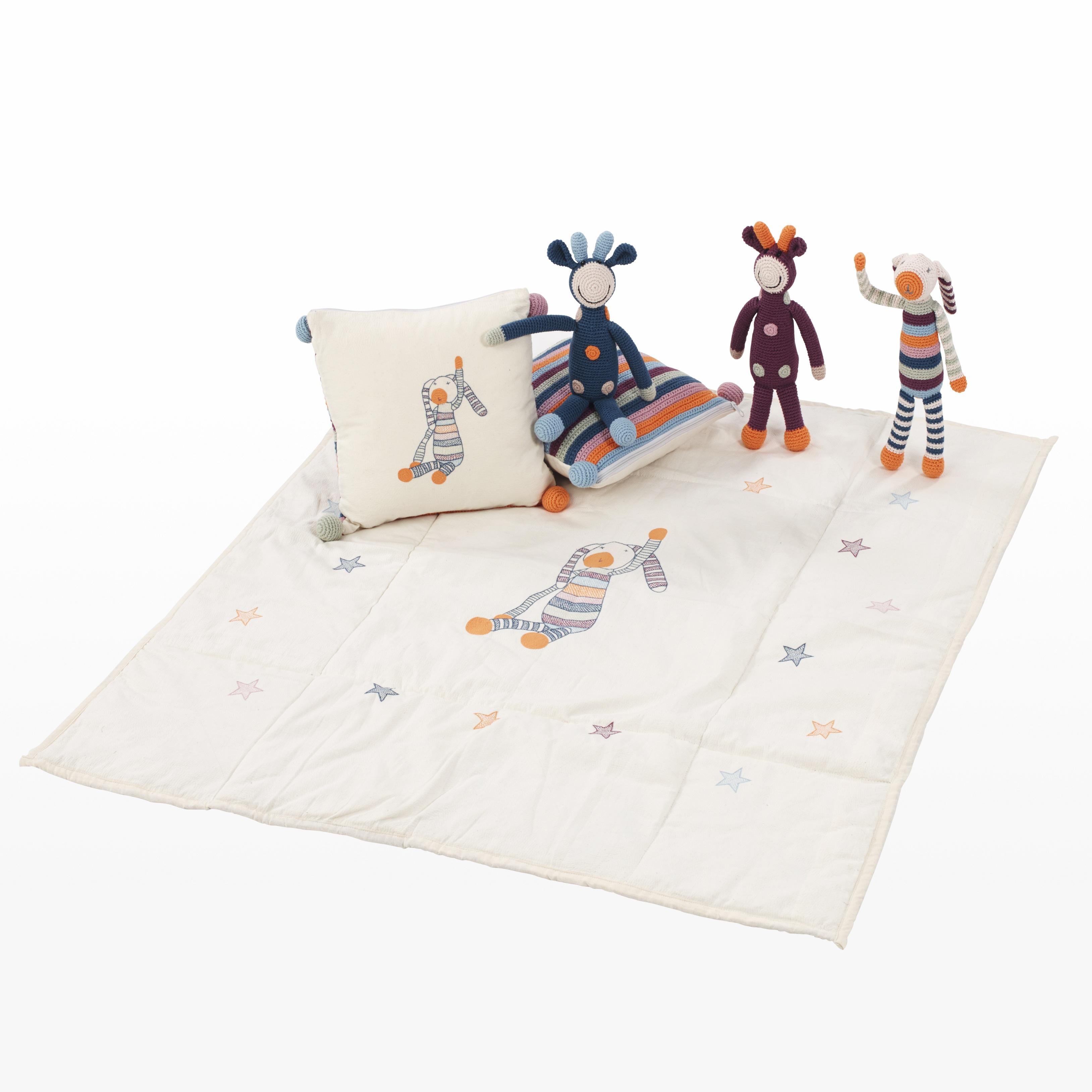 Alternatively there is our gorgeous organic gift basket which includes handmade and organic toys and clothes.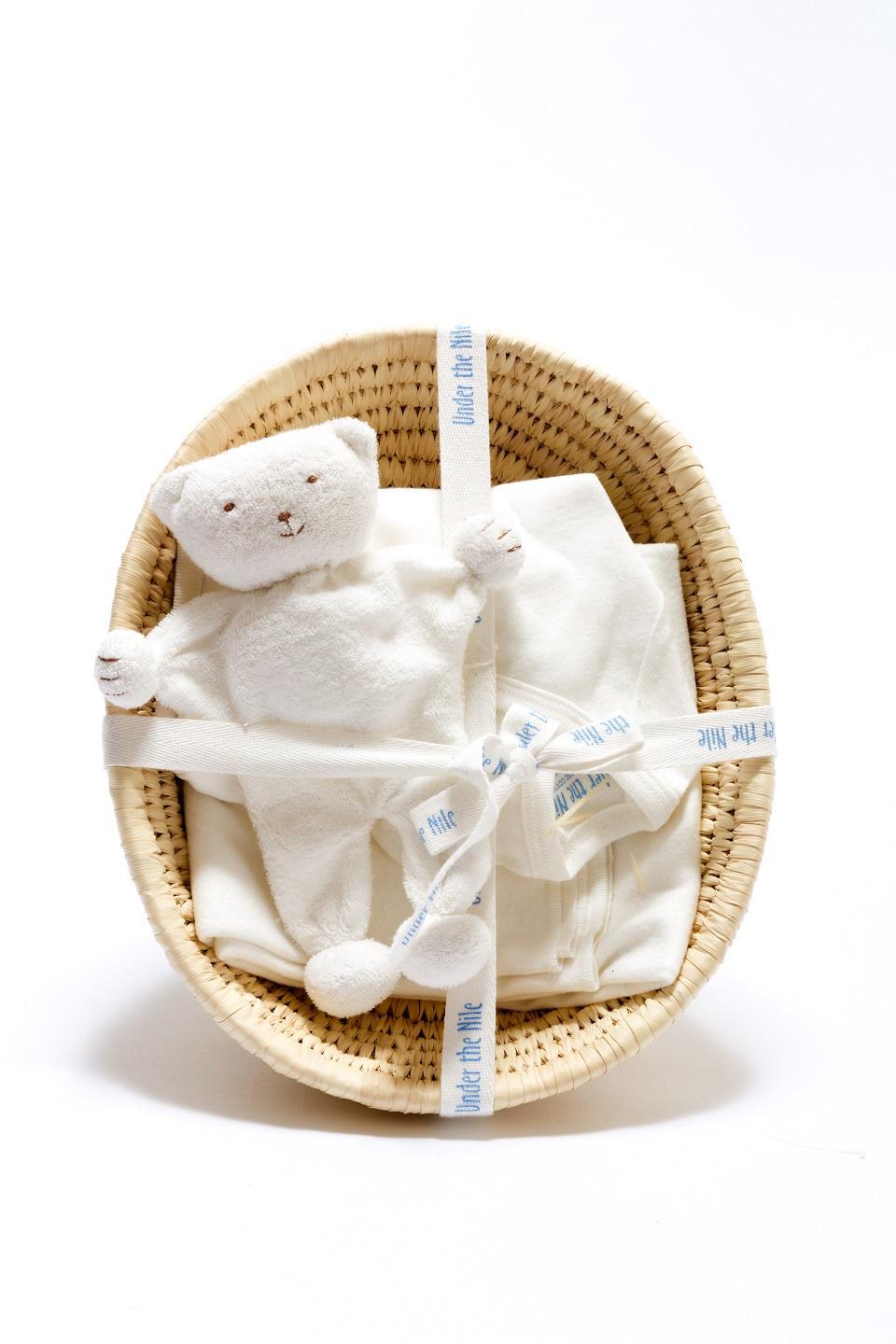 Given that we are a toy company you won't be surprised if we recommend some toys as fabulous Christening Gift. We specialise in toys that kids will want to play with for years like our Flamingo toy and Humpty Dumpty, toys that will occupy a very special place in family hearts.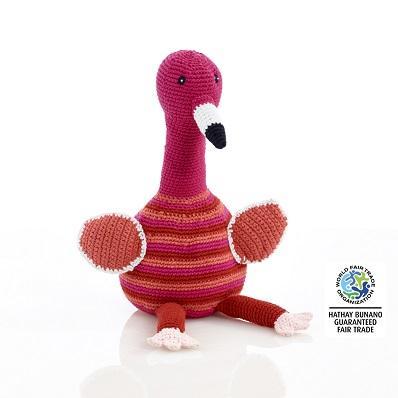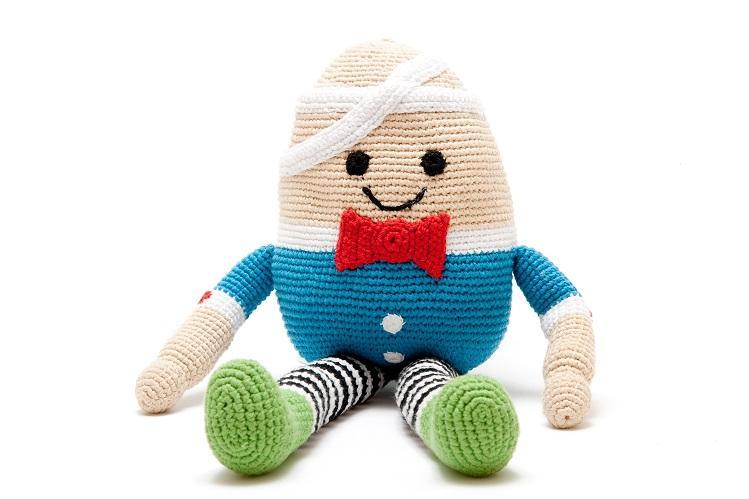 We have lots of different suggestions for christening gifts so if you are still looking for suggestions please This email address is being protected from spambots. You need JavaScript enabled to view it.