Have you ever needed to buy gifts for newborn twins?  If you have, you may have found it difficult to decide what to buy.  What is the protocol with presents for twins?  Do you buy the same gift twice?  Or do you buy the same gift but in two different colours? Or alternatively do you buy two totally different presents for twins?  At Best Years we have come up with some ideas for you.
With approximately 10,500 women giving birth to twins each year in the UK, the decision on what to buy as baby twin gifts is one that many of us will face.  When buying presents for twins you may wonder what the etiquette is.  Do you need to buy two separate gifts or one larger gift that both twins can share or two identical gifts?  In many ways, it is easier to decide on newborn baby gifts as the twins' individual personality traits and characteristics have not yet had a chance to show through.  As twins get older, they can become fiercely competitive and squabble over each other's possessions.  As twins get older, it is appropriate to buy individual gifts to suit the child's own personality but for newborn babies, this is less of an issue.  One thing most parents of twins and multiple births will agree on is that it is not necessary to buy two identical toys of the same colour.  It would be rare for the twins to play with the same toy at the same time and this could potential create more clutter and with twins in the house, this modern day problem can be exacerbated.  
If you wish to buy twin baby gifts that are as similar as can be without being identical, Best Years have a range of toys that come in more than one colour.  How about our Octopus rattles, owl rattles or seahorse rattles? The owl and seahorse rattles come in blue and pink tones and the octopus rattles come in a range of colours.  Our octopus rattles have always been a bestseller as babies love to grab onto toys and with eight tentacles, there are plenty of opportunities!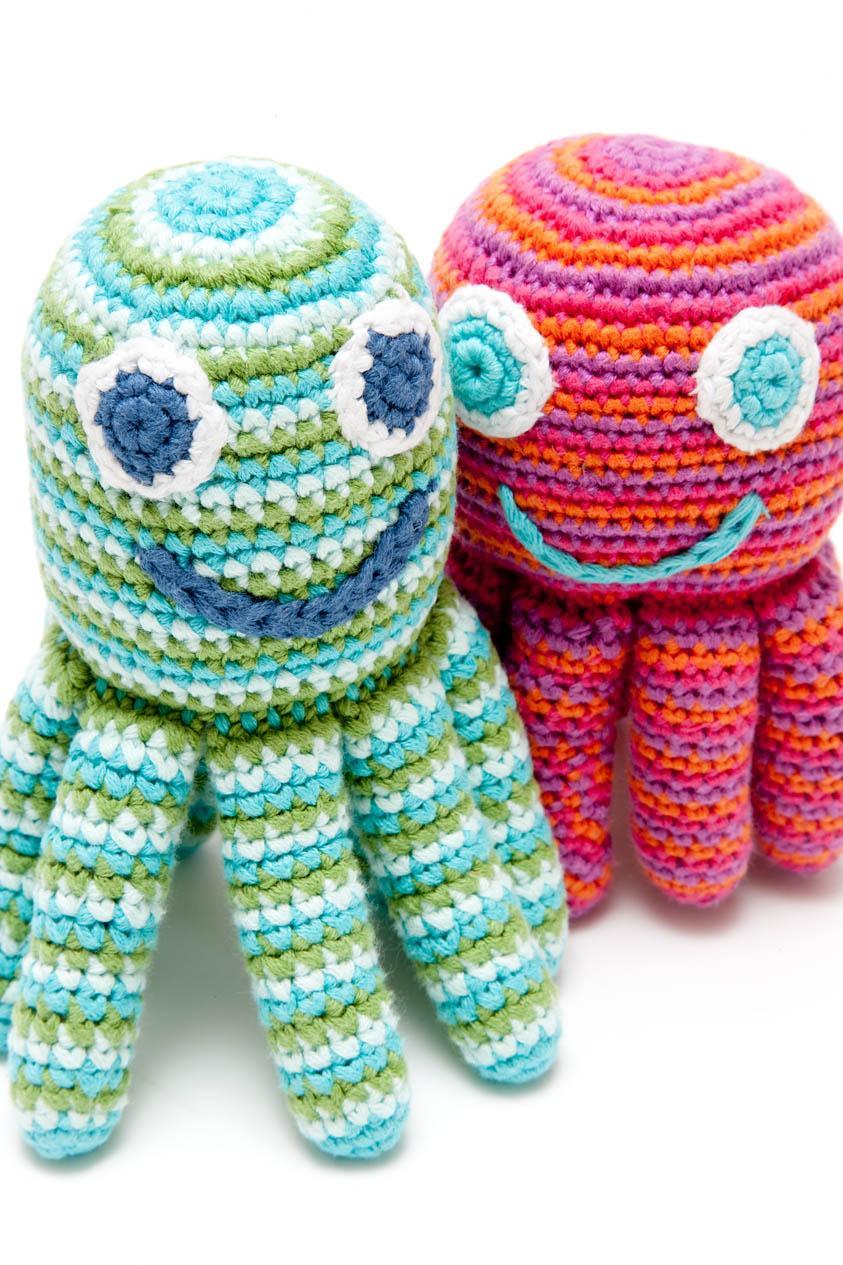 Alternatively we can suggest buying two items from a range, for example our Dinosaur Rattle range - you could chose a T Rex rattle and a Triceratops rattle for example. Dinosaur toys have an enduring appeal and these rattles are the perfect size for a first dinosaur toy.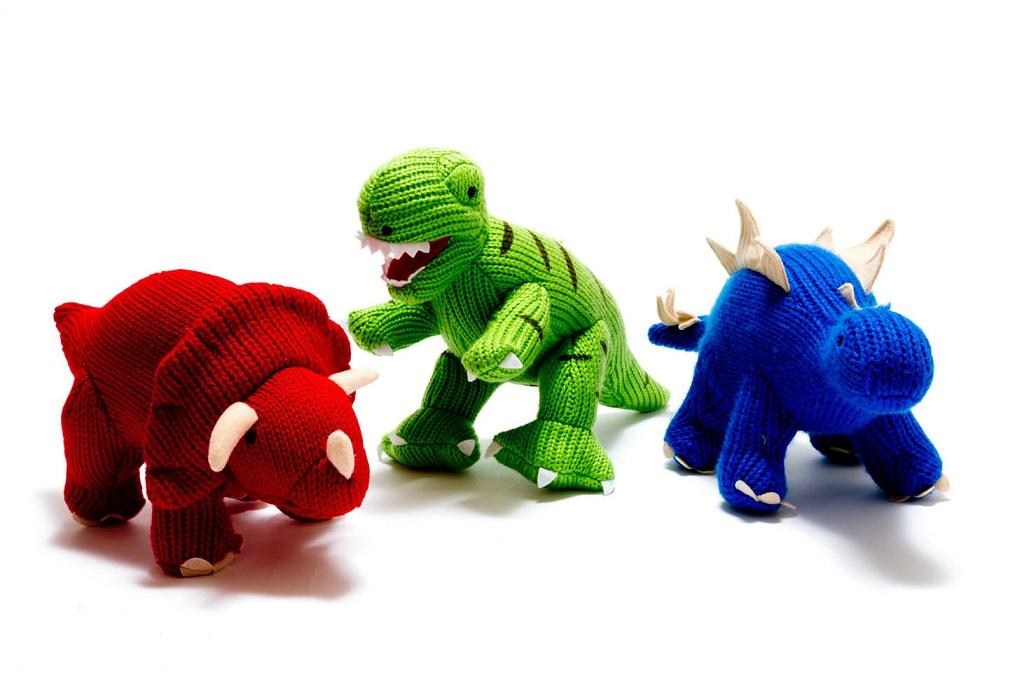 Or how about one of our range of crochet dolls?  The range includes a cowboy, pirate, mermaid and ballerinas and we also have baby rattle versions of most.  Dolls are great for imaginative games when the twins grow older and with these distinctive characters, there is plenty of scope for making up stories.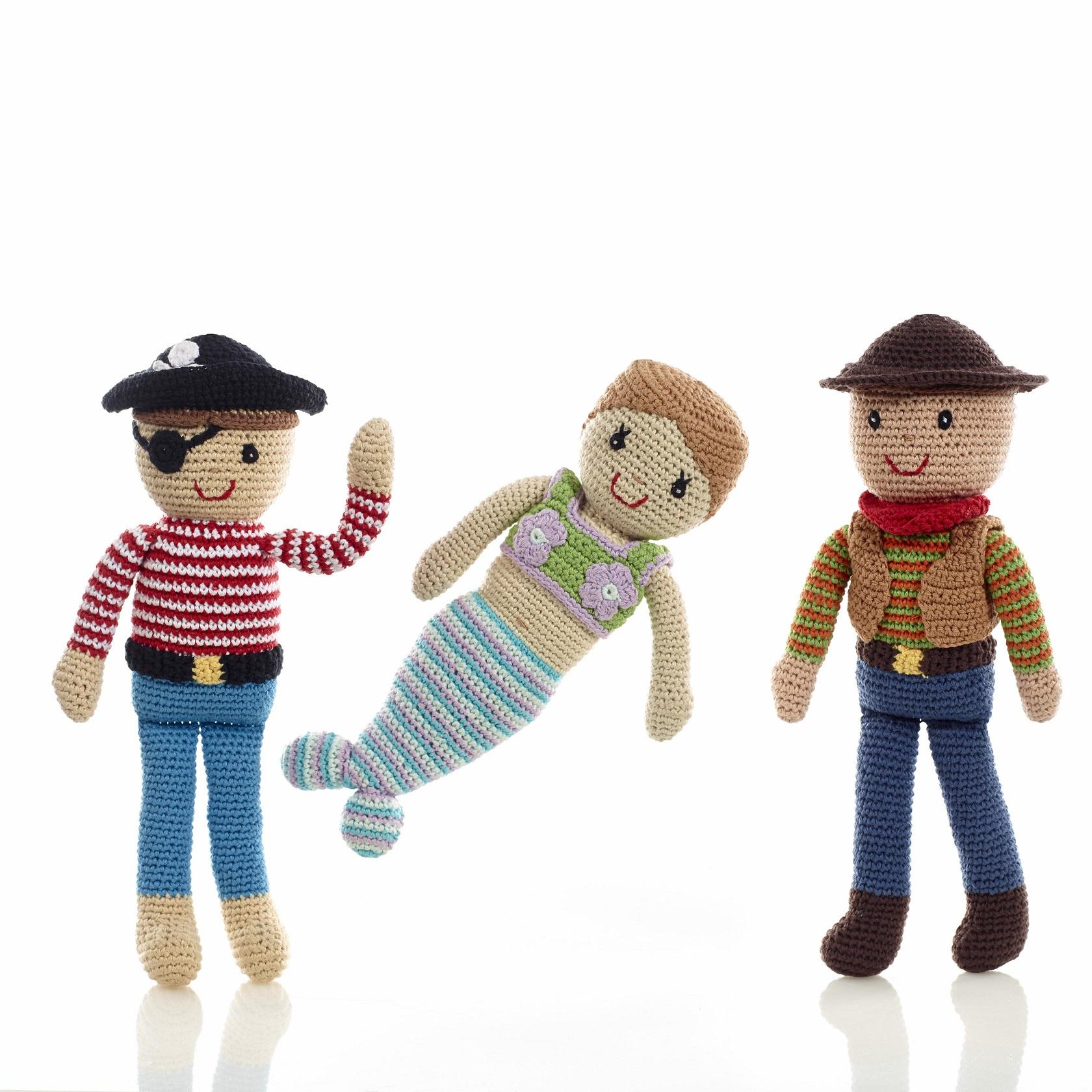 Our ballerinas come in a range of colours so there is something for everybody.  We even have a Nutcracker doll that complements this range beautifully.
Another great idea for baby twin gifts is our brand new Organic Blue and Pink Swaddle Blankets with co-ordinating organic cotton Fox Toys.  These are made from 100% organic Egyptian cotton and are soft on baby's gentle skin.  Foxes are very much in fashion this year, so you will be bang on trend with this gift.  Baby  blankets are always useful and these have the added benefit of being machine washable - nobody has time for hand washing with baby twins to look after!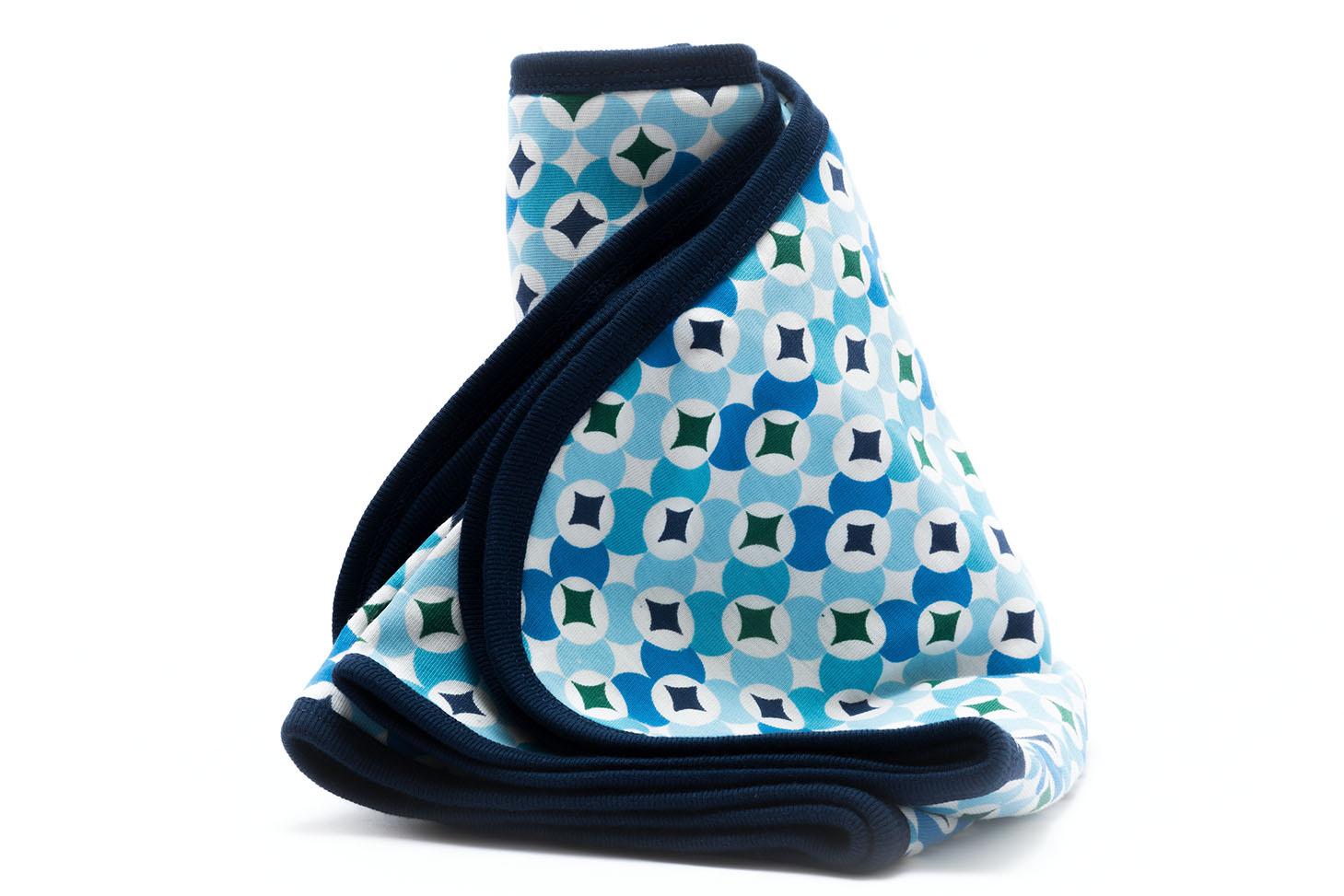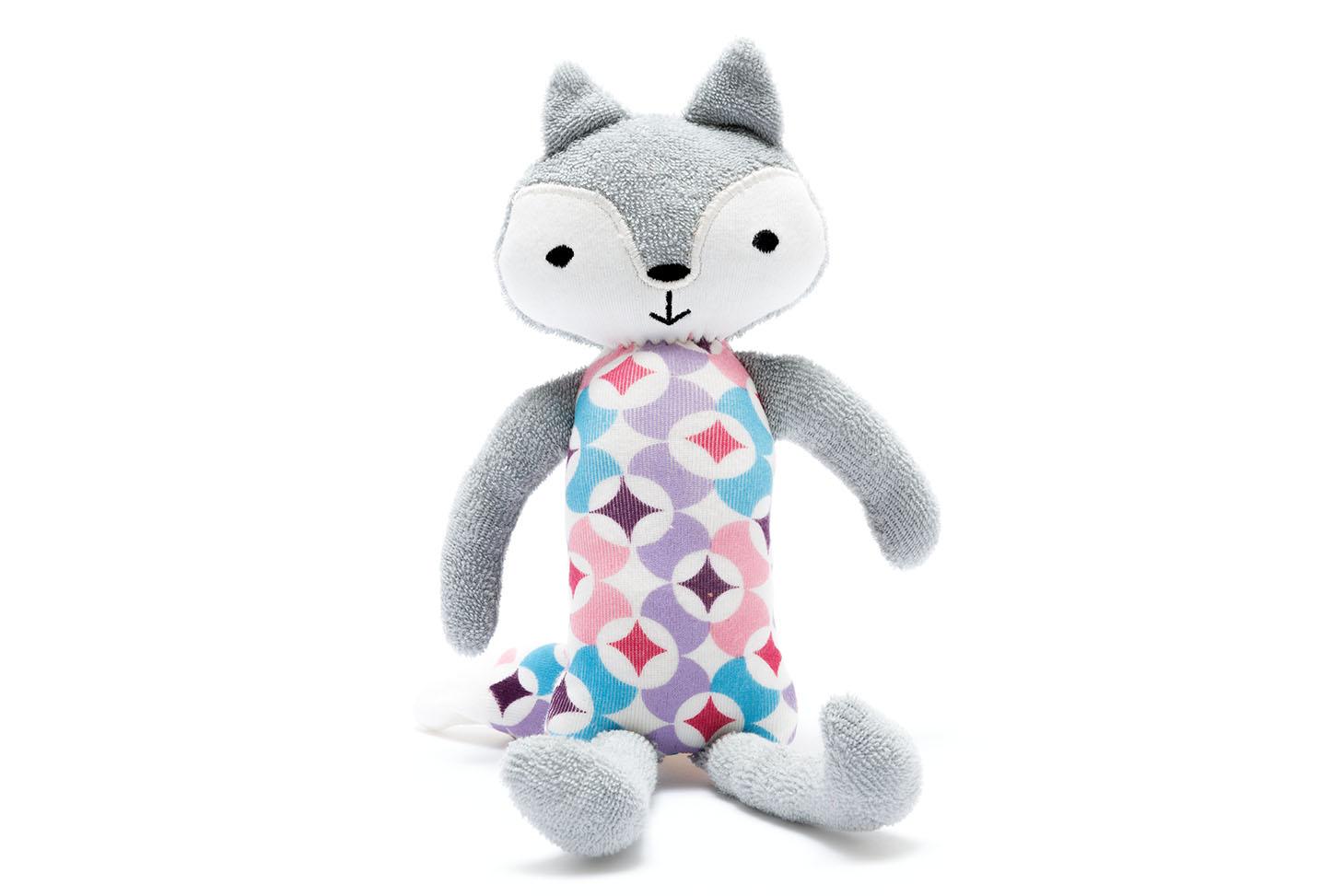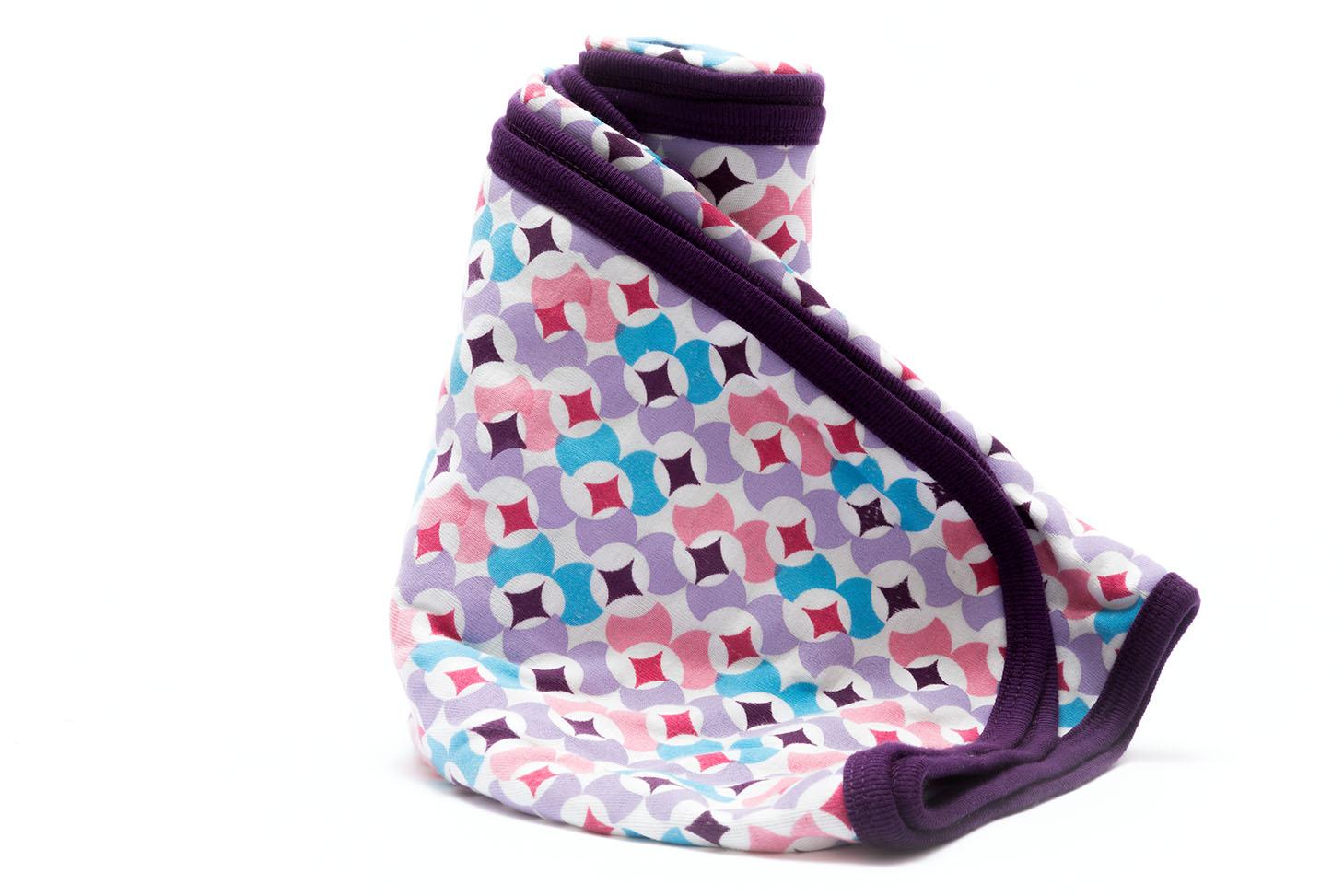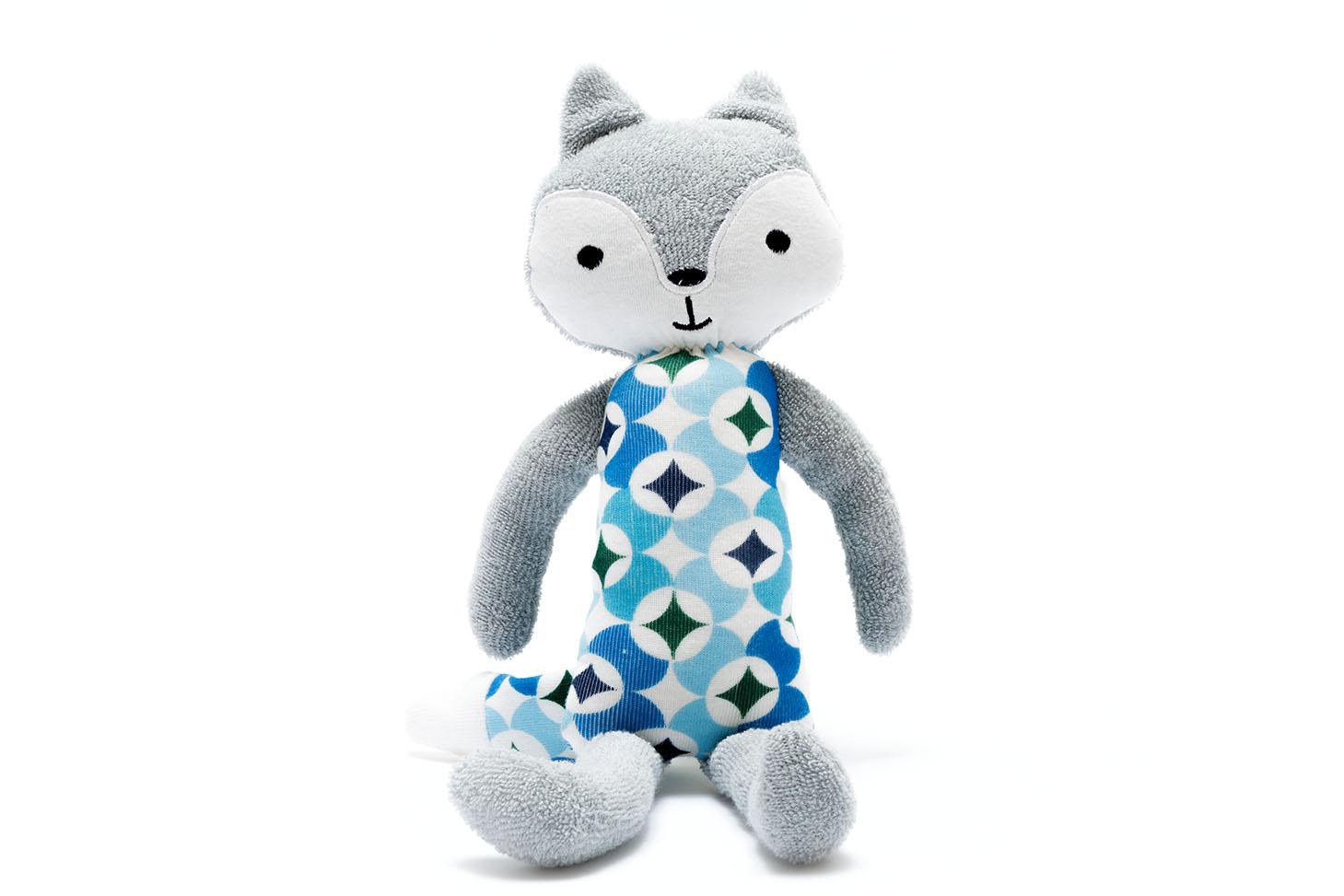 If the twins are born close the Christmas, a lovely idea would be one of range of Christmas rattles.  These make lovely keepsakes and wonderful mementos of the twin's first Christmas.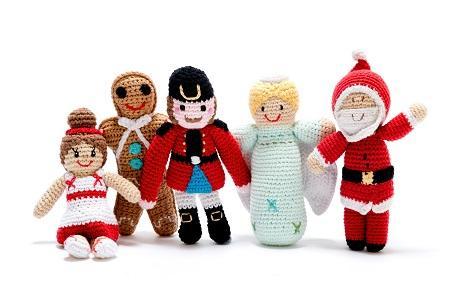 We hope that we have given you some good ideas here.  All of Best Years toys are tested to EN71 and CE, so they are all suitable from birth.  Safety is of paramount importance to us - particularly as these are for babies and children.  The toys are also machine washable - an added bonus.  
Most of all, try not to get stressed when choosing presents for twins and remember, "it is not the gift but the thought that counts".  Best of luck with your gift buying.