I doubt that there are many women as extraordinary as Samantha Morshed, founder of Pebble Child but if there is we think we have just met her in Sri Lanka.
Its had not to be in awe of what Samantha Morshed has achieved. Her reaction to the poverty she saw in Bangladesh was to set up a scaleable, design led crochet toy company which now employs over 6000 women and sells toys in Europe, USA and Australia.

We also work with Janice, founder of Under the Nile, who make our organic cotton toys and clothes. All of her ranges are organic and fair trade which makes them perfect for new born babies.
And now we have met the extraordinary Sandra who is a lawyer in Sri Lanka, who has set up a free school for girls in her area and is the founder of the fair trade toy maker Selyn.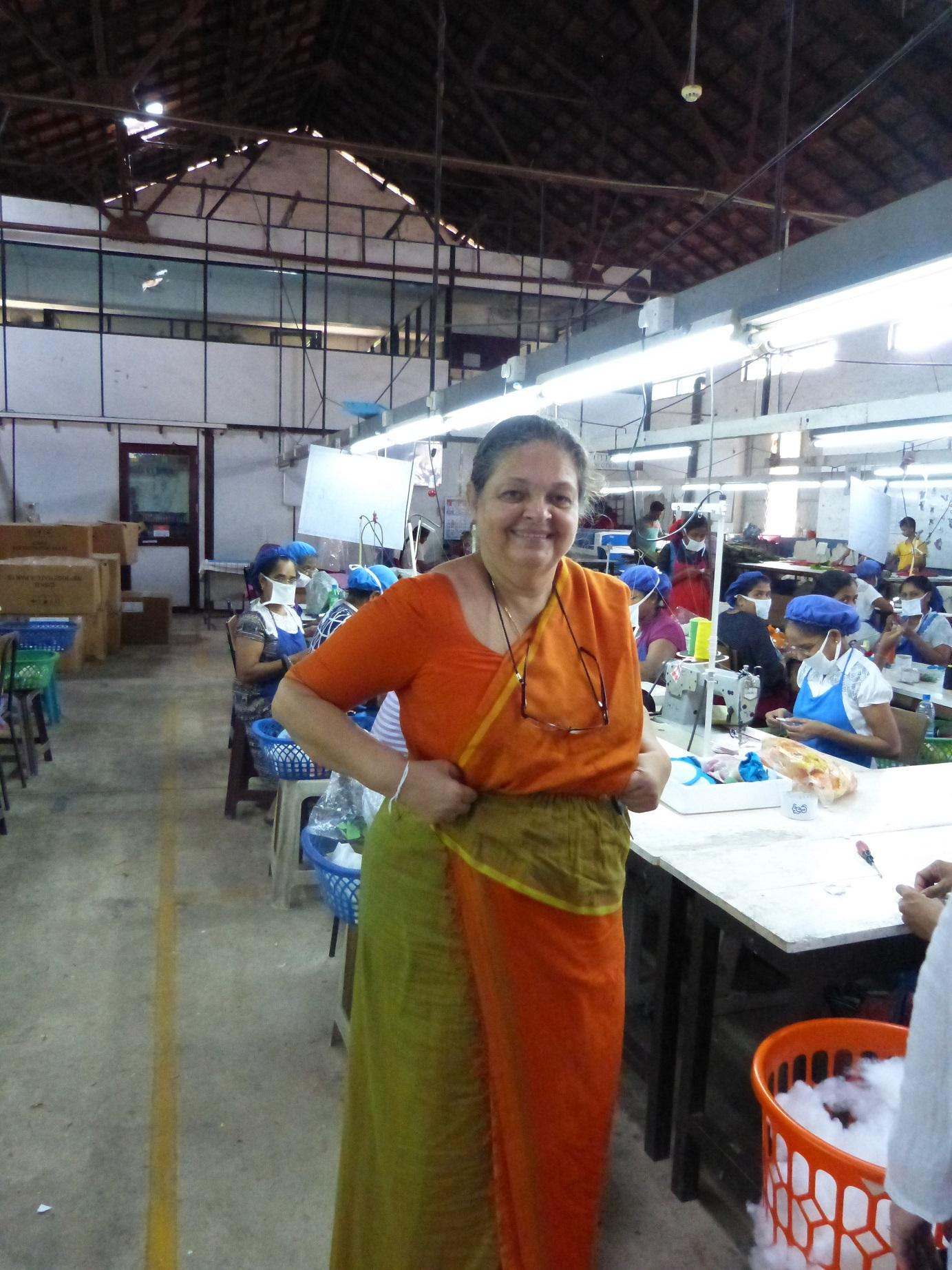 The fabulous thing about Selyn apart from being fair trade, and something which they share with Pebble are the marvellous colours which are at the core of their design and manufacturing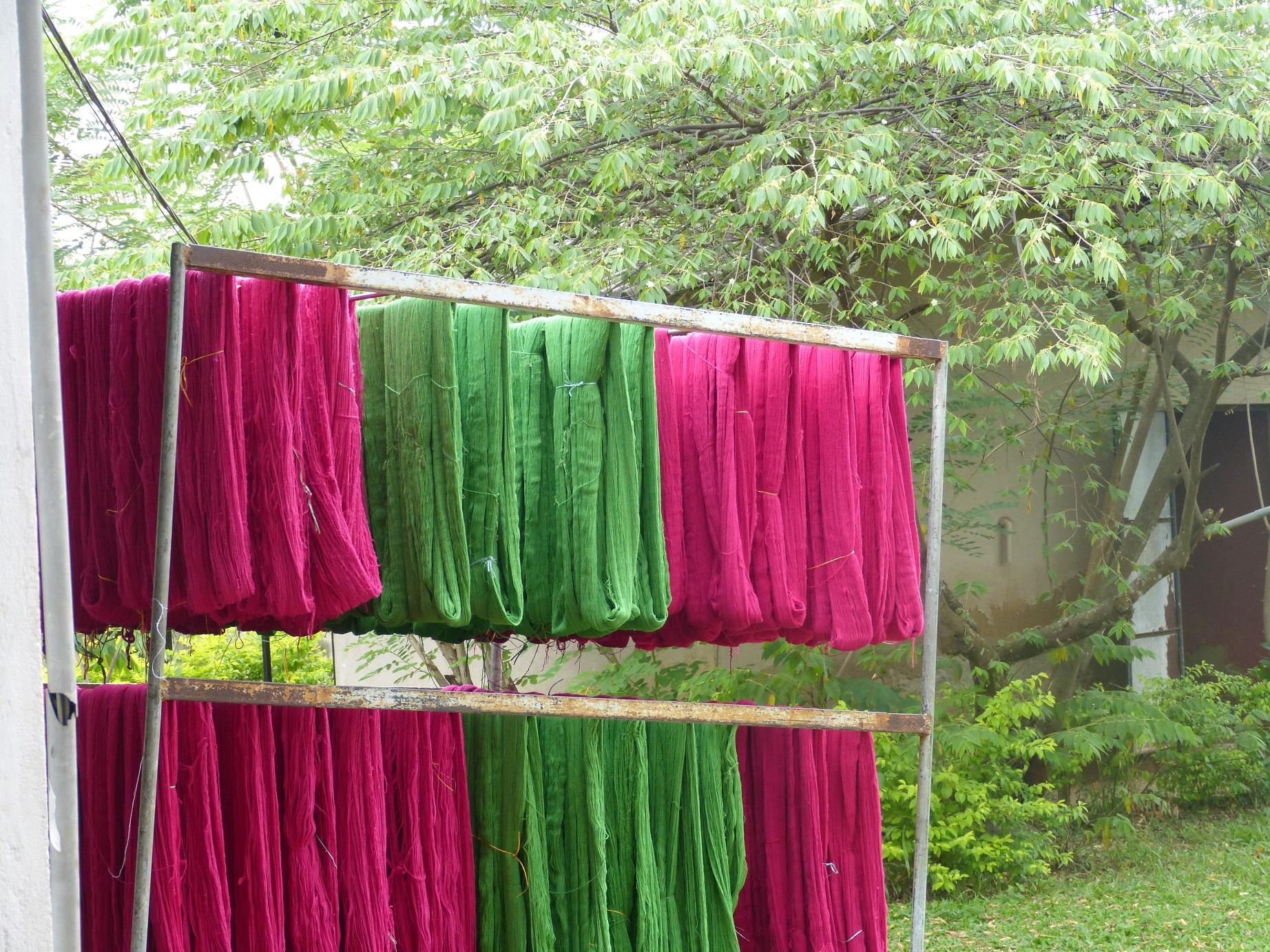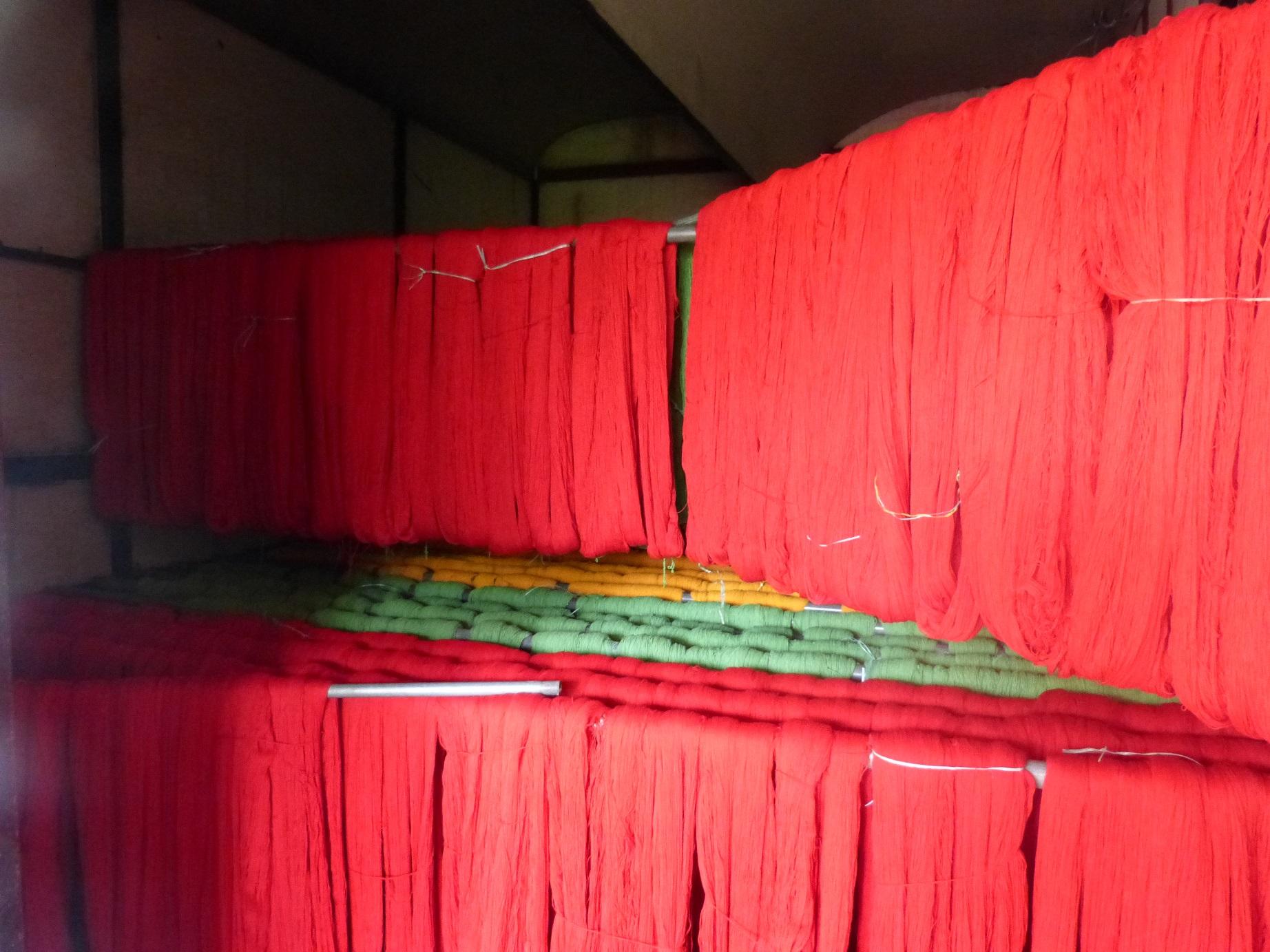 Selyn weave their own cloth from cotton which they design and dye themselves.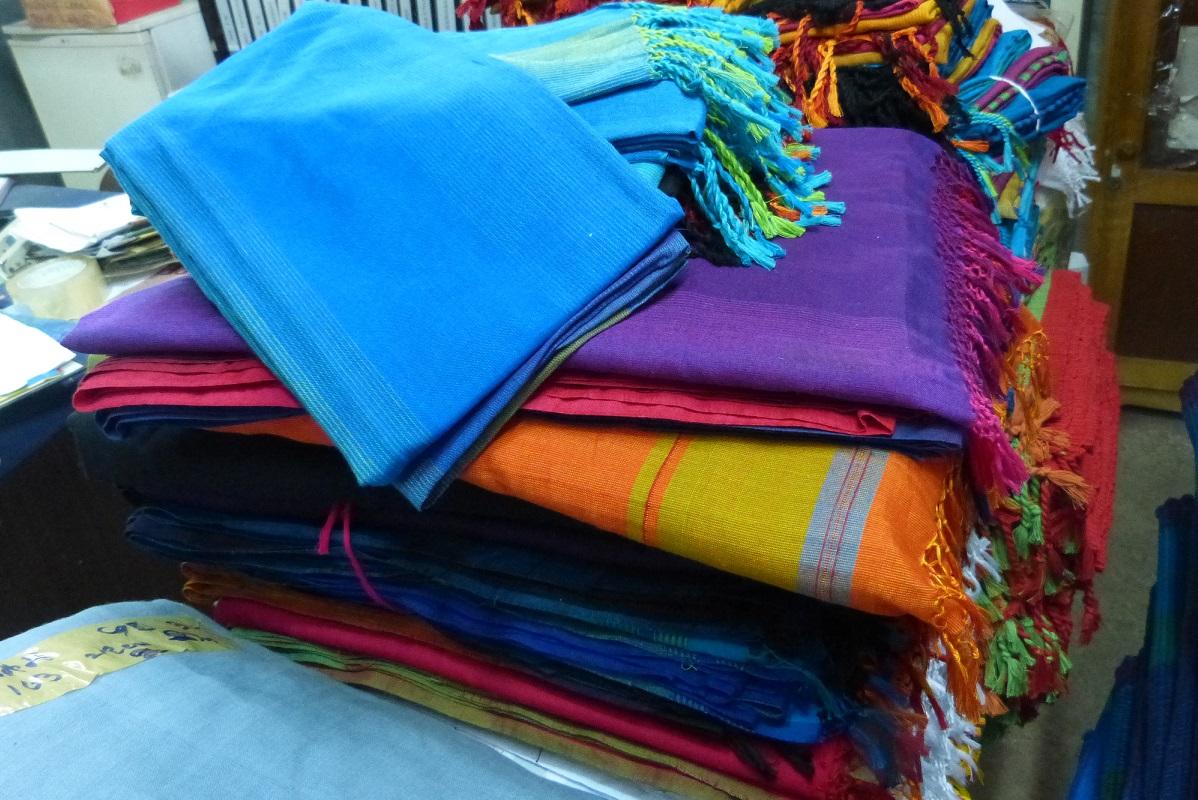 Selyn used to be mainly about toys but over the years the popularity of their cloth has meant that they have expanded very successfully in to fashion and home products. When we visited their shops it was amazing to see the diversity of the products they made from their handwoven cloth.
 All of Selyn's products are hand sewn in their small, friendly facility.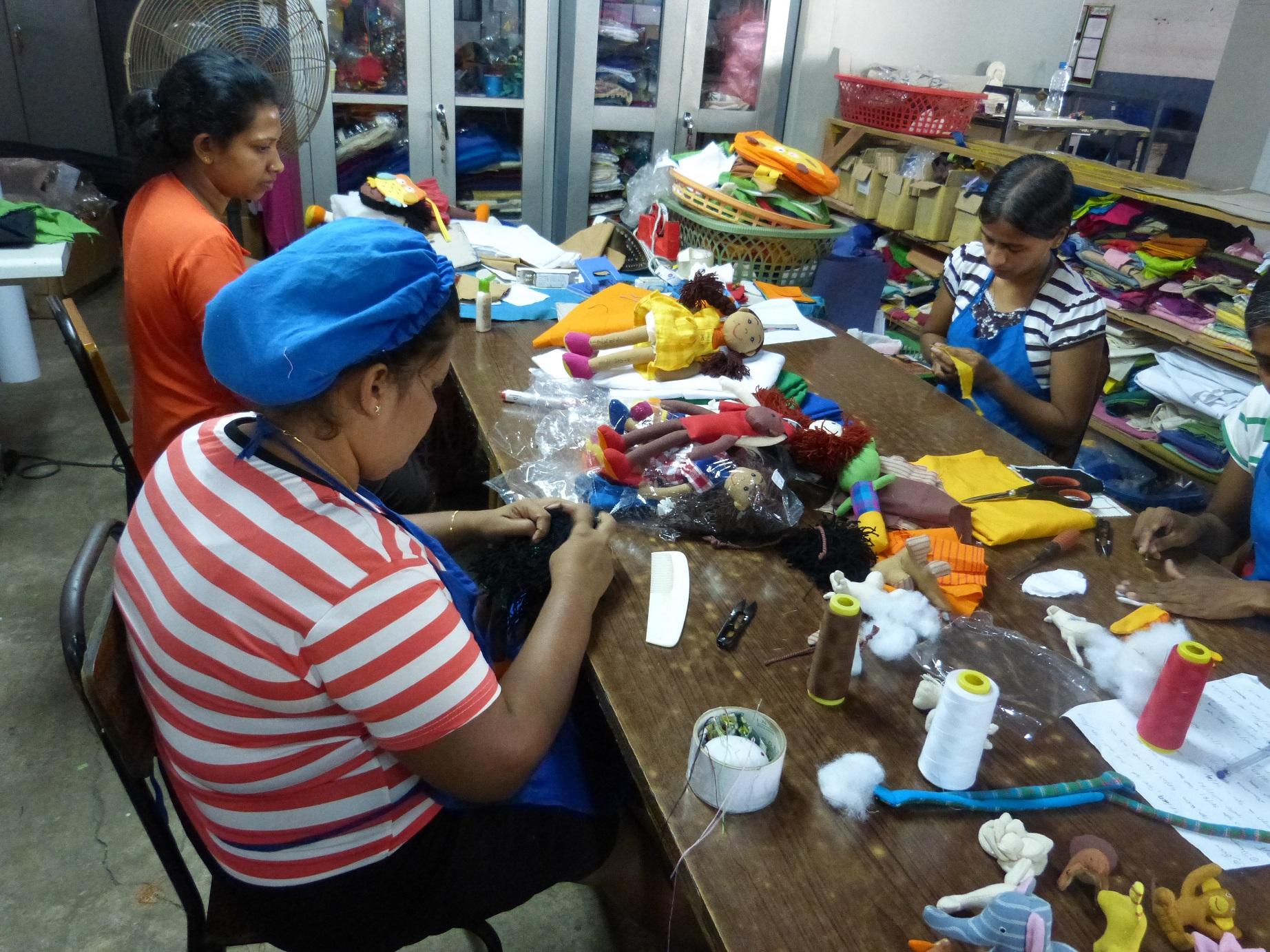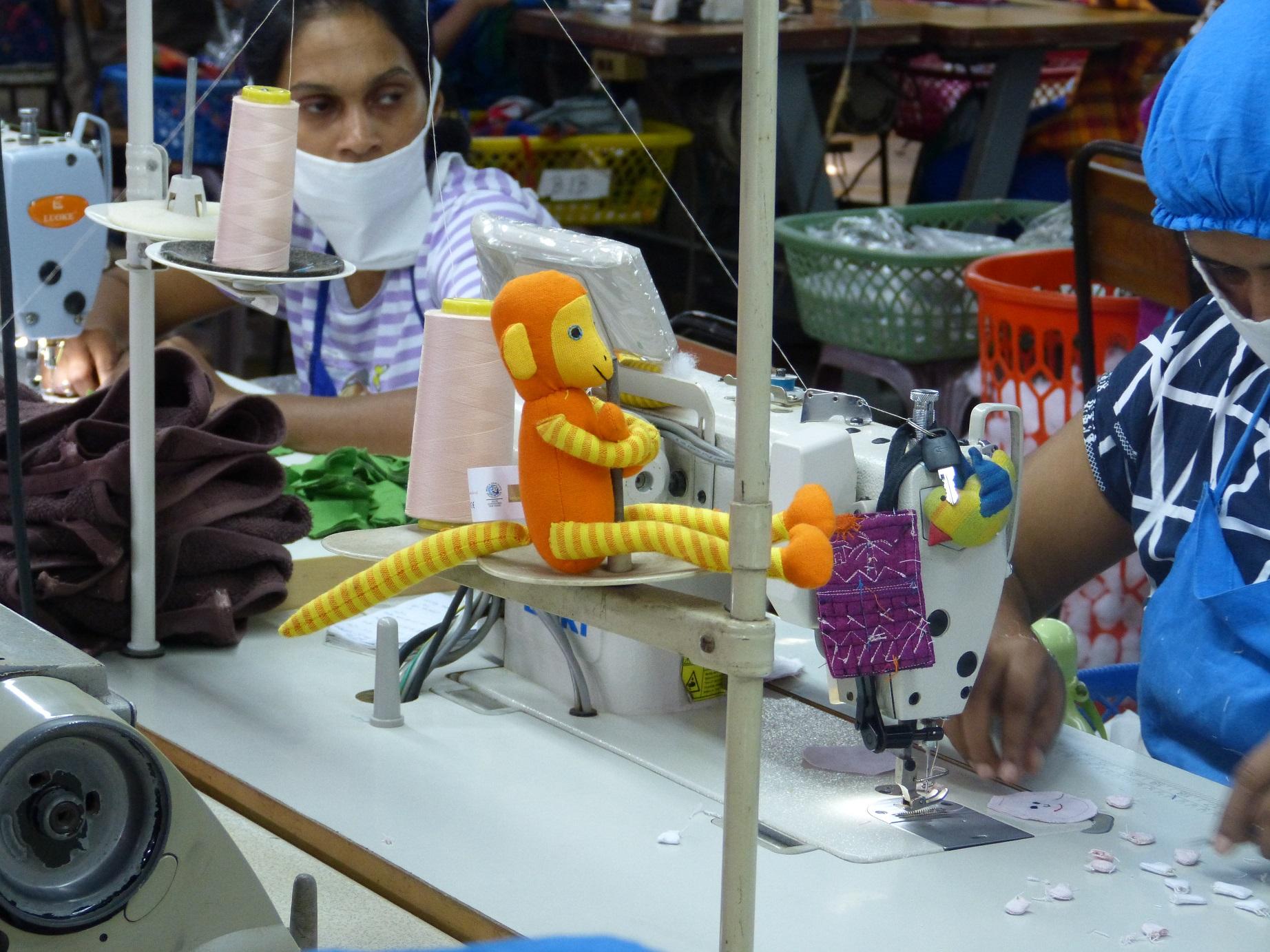 We are hoping to partner with Selyn to produce toys from the left over fabrics from the clothing and home ranges so they will be fair trade, handmade and up-cycled. They are also design led and gorgeous!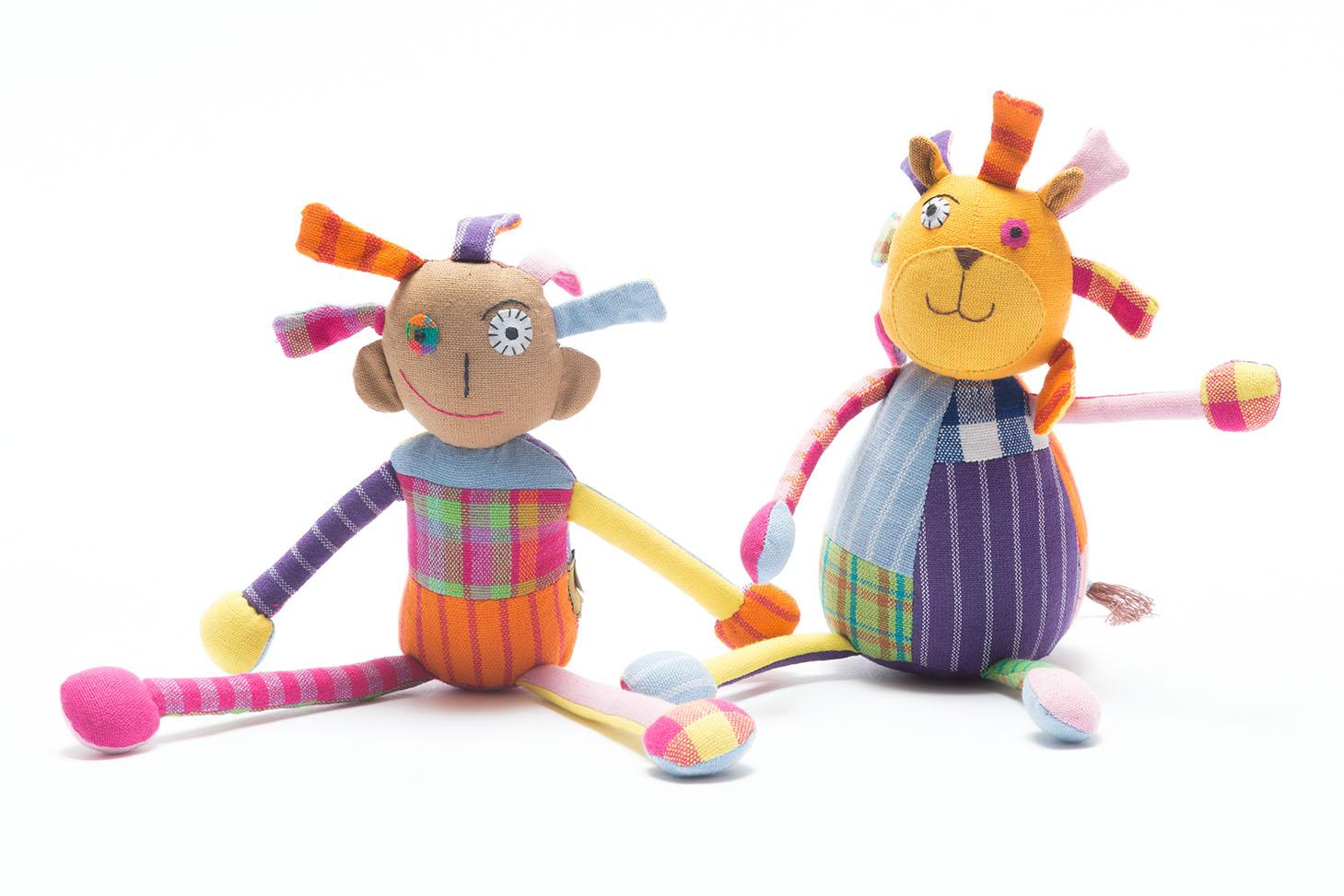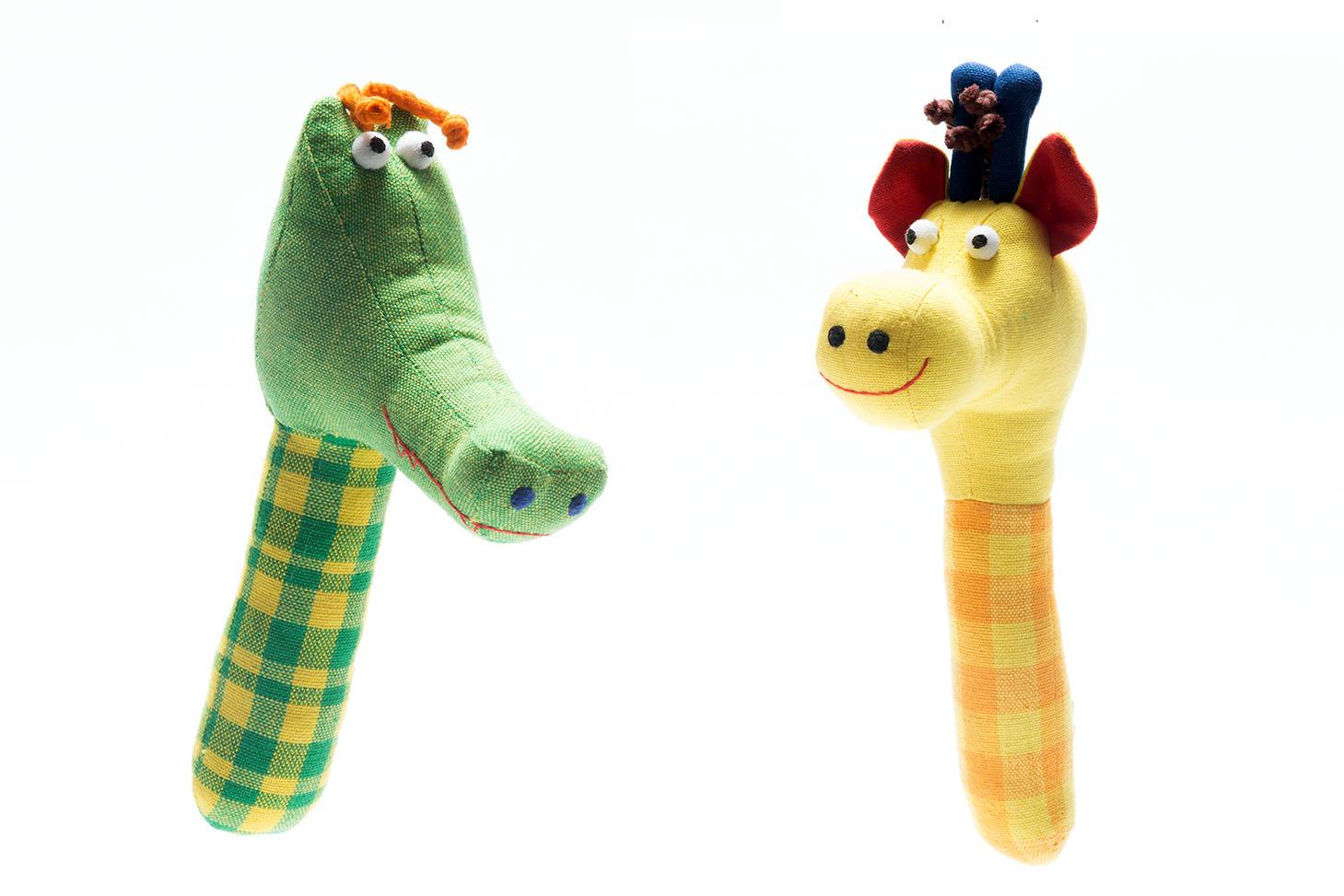 What do you think? Do you like This email address is being protected from spambots. You need JavaScript enabled to view it. your thoughts or come and see them at Spring Fair or Indx Kids.