Whats New and Unusual for 2017?
Gaynor Humphrey
Along with our own Dinosaurs and the fabulous Pebble toys we also have toys from some of the smallest toy producers in the world.
We have some fantastic toys made in diverse places from Vietnam to Peru, most made by some of the smallest producers around.
We can understand why the larger retailers are not able to buy toys like these as while the producers are great at making toys using their traditional skills they are not quite so versed in the ins and outs of toy safety legislation and labeling.
It always takes many months to get from actually placing an order to the receipt of the stock but it is worth all the trouble as these toys invariably have the wow factor which come from having being designed and produced in the remotest of places.
The first of these toys which we should be receiving this year are some fabulous knitted Llamas. We have ordered them in a variety of colours and sizes and are very excited to see which colour combinations we receive!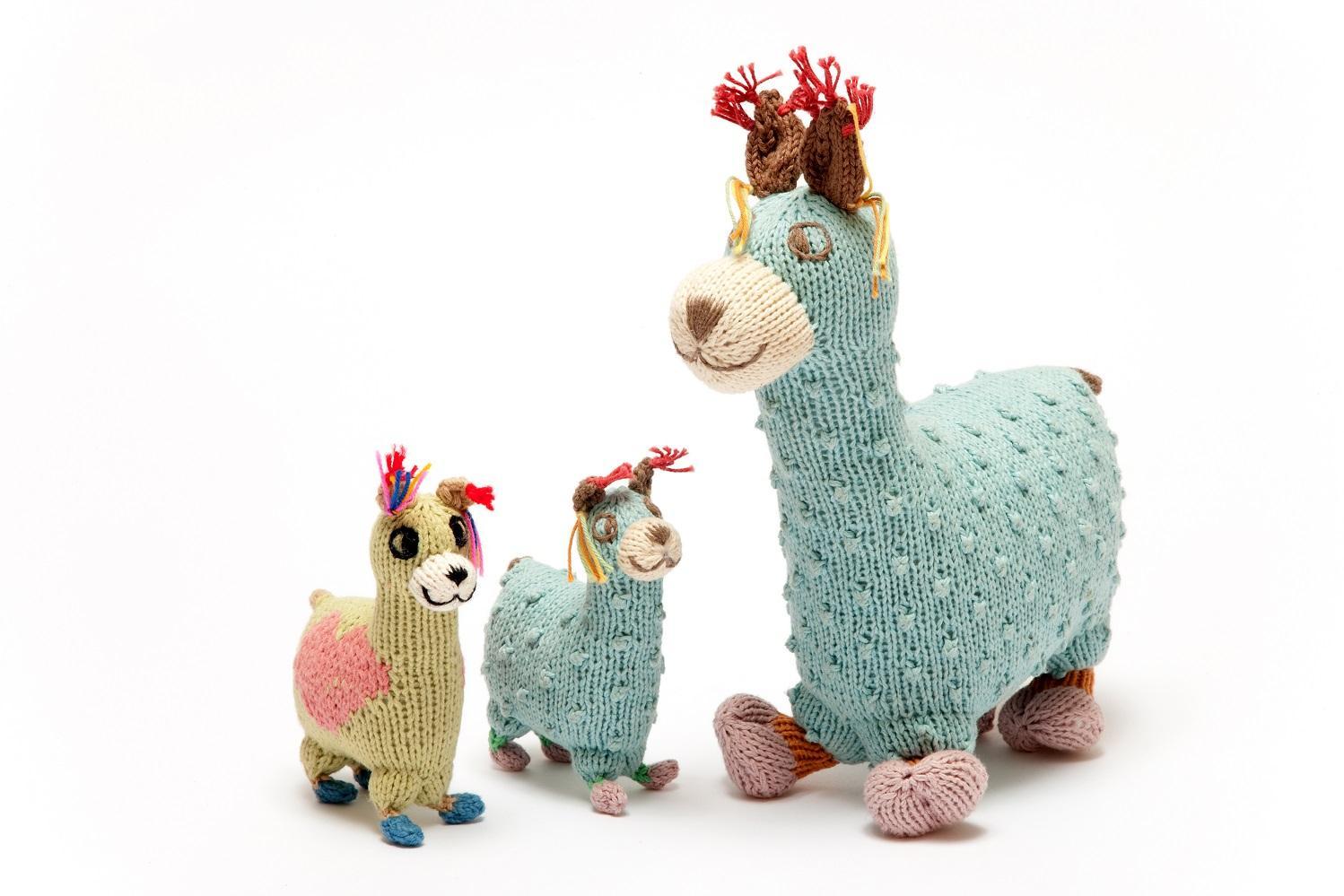 We are also looking forward to the arrival of some of the most gorgeous knitted robots we have ever seen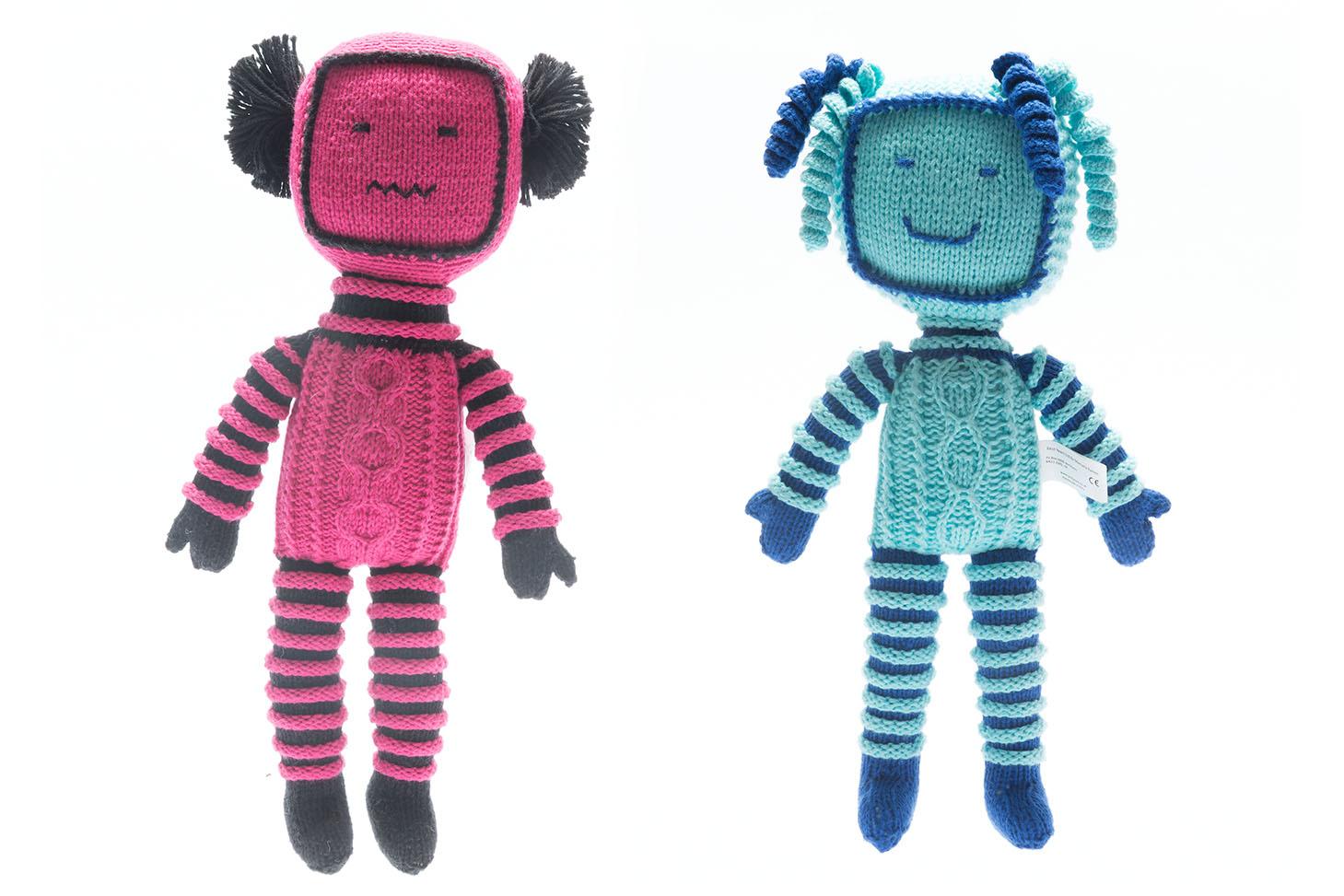 In addition, we are looking at some lovely cotton play sets. The detail in these sets is fantastic and is sure to give hours of play. We particularly like the Dinosaur one obviously!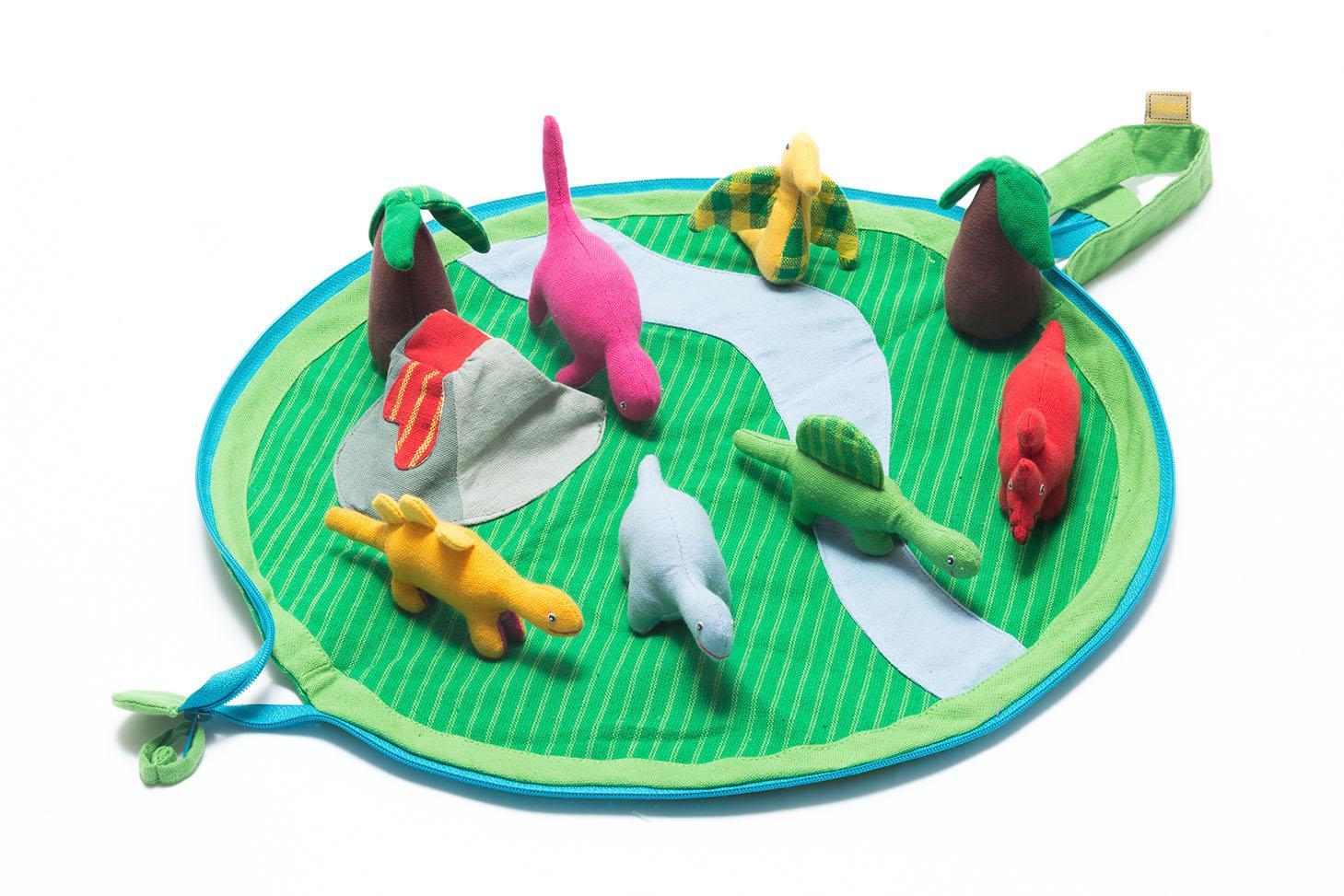 We are never able to secure significant quantities of these toys as by their very nature smaller producers are not geared up to producing large quantities. We try to order little and often but this does not always work so our advice is that if you like one of these toys you should order what you require when the stock is available rather than risk a long wait for replenishment to arrive.
If you are interested in any of these toys or if you would like to reserve any stock please This email address is being protected from spambots. You need JavaScript enabled to view it..