As a Toy Manufacturer we spend a lot of time second guessing what designs will be big in the next 12 months.
Like everyone else we start by looking on the internet at bloggers and online magazines. We also visit a lot of top end shops in London and Paris such as Selfridges and Le Bon Marche and we also do the rounds of all the trade shows to see what the fashion and gift wholesalers are offering for the next season.
Back in January 2017 we reported that there was no doubt that we were in for a summer of tropical motifs. Everywhere we looked there were motifs of pineapples, flamingos and cactus printed or embroidered on everything from plates to fabric and even huge inflatable swimming aids.
Back then we predicted that only unicorns were going to be anywhere as near popular but given the blanket coverage we saw in shops, wholesalers and on the internet this was not exactly leading edge forecasting
So what do we think about 2018?
First the easy one. Unicorns are gaining in strength and will probably reach saturation point in 2018. Its actually quite hard to do a unicorn without slipping in to tacky and from what we have seen some people have given up the battle! You can definitely expect a lot of really sugary sweet unicorn soft toys but on the other hand you can buy our handmade, fair trade cotton unicorn toy and rattle.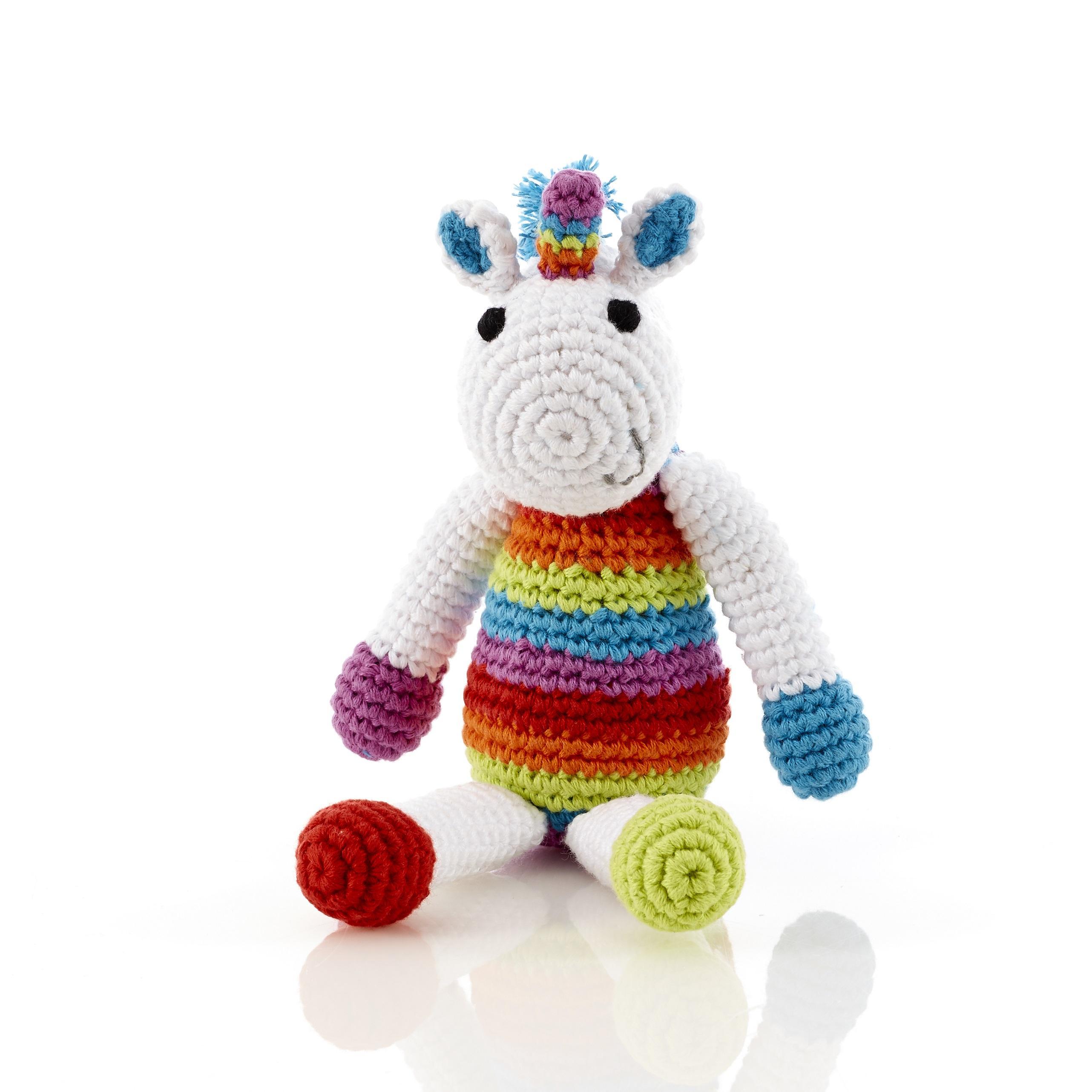 The other trend which is coming through really strongly is Mermaids. Right now there are only a few mermaid designs on the high street but this is looking to change in 2018 when you can expect to see a huge variety of mermaid themed products available. The quality of the product we saw was lovely so you can expect to see some very beautiful ranges, but none that will be quite as diverse as ours.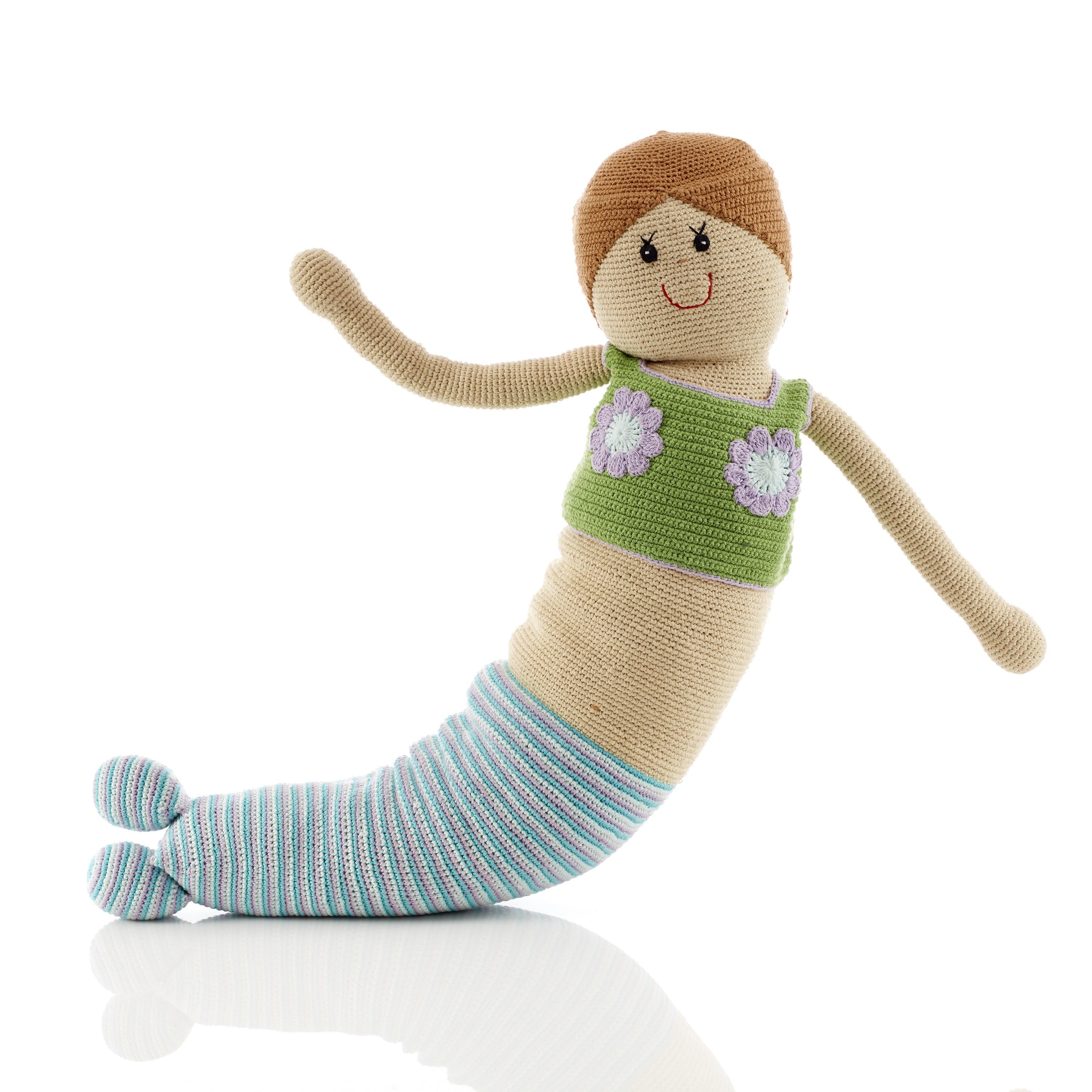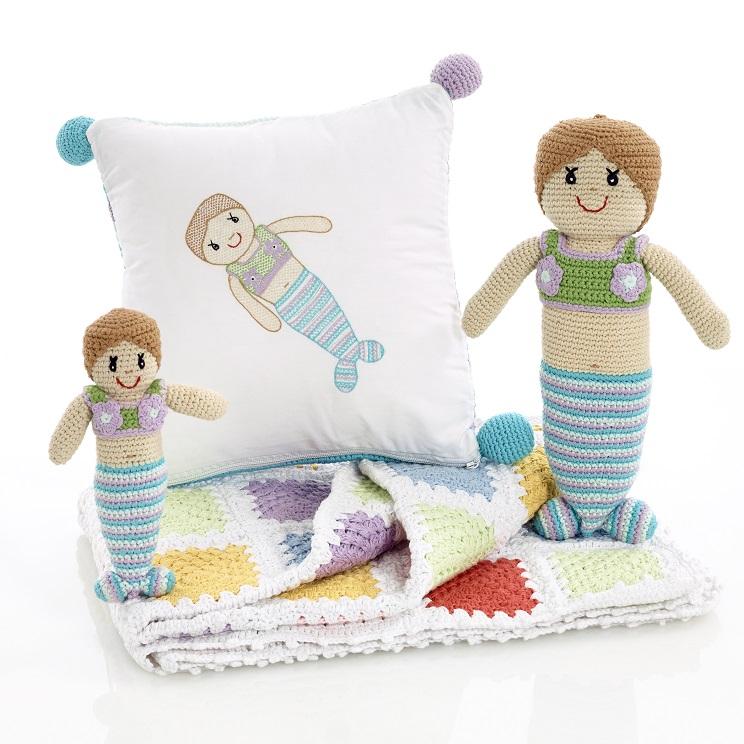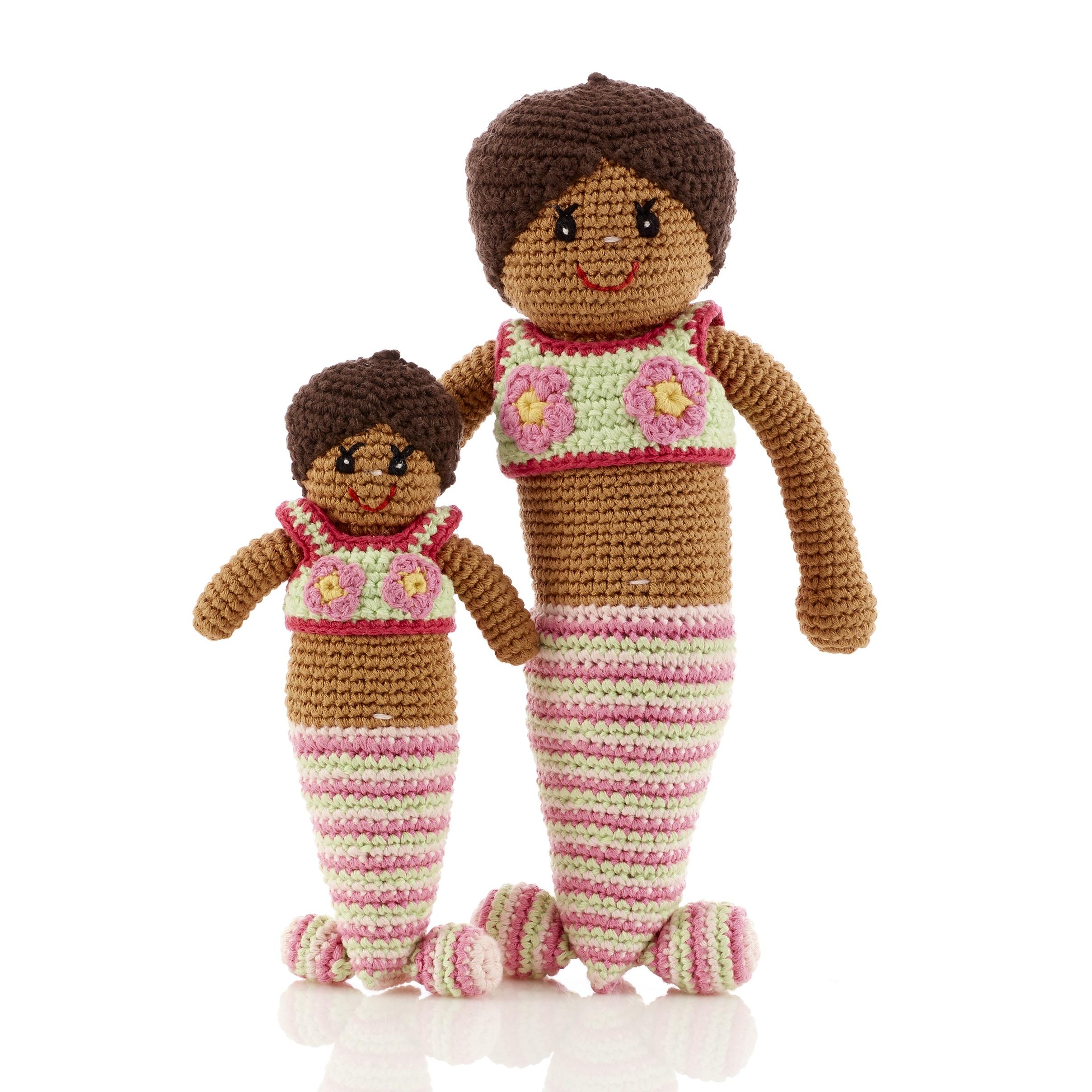 The last trend I will throw in as a prediction is Swans. So far we have only seen Swans as part of designer clothing ranges -  Stella McCartney and Victoria Beckham are just two of the designers who have swans incorporated in to their designs. This is a trend we expect to trickle down in to gifts and homewares by Xmas 2018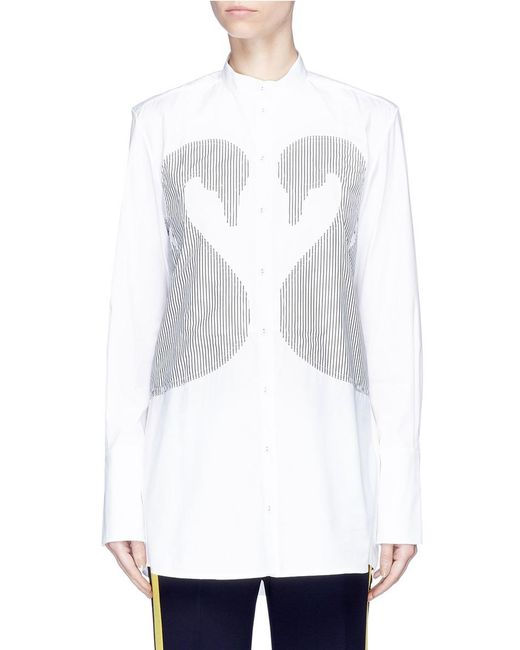 So there you have our top 3 predictions for 2018, but we have just one more. I hesitate to say this because I can see the accusations of bias now but we definitely saw the rise of Dinosaurs as a trend.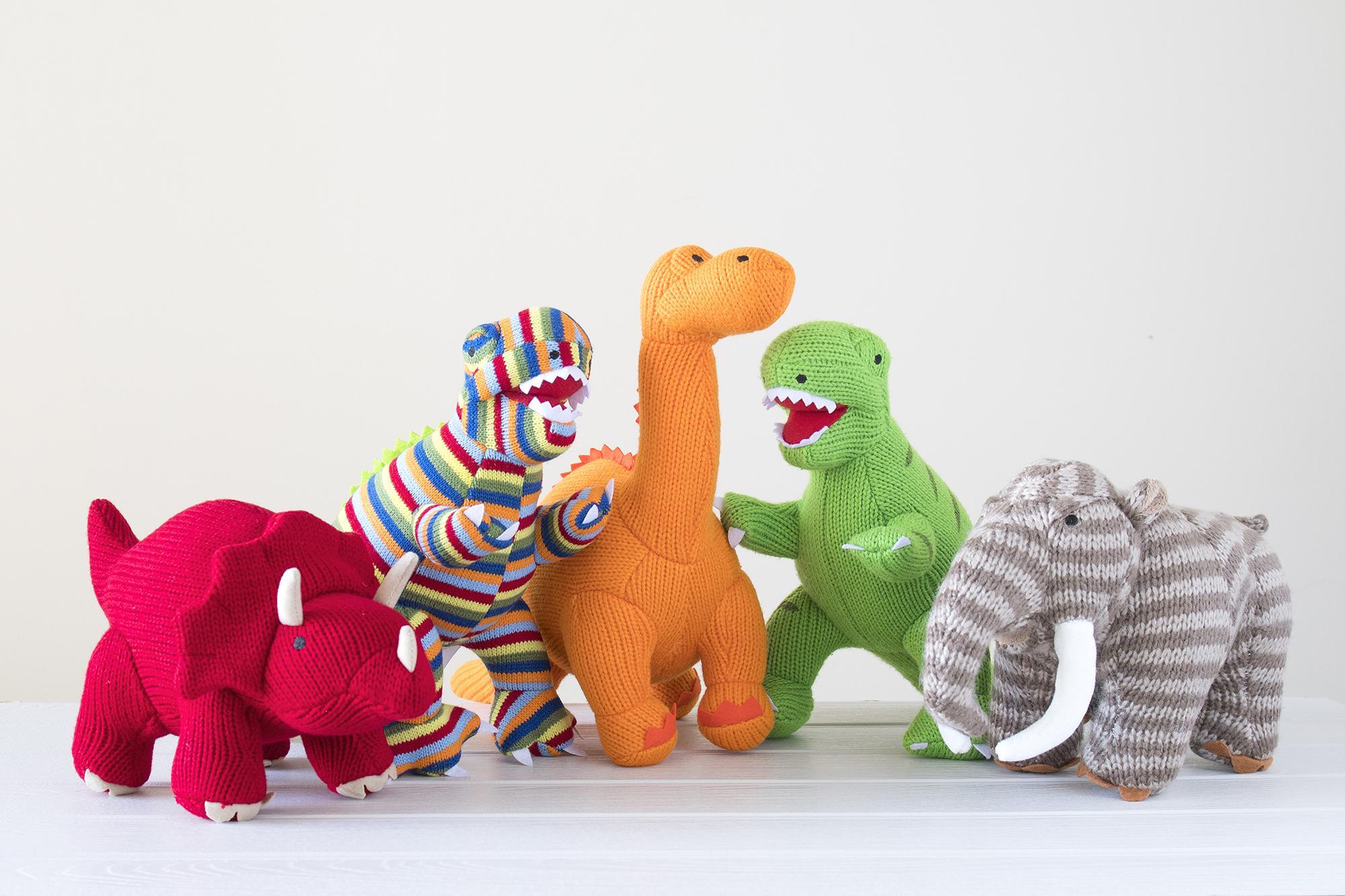 What do you think? do you agree with our predictions? Let us know on Twitter, Instagram or Facebook.
Best Years Ltd www.bestyears.co.uk