Summer 2020 is going to be a little different to those before due to Covid-19.  As lockdown slowly eases, you may be wondering what you can and can't do this summer.  Summer school holidays are here - although with the majority of children having been home schooled since March, you may be forgiven for having missed this!
It has been a strange few months with meet ups online, Zoom calls replacing Friday nights out, home schooling and daily walks or cycle rides to try and burn off some energy (the kid's energy that is).  But as lockdown eases and we all run out of ideas of things to entertain the kids in the garden, what can we do in the long school summer holidays?  You may be confused about what is reopening and what is not, so we hope this article helps.  The situation is fluid and changing from week to week or even day to day, so please always check the latest updates before setting out.  Most attractions require you to book in advance, so do not set out on a day trip without a booking.
Zoos, Aquariums, Farm Parks, Safari Parks
Zoos have now been allowed to re-open in England, Scotland, Wales and Northern Ireland.  There was huge concern for many zoos who faced financial ruin as they had to operate during lockdown to care for and feed the animals, so they could not furlough all their staff and the food bills for the animals continued to mount up with no income.
Most zoos have now re-opened although at a reduced capacity with visitors needing to book in advance - inside areas, such as reptile houses, were not allowed to reopen initially but can now in England but the regulations do vary around the country, so do check if this is important to you.  Social distancing measures have been put in place, capacity has been reduced and tickets must be booked in advance, so if you are thinking of a family day out to a zoo or safari park this summer, we recommend that you book up soon so that you are not disappointed.  
Safari Parks are also generally open now for drive through attractions and farm parks have re-opened, though delayed until mid-July so check your local attraction to see if they are open and how you can book.
Aquariums were allowed to reopen in England from 4th July, NI from 3rd July and Scotland from 15th July with social distancing measures in place and one way systems and extra sanitising measures.  This will come as a huge relief to aquarium owners, having faced huge feeding bills and running costs with almost no income.  If you are going to Devon or Cornwall this summer, the National Marine Aquarium in Plymouth is the UK's largest aquarium and well worth a visit.   Again we advise that you check your local aquariums website in advance for up to date information and to book tickets.  
Our monkey soft toys love a trip to the zoo - if you are in the Midlands, Twycross Zoo is a specialist primate zoo and Monkey World in Dorset is always popular with our little monkeys!
Museums & Art Galleries
England's museums and art galleries could reopen from 4th July, though many are delaying their opening.  In London, the Royal Academy opened on 9th July, the Barbican on 13th July, with the Tate venues delaying until 27th July.  The Natural History Museum will re-open on 5th August followed by the Science Museum on 19th August but the the British Museum has not yet confirmed a re-opening date.   For plane enthusiasts, the RAF museum reopened in London on 6th July and the National Army Museum on 7th July.
Around the country, the Turner Contemporary has announced its reopening on 22nd July but the Whitworth in Manchester will not re-open until September.  The National Space Centre is due to reopen on 1st August subject to the local situation.  The National Museums Liverpool have stated that they won't open on 4th July but aim to do so as soon as possible after - keep an eye on their website for details.
In Scotland, museums are expected to be allowed to re-open from 15th July, 
We could have written a whole blog on museum re-openings but we hope this has given you an insight.  The best advice is to check the museum or art gallery's own website for up to date information and to book in advance - even museums that do not normally charge for entry will probably be asking you to book a timed entry ticket so the best advice is to check before heading out.  And remember - if your favourite museum or gallery is not re-opening yet, many have some fabulous virtual tours and virtual exhibitions online.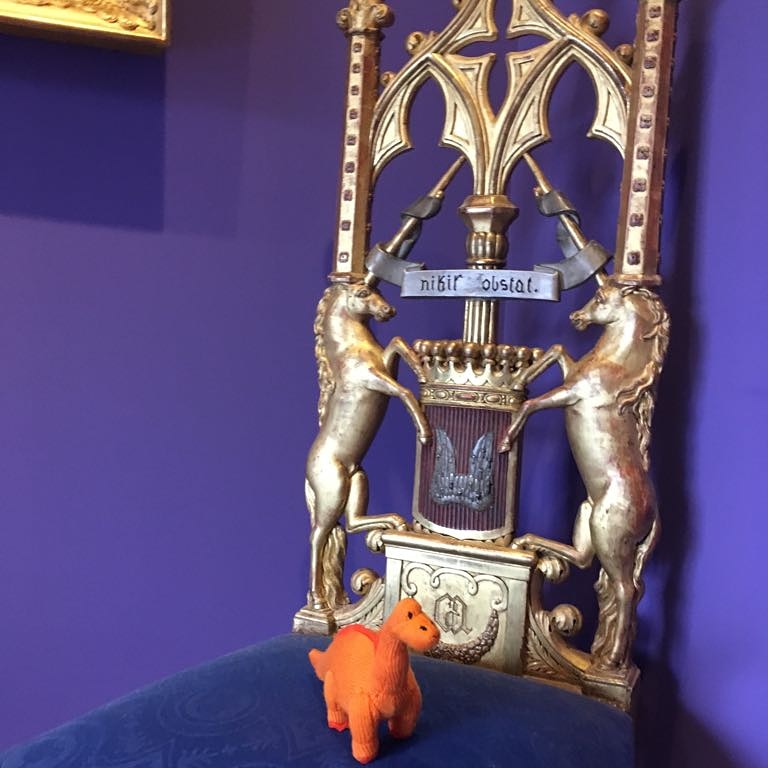 Cinemas & Theatres
Cinemas in England will be allowed to re-open on 4th July and theatres can open for non-live performances, eg. screenings.  However, we have checked and the largest chain, Cineworld which runs multiplexes and owns the Picturehouse cinemas, will not re-open until 31st July at the earliest due to delays in release of the summer blockbuster movies, such as the much anticipated Mulan.  The dates for most cinema openings still seem to be subject to confirmation, so our best advice is to check your local cinema's website.  Some Odeon cinemas will re-open on 4th July and Vue will start to re-open its cinemas from 10th July - both having a phased opening.
There will be staggered film start times, no pick 'n' mixes (many parents will be pleased), only about 50% of seats sold with gaps between family groups, online booking and contactless food and drink sales.  Cinemas will feel different but many film fans are raring to get back.
If you are not ready to set foot in a cinema yet, you may consider a Drive in Movie experience.  These are popping up all over the country and are proving very popular.  There are also some drive in comedy shows, live theatre performances and drive-in pop concerts.  We have seen adverts in cities and towns around the country and some have a space marked around your car where you can put out your picnic mat or camping chairs and enjoy the movie or performance safely in your own designated space.
In Scotland, cinemas will open in Phase 3 which could be from 15th July, but this is subject to confirmation by the Scottish government.  Wales and NI are still to confirm their plans but it is anticipated that cinemas will be allowed to reopen at some point in July.
Model Villages
If you live near a model village, you will be pleased to hear that they will be allowed to reopen from 4th July in England.  If you live near Bekonscot or Babbacombe or any of the other model villages (apparently there are 35 in the UK), they make a lovely day out for toddlers and young children.  They are mostly outside and most follow a one-way system so with timed online tickets, it should not be too hard to follow social distancing rules.  However, we do know that trying to keep an over excited toddler sociall distanced in a confined space can have its own challenges.
Parks, Gardens and Play Parks
Most of the parks in our towns and cities have remained open during lockdown and have been a much needed green space for walks and family cycle rides.  With lockdown easing, the play parks and open air gyms are also gradually re-opening.  We would recommend that you take wipes and hand sanitisers and keep cleaning your little ones hands if they are using the play equipment.
Our parks make wonderful destinations for summer picnics and to kick a ball around or play on bikes and scooters.  If you have a pond or river, feeding the ducks is always popular.
Unforunately, where parks have a paddling pool or water splash area, these will not be allowed to reopen yet.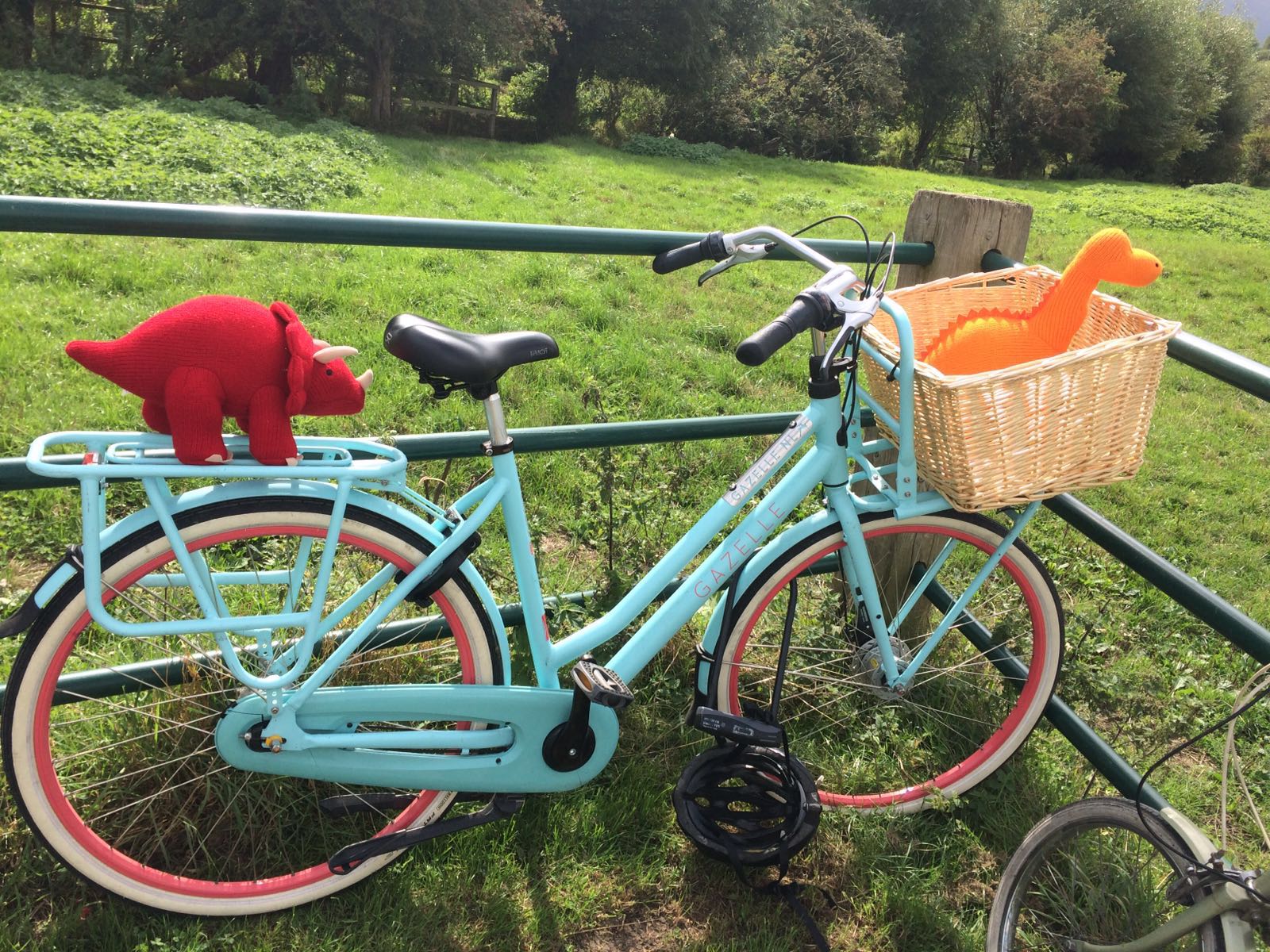 National Trust, English Heritage, National Parks, etc
National Trust have started to open up gardens and parklands in England and Northern Ireland but not all venues are open and timed tickets must be booked in advance.   Coastal and Countryside car parks have been re-opening in England and NI and also in Wales, which must be used subject to the travel restrictions imposed by the Welsh government.  No houses are open yet.
English Heritage started a phased reo-opening of its sites on 13th June and so far 6 are open.  They plan to open 45 more sites on 4th July with the remaining expected to be open by 1st August.  Again, all tickets must be booked in advance and social distancing measures have been put in place.
National Parks - the national park sites are now open but visitors are asked to keep to 2 metres apart, plan ahead and if they arrive and find the car parks are busy or full are asking people to respect this and to not park dangerously or inconsiderately.  Check the National Parks website for the latest updates for your location and try to avoid busy times, such as bank holidays.
Scotland's National Parks should currently only be visited by residents who live within 5 miles of them and the same applies in Wales - until lockdown is eased in these areas, it is not possible to visit unless you live in the area.
Theme Parks
Theme parks are allowed to open from 4h July in England and it seems like many will be open on that date.  Legoland & Alton Towers (2 of our biggest theme parks) will both reopen on 4th July with new social distancing requirements in the queue, temperature checks on arrival and advance ticket sales only, different seating arrangements on rides.  All of these measures have been put in place to reassure and keep customers safe.  If you plan to visit a theme park this summer, our best advice is to check the website for the new arrangements and book well in advance if you have a particular date in mind.  Presumably with restricted numbers, the queues will be shorter?
Beaches
Our beaches have never shut during lockdown though lifeguards have not been on duty on most beaches.  As many of you will have seen on the news, some of England's beaches have experienced huge demands and crowds since the easing of lockdown and there is some concern as to how this can be managed.  As cafes, pubs and visitor attractions re-open, this should reduce the numbers on beaches but our advice would still be to avoid the popular town beaches.  When we saw the scenes in Bournemouth on the news last week, we were aware of visitors who had travelled a few miles down the coast to less popular beaches and had no problem social distancing at all.
If you are planning a day at the beach, take some time to research the area you will visit and find out which are the less visited beaches - sometimes those that are a short walk from the nearest car parks are the least popular!  Make sure you take plenty of water, hats and sun screen and if you arrive to find the beach is crowded, try driving a few miles along the coast.  You may discover a new favourite spot that is much quieter.  And if you do visit the beach, please take your rubbish home, have loads of fun and send us some photos of your sand castles!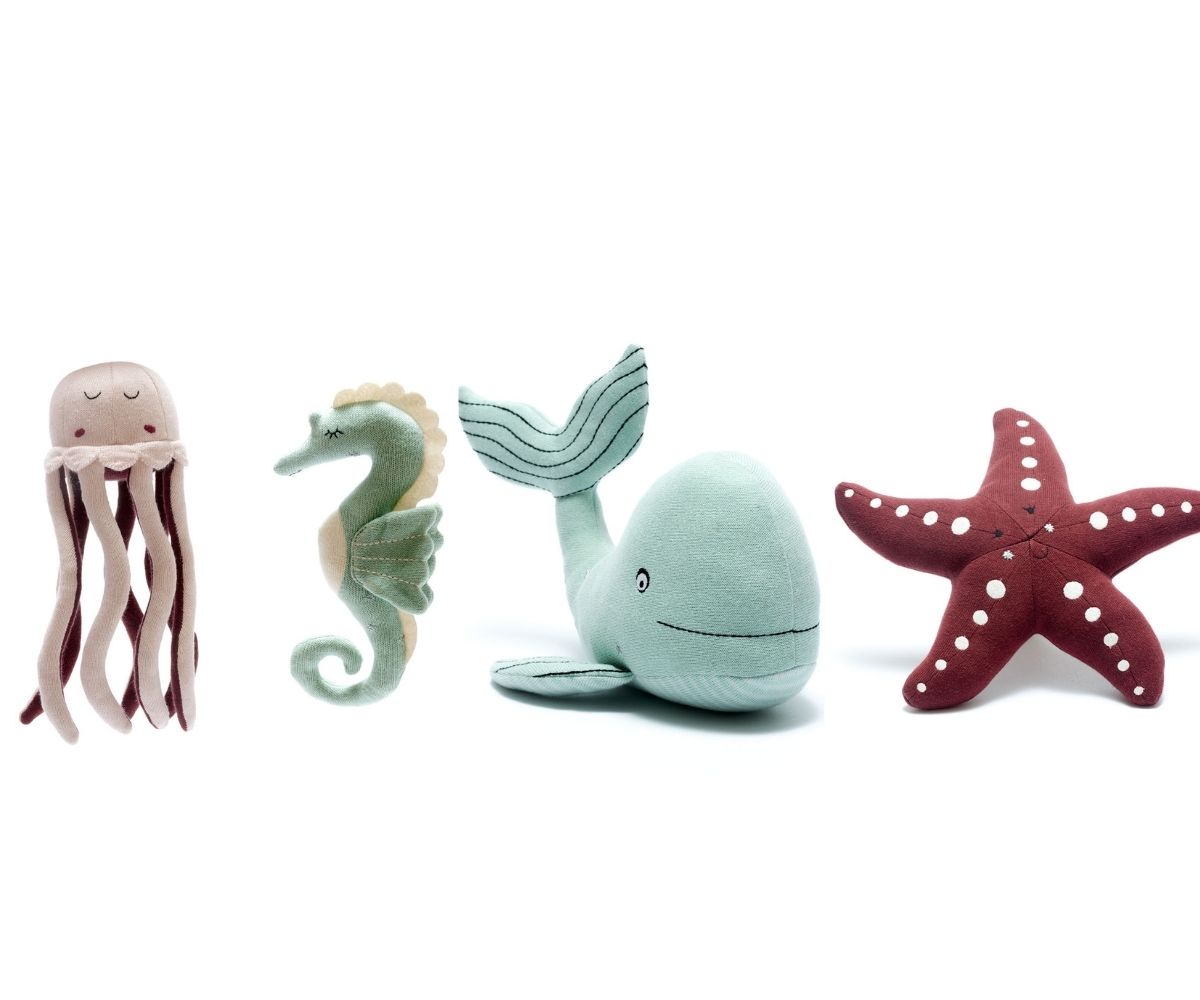 And Finally:
Please do check the up-to-date venue before heading out anywhere - most attractions will need pre-booking.  Please follow all Covid-19 advice, wash your hands frequently and follow social distancing rules.  The situation can change rapidly and local lockdowns are possible at any time, so please check the latest updates.  Most of all - stay safe whilst having fun.
If you do decide to take some days out this summer, we hope you have a wonderful time enjoying the amazing attractions, both natural and man made, that the UK has to offer.