Animal Toys from Bangladesh. Fairtrade,Handmade and Gorgeous
Gaynor Humphrey
Did you know that Bangladesh is beautiful? It is an amazing country with fabulous people, wonderful food and the most stunning scenery.
If you ask most people their images of Bangladesh will be made up of a series of disasters. From the collapse of the Rana Plaza factory in Dhaka through to flooding and typoon,s any reference to Bangladesh is usually preceded by the word disaster.
However we have been working with Pebble in Bangladesh since 2010 and we are completely in love with the country. What most people don't know is exactly how beautiful Bangladesh is. It is really the most extraordinary country with fabulous people and the most amazing places to visit. It is also the home of Pebble toys and the inspiration behind their wild animal collection, Bangladesh Tiger, Elephant, Gecko and Otter.

If it wasn't for the lack of roads and hotels Bangladesh would definitely be one of the world's top tourist destinations. They would also have to improve their driving which is unbelievably scary. People turn their headlights off at night time to conserve their batteries which just about sums up the attitude towards safe driving!
There is still a lot of cycle powered transport and obviously walking.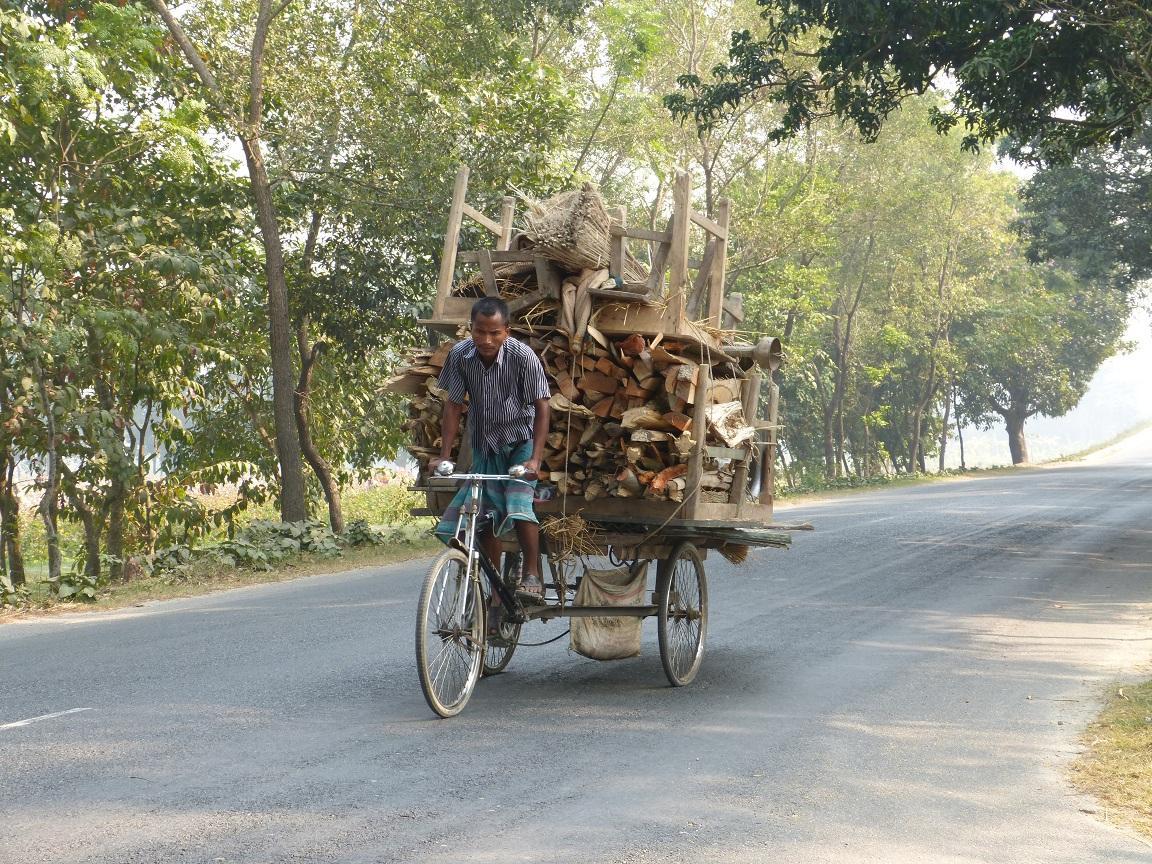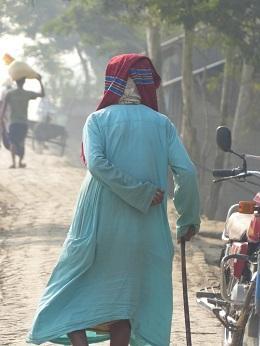 And the food! It really is fabulous. You might think that curry for breakfast would not be the best start to the day but when its cooked in Bangladesh its wonderful. If there was one single food I would like to see imported in to the UK it would be Bangladesh yougurt which really is the nectar of the Gods.
This is the country where Pebble toys come from. Pebble creates jobs in rural Bangladesh which means that people do not have to leave their homes and their families to move to Dhaka. Currently most of the jobs in rural Bangladesh are low paid labouring such as farming and cotton picking. Working for Pebble is better paid, more flexible and more reliable than these jobs which means people can depend on their wages.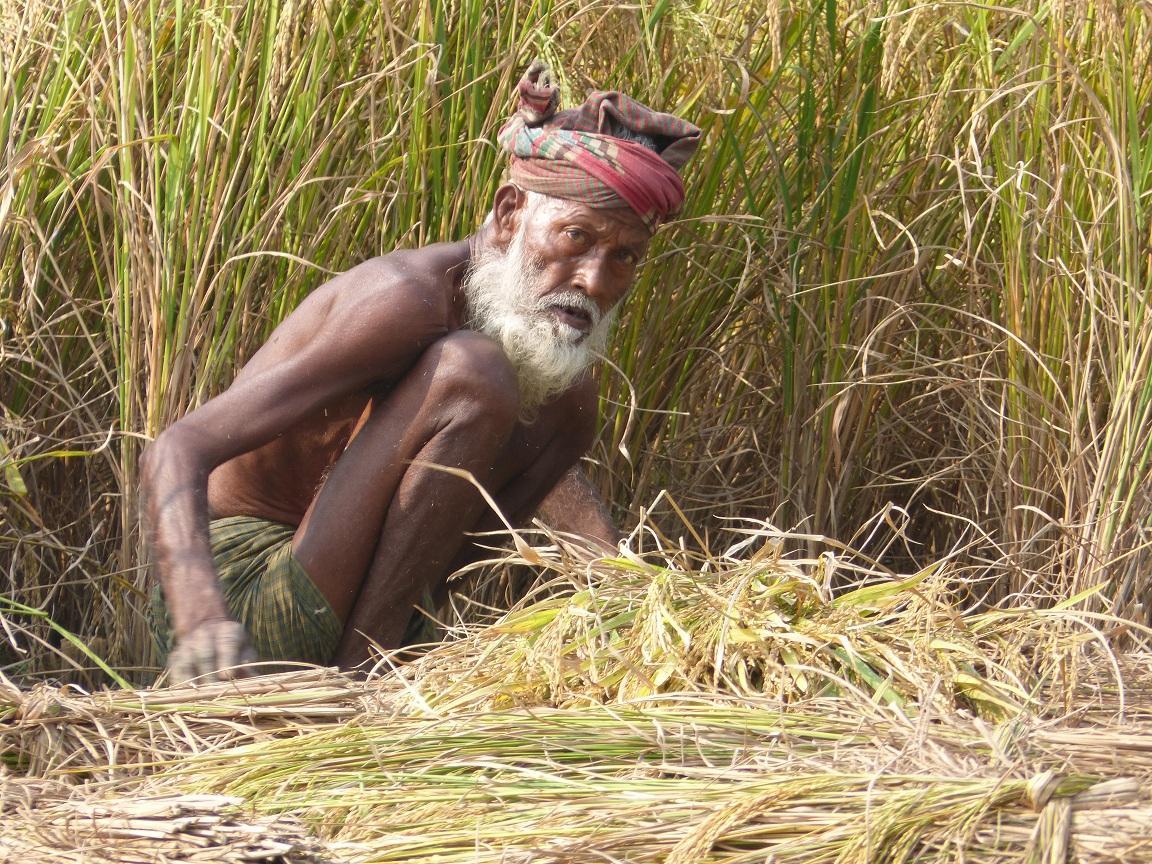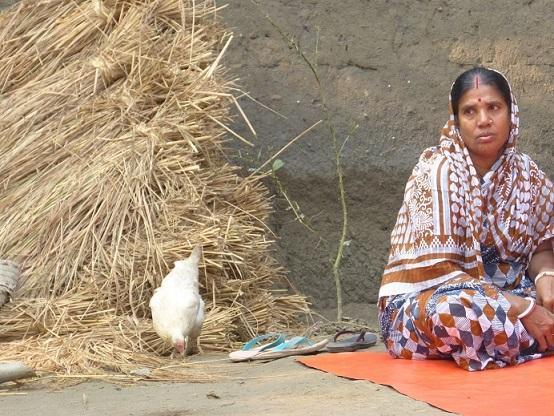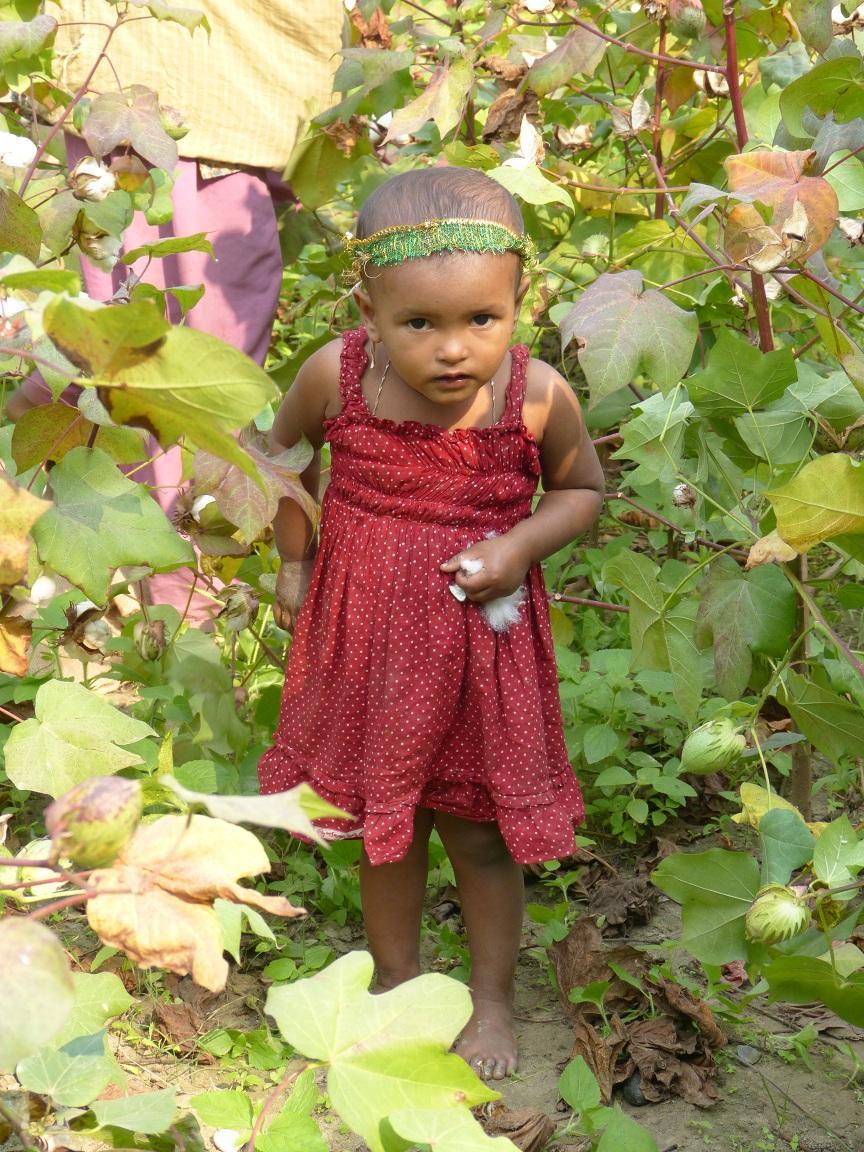 The rural centres are based where people live so that they can come to work and combine it with farming and childcare. Its not a perfect life but the money that working for Pebble generates makes all the difference.
While most Bangladesh people outside of Dhaka rely on farming for their livelihoods the coastal areas are still dominated by fishing.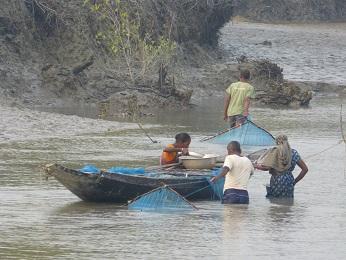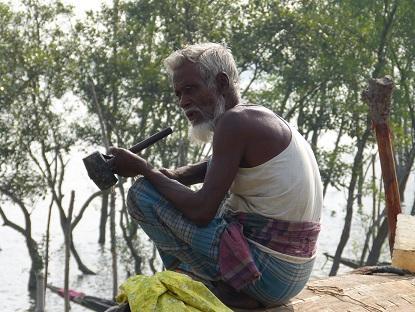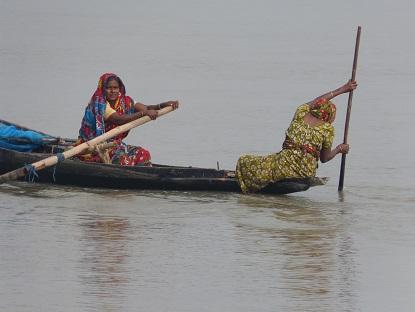 Pebble have centres in all of these areas as both fishing and farming offer the same subsistence existence.
The Pebble Bangladesh animals have obviously been designed from the animals which are found and known in Bangladesh and are very special to its people.
The Bengal tiger is the national symbol of Bangladesh and lives in the Sundarban area, although numbers are declining. Geckos are more common but their numbers are also dropping due to their use in alternative "medicine" where they are viewed as a cure all. The Bangladesh elephant is now endangered but still live in the most remote areas of the country.
The ladies particularly like to crochet these toys as they are the animals that they are familiar with (unlike the octopus rattle!)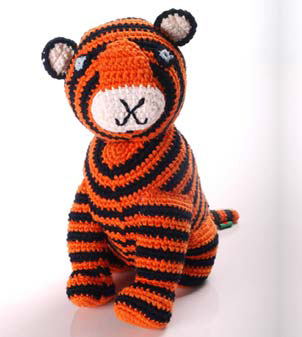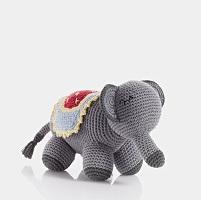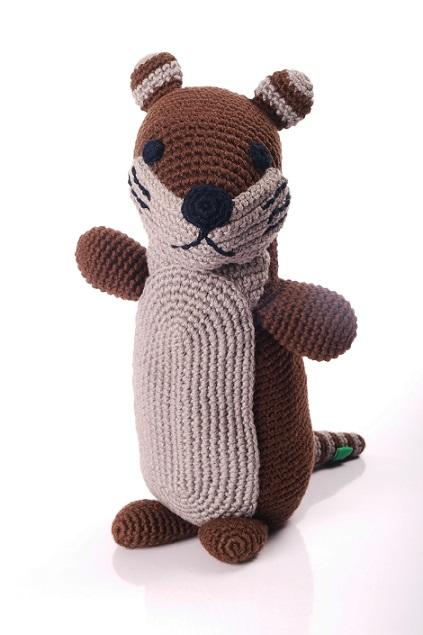 We know that you buy Pebble toys because they are gorgeous, and it helps that they are also machine washable. But its nice to know that everytime you buy a Pebble toy you are helping to create a better future for Bangladesh children and help preserve this beautiful country and the animals that live there.