Ain't Nuffin as Good as a Puffin! Except perhaps a Seagull?
Gaynor Humphrey
You know that you're getting old when nostalgia becomes an influencing factor in the introduction of new designs!
Many years ago, when I was young and foolhardy, I used to do a lot of diving around the UK's coasts and Ireland. You may not know this but some of the world's best diving is in Ireland and Scotland. Ireland has amazing underground scenery and Scotland, well it has it all, ranging from wrecks in Scapa Flow to an extraordinary range of wildlife all around their coast. My favourites were the seals and the puffins but on occasion we even got to see dolphins and basking sharks. Pretty much every summer during my 20s was spent camping and diving around Scotland and/or Ireland with a group of friends as we dived from St Abbs in the borders right the way up to The Hebridean islands.
One very memorable trip I took was to St Kilda, an island uninhabited since 1930 but which is home to thousands and thousands of Puffins. The diving was superb and a long love affair with the wonderful puffins (the young are called pufflings, how cute is that!) started.
Puffins were a constant companion of all these Scottish diving expeditions. Seeing their distinctive beaks and hearing their noisy cries will always bring back happy memories of summers spent camping in Scotland and the distinctive feel of ice cold water rushing through your wetsuit seals as you fell backwards off the boat. 
Move forward a couple of years and its another seabird which brings back happy memories. Seagulls may not be as colourful (or popular!) as Puffins but they are definitely an integral part of British summer holidays. Who hasn't had their ice cream stolen by a particularly bold seagull or entertained small children by feeding them chips of a seaside pier?
So you won't be surprised to hear that when looking to expand our own crochet range we focused first on UK seabirds. The chunky hand made nature of crochet suits these birds and we think that it captures their spirit and charm.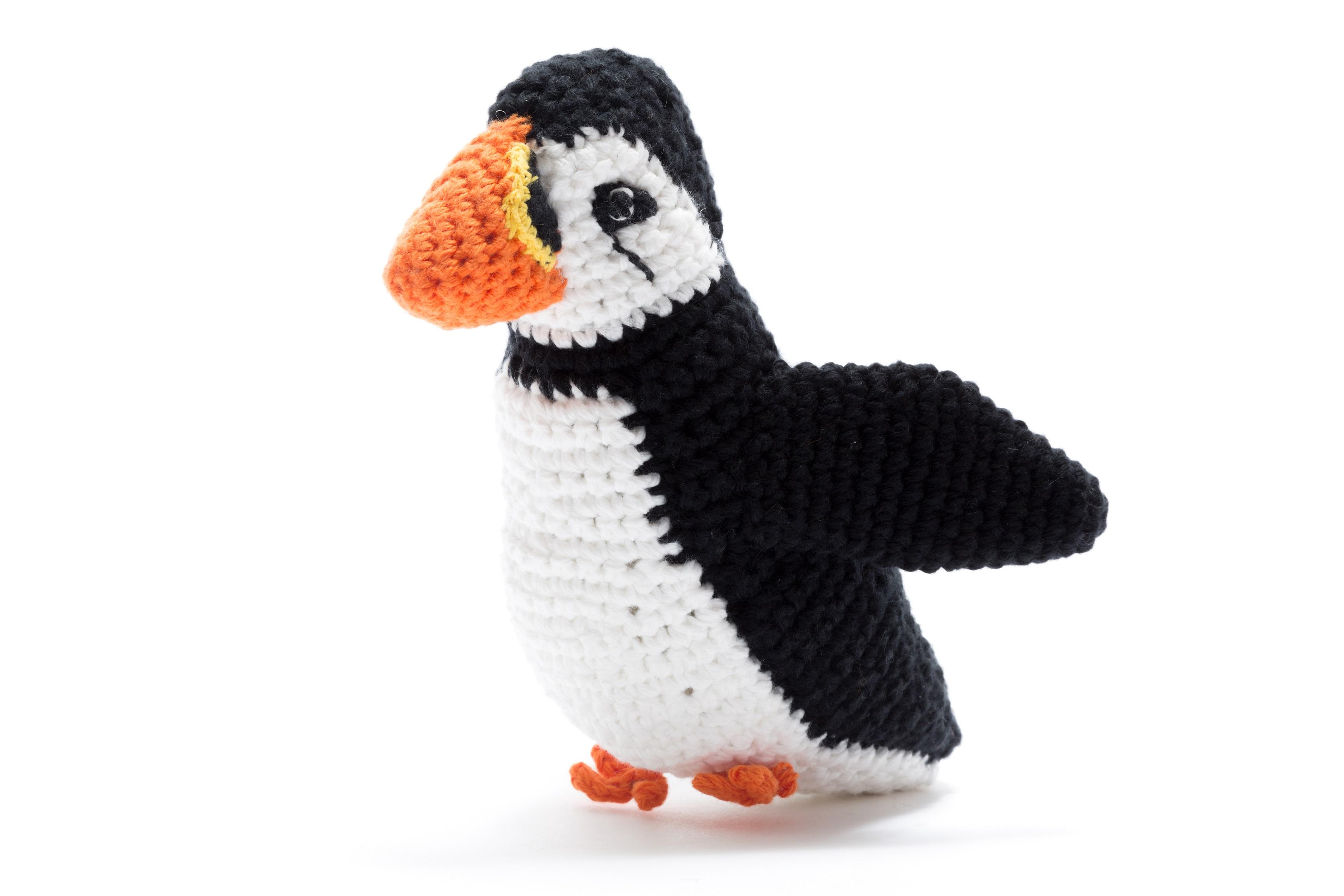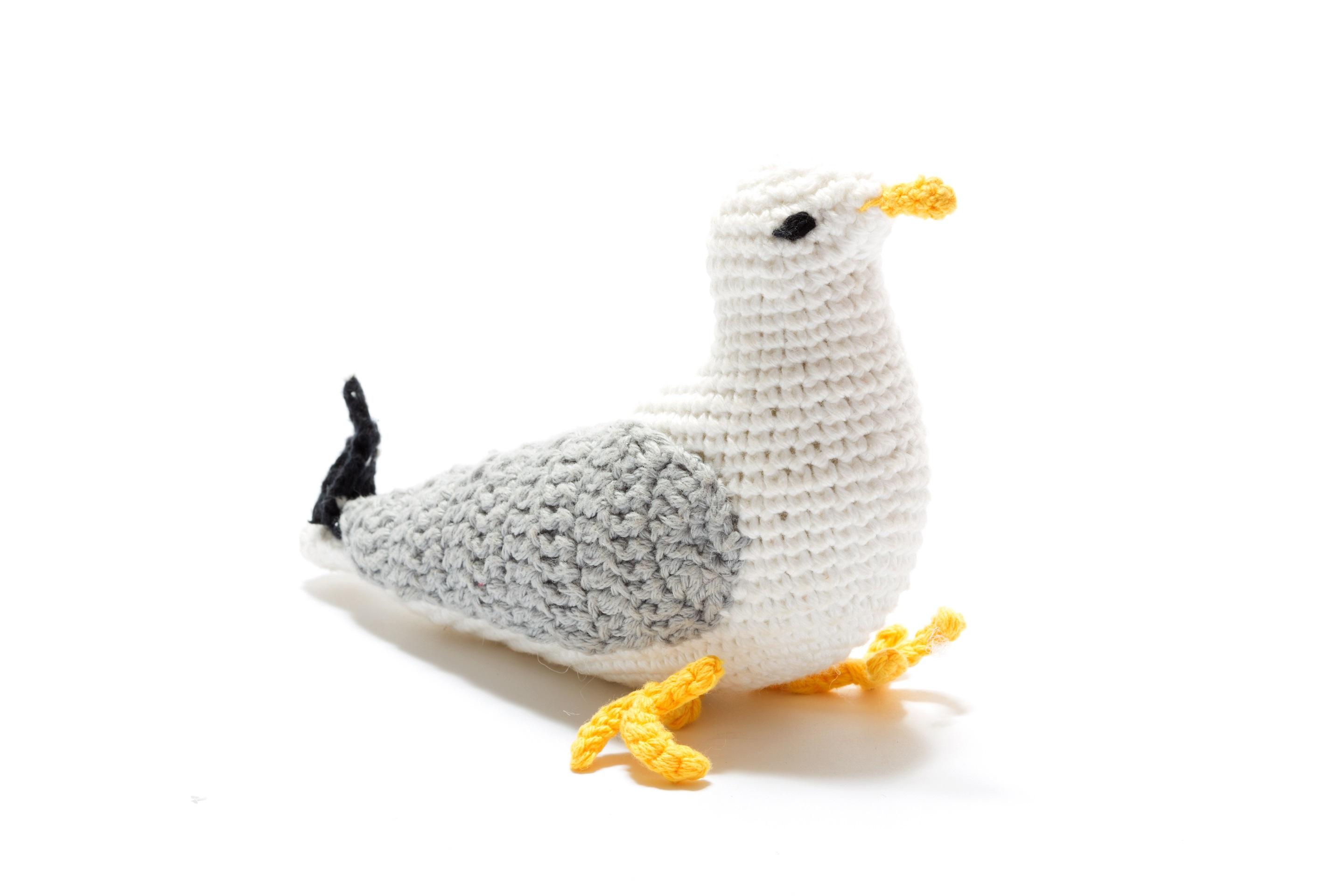 We will be continuing the range with a Peacock -  its most distinctive of calls is definitely routed in to memories of trips to stately homes and the thrill of finding a long, gloriously coloured tail feather to take home. We are also working on a range of butterflies to complete the range. These images are of first samples, and there is a lot of work still to be done, so we will update as and when we have completed more work on the toys.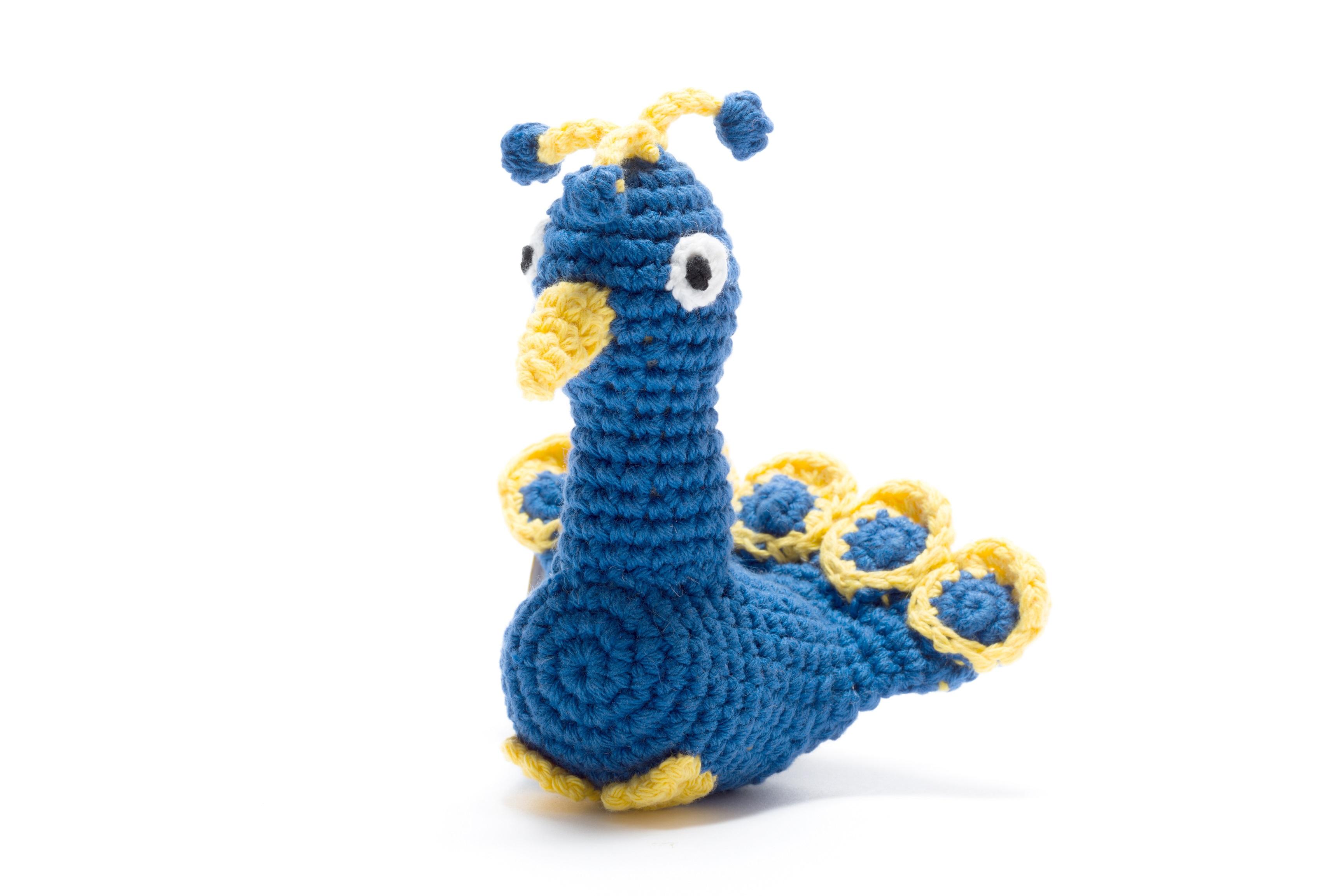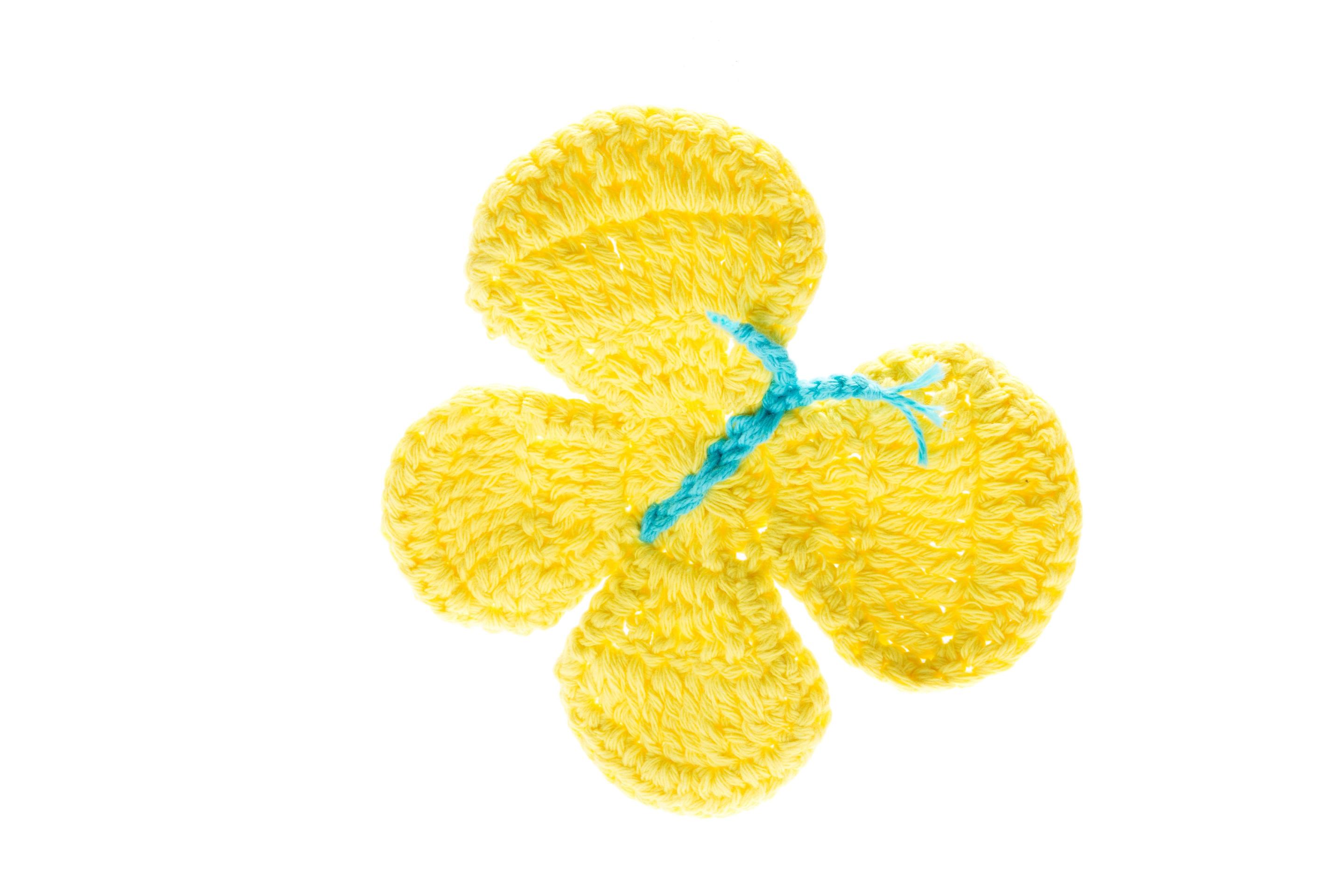 We will be working on this nostalgic range throughout 2018 so please This email address is being protected from spambots. You need JavaScript enabled to view it. if you have particular memories of your summer holidays.
Best Years Ltd www.bestyears.co.uk