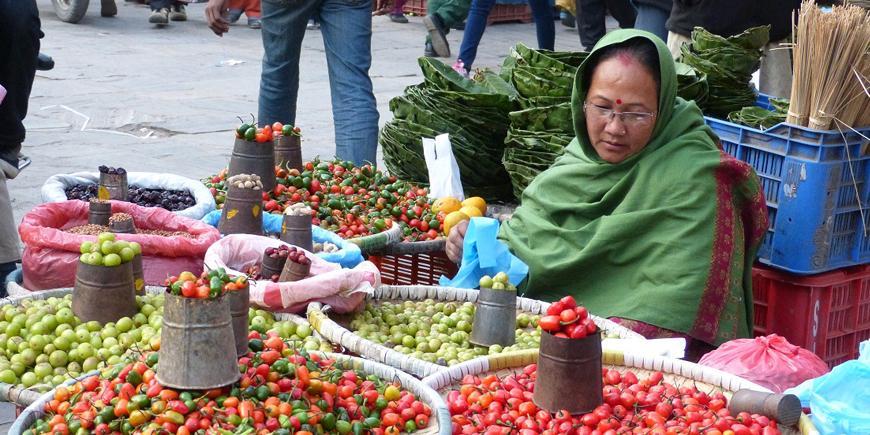 Handmade, Felt Xmas Decorations and Stockings
In Nov 2012 Liz and I travelled to Nepal to see felt making and explore whether we could bring in a range of felt toys. As a toy wholesaler we have wanted to work with felt for a long time. It fits with our other knitted and crochet toys being hand made in wool but we were concerned whether felt would be a suitable material for a baby toy.
Kathmandu was a complete shock after the warmth and space of rural Bangladesh.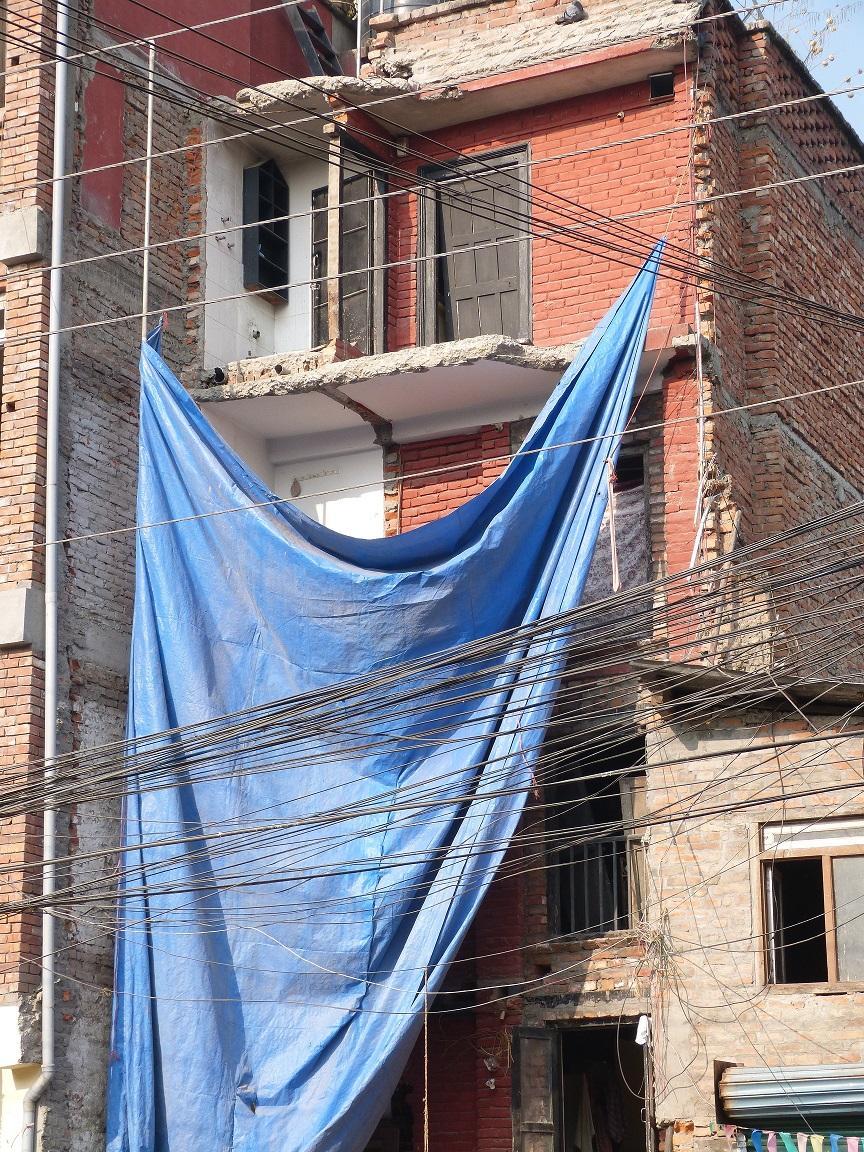 We arrived at a time when there was major work to widen roads to alleviate the traffic congestion which was threatening to strangle the city. This meant that many buildings had been part demolished in order to widen the roads. And when I say half demolished I mean that the front part of the house had been demolished leaving the back part still there and, in some cases, still inhabited.
However we were soon won over by how vibrant Kathmandu is. Loads of western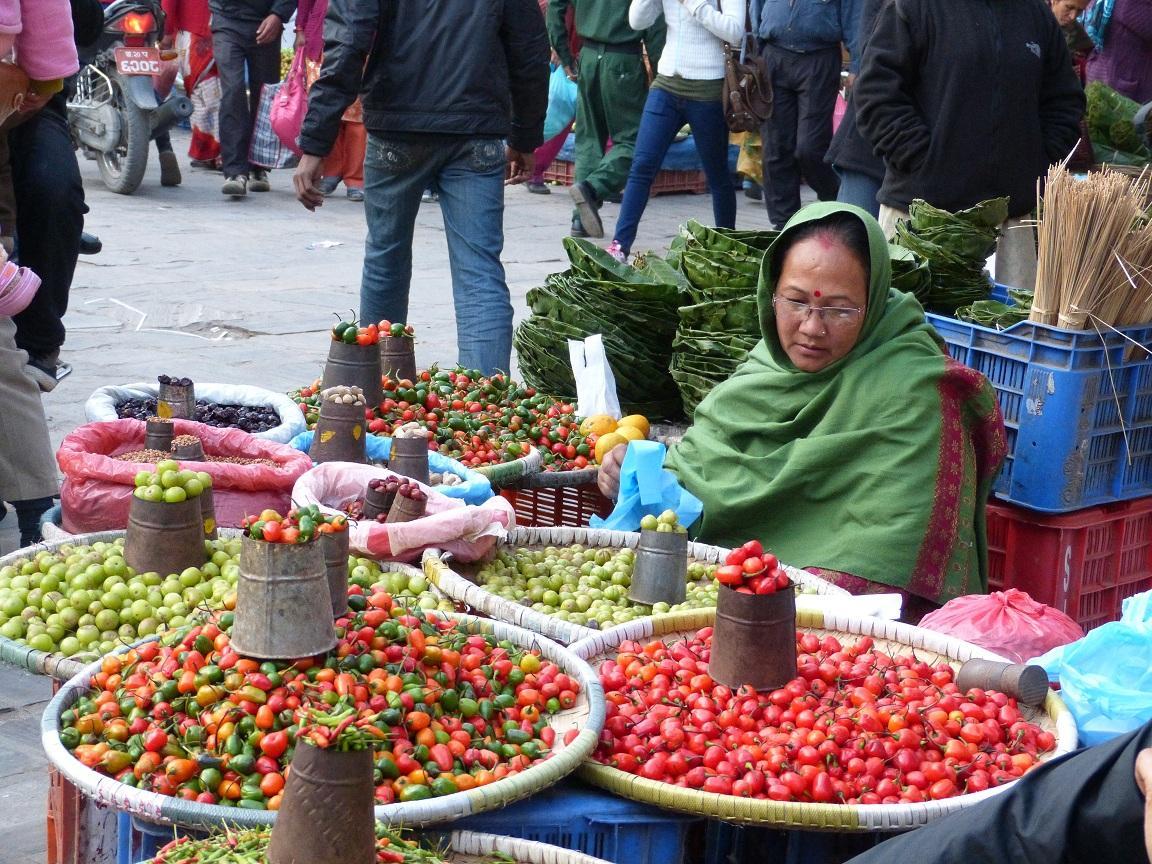 tourists come in to Kathmandu before leaving to hike in Nepal and the city feels very welcoming. There are many street markets and windy streets to explore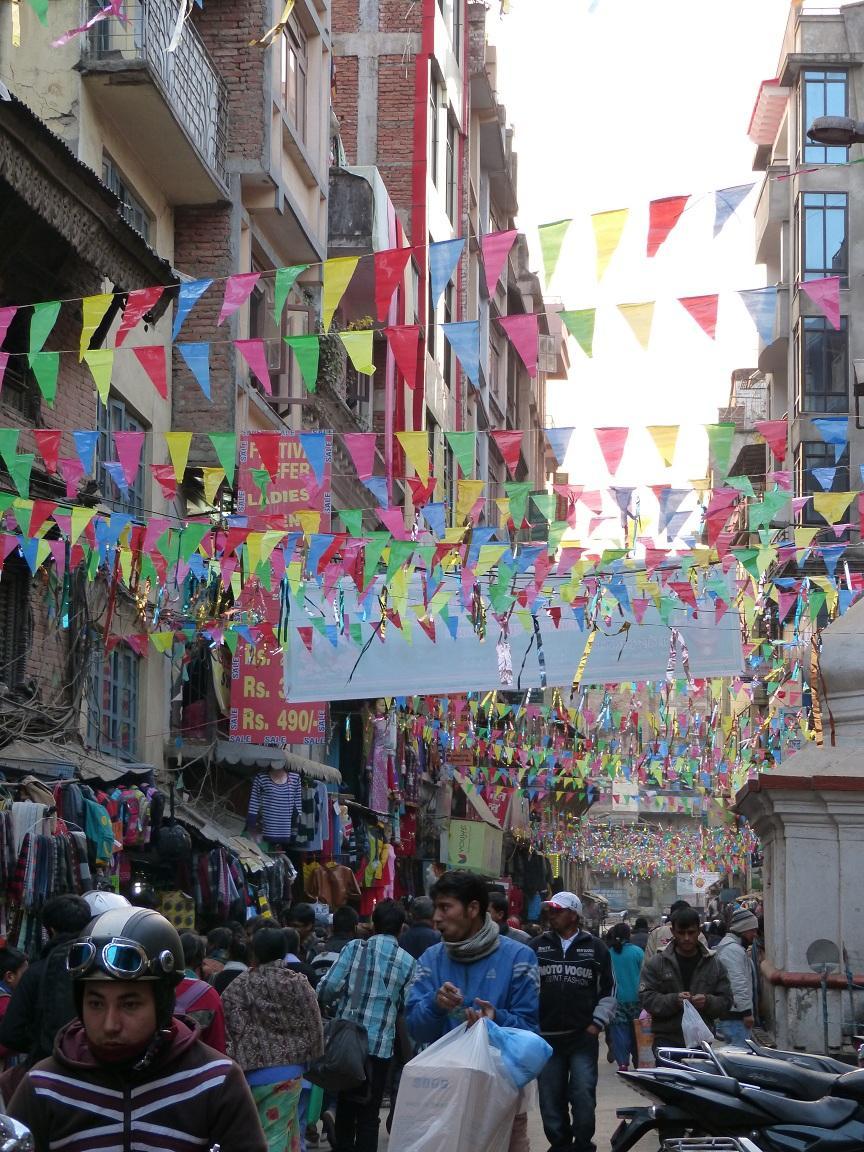 We had appointments to see 3 felt makers in Kathmandu and disappointingly it soon became apparent that we would not be able to develop a range of felt toys.
Felt is made b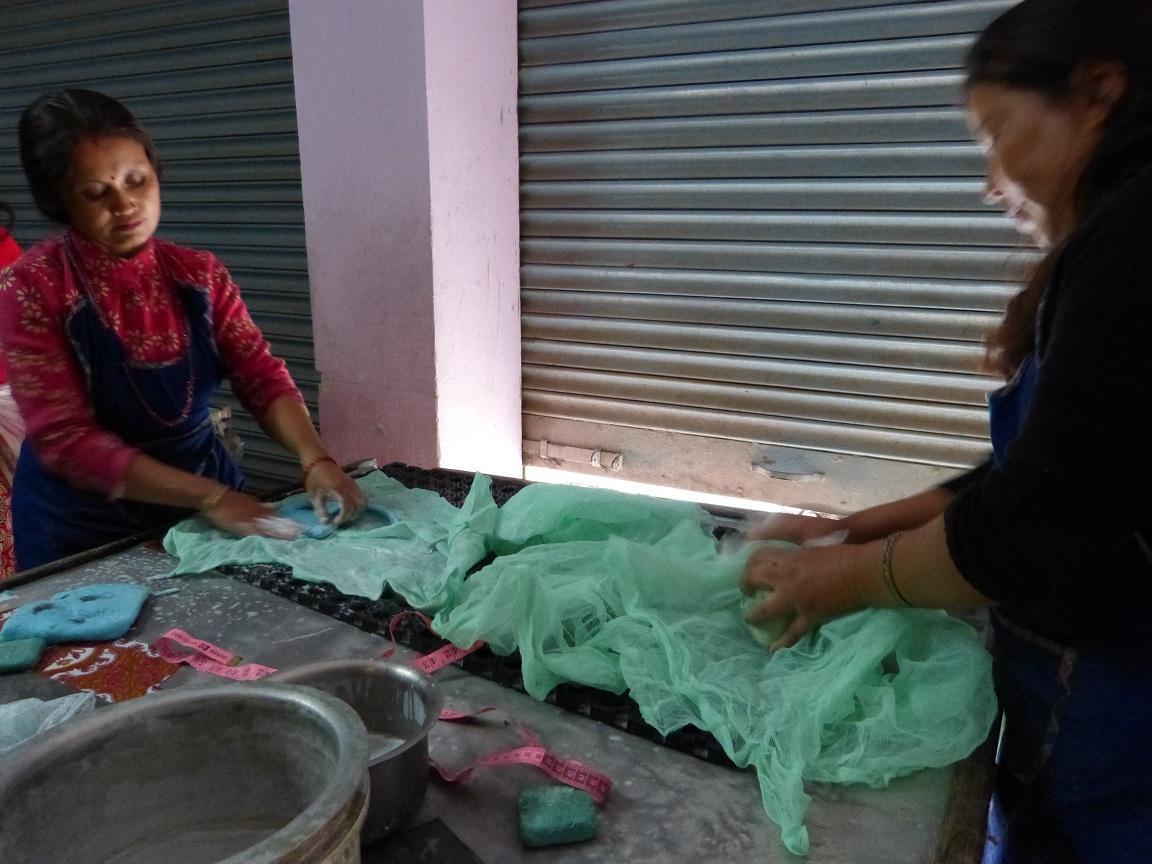 y mixing wool with soap and water and then shaping it while the mixture is still wet. It is then dried and the soap keeps the wool in what ever shape it has been moulded in to. 
While wool is no risk we could not track where the soap was being sourced and since it is not rinsed out of the wool it could be ingested if a child chewed on a toy. All the ladies we saw worked without gloves and were good enough (if somewhat amused) to let us inspect their hands when we asked.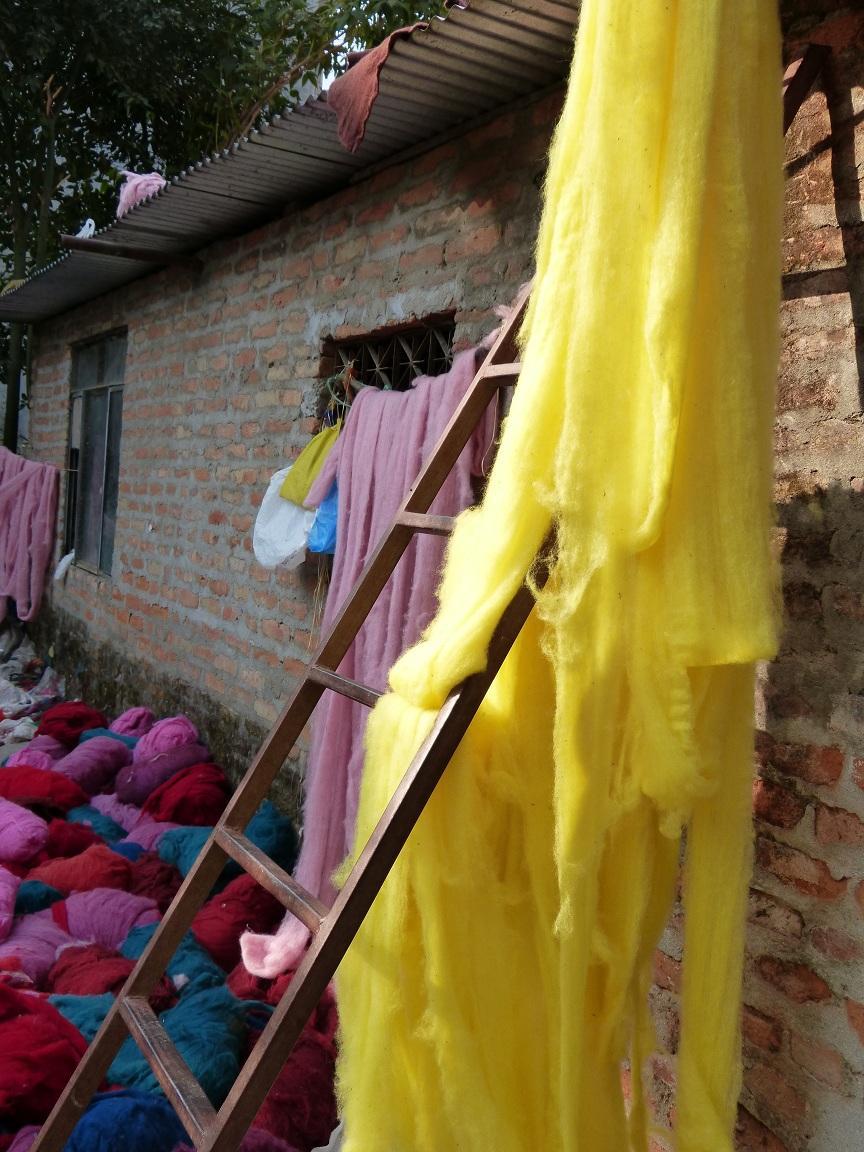 There was no sign of rashes or soreness but we could not guarantee the contents of the soap they used which effectively rules toys out.
Making felt is a totally manual process. The electricity in Kathmandu is so sporadic (it once cut out 8 times during the course of one shower I was attempting to take!) that it would not be possible to make anything if you were dependent on electricity to do so. In some ways it reminded us of the Pebble workers as the ladies sat together making felt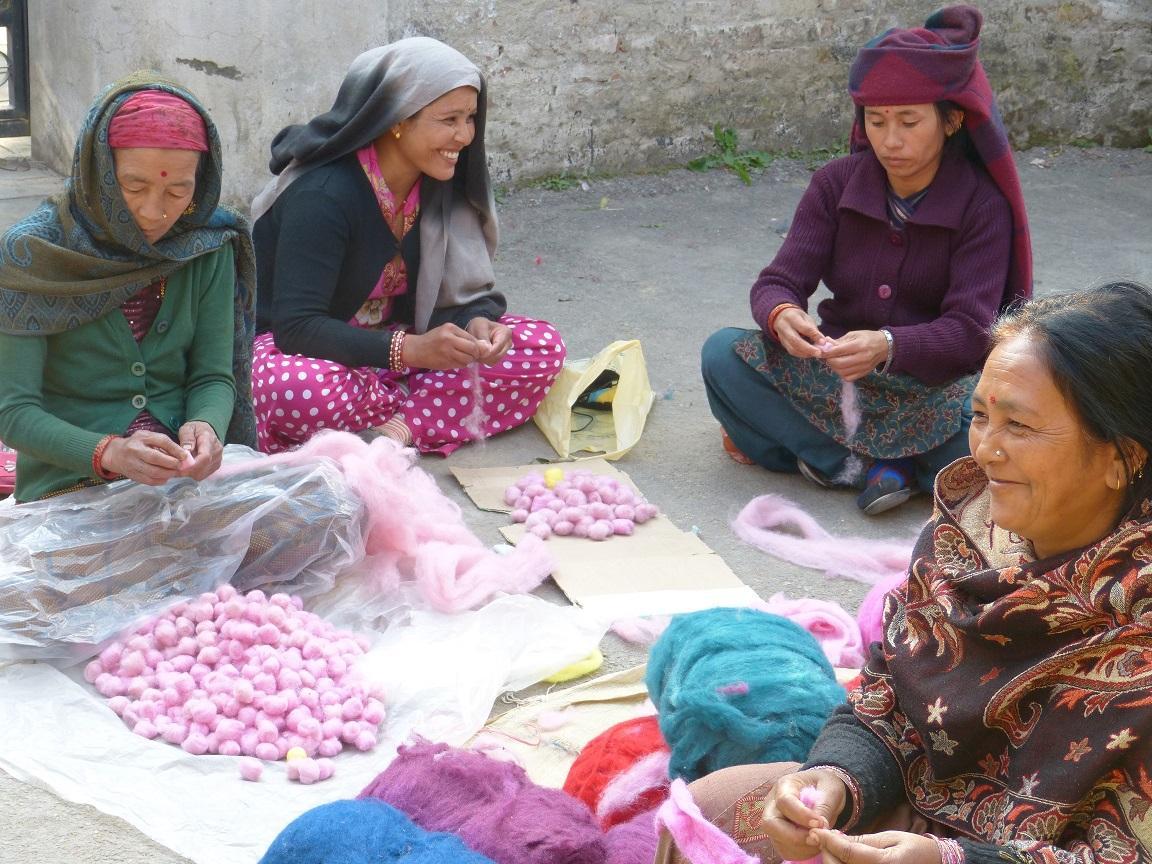 Because it is hand made there are a huge diversity of products which can be made in felt so while we couldn't do toys we could develop a range of either homewares or Xmas decorations and stockings.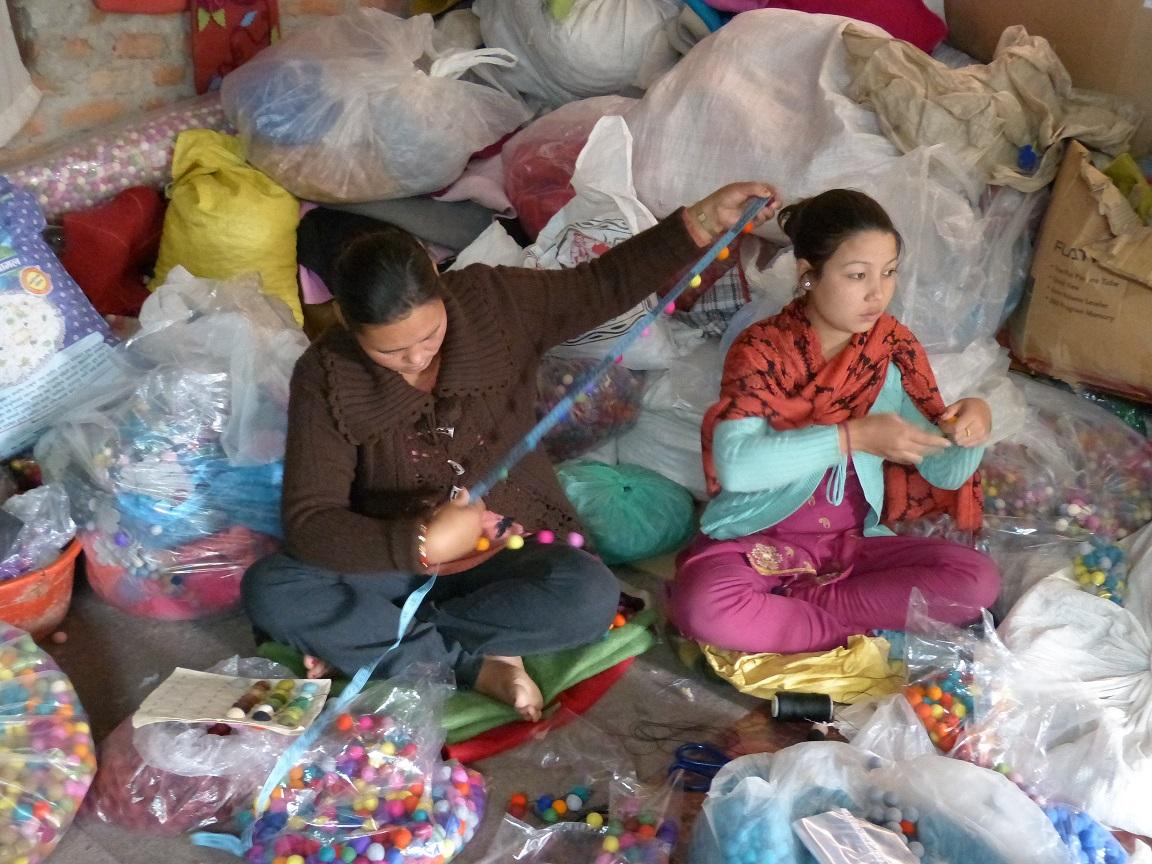 The reaction to the new Pebble fair trade Xmas decorations had been very strong and so we decided to bring in a range of Xmas stockings and Xmas baubles to sit alongside the packs of Pebble knitted baubles.