Finally all our new toys for Xmas are in stock and available to order. From Pebble's new toy sets to the Supersize T Rex dinosaur toy and organic blanket sets we have something for everyone.
Have you started your Xmas shopping yet?
Rather shamefully given that I work in retail I fall in to the "do it all December" camp. I always buy as much as possible of my Xmas gifts from Independent retailers and I have my particular favourites
My advent calendar alway comes from Pod http://www.thepodcompany.co.uk/
I love Ginger Fig for her arty bits and bobs, although you will need to email her for prices, http://www.gingerfig.co.uk/
Stationery comes from https://www.2littleboys.co.uk/
And for personalised gifts I can highly recommend 3 Blonde Bears http://www.3blondebears.co.uk/
But what do we have new for Xmas? Lots!
These Pebble playsets are a lot of fun for small children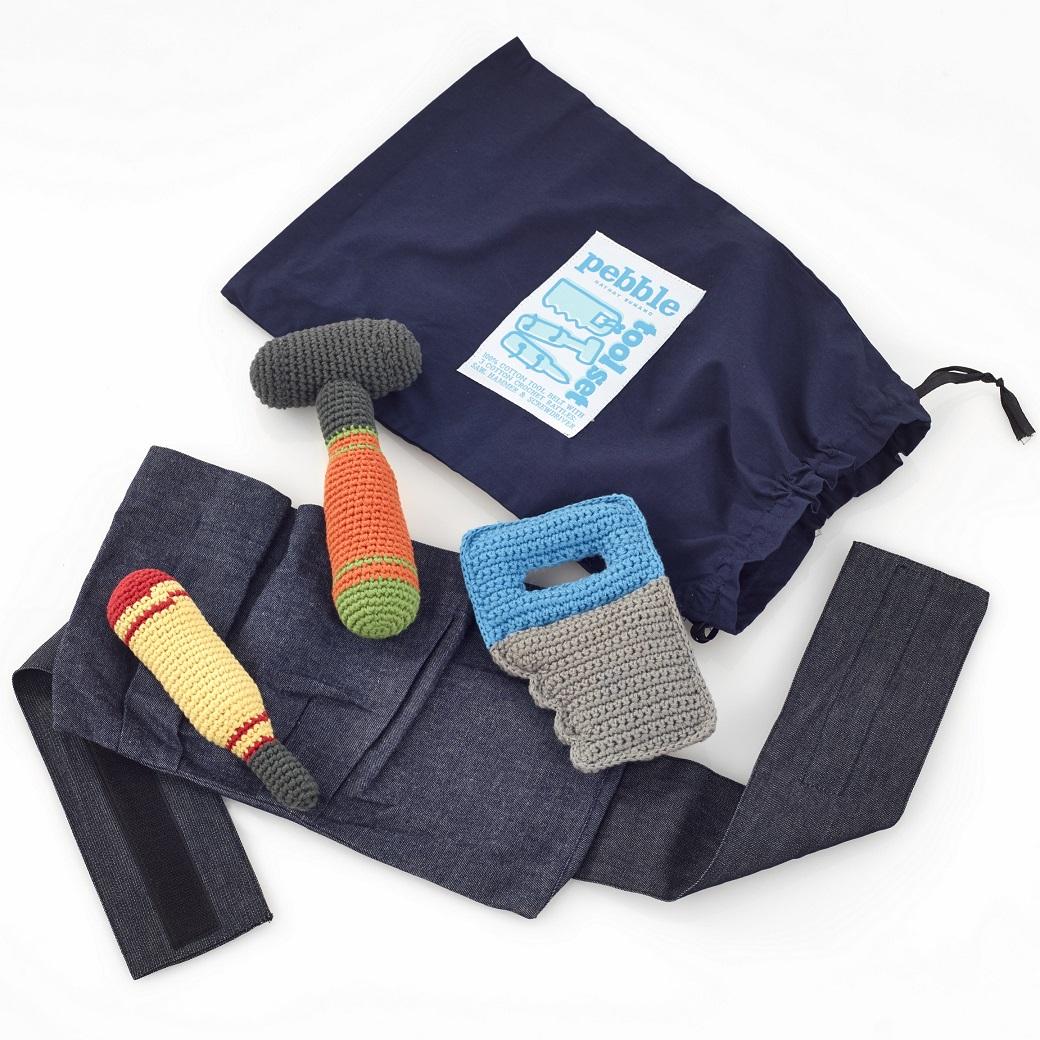 And for larger children how about our giant T Rex dinosaur toy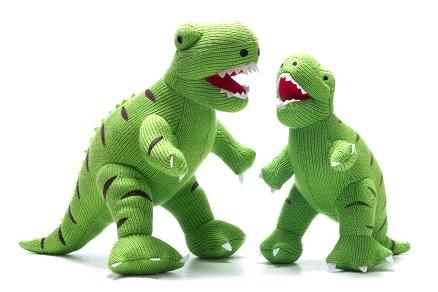 Or for the very young these gorgeous organic blanket and hat set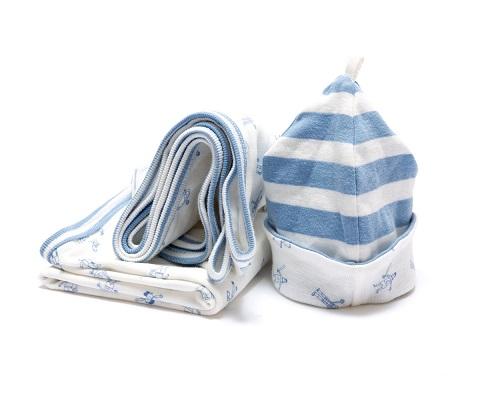 And of course we have our lovely Xmas rattles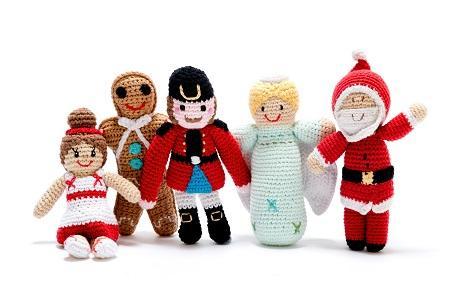 To see all of our toys for Xmas please watch our video
[row] [col class="span6"] [spvideo]https://www.youtube.com/watch?v=PdtXRxljXmU[/spvideo] [/col] [/row]