Organic Baby Toys for 2016
Gaynor Humphrey
Our new organic ranges will be arriving with us during January and February and we think you are really going to like them
First to arrive is the white bunny hand rattle to sit along side our popular white bunny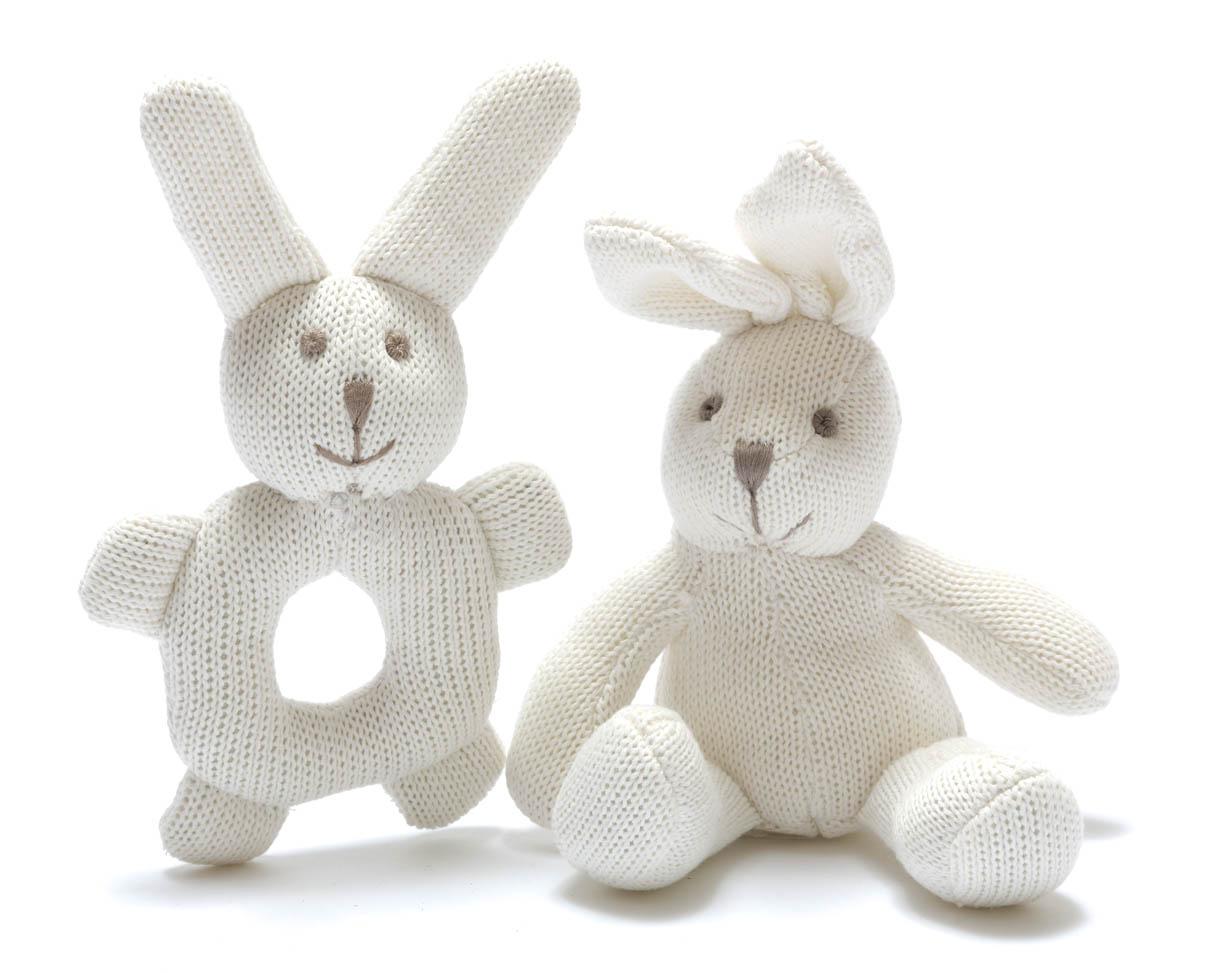 Then in February our new organic range from Egypt arrives. Under the Nile work with an organic farm which makes organic manure, to grow their organic cotton, to make organic cloth which then makes our organic toys and swaddles. To make things even better all the work is fairtrade so you have beautifully soft organic cotton made up in to toys by a fairtrade collective. What could be better to give to your baby?
This year we have a gecko themed collection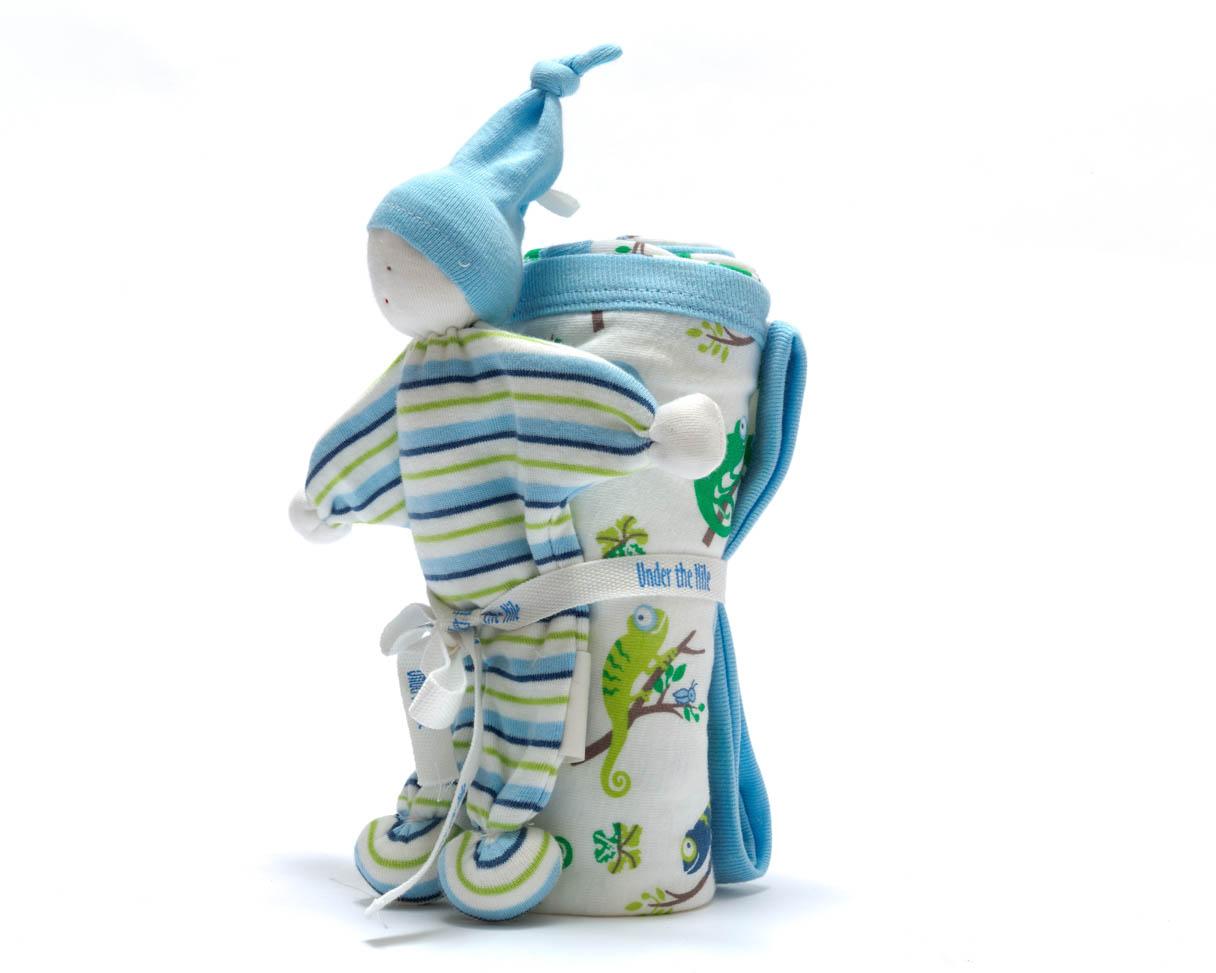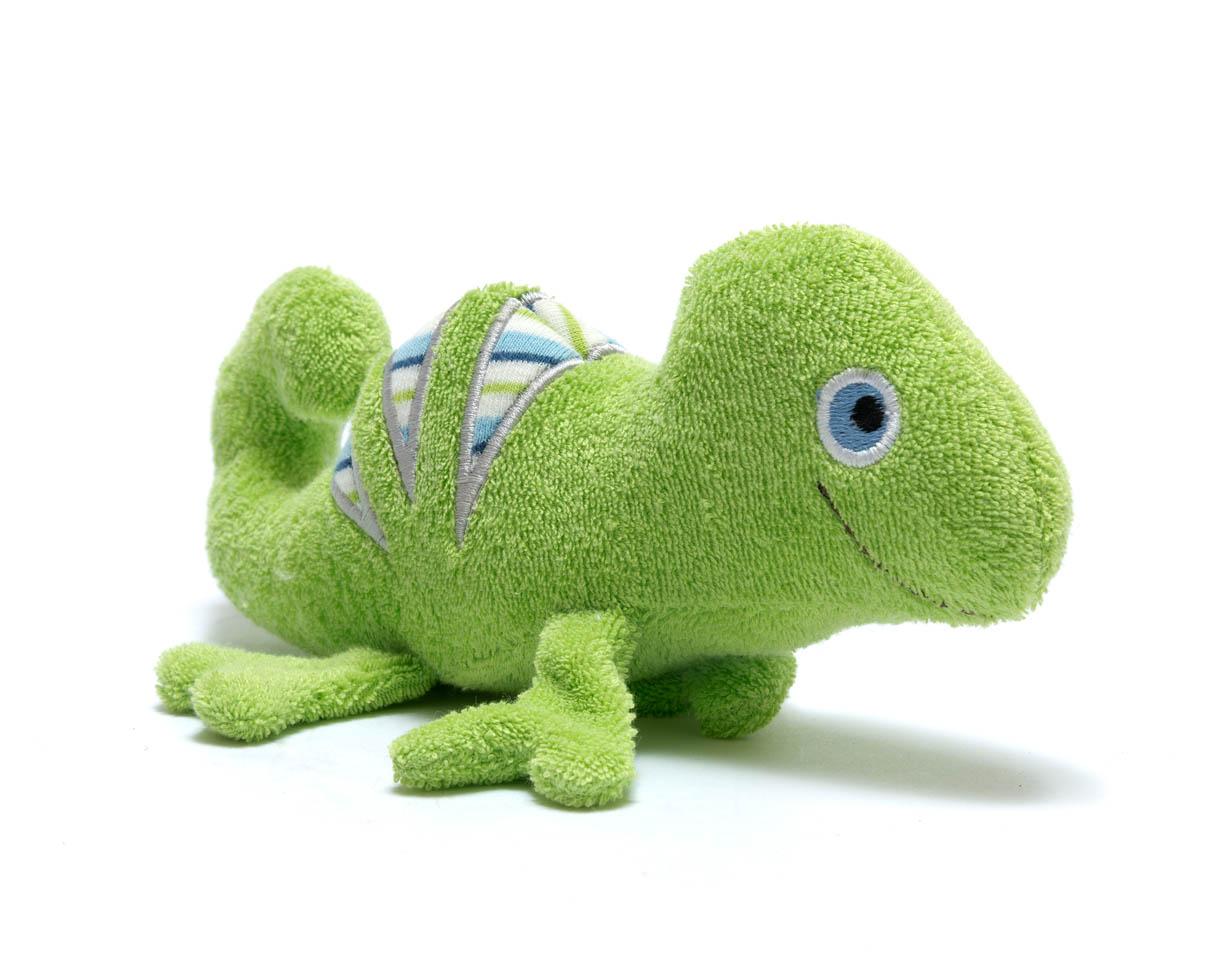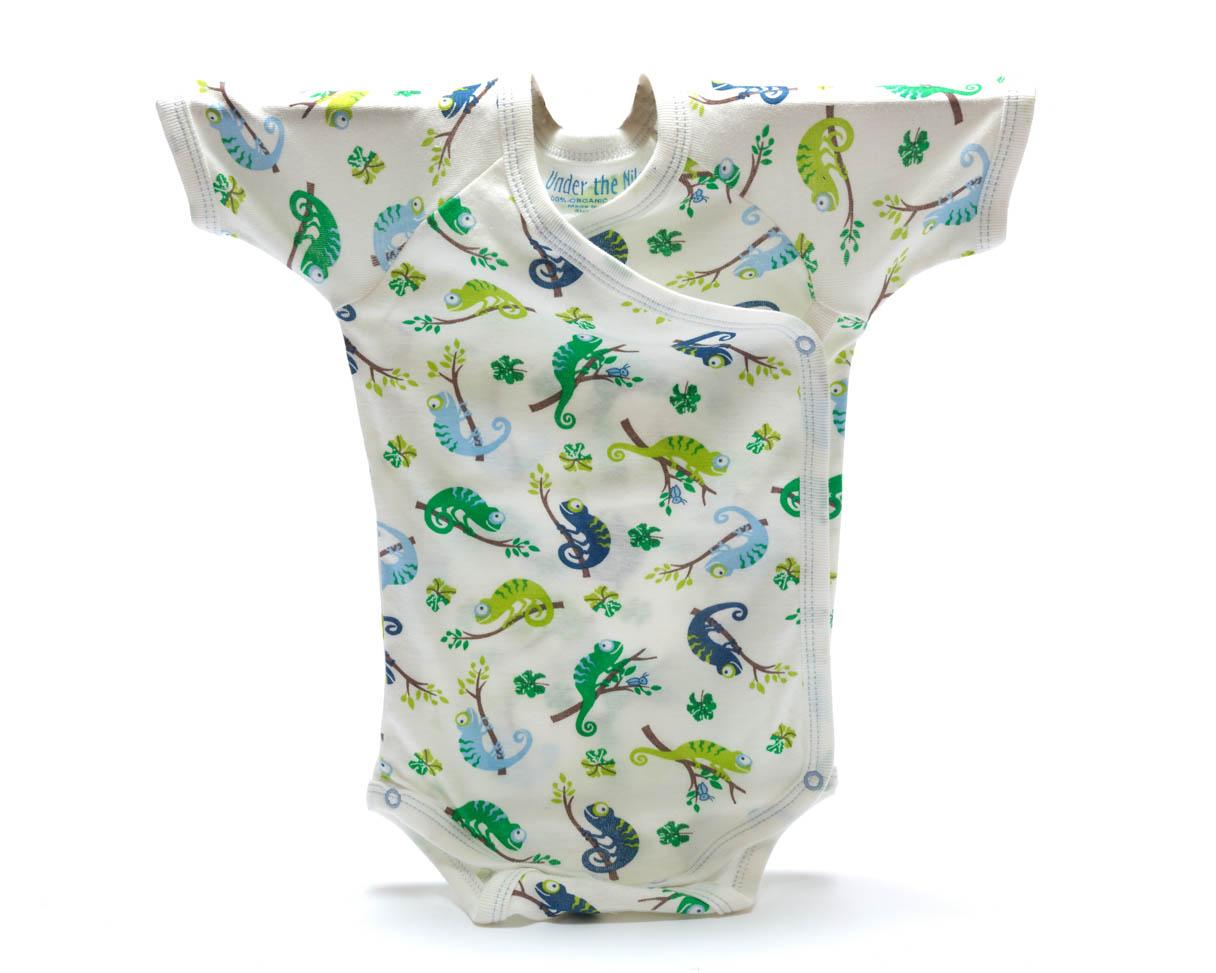 And then there is this sweet pink collection featuring our organic bird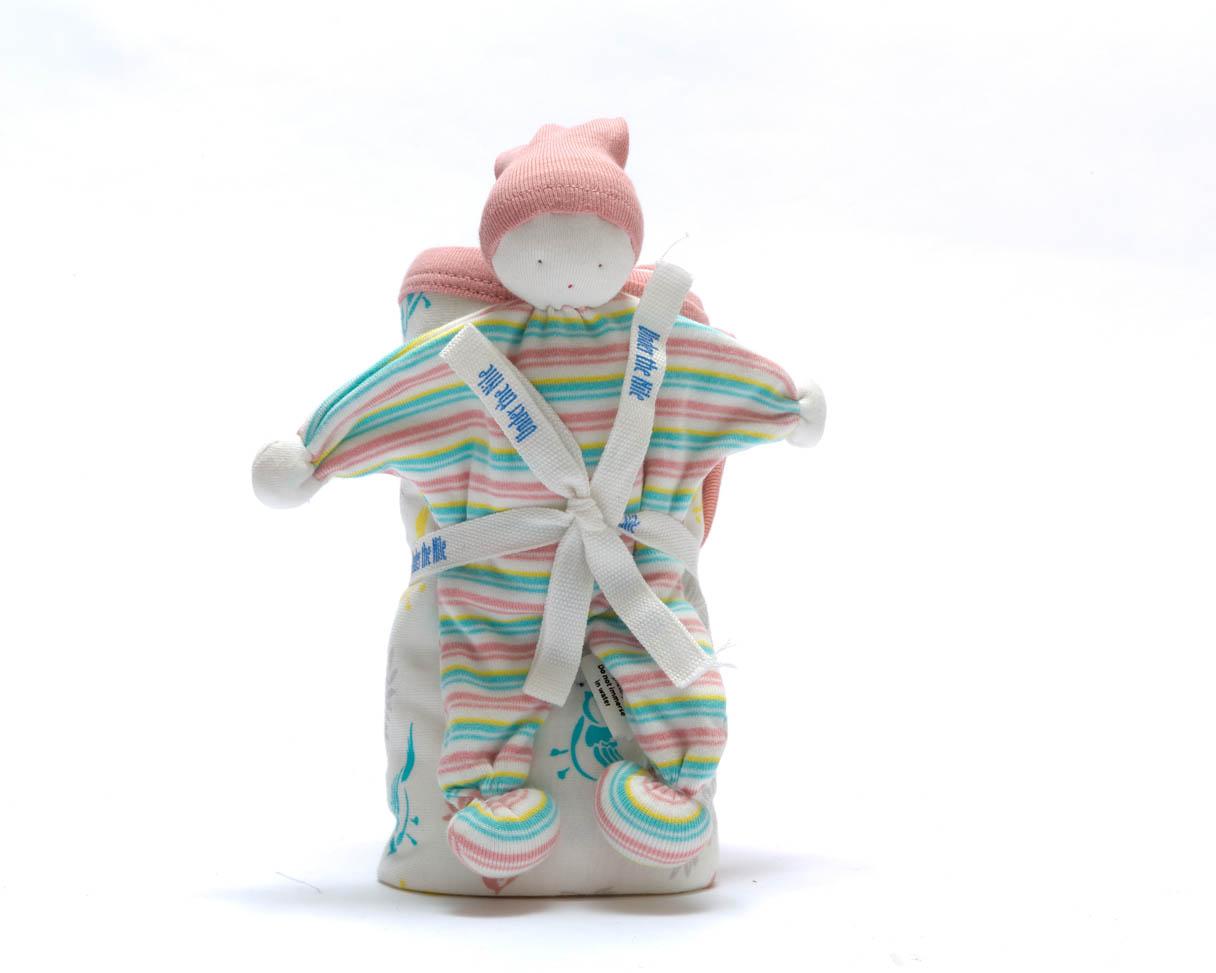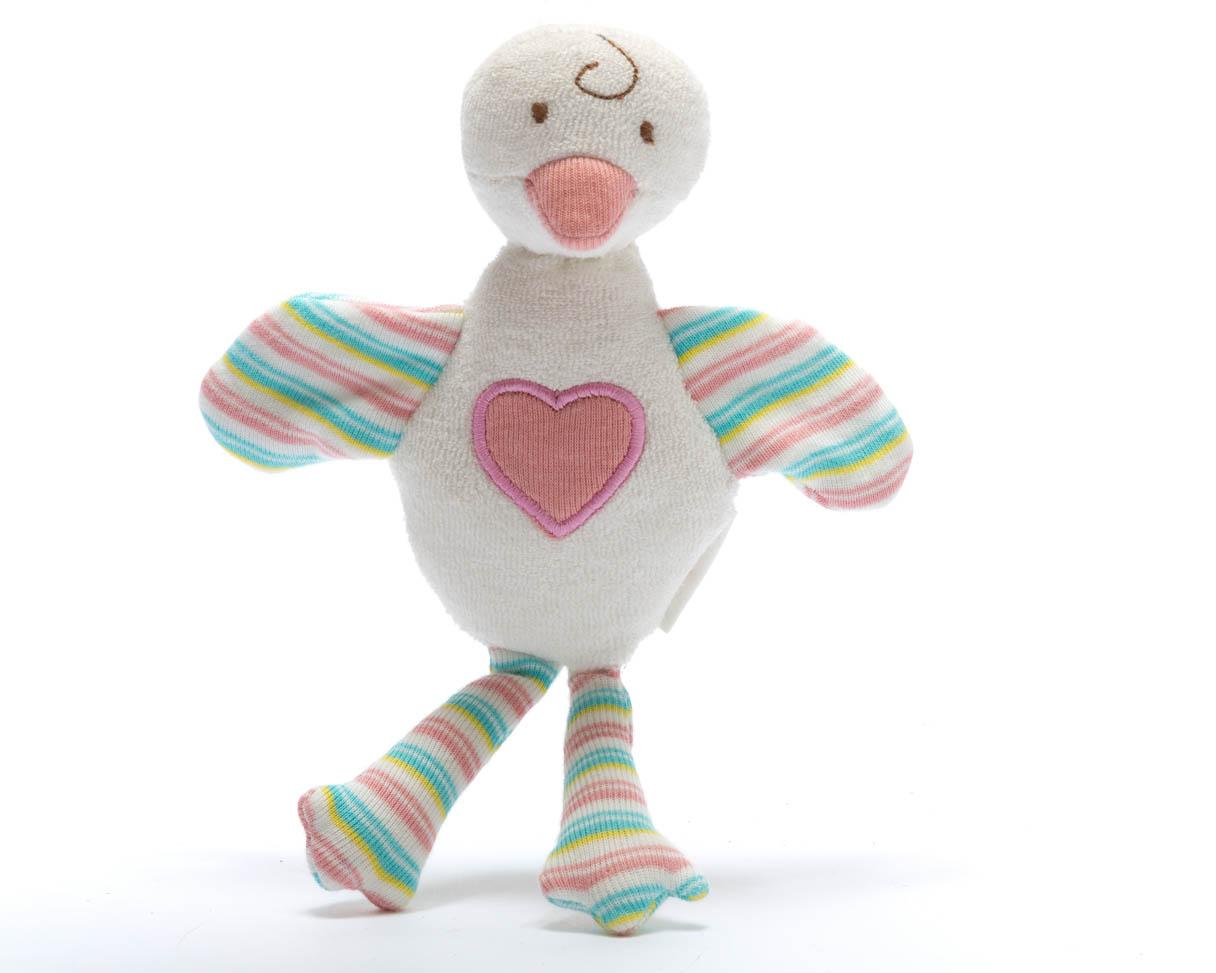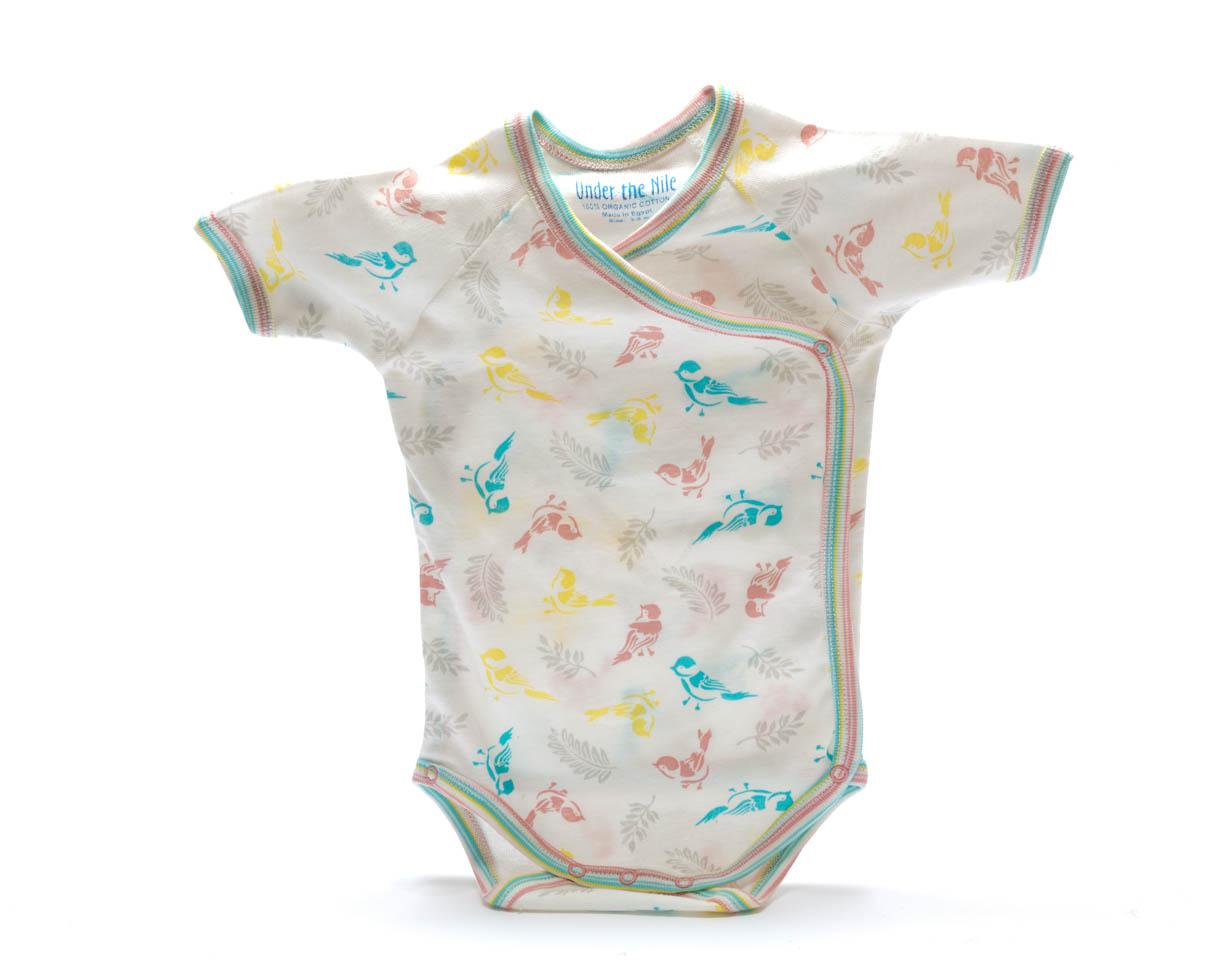 In addition we have new organic comforters and these beautiful organic buddy elephants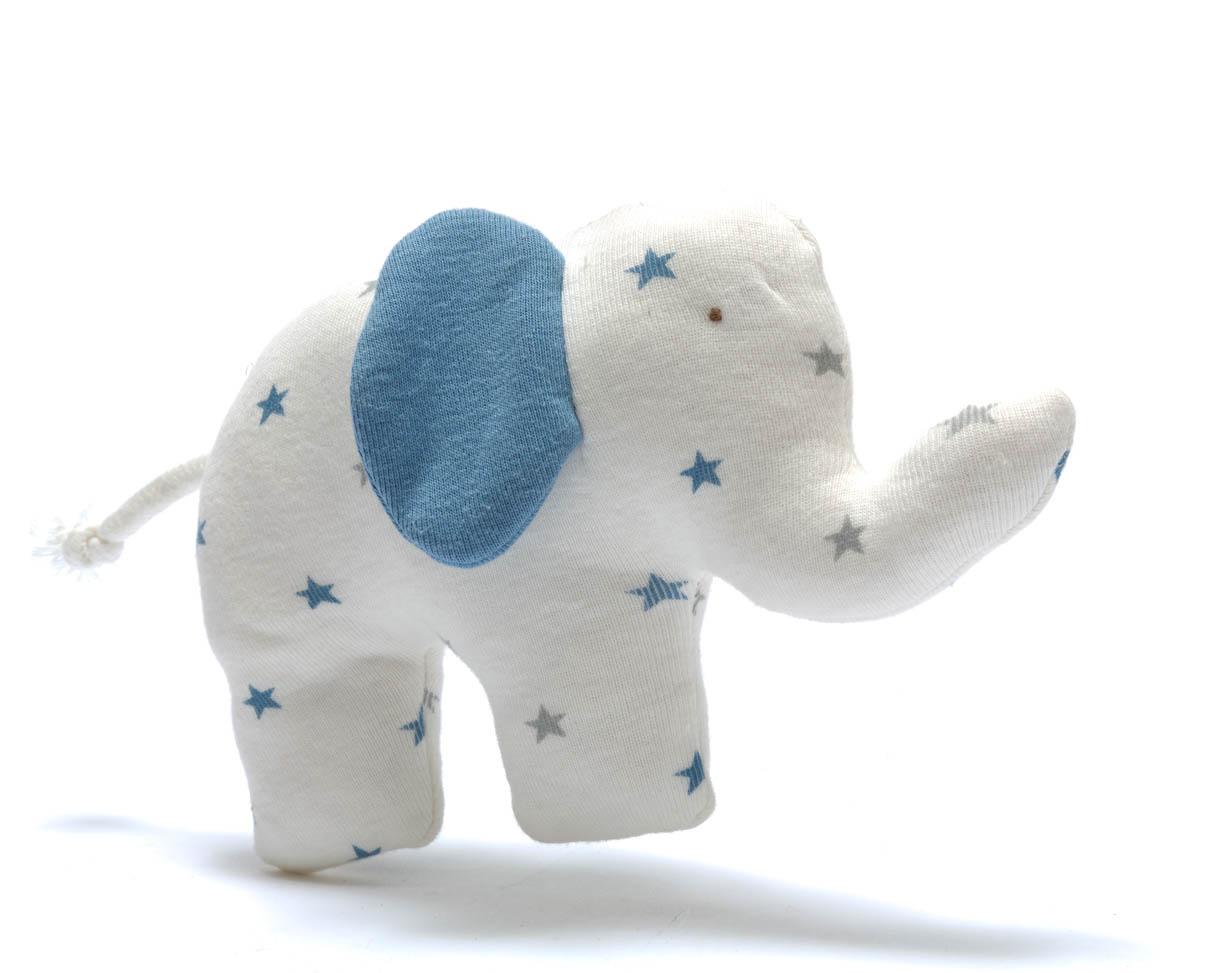 All these organic toys will arrive in February but please let me know if you need any more information before then.