With Spring Bank Holiday Weekend just around the corner we thought you would like some ideas for family days out.  Although we can never rely on the great British weather, Spring Bank Holiday is a time of year when its great to get outside and enjoy the British countryside and all it has to offer.  
Nothing beats fresh air, a walk and perhaps a pub lunch or that great British tradition of afternoon tea.  However, if you are looking for more structured family days out, we have hand picked a few for you to consider.
Bank Holiday Fun, Caerphilly Castle, 29th & 30th May 2016
On Sunday 29th & Monday 30th May Caerphilly Castle will come alive with the sights, sounds and smells of the medieval period.  You can meet medieval characters, watch history come alive through displays and talks.  If your child is keen on knights and princesses, this could be the day out for you.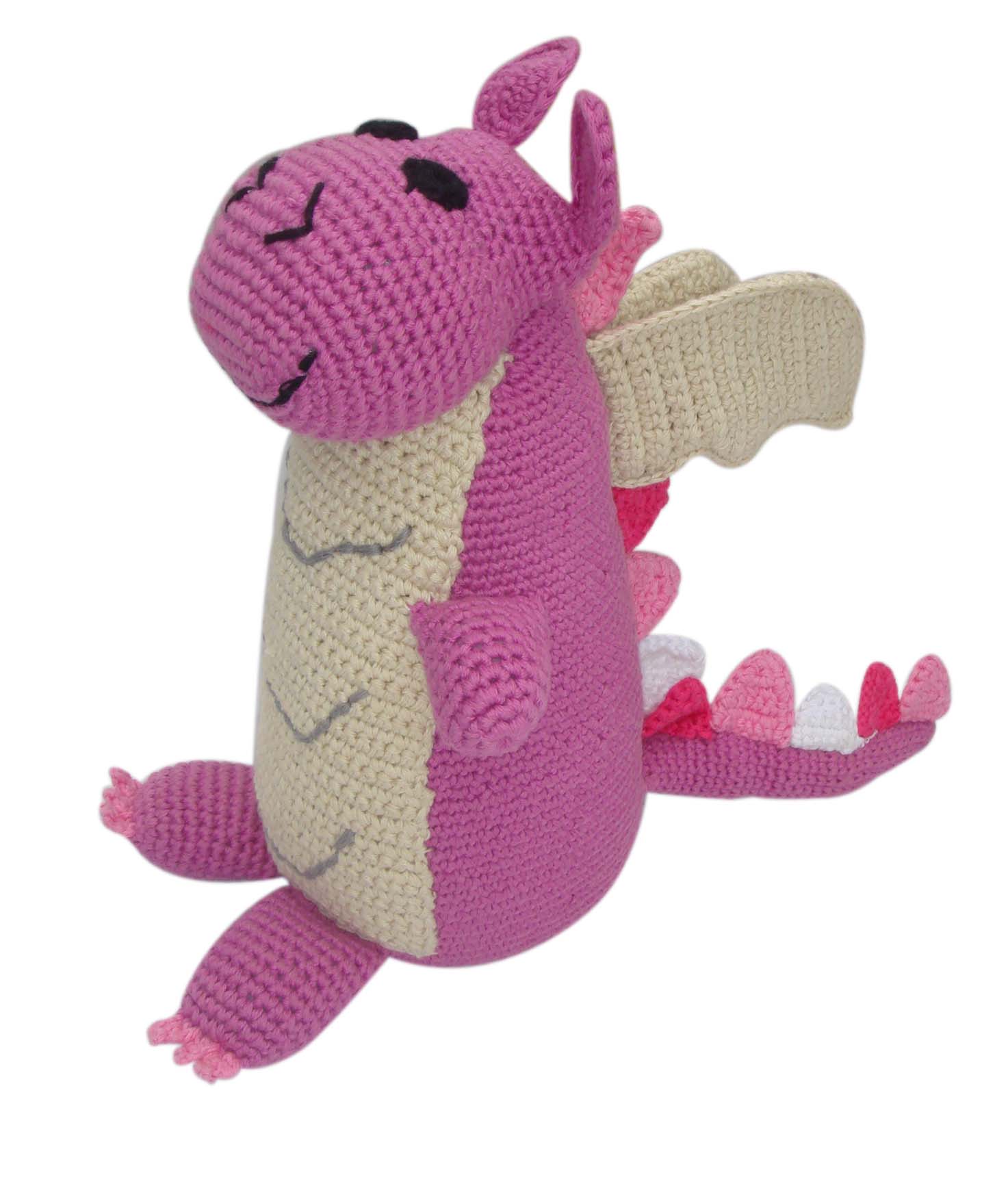 Hay Festival, Haydays for Families and Children, 26th May - 5th June 2016
The Hay Festival is one of the world's most famous literary festivals, but its not only highbrow. With children and families having their own festival site, there is plenty for story loving families to do.  There is a packed programme with many well known children's authors present.  Some of the 'big names' are sold out but tickets are still available for many author talks, so its not too late to book a fun packed day.  There are opportunities for crafting and creative sessions, book signings and if it all gets too much you can relax with an ice cream.  There is definitely enough to keep the family entertained for a full day out.
Hay Festival for Families and Children
 Warwick Arts Centre, From Jurassic to Jupiter and Dinosaur Zoo, Sunday 29th May 2016
Time has gone all wibbly wobbly at Warwick Arts Centre with prehistoric dinosaurs and space exploration on the same day. Children will be able to make their own fossils or fantasy dinosaur world, create space music or build a robot head at this family day.  There is definitely something for everyone here.  And if that is not enough, there will be a performance of Dinosaur Zoo where prehistoric creatures are brought to life.  There are still some seats left if you want to book. A perfect day out for your dinosaur toys.
Suffolk Show, 1st & 2nd June 2016
Whilst its not over the Bank Holiday weekend, it is half term holiday for most children and what better way to pass the time than at the Suffolk Show.  With livestock, horses, a fairground, displays, shopping, crafts and food stalls there is definitely something for everybody.  A traditional agricultural show is a great day out for the whole family and a fantastic chance to enjoy the best of the British countryside.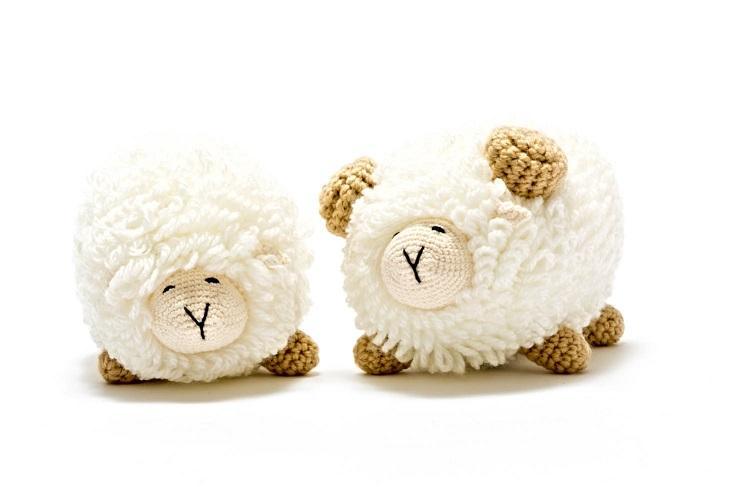 An Encounter with Dinosaurs, the Augmented Reality Experience, from 30th April 2016
If you are in Northern Ireland, why not take a trip to W5?  W5 is Ireland's award winning science and discovery centre at Odyssey in Belfast.  There is a fantastic array of attractions for the whole family with themed areas and interactive exhibits - science has never been so much fun.  A day may not be enough to explore everything on offer so you may need to plan a return visit.  
The latest attraction is called 'An Encounter with Dinosaurs, the Augmented Reality Experience' and this attraction is included in your entry ticket to W5. This new technology superimposes images onto our view of the real world, so you can be right at the centre of the screen and have an encounter with a T Rex or diplocodus.  Be sure to take your Best Years dinosaur toy along to enjoy the attraction and meet its ancestors. If you do go, please let us know what you think of the new attraction.  
w5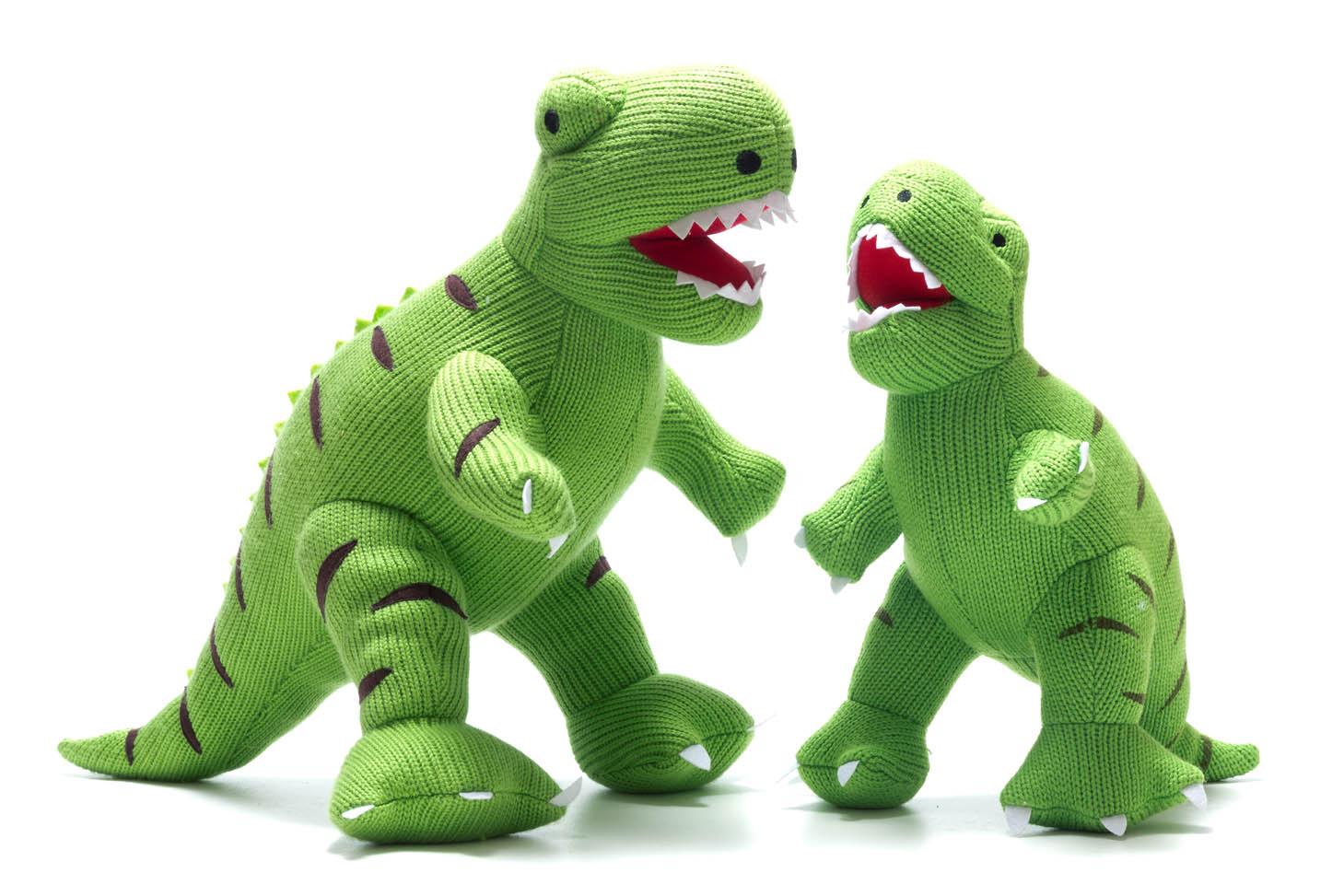 We hope you enjoy our suggestions.  Please do check opening hours and booking conditions directly with the attraction before setting out.  And if you have any great ideas for family days out that you wish to share with us, please do get in touch.