October half term is rapidly approaching and its time to plan your half term activities.  A few well chosen family days out can really make the half term holiday memorable but with so many to choose from, we thought we would give you some suggestions.
The National Marine Aquarium, Plymouth
If you live in the South West or are taking a half term break by the seaside, be sure to visit the National Marine Aquarium in Plymouth.  Perfect for a rainy day out, this is the largest public aquarium in the UK with sea creatures from all around the world from the Plymouth Sound to the Great Barrier Reef.  The offer an amazing range of special events and experiences from Snorkelling in aquarium, to yoga, dining by the aquarium, holiday clubs and a weekly toddler club.  
http://www.national-aquarium.co.uk/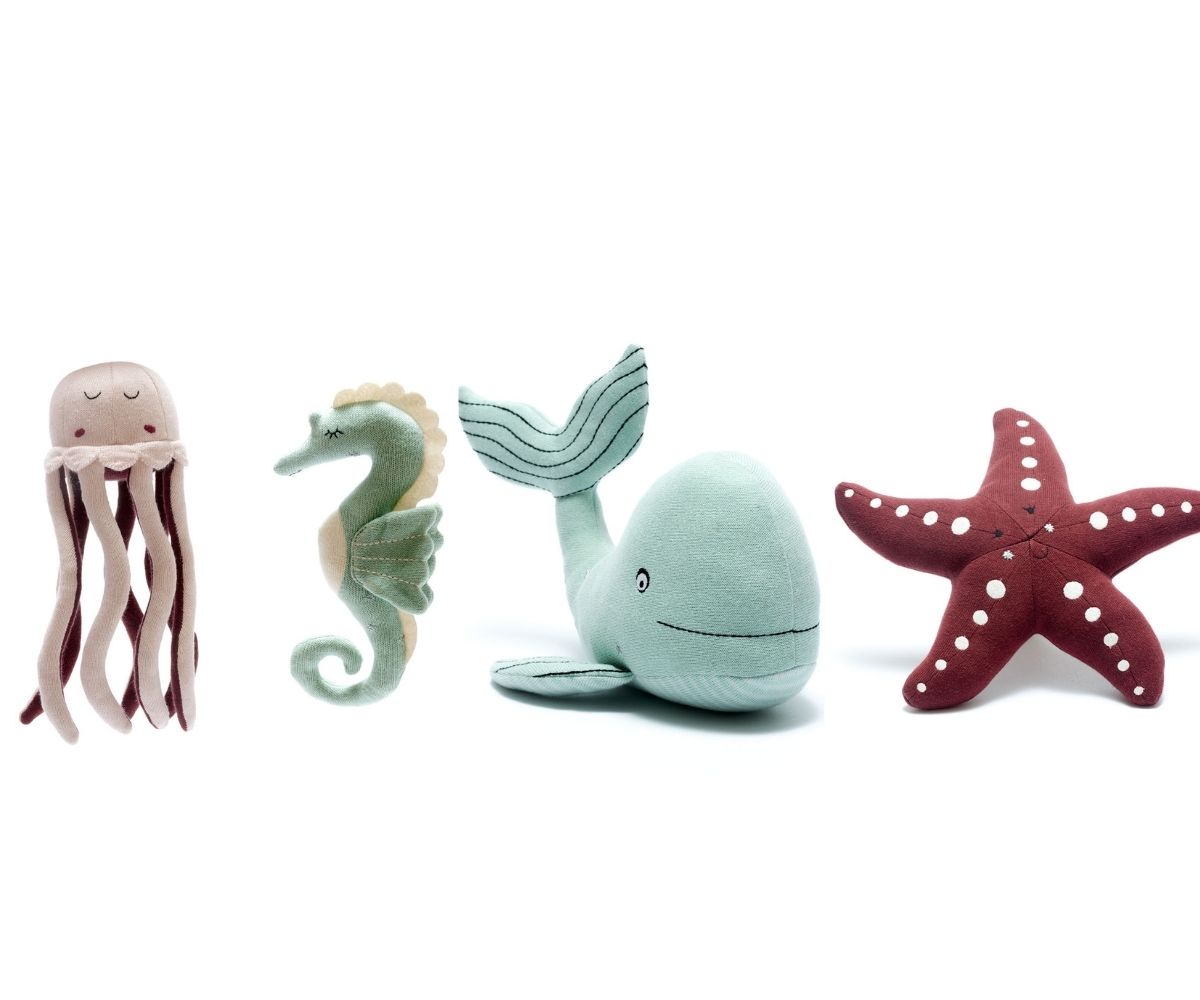 Horniman Museum & Gardens, London
Whilst the Horniman Museum & Gardens may not be as well known to visitors to London as many, but we really love it and think it is perfect for a family day out They always put on some fantastic activities for children in the school holidays. The kids will love the gardens, there is a butterfly house, aquarium, animal walk, natural history and anthropology displays that will appeal to kids.  The majority of the Horniman is free to enter, with charges for some speical events, the butterfly house and aquarium.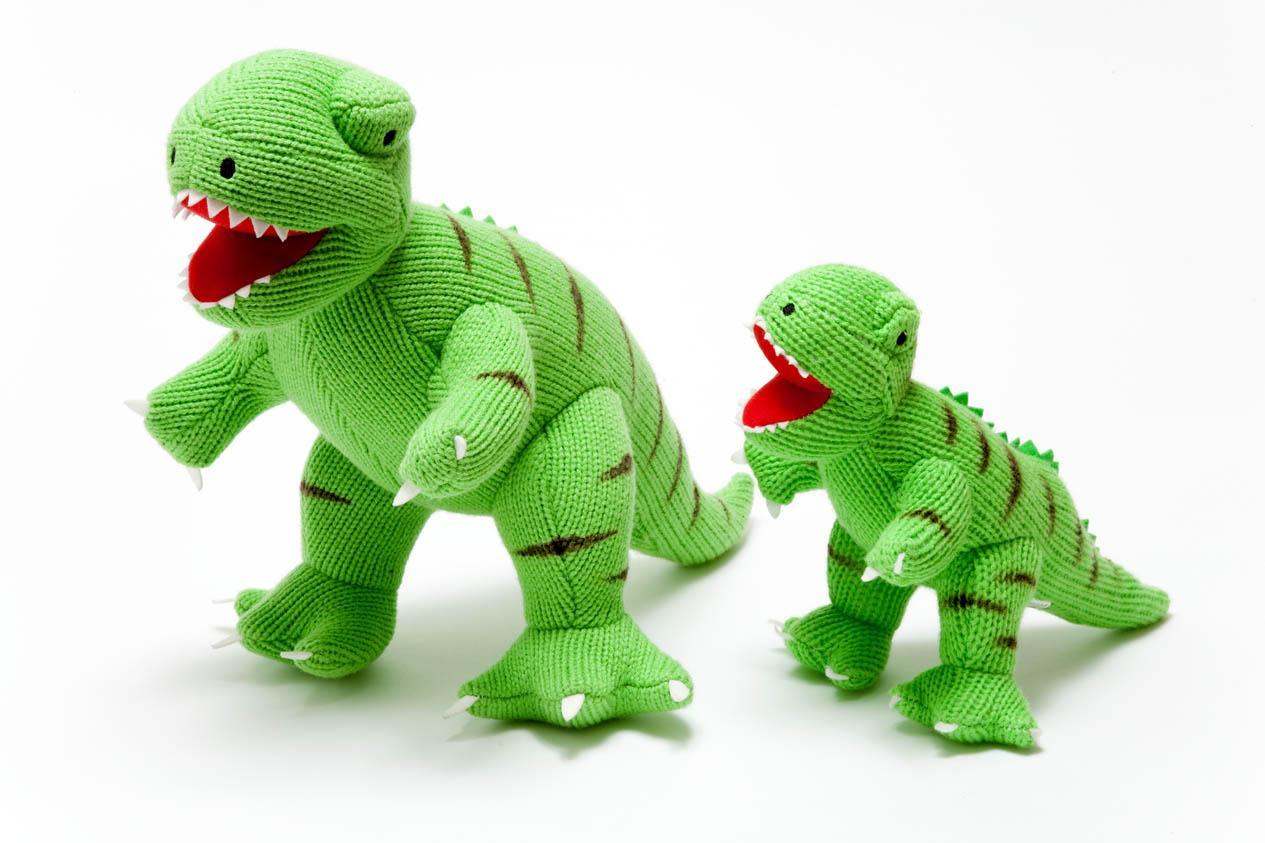 Visit a City Farm for Free
Many cities have an urban farm where kids can interact with and learn about farm animals for free.  The idea is to give inner city children the chance to visit a farm and meet animals that they would not normally get the chance to meet.  If you are in Birmingham, try Balsall Heath City Farm, Windmill Hill City Farm in Bristol or Spitalfields City Farm in London.  To find details of a farm near you, try the Federation of City Farms & Community Gardens.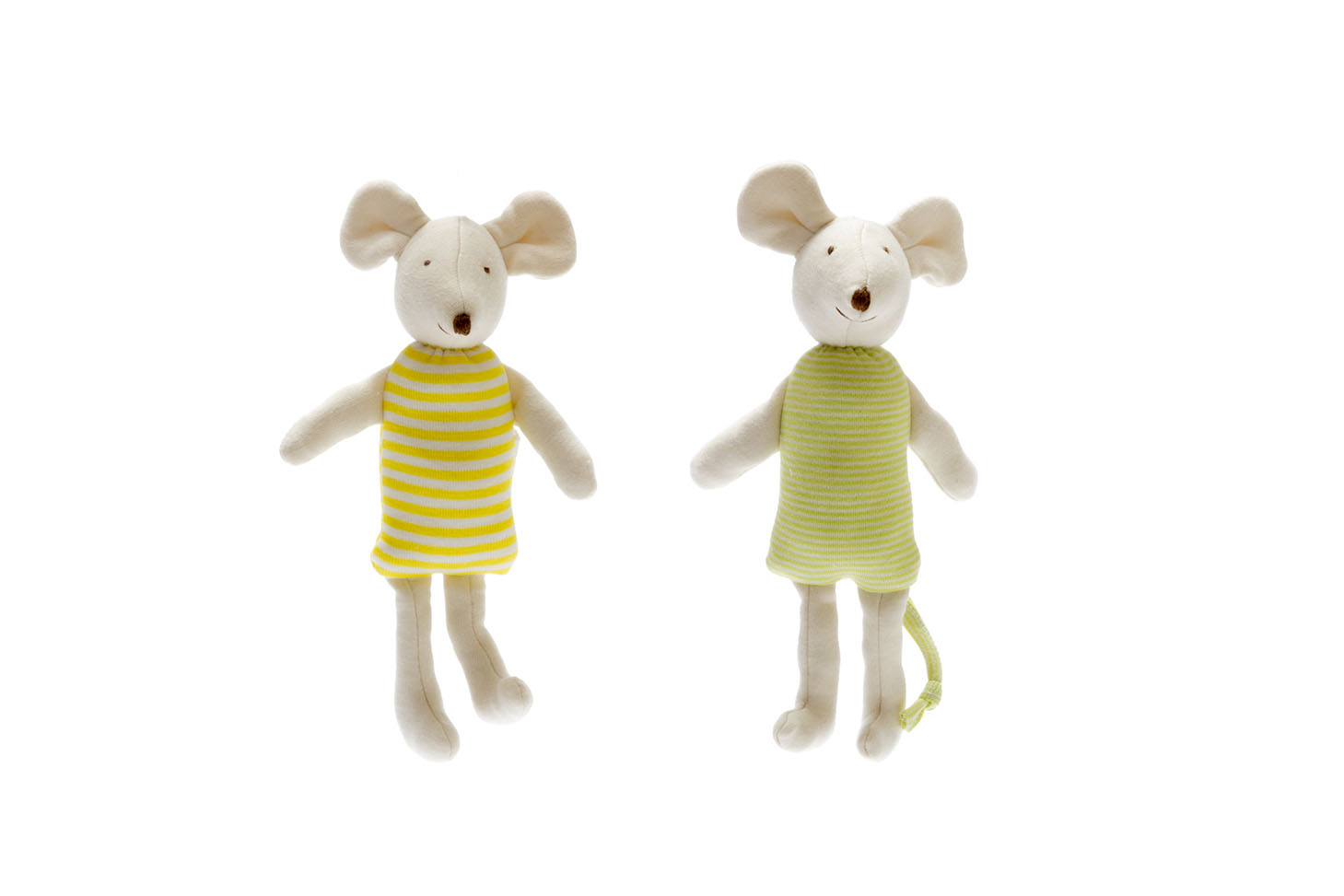 Castle Ward, County Down, NI
If you are in Northern Ireland, why not visit Castle Ward?  Castle Ward is an 18th Century mansion owned by the National Trust overlooking the stunning Strangford Lough.  This was used as a film location for the hit TV series Game of Thrones and fans of the TV series can visit key filming locations on foot, experience archery in the recreated Winterfell Archery Range and go on a cycle tour of film locations.
www.nationaltrust.org.uk/castle-ward
www.gameofthrones-winterfelltours.com
Tropical Birdland, Leics
On a fine day why not consider a trip to Tropical Birdland. With over 250 birds, a walk through aviaries, a woodland walk, a great kids play area and the opportunity to interact with parrots, this is a great day out in the Midlands.
http://www.tropicalbirdland.com/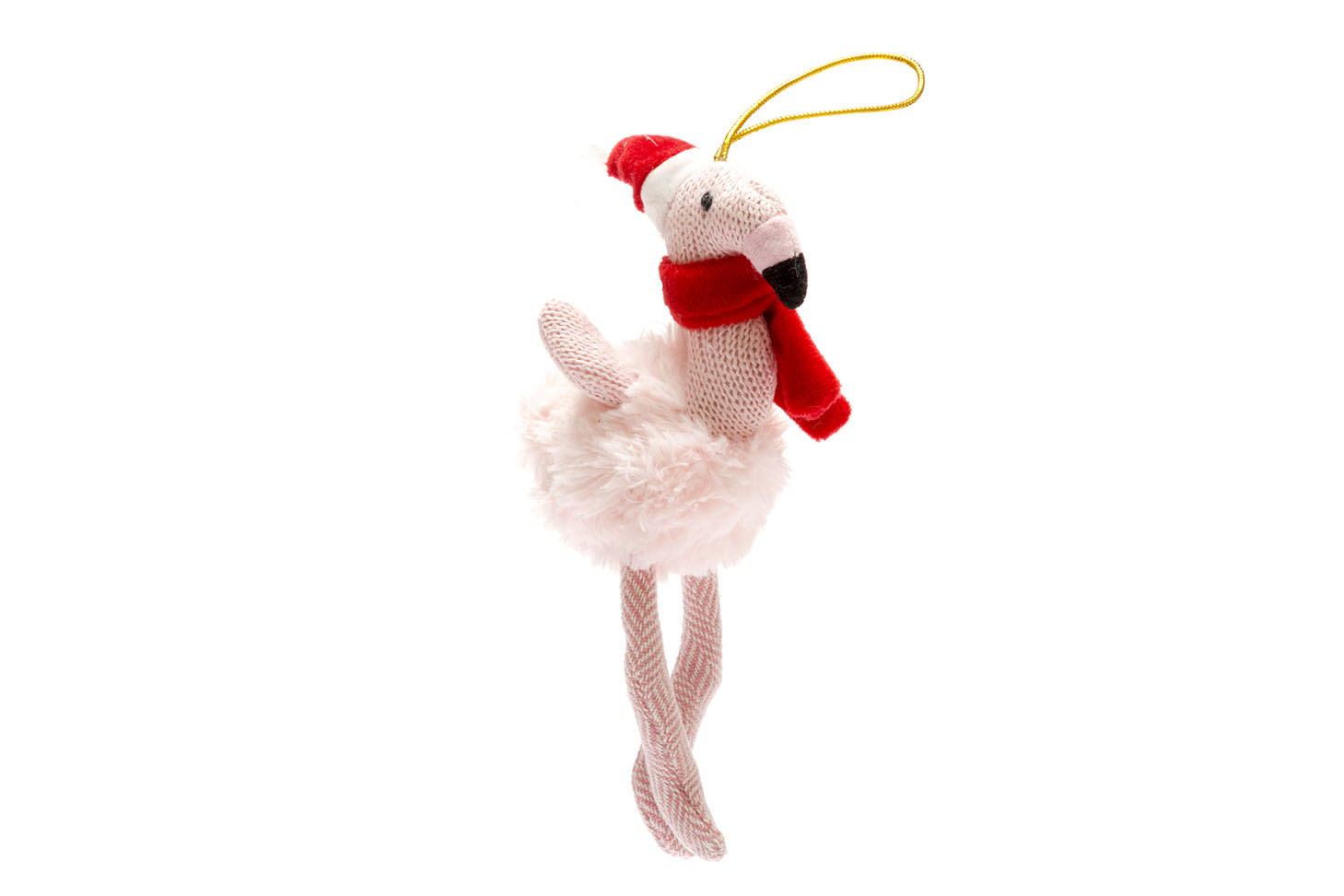 Knowsley Safari, nr. Liverpool
If you are going to be in the North East during half term, why not consider a day out at Knowsley Safari.  Boasting the longest safari drive in the UK at 5 miles long and with over 750 animals to spot, as well of bird of prey flights and amusement rides,  it is definitely a full day out.   They have a Spooktacular Safari trail for October half term and are taking bookings now for Enchanted, the Xmas lights spectacular.
https://www.knowsleysafariexperience.co.uk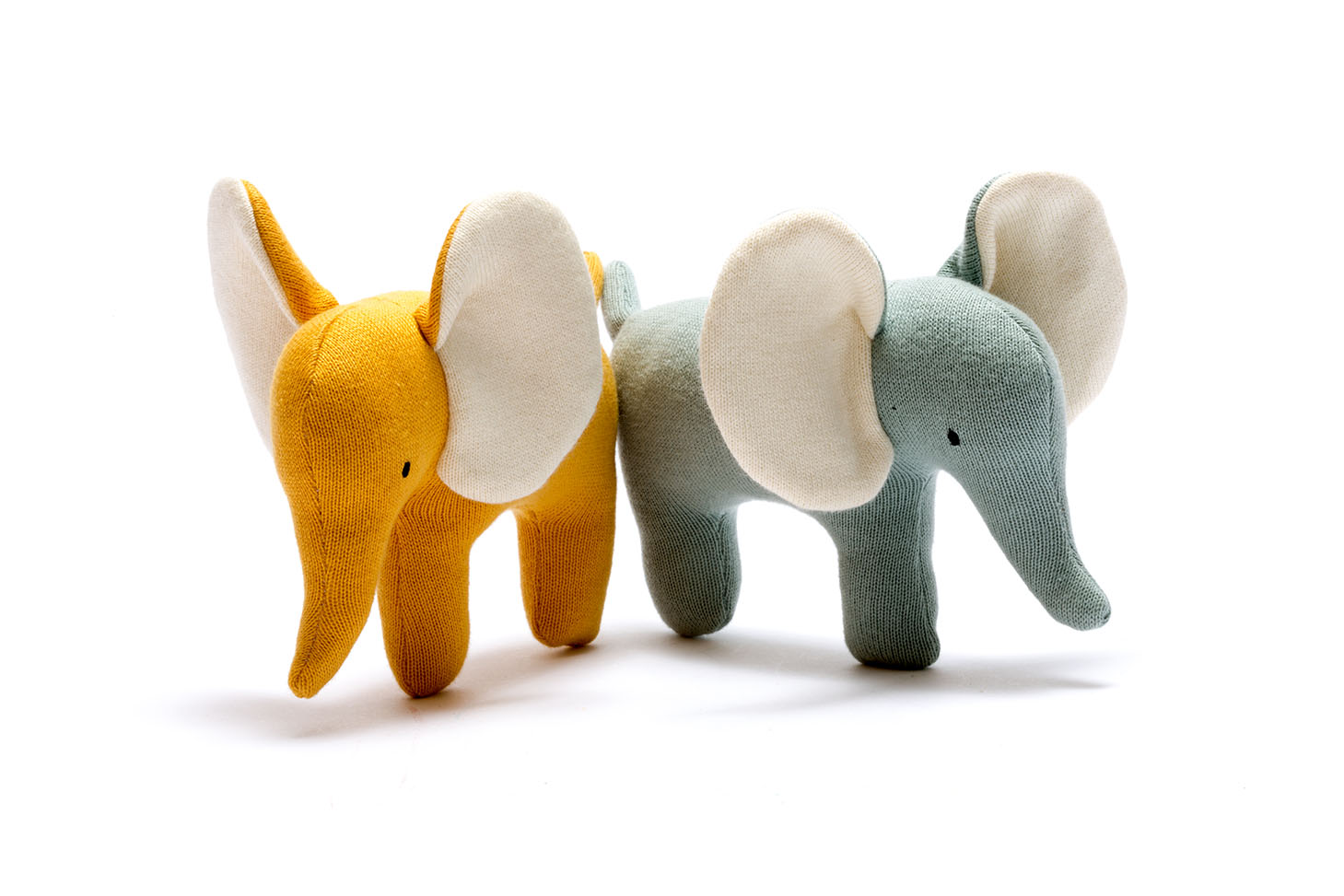 Edinburgh Zoo Spooktacular
This Halloween Edinburgh Zoo is opening its gates after dark for a family friendly illuminated trail where you can meet some weird and wonderful characters along the way.  Sounds extremely Spooktacular!
https://www.edinburghzoo.org.uk/halloween/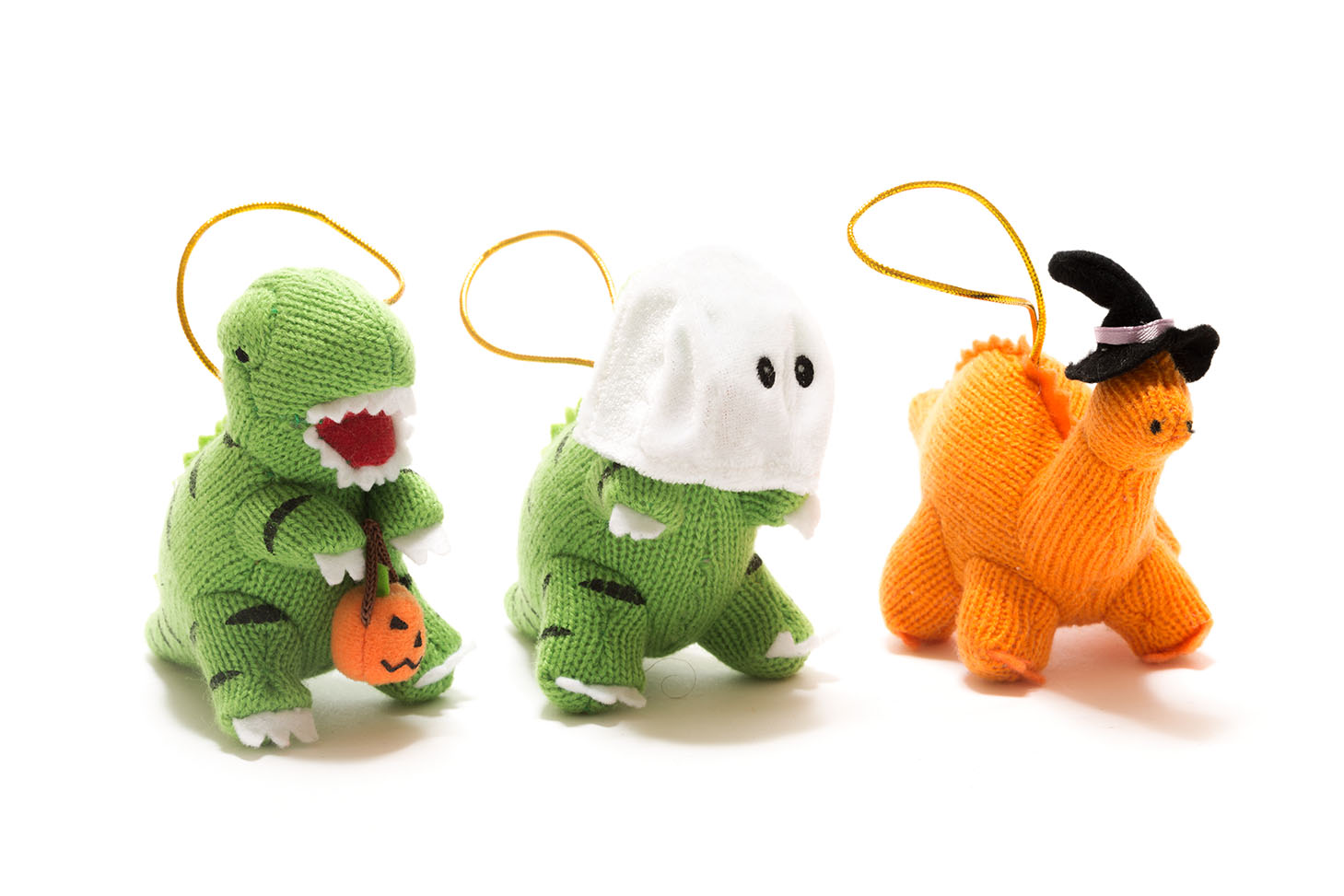 Gwrych Castle, Abergele, Conwy, N. Wales
If you are in North Wales, why not consider a visit to Gwrych Castle.  A spectacular castle in a stunning setting that has become more famous in recent years for hosting 'I'm a Celebrity, Get Me Out of Here'. This Half term you can enjoy 'The Haunted Castle and Spooktacular Funfair' with a Pumpkin Trail, food stalls, a Halloween challenge and fancy dress competition.
Manchester Science Festival
The biennial Manchester Science Festival is one of the most popular science festivals in England and it returns in 2022.  The theme in 2022 is 'what will the future hold for humankind?'  With a range of activities for all ages and interests,you are sure to find something to keep the kids busy on a rainy day.
https://www.scienceandindustrymuseum.org.uk/manchester-science-festival/2022-programme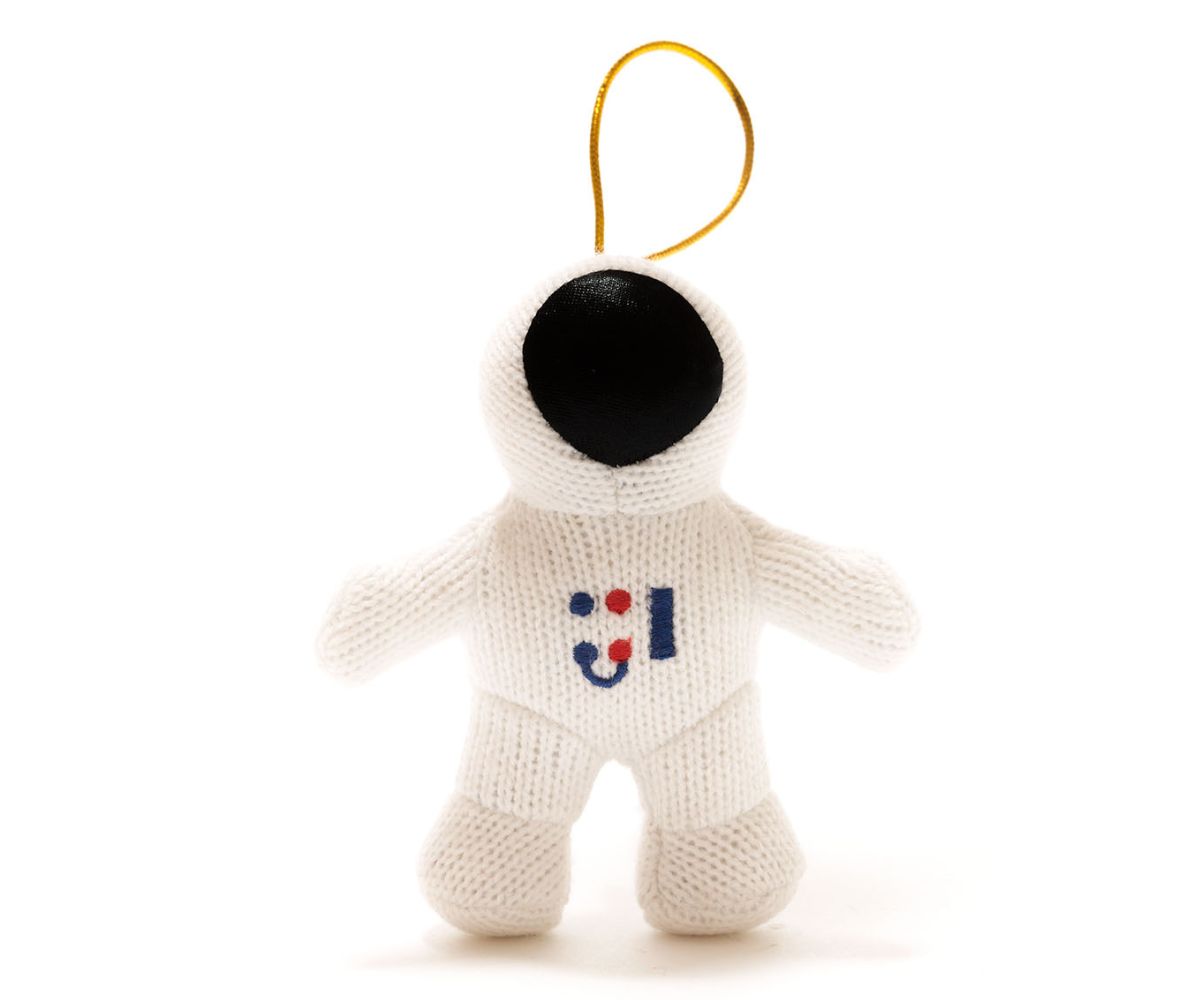 Jurassic World the Exhibition, London
As dinosaur toy lovers, we could not resist another dinosaur day out.  Jurassic World the Exhibition claims to be the closest you will get to interacting with dinosaurs.  Get up close and personal with a range of dinosaurs in this interactive dinosaur exhibition.  If you go, we would love to hear what you think.  Would our knitted dinosaur toys love it?

https://www.excel.london/whats-on/jurassic-world-the-exhibition