Best Years Pick of the Top 10 October Half-Term Activities
Lisa Lambourn
October half term is rapidly approaching and its time to plan your half term activities.  A few well chosen family days out can really make the half term holiday memorable but with so many to choose from, we thought we would give you some suggestions.
The National Marine Aquarium, Plymouth
If you live in the South West or are taking a half term break by the seaside, be sure to visit the National Marine Aquarium in Plymouth.  Perfect for a rainy day out, this is the largest public aquarium in the UK.  This half-term you can 'Sketch for Sea-renity' - children will be provided with a sketch book and encouraged to sketch their favourite sea creatures.  A perfect way to relax and explore your creative side.  If that sounds too calm for your family, how about Sleeping with the Sharks - a sleepover with a difference!
http://www.national-aquarium.co.uk/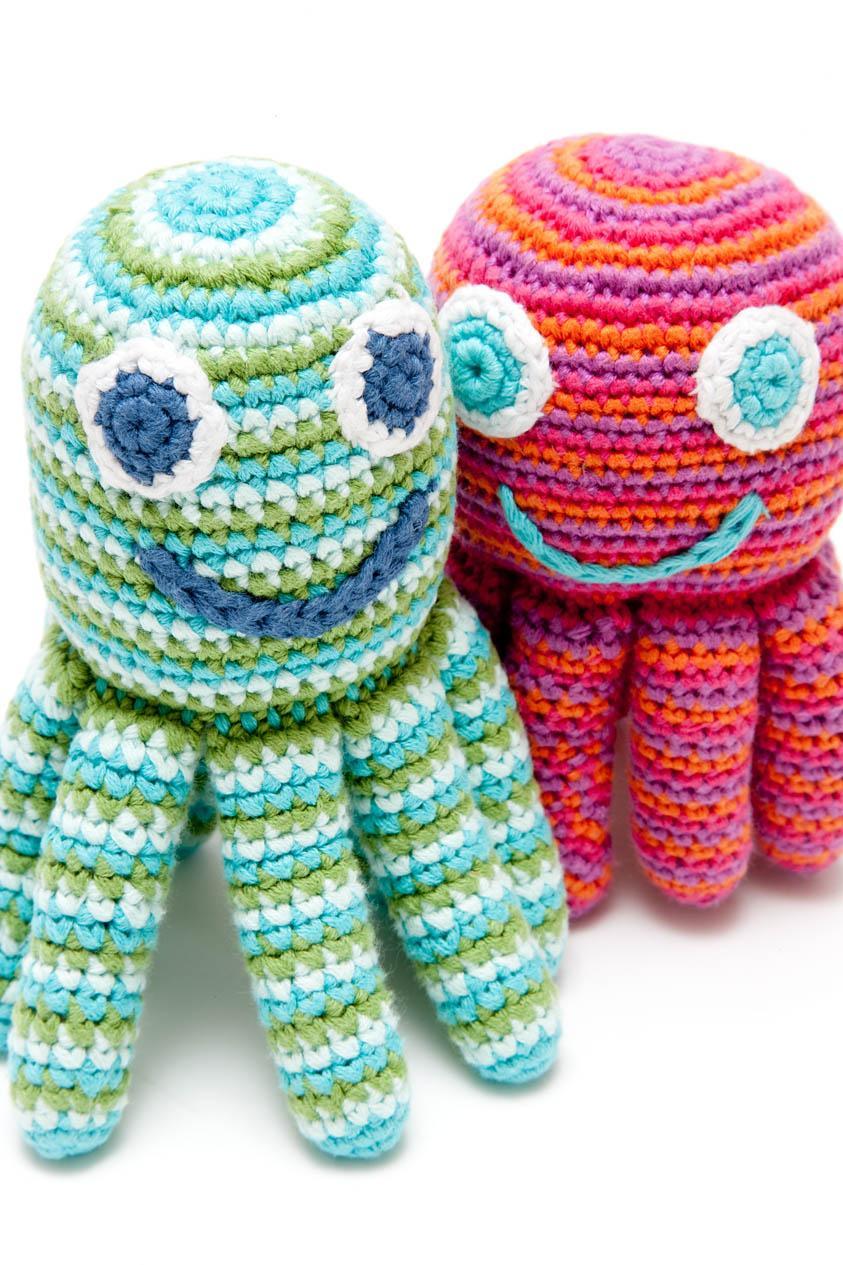 Dino-Land, Horniman Museum, London
Do you have a budding palaeontologist in the family?  If yes, then the Horniman Museum may have the perfect family day out for you.  On Wednesday 26th October, dinosaur hunters will be trying to find evidence that dinosaurs existed.  Along the way they will have to dodge dinosaur sneezes, hunt for fossils and eat with their hands.  Please note that this event must be booked in advance.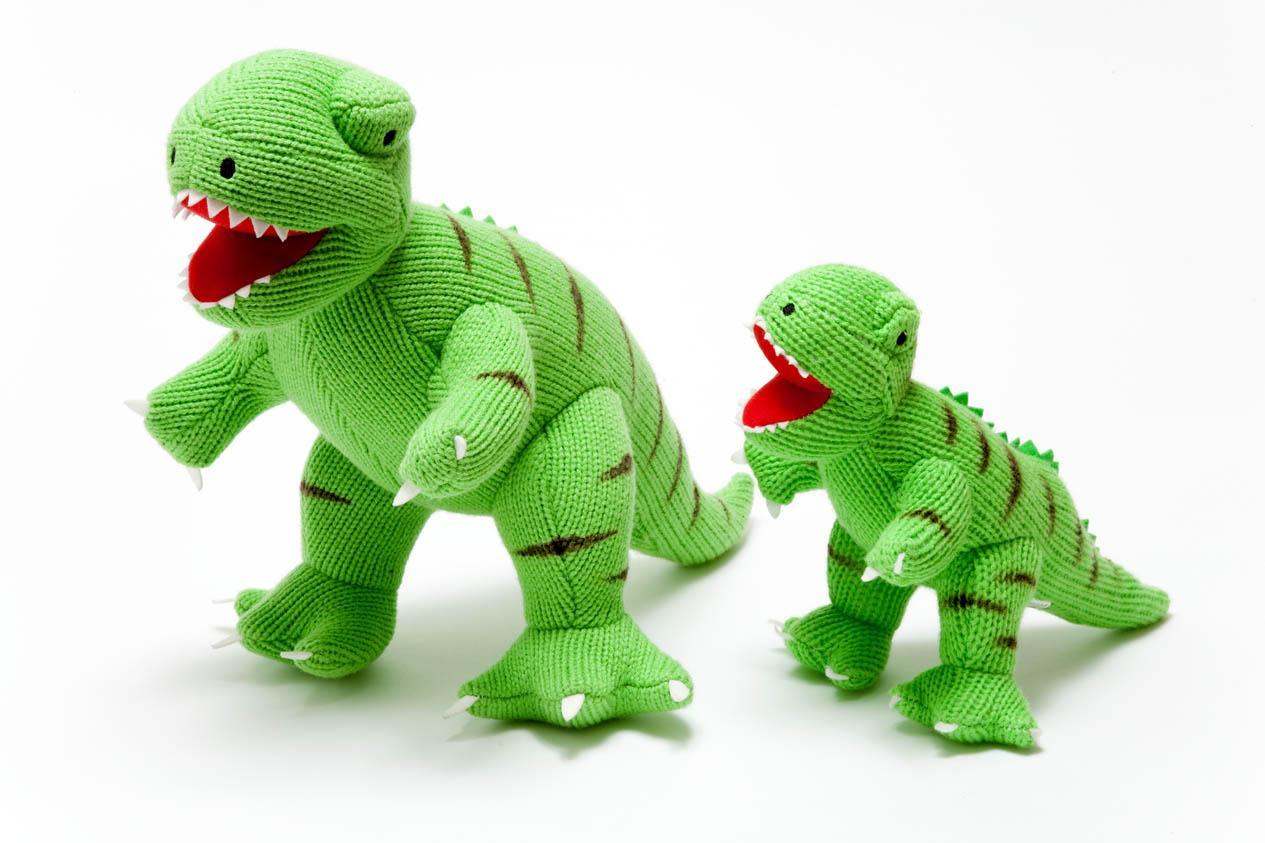 Visit a City Farm for Free
Many cities have an urban farm where kids can interact with and learn about farm animals for free.  The idea is to give inner city children the chance to visit a farm and meet animals that they would not normally get the chance to meet.  If you are in Birmingham, try Balsall Heath City Farm, Windmill Hill City Farm in Bristol or Spitalfields City Farm in London.  To find details of a farm near you, try the Federation of City Farms & Community Gardens.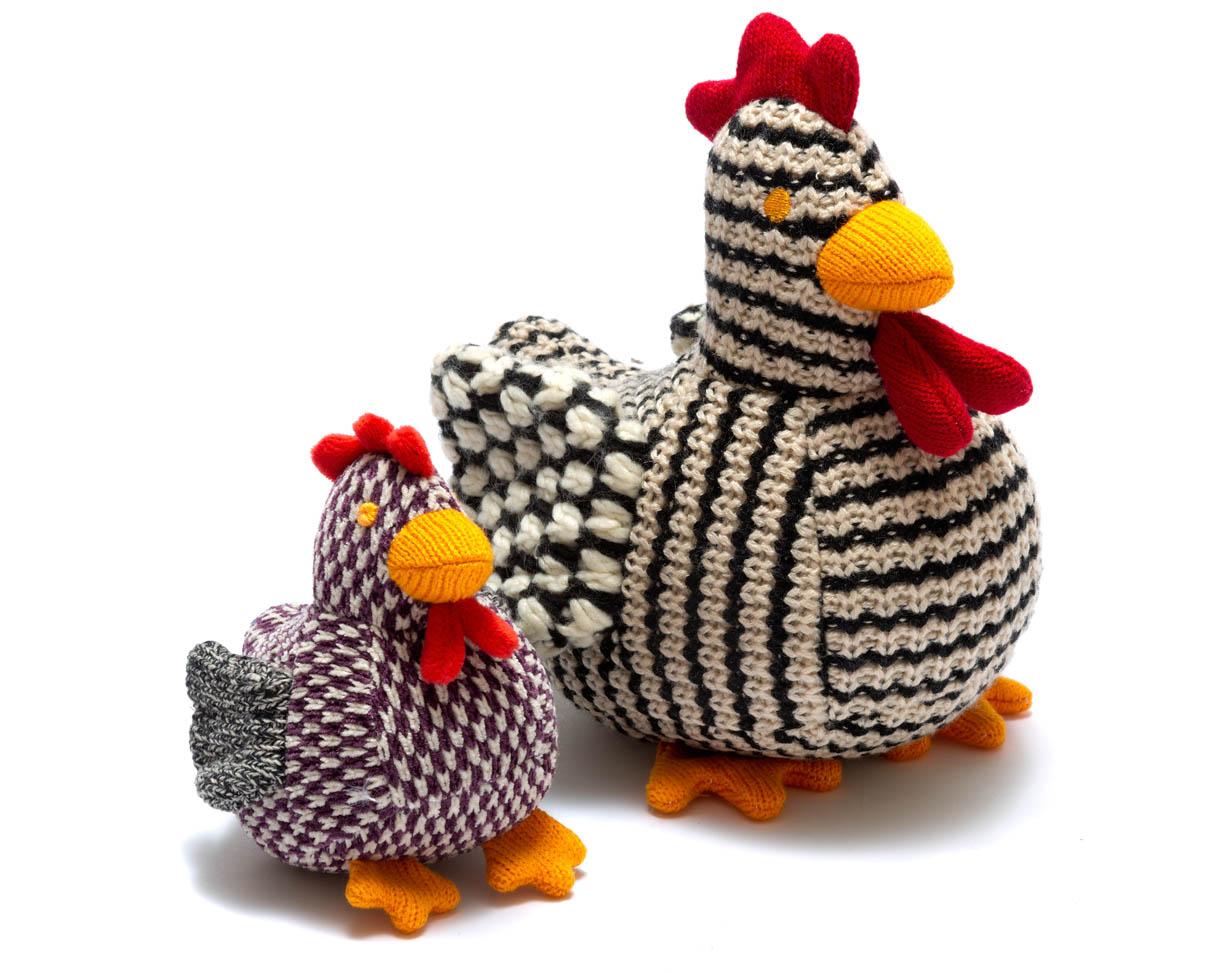 Autumn Pumpkinfest, Castle Ward, County Down, NI
If you are in Northern Ireland, Castle Ward is holding a Pumpkinfest with over 2,000 pumpkins picked and ready for carving.  There will be craft & artisan food stalls, a pumpkin trail with clues and even a Scarecrow competition - bring your own scarecrow.  Castle Ward is an 18th Century mansion owned by the National Trust overlooking the stunning Strangford Lough.  This was used as a film location for the hit TV series Game of Thrones and fans of the TV series can visit key filming locations on foot, experience archery in the recreated Winterfell Archery Range and go on a cycle tour of film locations.
www.nationaltrust.org.uk/castle-ward
www.gameofthrones-winterfelltours.com
Tropical Birdland, Leics
On a fine day why not consider a trip to Tropical Birdland. With over 250 birds, a walk through aviaries, a woodland walk, a great kids play area and the opportunity to interact with parrots, this is a great day out in the Midlands.
http://www.tropicalbirdland.com/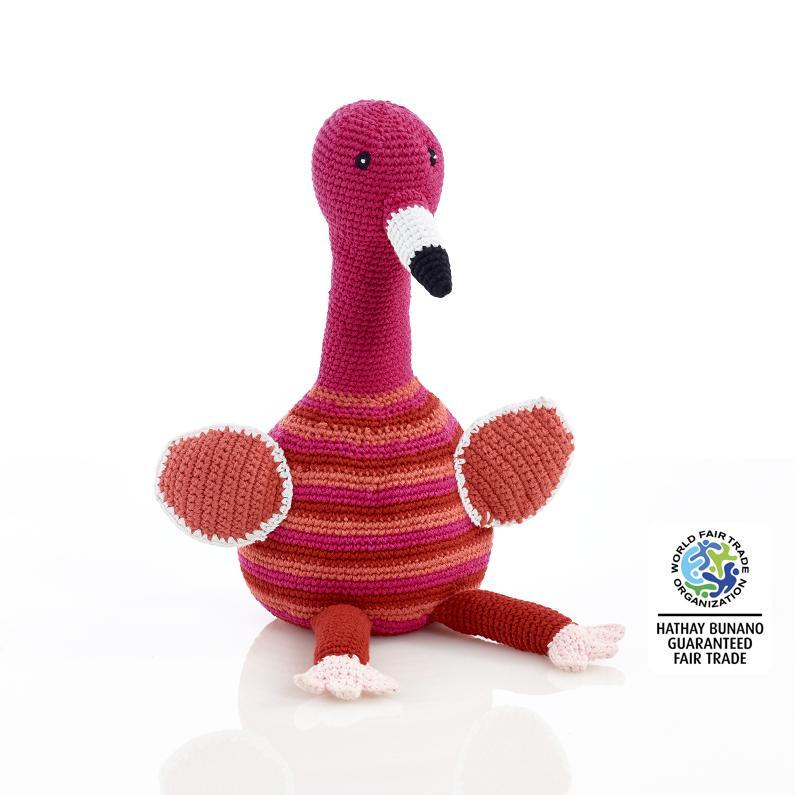 Knowsley Safari, nr. Liverpool
If you are going to be in the North East during half term, why not consider a day out at Knowsley Safari.  Boasting the longest safari drive in the UK at 5 miles long and with over 750 animals to spot, as well of bird of prey flights and amusement rides,  it is definitely a full day out.   If you have an early half term break, you can take advantage of the midweek special of only £10 per car before 21st October.  Otherwise, make sure you book in advance as prices are half the price online than on the gate.
https://www.knowsleysafariexperience.co.uk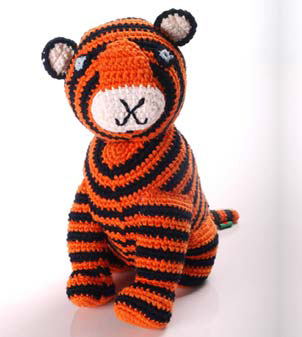 Pokemon Go at Dunnottar Castle, Stonehaven
The stunning Dunnottar Castle is perched dramatically on a cliff by the sea with amazing views over the sea.  Steeped in history and with its stunning location, it is paradise for history lovers and photographers alike.  To encourage children to come along and enjoy this historic monument, Dunnottar Castle is very cleverly marketing its 2 Pokemon gyms and 2 Pokestops.  That should get the kids out in the fresh air!
http://www.dunnottarcastle.co.uk/2016/09/02/pokemon-go-at-the-castle/
Gwledd Conwy Feast, North Wales
This celebration of food, drink, arts & crafts and music has something for all of the family.  Taking place in the medieval town of Conwy with its imposing medieval castle, there are children's cooking workshops, craft workshops, fireworks and a fiery dragon that will be patrolling the castle walls after dark.  The festival takes place over the weekend of 22nd & 23rd October.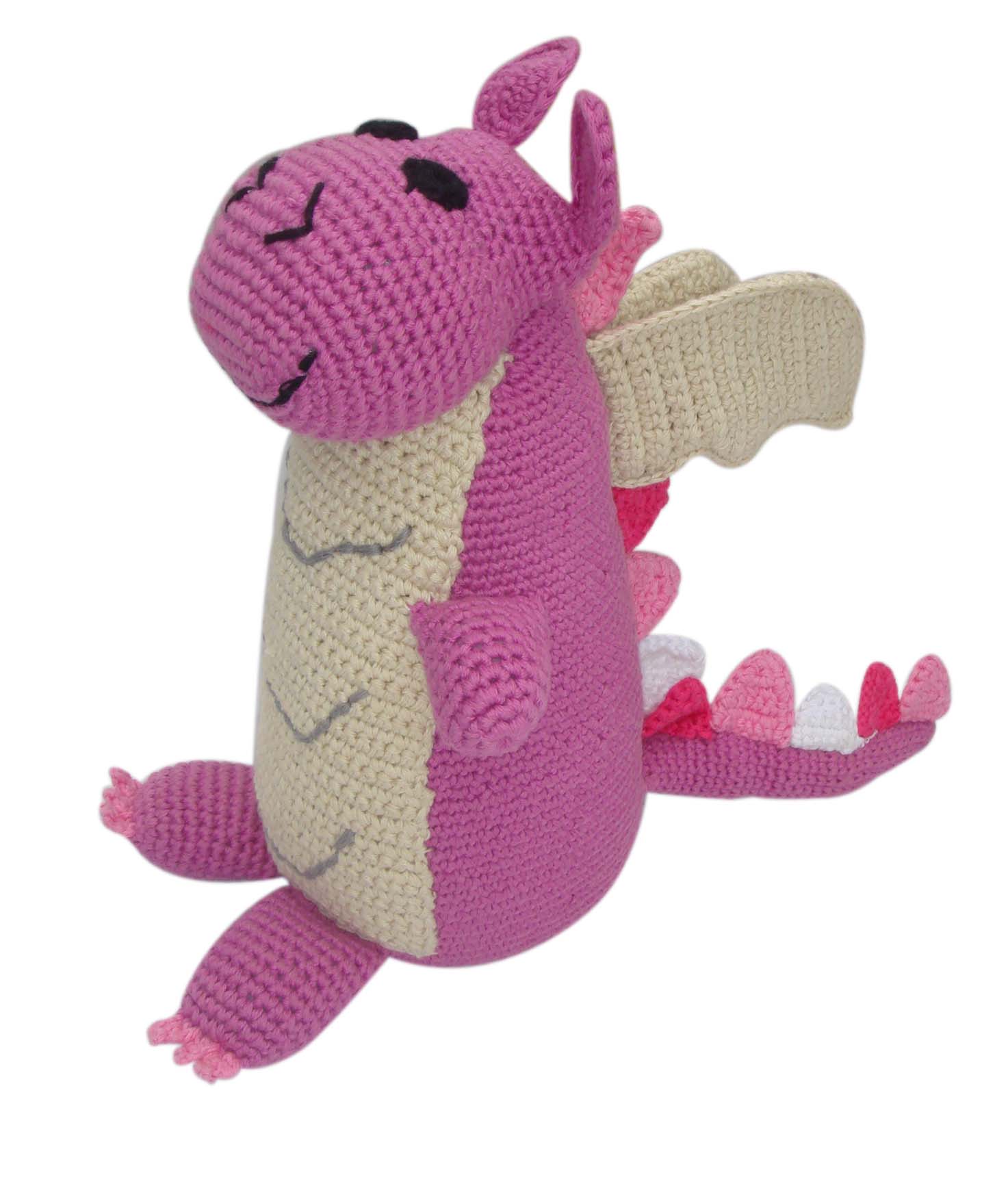 Made by Hand, Cardiff
As many of our toys are hand made, we are particularly interested in this festival of hand made in Cardiff.  At this contemporary craft fair, you can meet over 135 makers of craft and perhaps do a bit of early Christmas shopping!  There are workshops for both adults and children to get involved in and also demonstrations and masterclasses.
Manchester Science Festival
Manchester Science Festival is the largest science festival in England and it celebrates its 10 year anniversary in 2016.  With a huge array of activities for all ages and interests, we do not have space to list all the activities but we were particularly intrigued by the Virtual Reality Playground, the Chronarium Sleep Lab, the Cloud Crash and the Nobel Prize Disco!
http://www.manchestersciencefestival.com/