With the days getting longer, the sun starting to shine more and the spring flowers out in bloom, the Easter school holidays must be coming soon.  It is time to start thinking about some days out with the kids.  Where will you take your bunny this Easter?  We have some ideas for you.
Days out with kids can be expensive so it's definitely worth planning ahead.  Can you get a discount if you book online?  Some of the big attractions give larger discounts if you book several weeks in advance.  Do you have any supermarket vouchers that you could use to buy entry tickets?  Are there any vouchers available online for discounted tickets?  Have a look for local attractions as they can be less expensive.  Does your local farm shop offer any Easter events?  Can you take a packed lunch and save on costs when you arrive?  Make sure you take some bottles of water as if you are buying drinks all day for a thirsty family, it's surprising how the costs add up. (and remember to take your reusuable water bottles, not single use plastic ones). If you are planning to take your own food & drink, do check before as there can be restrictions on what you can take in.
At Best Years, we have some suggestions for some  kids days out for the family to enjoy around the country.  We have tried to find a variety of locations and some events are free, whilst others have an admission charge.  Let us know if you have spotted something near to you that you think we should add to our list. 
Cadbury's Egg Hunt, Waddesdon Manor, Nr. Aylesbury
Waddesdon Manor makes for a lovey day out with the kids and is part of the National Trust, so if you have membership there is no entry charge.  The gardens are extensive and fantastic for kids to explore, build dens, bug hunt and there is a wonderful woodland playground and an aviary (which is a registered zoo) full of rare and exotic birds. There are going to be two Spring trails to chose from that run throughout the Easter holidays - Nature Tamed and Wild Nature.  If you visit over the Easter long weekend, 19th - 22nd April, there will be a Cadbury Egg Hunt in the grounds.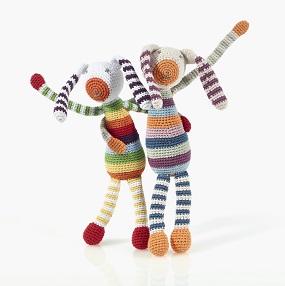 Dippy on Tour, Kelvingrove Gallery & Art Museum, Glasgow
The Natural History Museum's very own Dippy the Dinosaur has been on tour for over a year now.  Families from many corners of the UK have had a chance to visit Dippy at the Dorset County Museum, Birmingham Museum and Art Gallery and Ulster Museum.  Dippy is currently at the Kelvingrove Gallery and Art Museum, Glasgow and will stay there until 6th May so the Easter holidays could be your chance to visit if you are in Scotland or the North of England.  This exhibition is proving to be extremely popular so you are advised to arrive by public transport - the car park at the museum has been full from dusk to dawn since Dippy arrived! Access to Dippy is via the Argyle Street entranceway during normal museum opening hours and a see Tickets to see Dippy are free but there are charges if you wish to visit the rest of the museum.  There is an autism friendly early opening planned on 5th April and other Dippy special events.  Whilst you are there, why not check out their 'Mega-store-us' shop - if you see some Best Years dinosaur toys in there please do stop and say hello!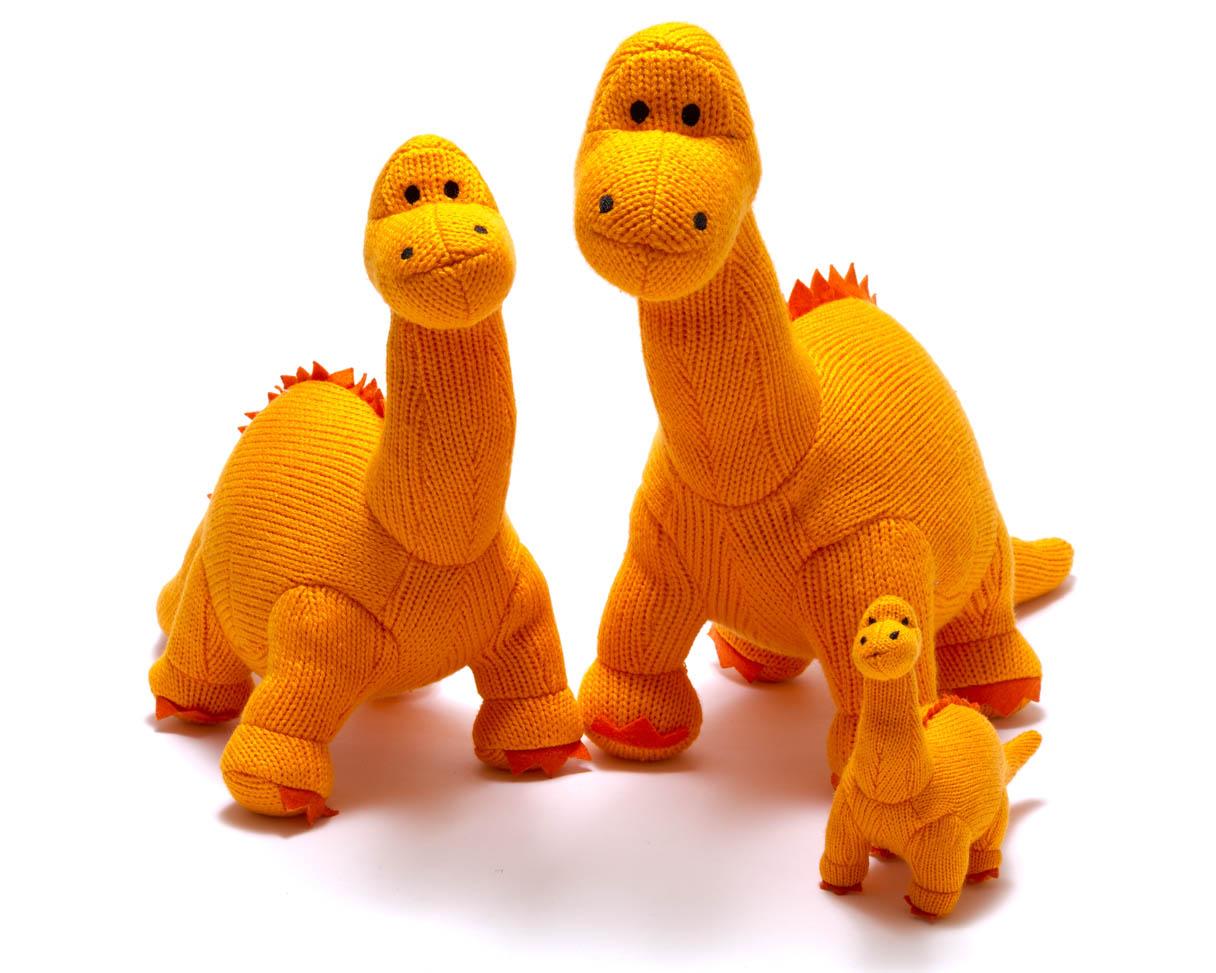 Edinburgh Science
If you are in Scotland why not take a trip to Edinburgh for Edinburgh Science, 6 - 21 April?  This year's theme is Fronteirs, inspired by the 50th Anniversary of the Moon Landings.  With events planned for all ages there is sure to be something for everybody - some events are paid for and need to be booked in advance (family tickets are available) but there are also free exhibitions and free drop-in play sessions.  The programme is 60 pages long so there are far too many events to list here but things that caught our eye were an inflatable planetarium, beginners electronic music, a multi-sensory polar adventure, make a monster and Frankenstein's plants (and one for the adults - the science of gin & tonic).  Let us know if you book anything - we would love to hear from you.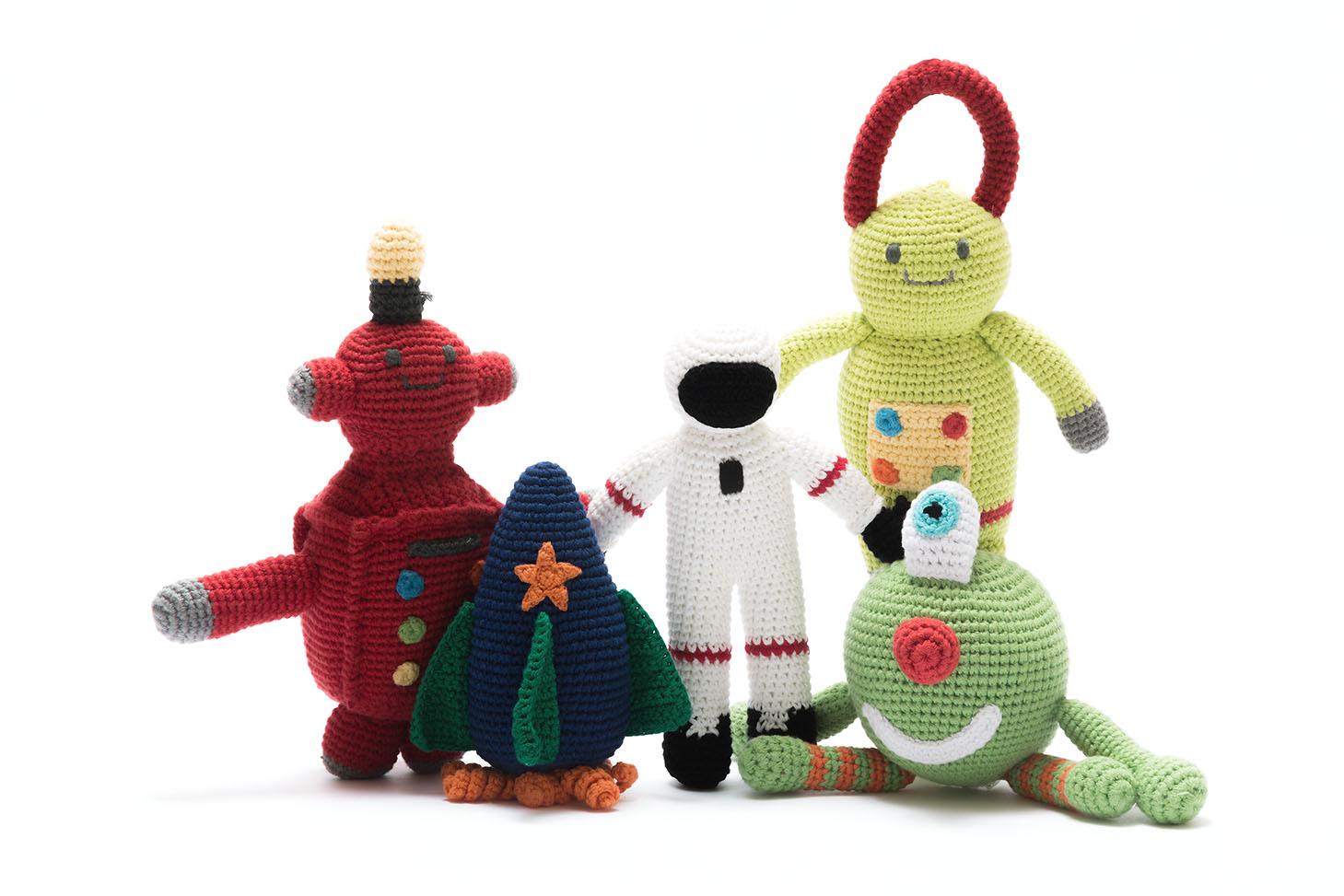 Easter Egg Hunt, Noah's Ark Zoo Farm, Nr. Bristol
For an Easter Egg Hunt with a difference, head to Noah's Ark Zoo Farm.  There is going to be an animal themed Giant Easter Egg Hunt with special animal print eggs and three Golden Eggs.  Everyone who completes the trail will get a free chocolate egg.  There are also weekly prize draws and one lucky winner will receive a Keeper Experience!   Located just outside Bristol and just off the M5, this zoo farm has a great range of animals from elephants and giraffes to pigs and donkeys.  There are opportunities for animal handling every day and keeper talks throughout the day.  When you have had your fill of animals, there are fifteen adventure playgrounds both inside and outside so if the weather is changeable there is still plenty to do.  They also offer a range of keeper experiences if you are looking for a gift or a memorable day out, but these should be booked in advance.  This would make an ideal full day out with the kids.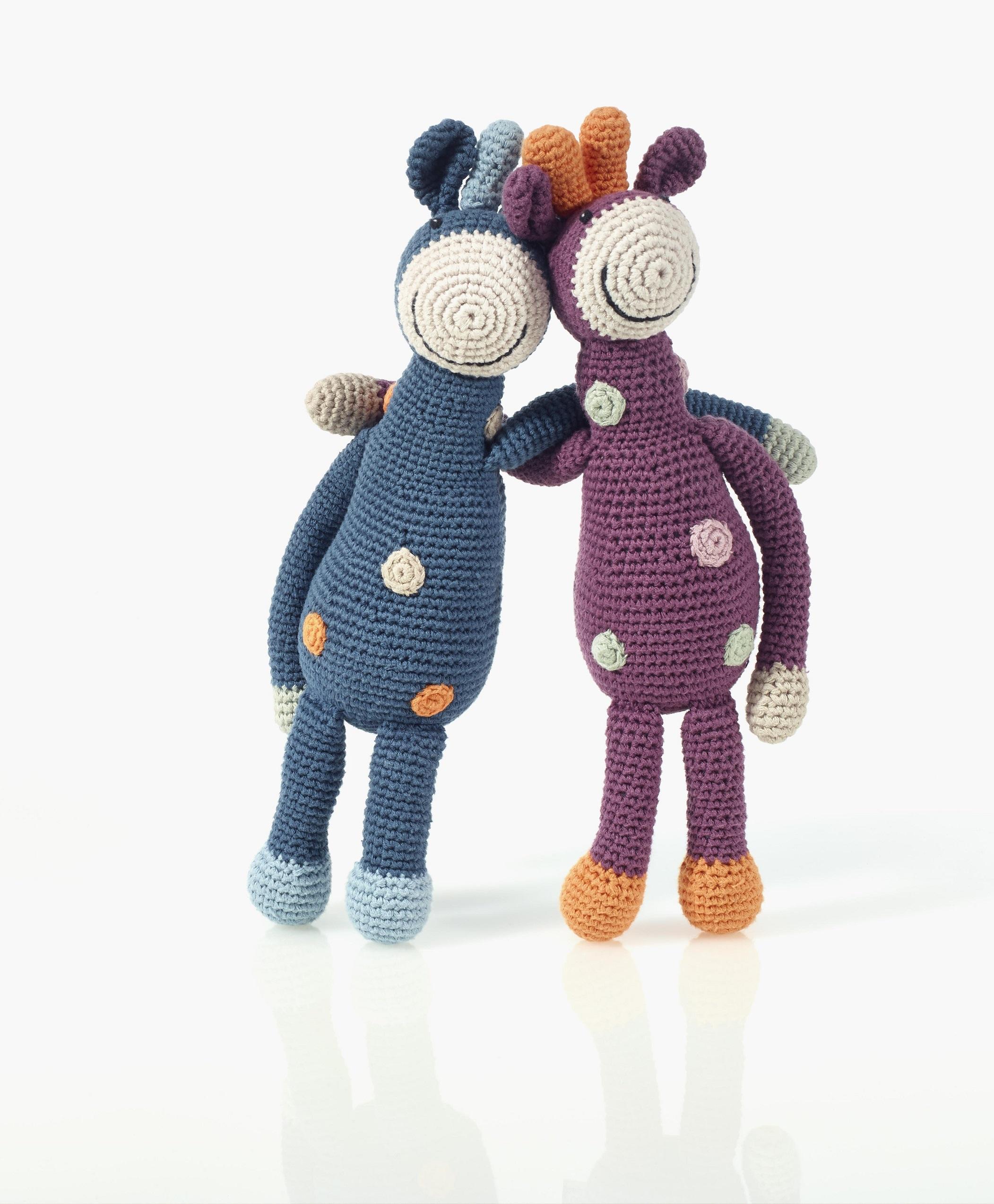 Easter Adventure Quest, Bolsover Castle, Derbyshire
This Easter holiday join the quest to find the dragon's eggs at Bolsover Castle and in the gardens.  All adventurers who find the dragon egg will get a certificate, sticker and a chocolate treat.  If you are visiting at the weekend you may also be able to watch the fantastic horseman in 17th Century costume in the Riding School.  With extensive grounds to run wild in and a play area, there is something for the whole family at Bolsover.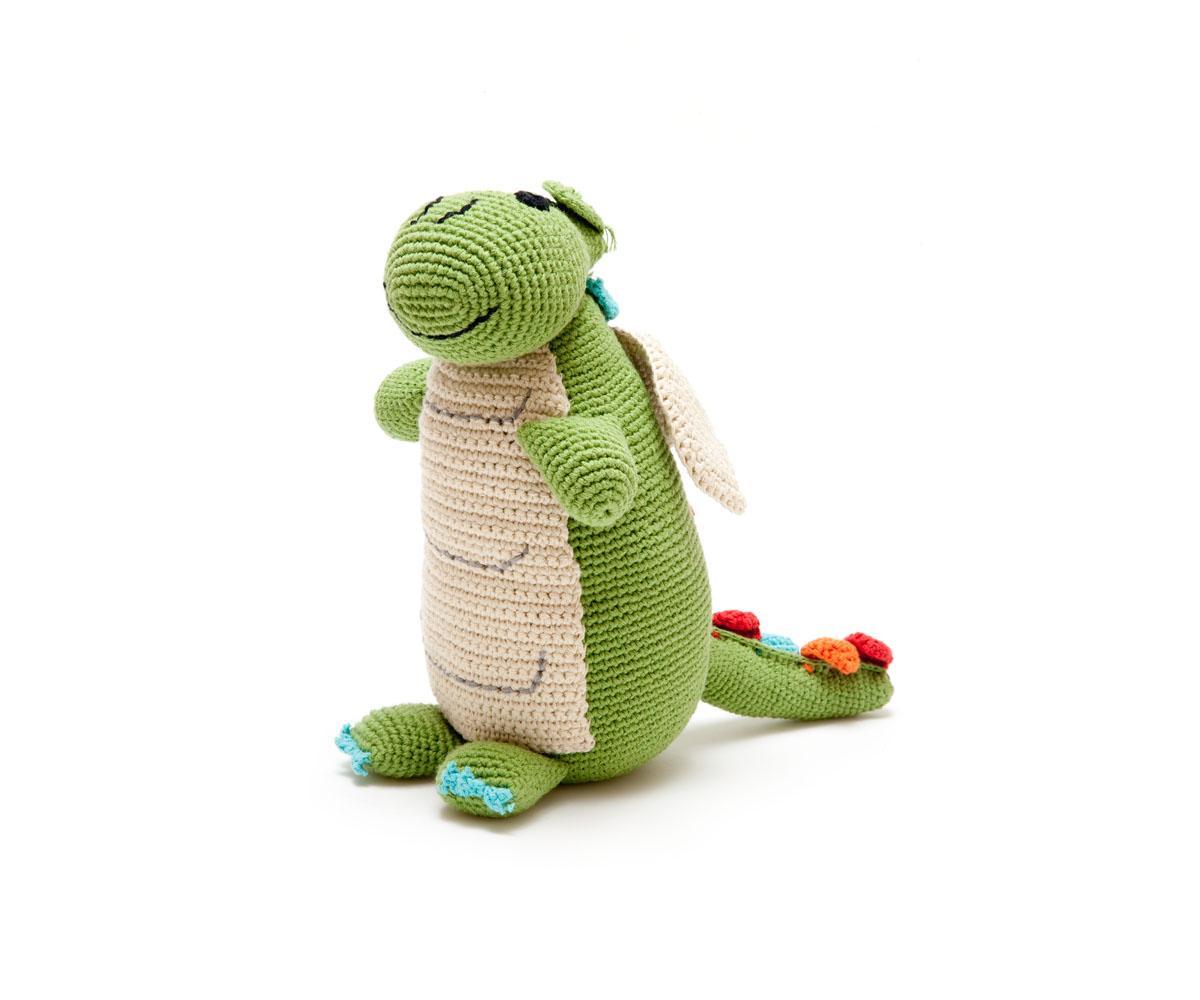 The Deep, Hull
The Deep only opened in 2002 but has become an international player in marine conservation and is home to 5000 animals including some magnificent sharks and rays.  Every day there are events including a dive show, touchpool sessions and penguin feeding.  Over the Easter holidays children can join CSI Seaside, the Deep's special agents investigating our coastline and what can be uncovered at the seaside.  A great day out when the weather is a little changeable - as it can be in the UK in April!