We are very happy to introduce our new baby toys for Summer 2017. Our new range includes everything from Dinosaur toys to Flamingos, something for everyone!
The first to arrive are our handmade, fair trade crochet baby toys from Pebble.
Bright and cheerful these friendly fruit rattles with their charming little faces make the perfect baby gift
We also have a black and white striped monkey rattle which is perfect as a first baby toy. Did you know that for the first 3 months of a baby's life they can only see black and white? The first actual colour they see is red and by the time they are 6 months old they have 20/20 vision. This monkey rattle is therefore perfect to help stimulate a newborn's eye development and can increase curiosity and interest in their world.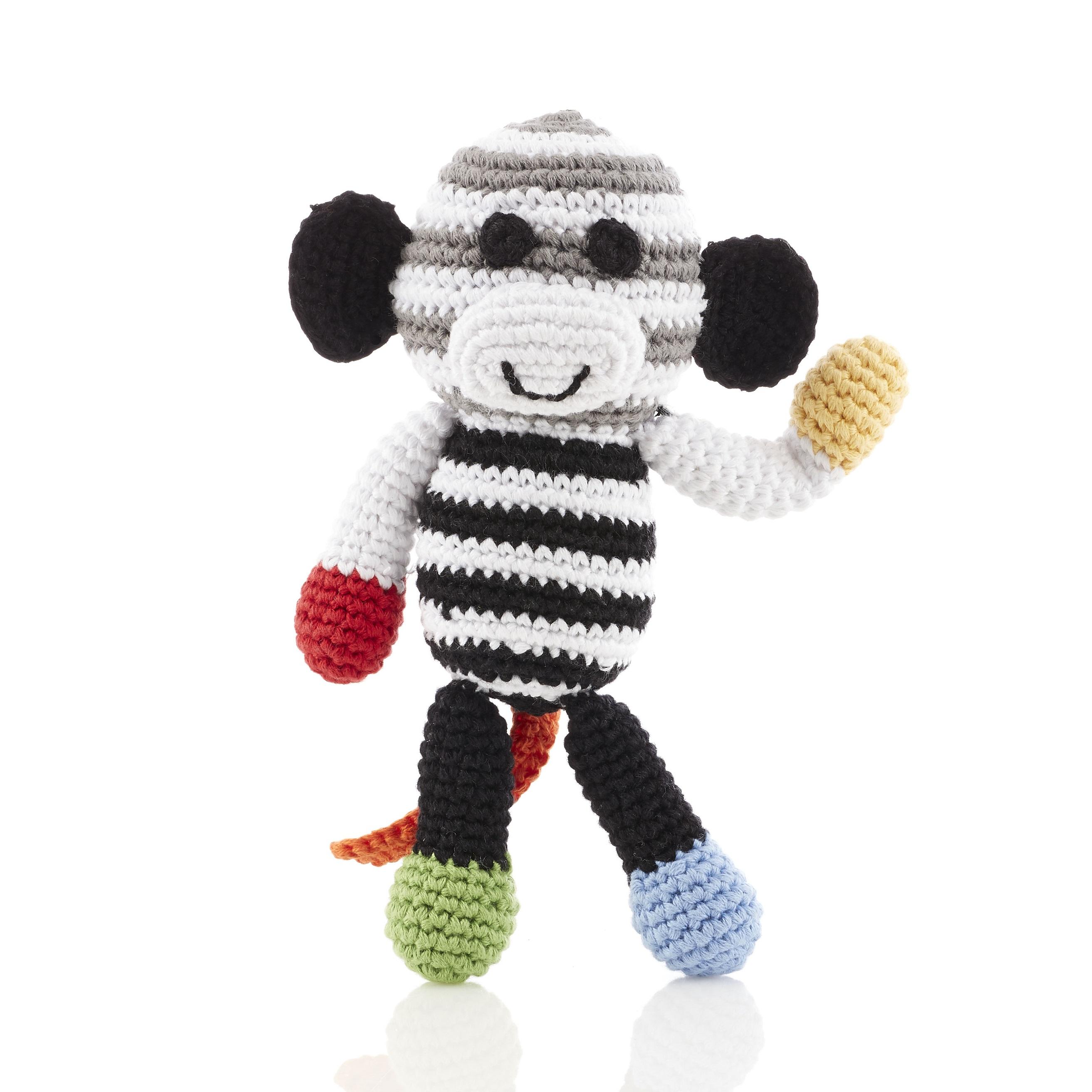 And of course we have this gorgeous unicorn rattle. When Sephora bring out Unicorn make up you know a trend has reached peak popularity so what better time to introduce a unicorn perfect for babies. Suitable from birth our little unicorn has a rattle and bright stripes making this a lovely little baby gift.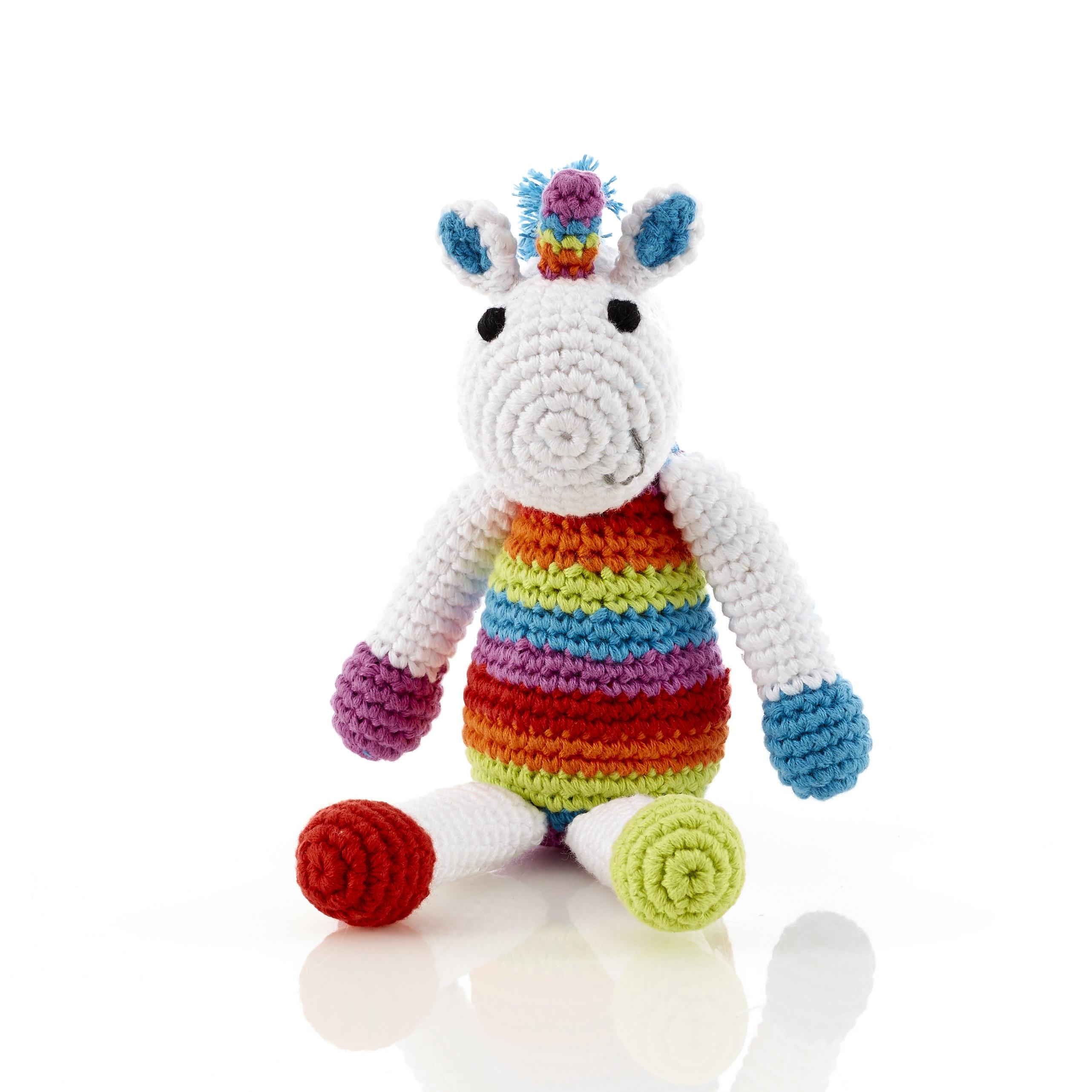 In complete contrast to our bright and stripe baby toys we also have some pastel baby toys arriving too. Our organic baby diplodocus rattles are tactile, suitable from birth and very sweet dinosaur toys! Coordinating cards are also available.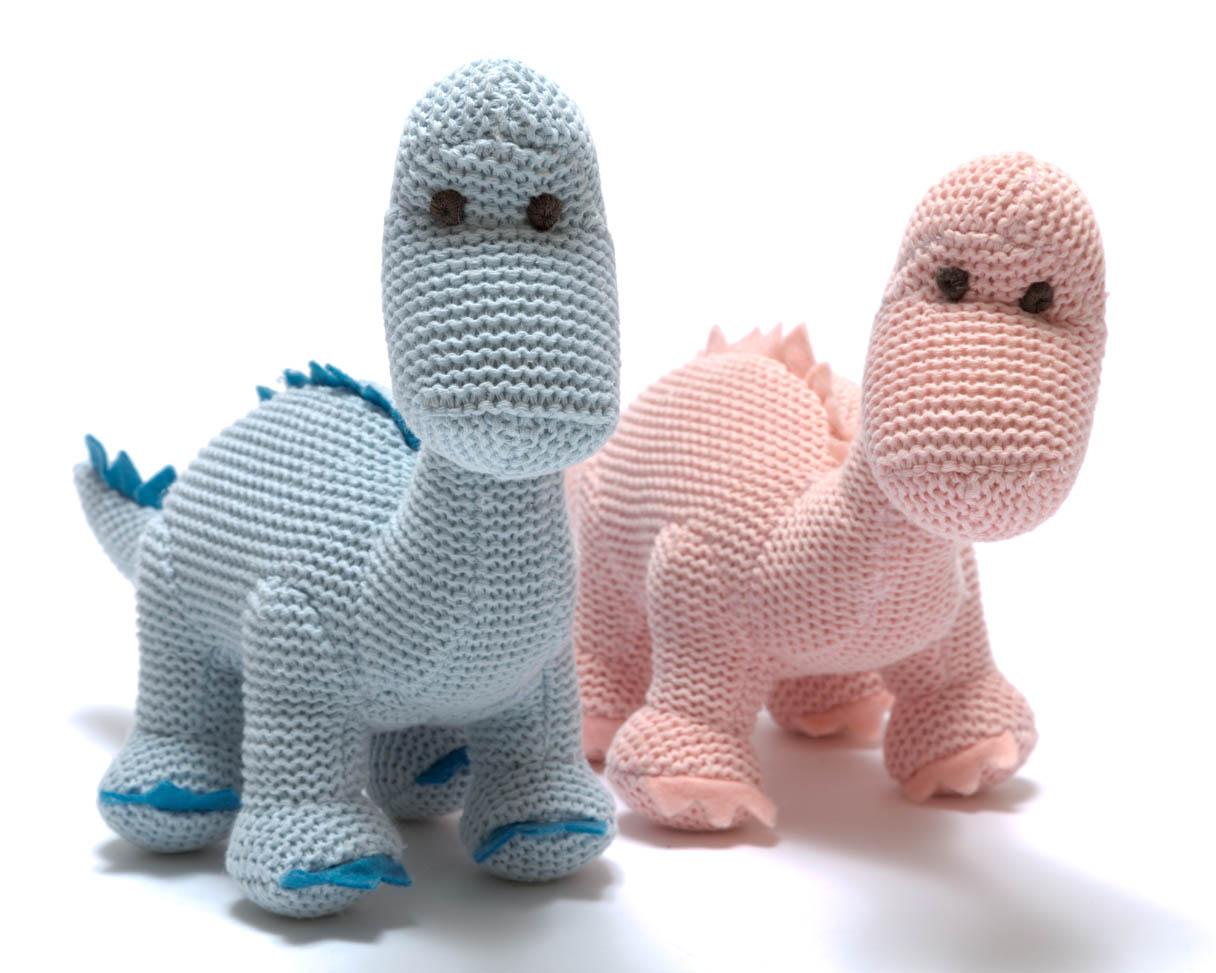 And then we have our Swans and Flamingos. Available as both toys and rattles they are a unique combination of knitted, tweed and plush which makes these baby toys both tactile and cuddly.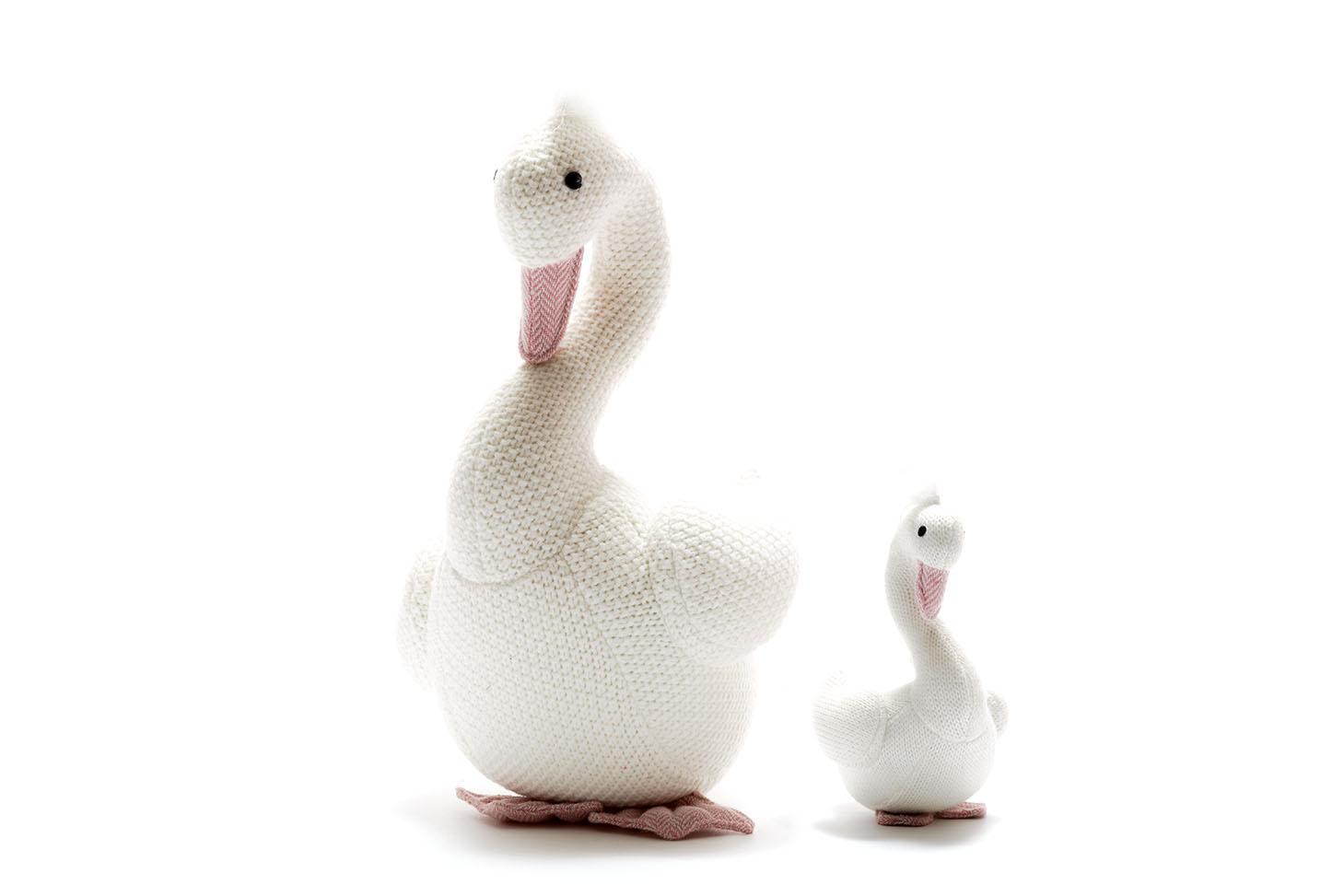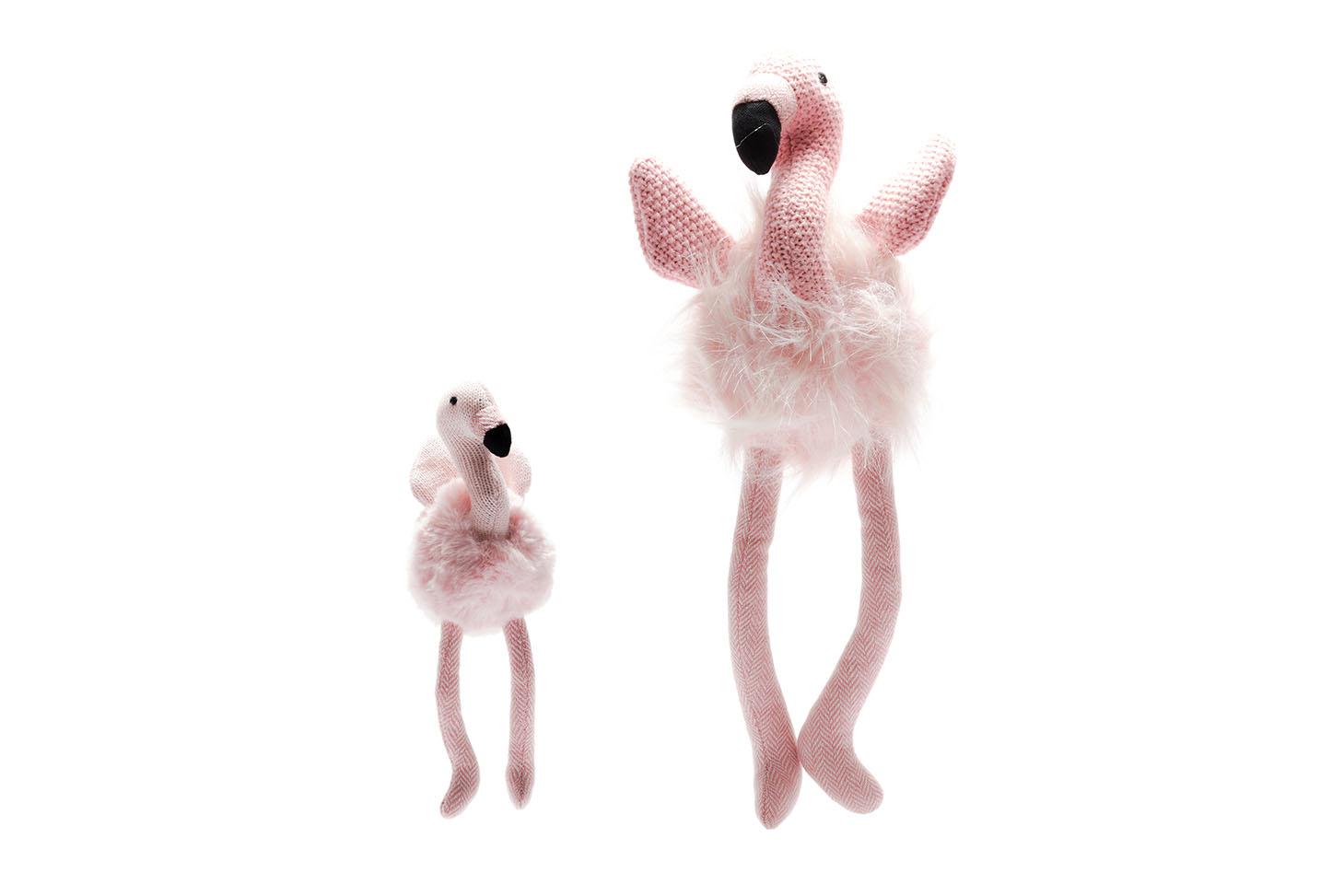 For more information on any of these toys please This email address is being protected from spambots. You need JavaScript enabled to view it..
Best Years Ltd  www.bestyears.co.uk