Did you have a Baby Shower? Or have you been to a Baby Shower recently? Given Kate, Duchess of Cambridge had Baby Showers arranged for her by her sister Pippa then it is likely that they are only going to get more popular.
Over the last few years Baby Showers have definitely become more common and it is estimated that on average women aged under 25 will go to a total of 23 baby showers and spend over £500 on attending and buying gifts. However it is still very much something for younger mothers as 3 times as many women under 25 attend baby showers as those over 35.
Once they were thought of as an American thing, but like Halloween before it Baby Showers have now become part of the social calendar.
And why shouldn't we all  take every opportunity you can to celebrate such a happy occasion? They are normally organised by the Mum-to-be's sister or best friend and are meant to be a relaxing party before the turmoil of a new born baby starts. Some people who are having a baby but have not had the big White Wedding view them almost as a substitute for their big day.
Some Baby Showers have gift lists in the same way as weddings but this is a minority. So what gift do you bring to a Baby Shower?
In the UK it is still only a minority of people who find out the sex of the baby before it is born. This is mainly because most NHS trusts won't tell parents so unless you go private it remains a secret until the birth. This makes the process of buying a baby gift a little bit more difficult but we are here to help!
In a survey many mums-to-be revealed that lovely baby suits and a beautiful quilt or baby blanket would be their most preferred gift. They also preferred handmade gifts as there is something quite emotionally reassuring about having something close to your baby which has been made by hand.
We have a gorgeous selection of fair trade and hand made baby blankets, a rainbow blanket is the perfect gift if you don't know the sex of the baby, but we also have pink and blue if the mum-to-be knows the gender as is decorating her nursery accordingly.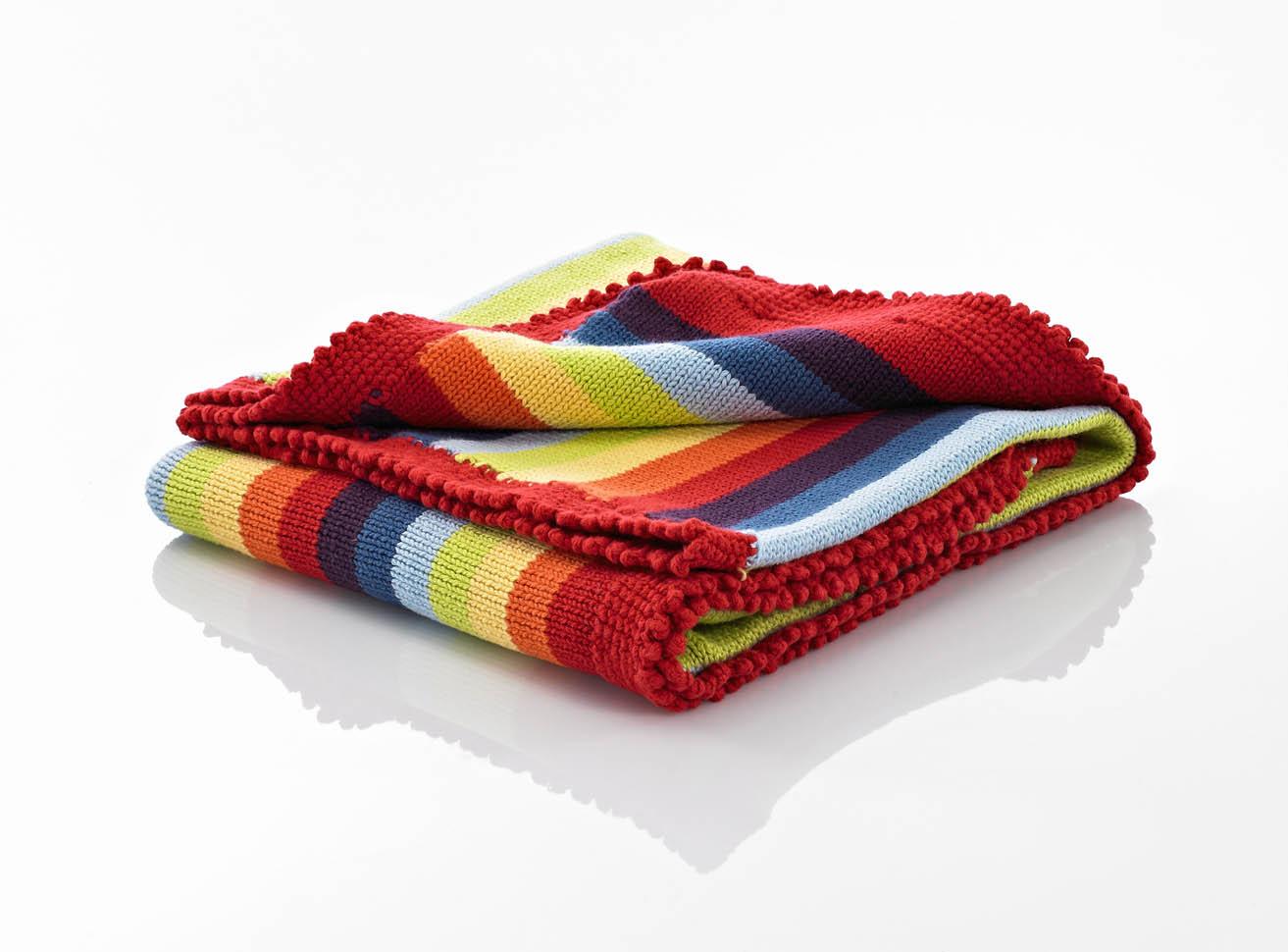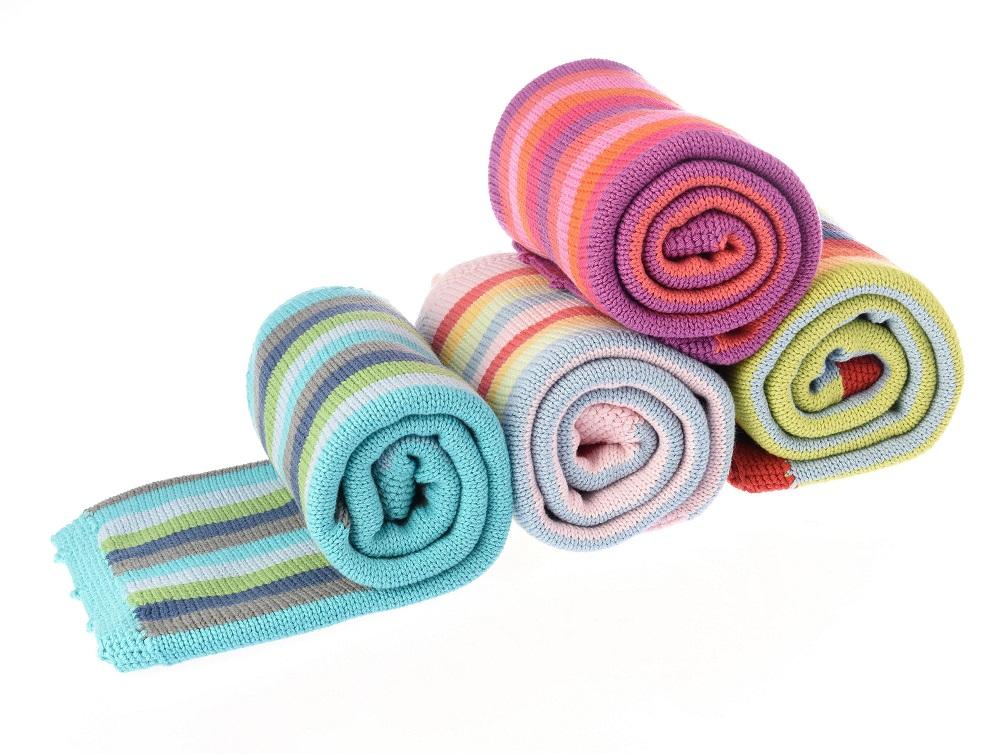 And if its a summer baby we have our cool organic and fair trade co ordinating sets of hats, toys and baby vests which are a great baby gift for the warmer days (and nights!)
We also have a gorgeous range of baby toys in blue, pink and gender neutral colours depending on whether the mother has started to decorate her nursery.

If you are looking for something a little brighter I think that our  hand made and fair trade friendly fruit would make the perfect baby gift, especially if you can buy the whole set. We also have our black and white toys which are perfect for young babies as they are not able to see colours for the first 6 months of their lives. All these toys are gender neutral so would be perfect at any baby shower.
I only wish that baby showers were around when I had my babies. I received some gorgeous flowers when my girls were born, but when you have a new born baby most people like to give you space and peace so don't tend to visit unless they are close friends or family. How lovely to be able to celebrate with everyone before the birth and get something as gorgeous as a hand made blanket as a baby gift. It would definitely last longer than the bouquets!