Our London toys are a range of hand crochet toys based on iconic London landmarks including Big Ben, the Black Cab, London Bus and Pigeon.
All the toys are hand made which gives them a wonderful look and feel but also presented us with a problem as to how we could expand the range. With all the will in the world we are never going to be able to crochet a London Eye and St Pauls Cathedral is not particularly easy either!
In order to expand the range therefore we decided to place the toys as heroes in their own artwork. Our dinosaur toys have appeared in several different guises and the artwork is already available as greetings cards. However up until now it was only the dinosaur toys who had starred in their own art.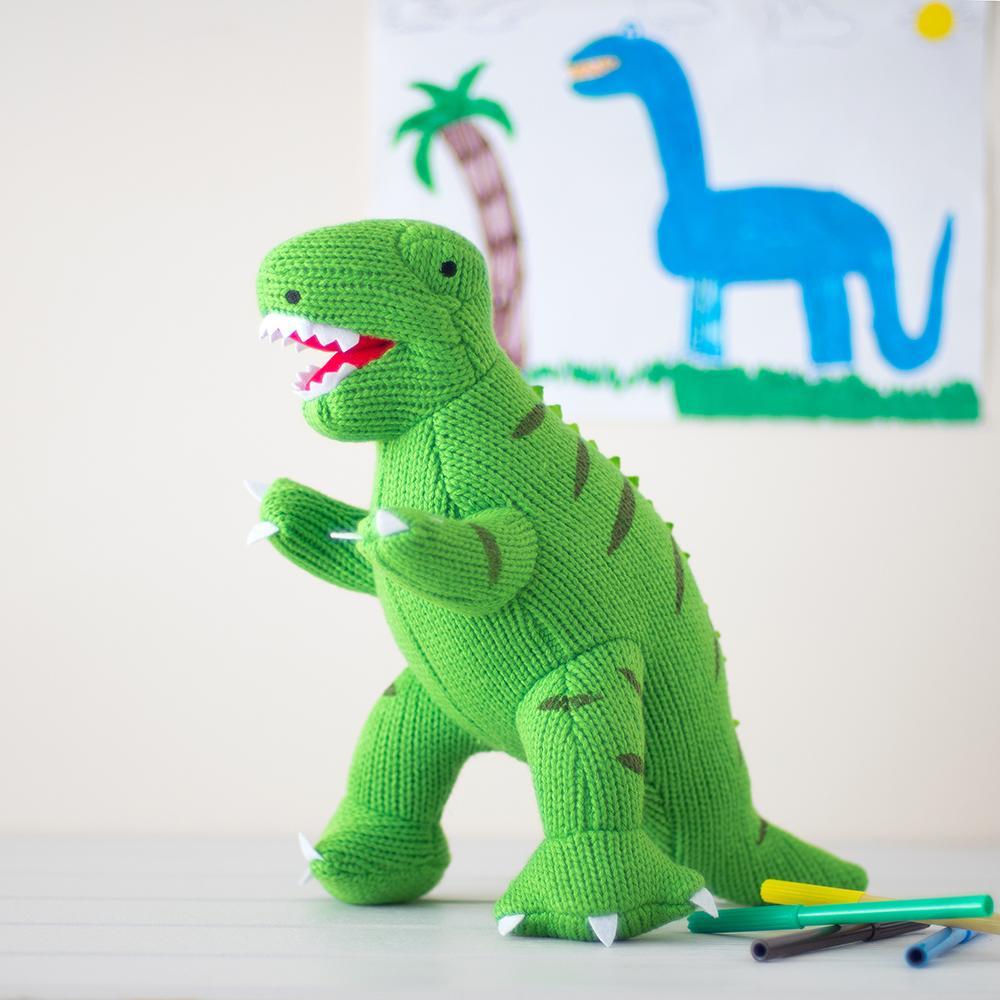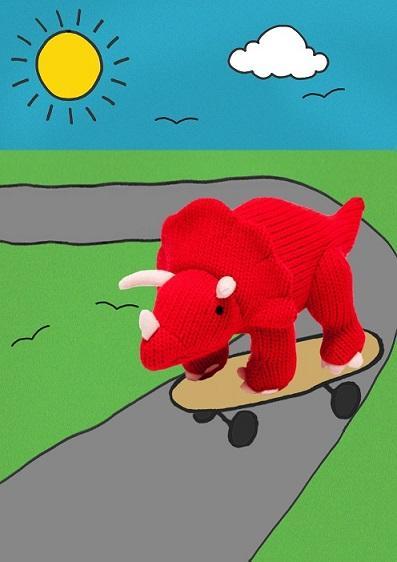 The London toy range was different to the knitted dinosaurs. It is routed in the heritage and traditions of London, and the hand crochet gives them a distinct look and feel (rather like London itself).
In order to get over the unique nature of the range we wanted to work with someone who understood the creativity which goes in to making them. We therefore turned to the textile artist Becky Bruton. Not only is she incredibly talented but also she has a lovely sense of humour which shines through in the art she created for us.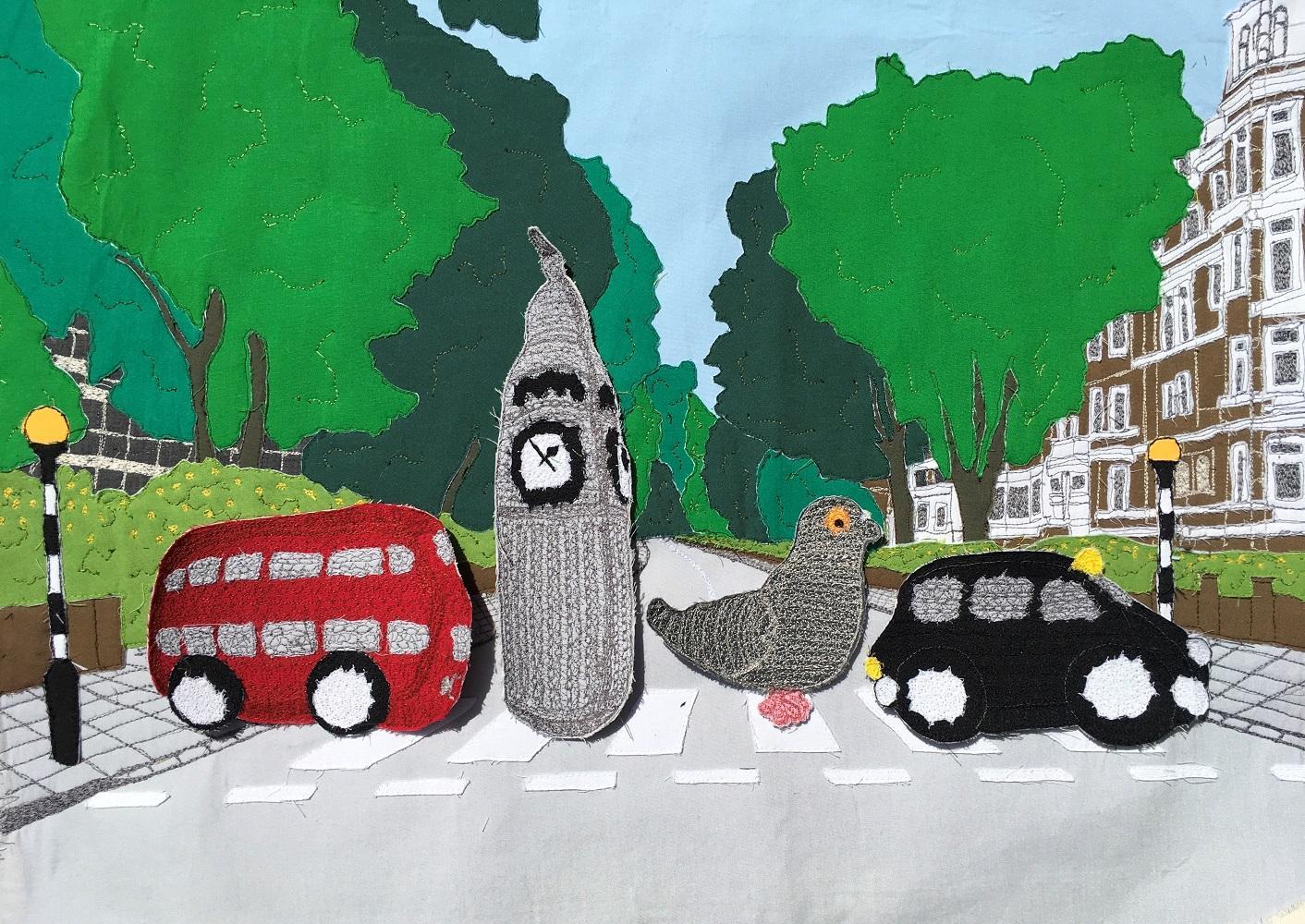 Her free motion embroidery reflects the handmade nature of the toys and the art roots them firmly in to London. By close study of the patterns and sequences of the crochet Becky created embroidered versions of all our London designs. She then hand sewed the textile backdrops to show off the range against recognisable London backgrounds.
It was a lovely experience working with Becky who was able to recreate the tactile nature of our toys in a completely different artistic form, and we hope that you like the resulting artwork as much as we do!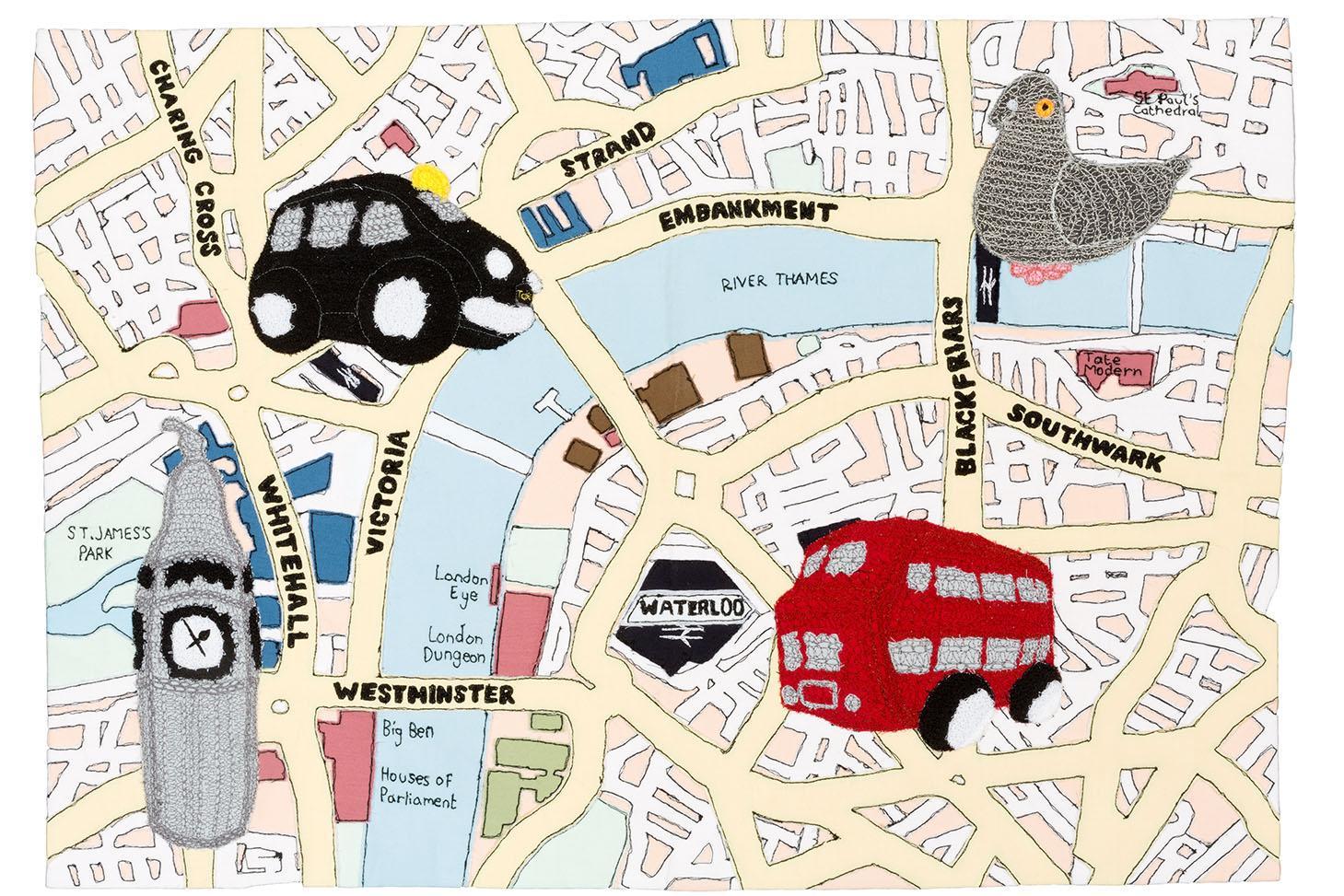 So now we have some fantastic art. Coming soon we will be using the designs to create a lovely new range of children's gifts to sit alongside the London rattles.
However all this creativity also kicked off some more product development. Working with the theme of Iconic and British we have some fabulous  new rattles which will hopefully be available in SS2018.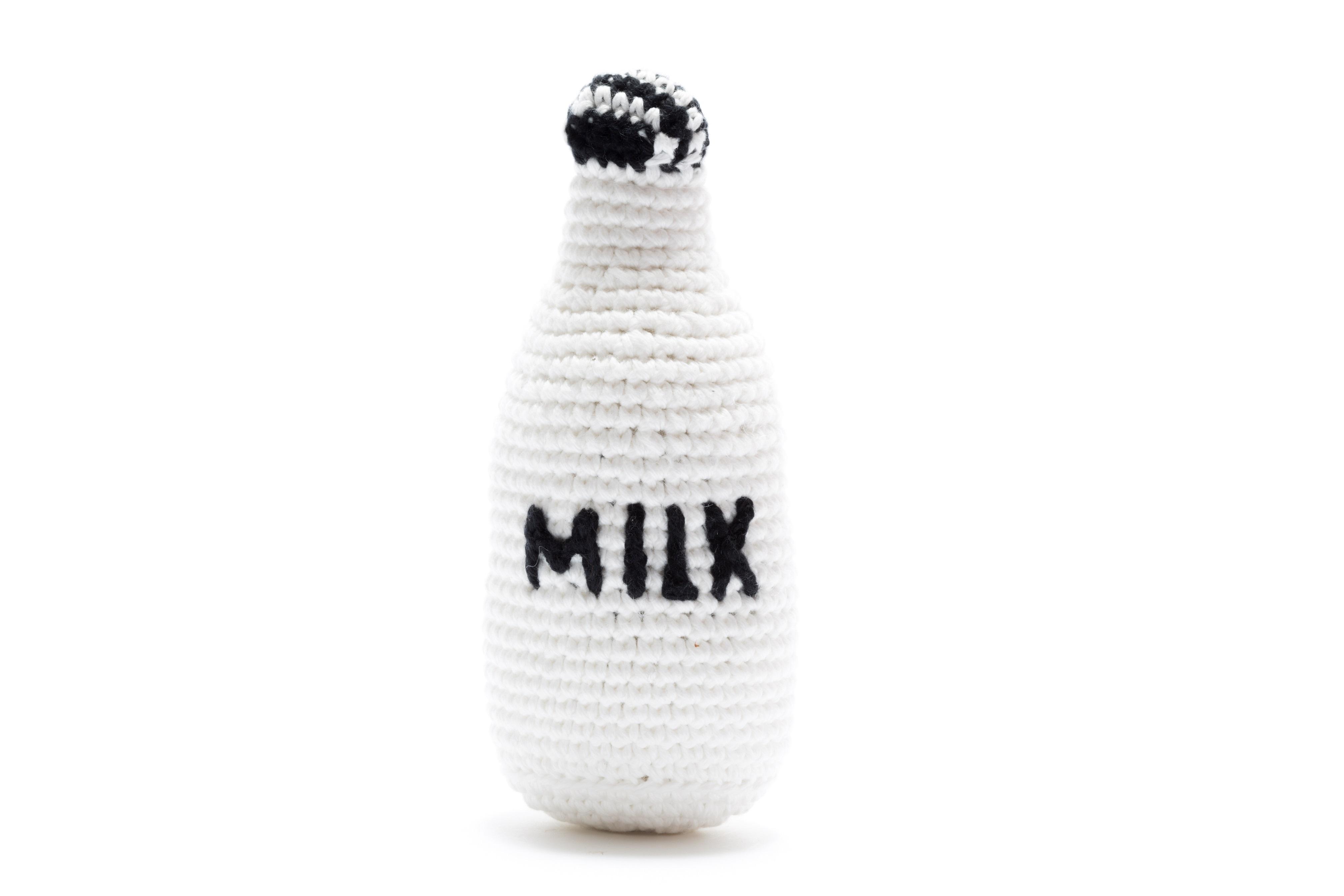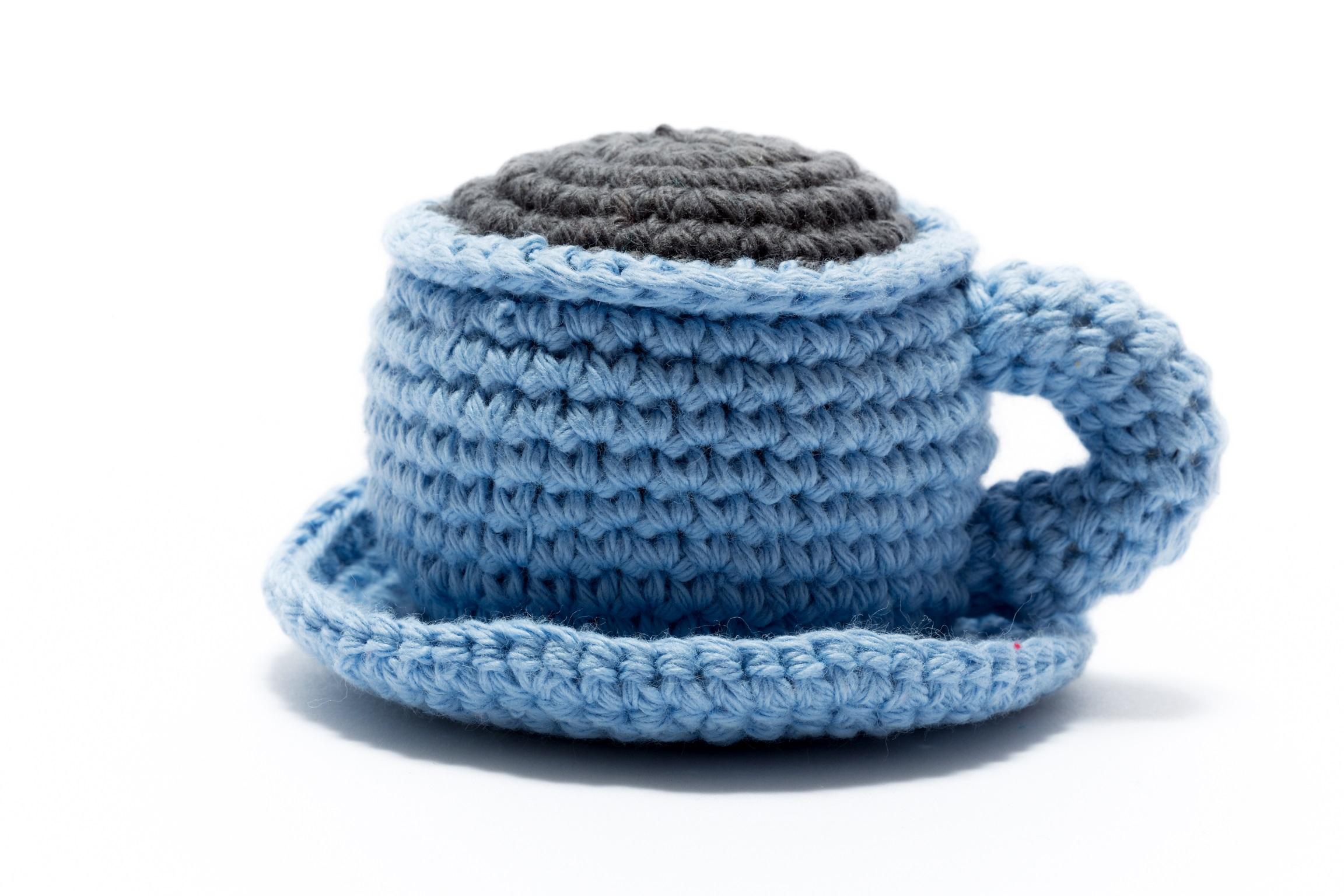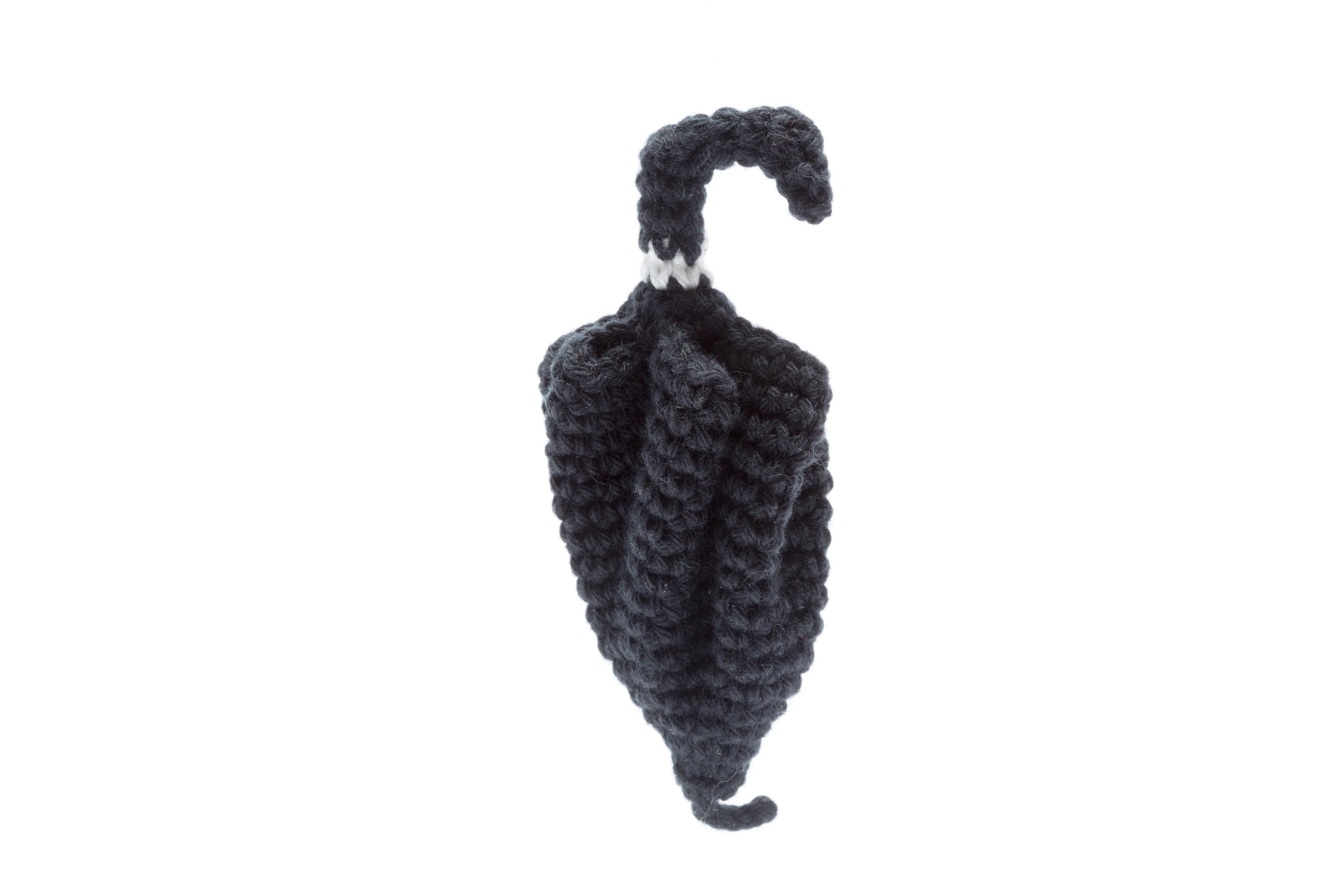 We'd love to hear which is your favourite designs so This email address is being protected from spambots. You need JavaScript enabled to view it. any feedback or come and join the conversation on Twitter, Facebook and Instagram.
Best Years Ltd www.bestyears.co.uk