It probably doesn't surprise anyone to know that a significant amount of the reviews left on websites such as Amazon are actually fake.
Recent research by journalists revealed a network of Facebook groups, each containing thousands of members, whose sole purpose was to churn out fake reviews. These reviewers mainly target the biggest websites such as Amazon and Walmart. Amazon say they are taking significant steps to prevent these fake reviews but they do not appear to be winning as many product groups, especially lucrative ones such as tech products, are dominated by unknown brands with dozens of suspiciously glowing reviews.
So what are fake reviews? Put bluntly its when someone reviews a product in exchange for a material benefit, normally money.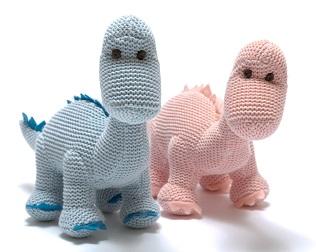 This does not include companies encouraging their real consumers to leave reviews, many companies offer discounts for people to leave reviews and this is not dishonest. Its only when the reviewer has to leave a positive comment in order to be compensated that things get dubious.
The reason why fake reviews are a problem is because we are definitely influenced by other people's opinion of products bought online. If you can't see the actual product its only natural that we look to people who have already bought it to see if it's a good buy or not. A recent survey showed that 31% of people had bought a product because of excellent customer scores and had subsequently been disappointed by it, but while 90% of people had heard of fake reviews, only 61% were concerned by them.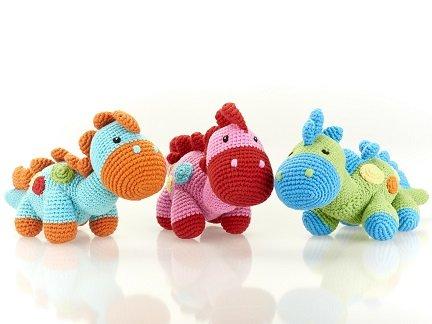 There are a couple of ways of identifying fake reviews.
All 5 star reviews. However good your product is you are unlikely to always score a 5 star rating. By their very nature technology products are unlikely to please all of the people all of the time. If you look at the Apple IPhone on Amazon, its reviews stretch from 3.5 to 4.5 stars depending on the model. Compare that to an unbranded set of headphones with hundreds of 5 star reviews, and no negative ones and it makes you think whether it's likely for a tech product to get 100% 5 star reviews.
Check if the reviews are all posted at about the same time as this may show that the company had had a push on generating reviews and may have resorted to paying for them.
Look at what other products the reviewer has commented on. If they are all 5 star then it's likely that the review could be fake.
If you are worried about the reviews you can use Fakespot, https://www.fakespot.com/ which is a website designed purely to identify dishonest or manufactured reviews.
As a small business fake reviews are a real problem for us. This is because fake reviews are generated not only to deceive consumers, but also Google and the search engines on large websites such as Amazon. Search engines prioritise products and companies that have lots of positive reviews because they see them as a vote of confidence. So if your dinosaur toy has 30 positive reviews and my dinosaur toys have none Google and/or Amazon will show your dinosaur toy ahead of mine when you search for a dinosaur toy for a gift.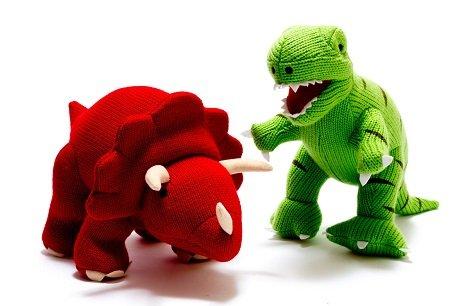 This is as it should be because if your toy is good enough to generate dozens of 5 star reviews and mine has none its reasonable to think that your toy is better than mine.
However if all your reviews have been bought and paid for then you have just managed to get your dinosaur toy prioritised over mine for no good reason.
As a small company we have neither the money or the inclination to pay for fake reviews. Everything we do, from designing our dinosaur toys to how we run our business is based upon trust so outsourcing product reviews to people who really couldn't care less about our toys is just not something we'd do. We do however sometimes ask our customers to leave reviews of our products or service. Its not just that we value feedback (and we do!), its also because reviews mean that Google will notice us. We do not have the budgets of the larger toy shops so when our customers leave positive reviews Google notice this and they show our dinosaur toys to many more people than they would have done which is great! In addition, positive reviews reassure other shoppers that we are nice people to buy toys from.
So if anyone would like to say anything about us, whether on our website, our Facebook page or on Google, we really would be immensely grateful.