The number of vegans in the UK is doubling every year and since over 40% of vegans are under 30 there is a also a growing number of babies born in to vegan families. You may think that choosing a baby gift which is suitable for vegans could be tricky but in fact it is not as complicated as you may fear and if you need to buy a vegan baby gift we have some great ideas for you.
The only thing that makes choosing a vegan baby gift confusing is that some paints and glues, and most plastics routinely contain animal products but because they are not foods the manufacturer does not have to declare this on their list of ingredients. Without this key information it can be difficult to know that you are buying a gift which will be appreciated.
Buying a gift for a new baby is supposed to be a joyous occasion and the last thing anyone wants is buy a gift which is not suitable so the best thing to do is to stick with materials that you know to be suitable for vegans.
Cotton, along with linen and hemp, is a plant based fabric so is eco-friendly and definitely suitable for vegans. Organic cotton is even more eco-friendly as it does not use pesticides to grow the cotton.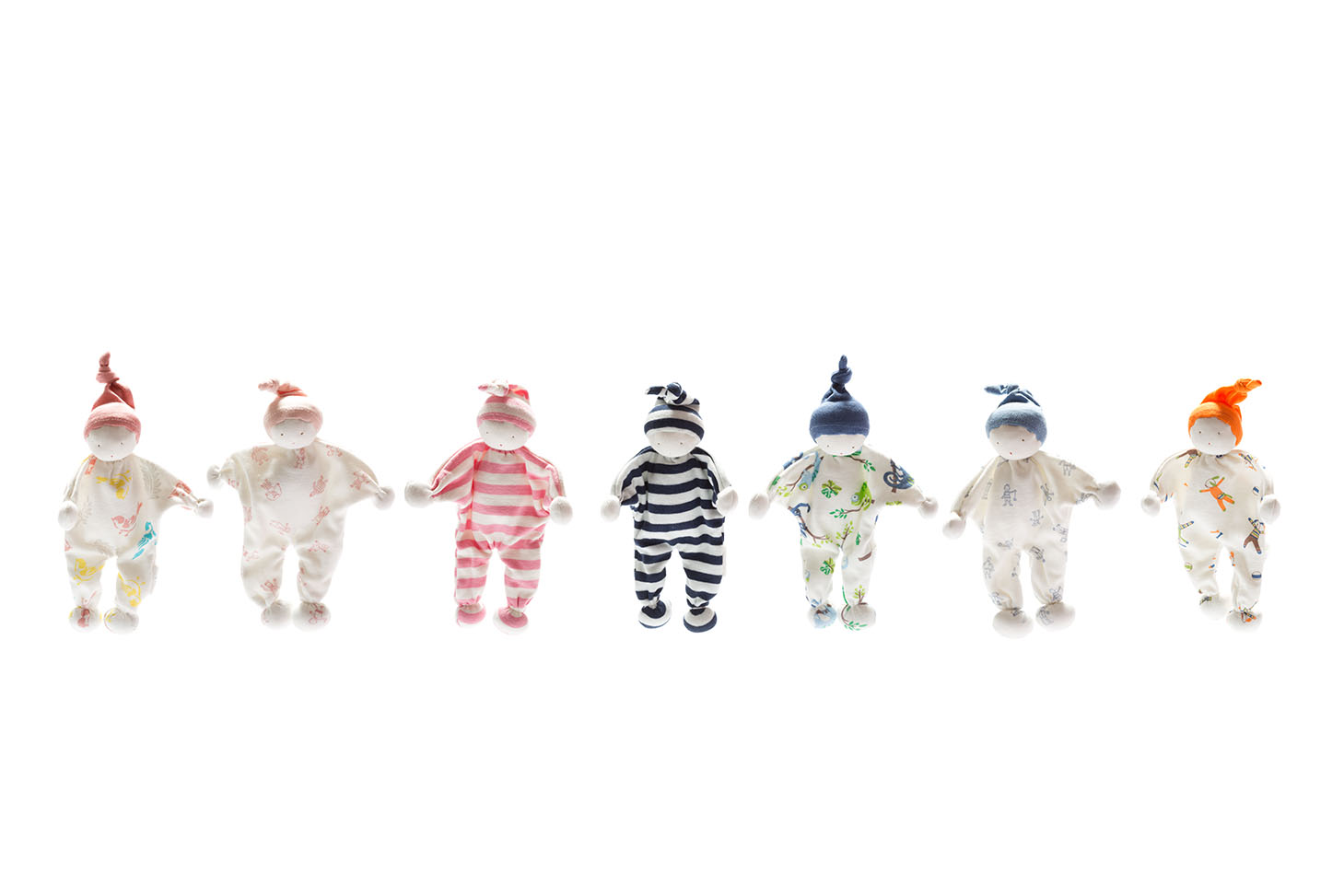 Our organic baby comforters are fair trade and handmade and they are stuffed with organic cotton so 100% organic. This means that they are both vegan and environmentally friendly which makes them the perfect new baby gift and suitable for even the strictest of vegan families.
Our eco-friendly organic carrot and bean toys and baby clothes would be a particularly lovely gift for a vegan baby. Made from 100% organic cotton the bean and carrot toys have co-ordinating hats and baby vests which would make a lovely gift set for a newborn baby.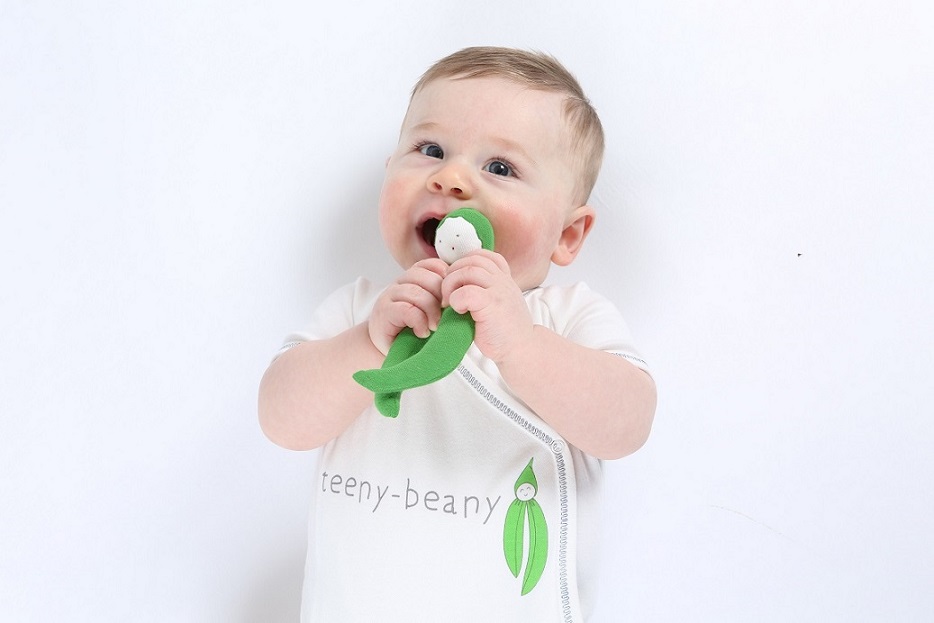 We have a full range of dinosaur toys and dinosaur baby toys which are made from acrylic. It is a man made fabric which is also vegan and so suitable from vegan babies. In addition we have some organic cotton dinosaur toys and dinosaur rattles.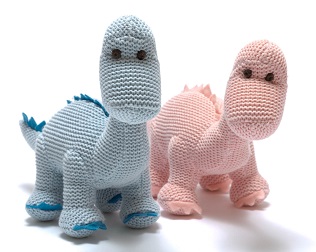 In fact all of our soft toys are suitable as vegan baby gifts because they are made either from acrylic or cotton, and they are usually stuffed with recycled polyester. These are materials are vegan friendly as they do not contain any animal products. This means that our knitted dinosaur toys make a perfect baby gift for vegans.
Although both plastic and man made rubber contain animal products, and are therefore not suitable for vegans, natural rubber is made from latex which is harvested from the bark of rubber trees. It is a great material to make toys from as it is a sustainable crop and it is eco friendly being both 100% natural and totally recyclable. All the colours are non toxic and suitable from birth.
Our eco-friendly natural rubber dinosaur toys are great as teethers, as bath toys and have huge play value which enables them to grow with your baby. The very opposite of single use plastic toys!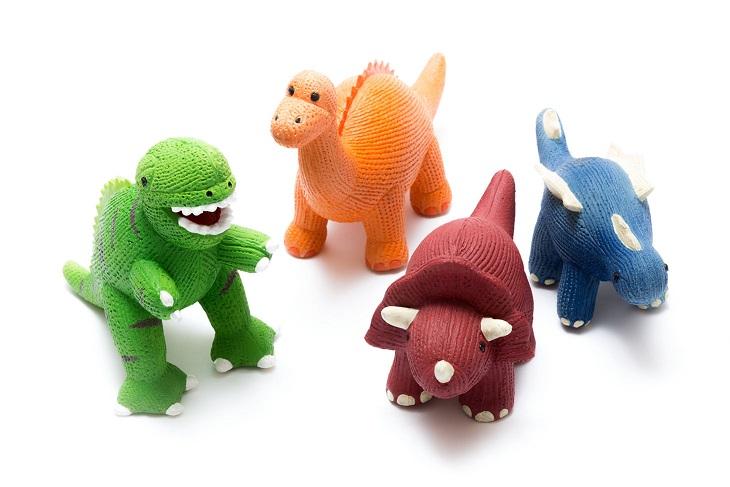 Our sustainable wooden toys are also suitable for vegans although their play value makes them a better gift for toddlers than babies. Brightly coloured with non-toxic paints, fair trade and hand made they are designed to encourage open play which is so important for the development of young children's brains.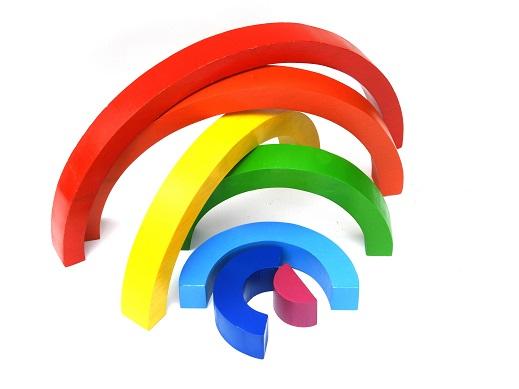 Our organic cotton Scandi style baby toys in a range of on trend colours are also organic, which means you have a wide choice of toys suitable for vegan baby gifts.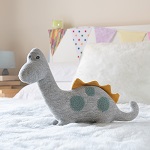 Hopefully we have given you some great ideas for vegan baby gifts, but if you are still wondering what would be the best thing to buy then please This email address is being protected from spambots. You need JavaScript enabled to view it., or see us on our Instagram and Facebook pages and we would be very happy to help