Just when you are back in the routine of school and work and everything is jogging along nicely, along comes another school holiday.  What will you do to entertain the kids?  February half term can be the toughest as the weather can be quite unpredictable - if you are stuck for ideas, we have come up with some suggestions for you.
February can be mixed on the weather front and we could have snow, wind, rain or sunshine - often all on the same day!  So we have come up with some indoor and outdoor activities that are great for families.  We have tried to find a selection of free and paid for activities but would always recommend that if you are visiting an attraction that you have to pay to go in, check the internet for special offers.  Often supermarket loyalty programmes offer tickets for family days out and newspapers offer discount codes.  Check the websites, as tickets can be cheaper if you book in advance and print at home.  
Before you set off, check the website of the attraction you are visiting as many allow you to bring your own food in, so even if you don't go as far as a picnic, taking snacks and drinks or refillable water bottles can save quite a bit of money.  Some attractions have indoor areas where you can eat your picnic, but we recommend that you check.  You don't want to be standing out in the rain eating your sandwiches in February!
1. Critical Chemistry, The Deep, Hull
Embark on a journey into the world's oceans at The Deep in the North East of England with over 5000 species and over 50 displays.  For half term, Critical Chemistry explores how climate change is affecting our oceans.  Find out how carbon dioxide in the atmosphere is affecting our sea creatures.  There will be a family activity trail and interactive presentations throughout the day.  You can also watch penguin feeding sessions, the daily dive show and get up close with the touchpool sessions.
https://www.thedeep.co.uk/plan-your-visit/whats-on

2. Mission Mars, National Space Centre, Leicester
If you have any budding astronauts in the family or kids who are fascinated by space, the National Space Centre is an ideal day out for you.  Located in Leicester, the National Space Centre's central location makes it accessible for a day trip for many.  With four space agencies around the world planning to launch missions to Mars in 2020, it is an ideal time to find out what we know about Mars and the potential for humans to land on Mars in the future.  There are live science shows, planetarium shows, hands on areas and more.  Whilst a wet February day is the ideal time to visit, it is also one of the busiest, so we suggest you either head over on one of the drier days or that you arrive early or late.  Peak times in most attractions are from about 11 - 2, so if you can come later and stay until closing, you will find it less busy as the day progresses.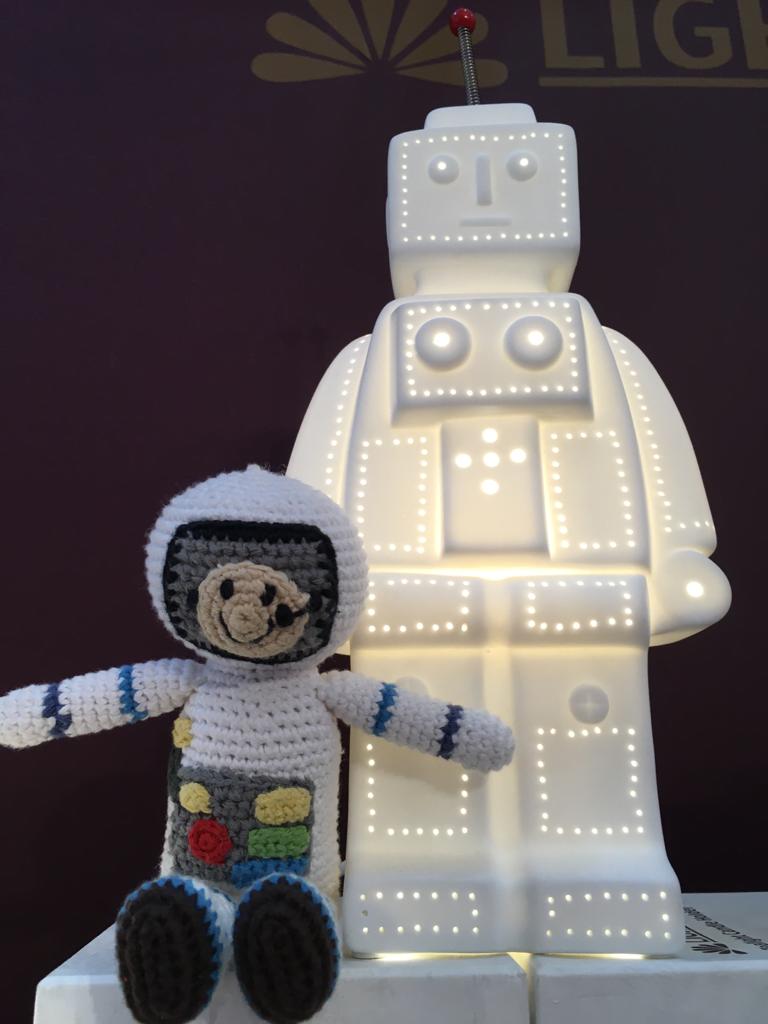 3. Natural History Museum, South Kensington, London
The Natural History Museum is always perfect for a half term day out, particulary if you are as dinosaur mad as we are!  During the half term holiday, the Wildlife Photographer of the Year exhibition will be on with some of the best wildlife photographyyou will ever see on display - advance booking is recommended.  There are plenty of exhibits and hand-on activities for children of all ages.  Meet the dinosaurs and see the most intact stegosaurus fossil ever found; go on an earthquake simulator or meet the biggest mammals in the world.  Entrance is free for all though donations are always appreciated and some exhibitions, including Wildlife Photographer of the Year, have an entrance charge.
https://www.nhm.ac.uk/visit.html

4.  National Museum of Scotland, Chambers Street, Edinburgh
February half term is the perfect time to visit the National Museum of Scotland if you are dinosaur mad like us.  They have an exhibition called 'Tyrannosaurs' running from 23rd January to 4th May.  This is the most comprehensive exhibition of tyrannosaurs ever mounted and will bring the latest discoveries to life.  There are plenty of free events planned for half term - discovering dinosaurs; askosaurus; dino diggers; recyclesaurus; Teaching Rex and dinosaur object handling.  Sounds like the perfect day out for a dinosaur mad family.  Most events are free but there is a charge for the exhibition and you can book ahead.
https://www.nms.ac.uk/exhibitions-events/exhibitions/national-museum-of-scotland/tyrannosaurs/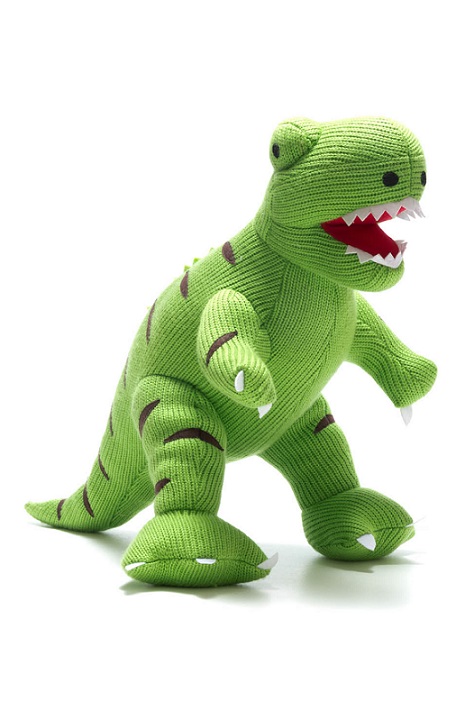 5.  Royal Mint Experience, Llantrisant, S. Wales
If you are looking for a February half term family day out in South Wales, how about the Royal Mint Experience?  Here you can discover more about its 1100 years of history and find out more about how coins are made. You can lift a gold bar worth over £400.000! You will get to see its fascinating range of coins and medals.  Over half term you can travel back in time with Dinosaur Dean and visit Dinosauria.  Your kids can fend of dinosaurs with specially designed javelin; learn map reading skills to find the dinosaur eggs; rescue the dinosur eggs from the grumpy dinosaur and find their way back to the present day in a time machine.  Tickets are available to book in advance on the website.
https://www.royalmint.com/the-royal-mint-experience/events/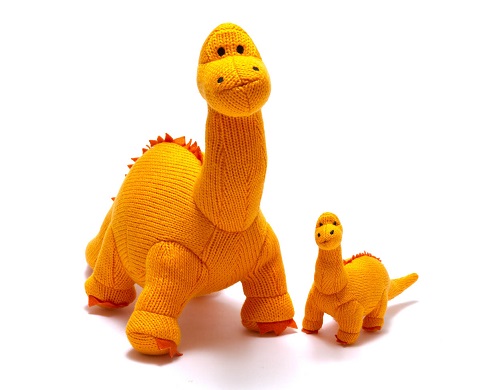 6.  W5, Queen's Quay, Belfast
If you are in Northern Ireland, W5 have a Space Training Academy running throughout half term for 7 - 11 year olds.  Your kids can learn what skills real astronauts need to explore the universe and there is an immersive Mission to Mars interactive show that is suitable for all ages.  
W5 has over 250 interactive exhibits for the whole family to enjoy and with Spacebase, a VR zone and Climbit - a 3D sculpture designed for climbing - there is plenty for a fun filled family day out.
If you have spotted any interesting events or activities taking place over February half term, we would love to hear from you.  Join the conversation on our Facebook or Instagram pages.