Win One Of Our Dinosaur Christmas Decorations!
Gaynor Humphrey
Do you want to win one of our Dinosaur Christmas Decorations? Or do you want to send a Dinosaur Christmas decoration to someone who loves Dinosaurs? Now's your chance to win one and it won't cost you a thing
Once upon a time we would have been able to discuss and debate which one of our Dinosaur Christmas Decorations was the best and/or the most popular while making the tea round of the office. Unfortunately this is no longer possible and debating the merits of our bright orange Diplodocus Christmas decoration versus the more restrained dodo just doesn't seem to work as well on Zoom.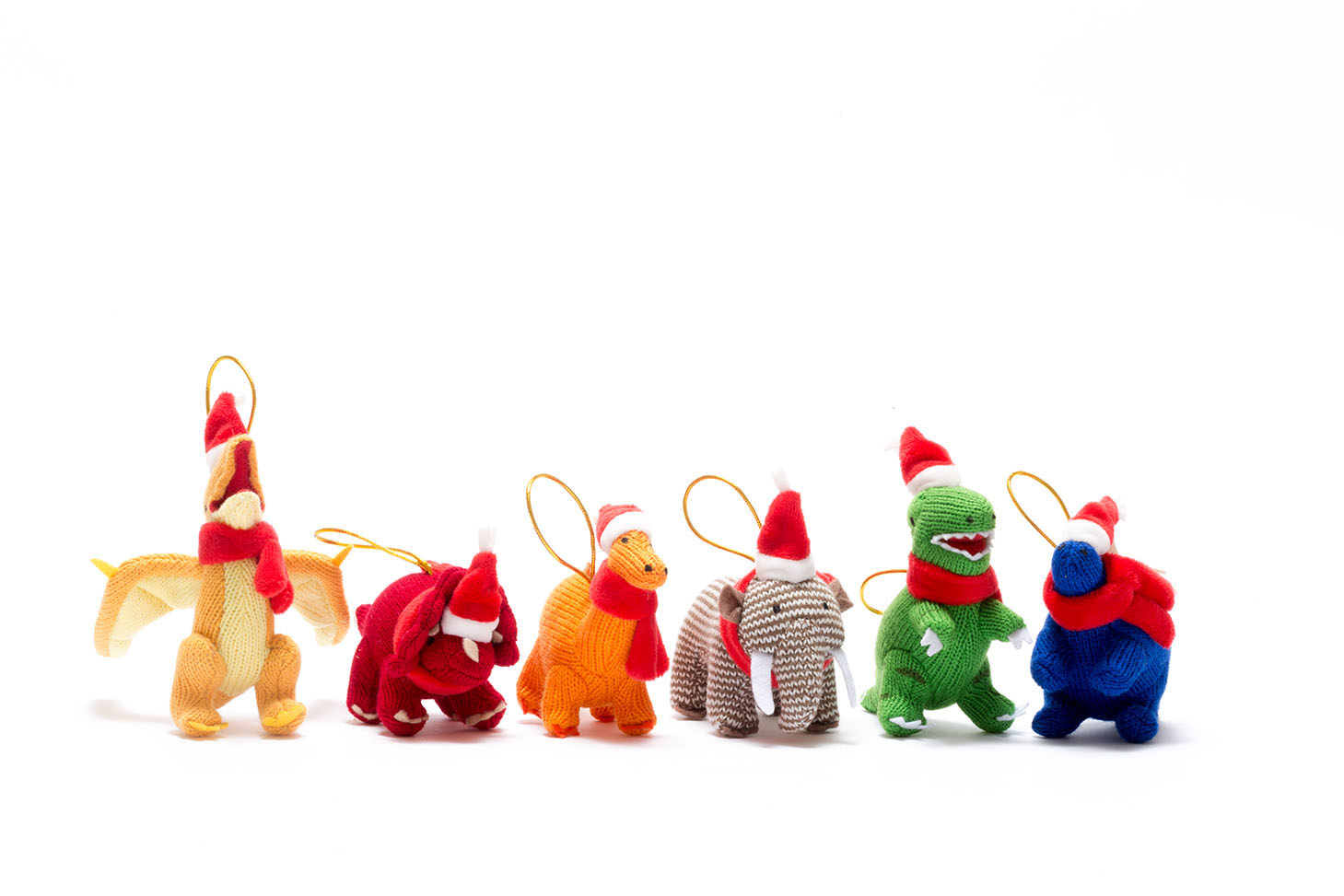 So we are asking you to email us your favourite. Just send us an email to This email address is being protected from spambots. You need JavaScript enabled to view it. telling us which one is your favourite and we'll put you in the draw to win it.
The draw will be made on 30th October and the winner will be notified the same day.
You can see all of our Dinosaur Christmas Decorations by clicking here and we also have others which we call Almost Dinosaur Christmas Decorations which includes the shark, the pterodactyl and the Dodo.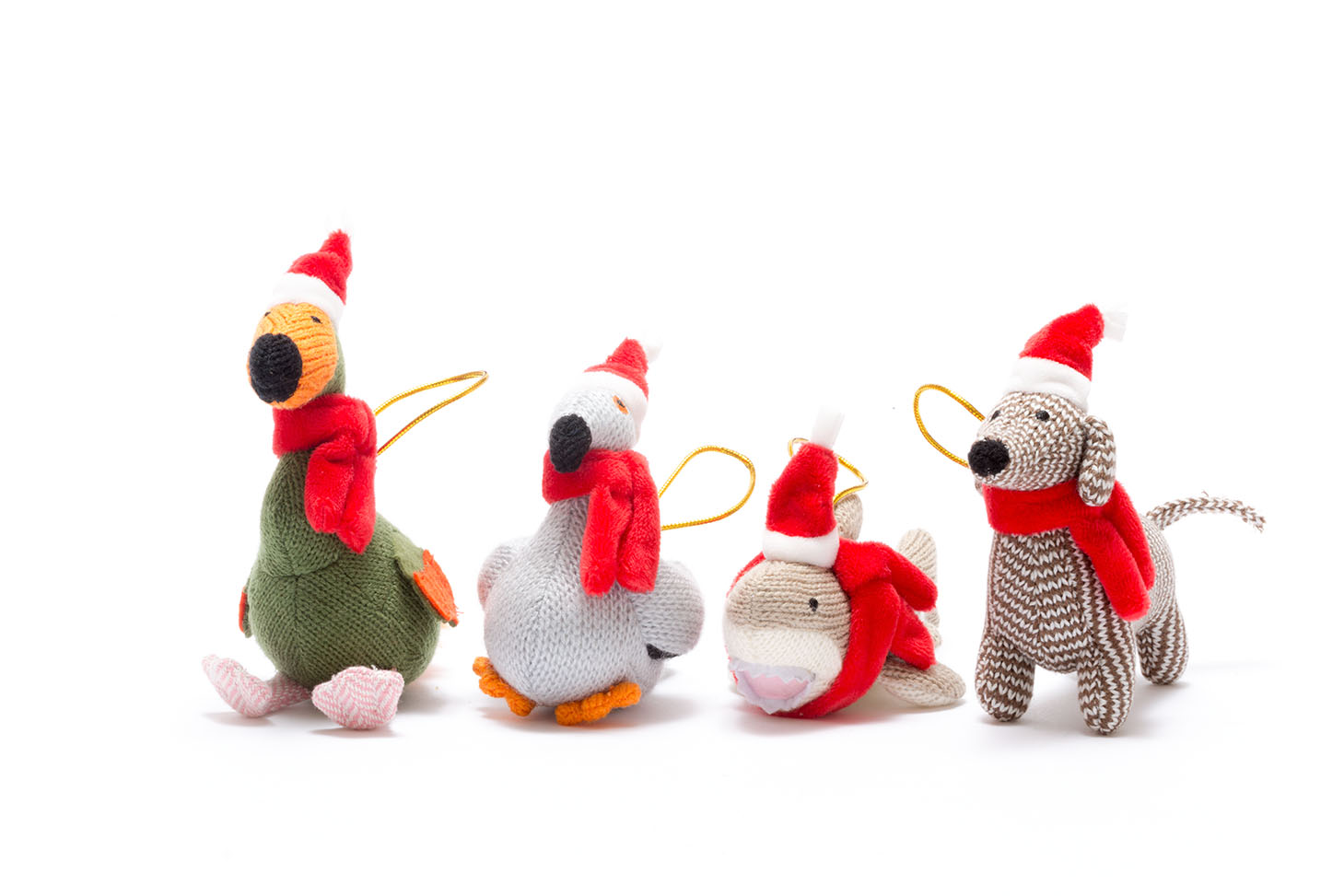 We're not sure where the sausage dog Christmas decoration fits in, he's definitely not a dinosaur but if he's your favourite then let us know.
Winners will be picked at random on 30th October