Who knows if we will be out of Lockdown by Christmas or whether some or all of us will be celebrating what some shops are calling a Mini-Mas instead of the large family Christmas we normally enjoy.
We all want our kids to have a great Christmas even if we are in lockdown so how do we keep it special if so many of the Christmas traditions will not be available this year?
The good news is that Lockdown or not we can still have a fabulous Christmas, but its going to need a little more planning in this year! After the year we have had the emphasis of Christmas for most people will be firmly on family and this will be reflected from the Christmas decorations to Christmas gifts and to Christmas days out.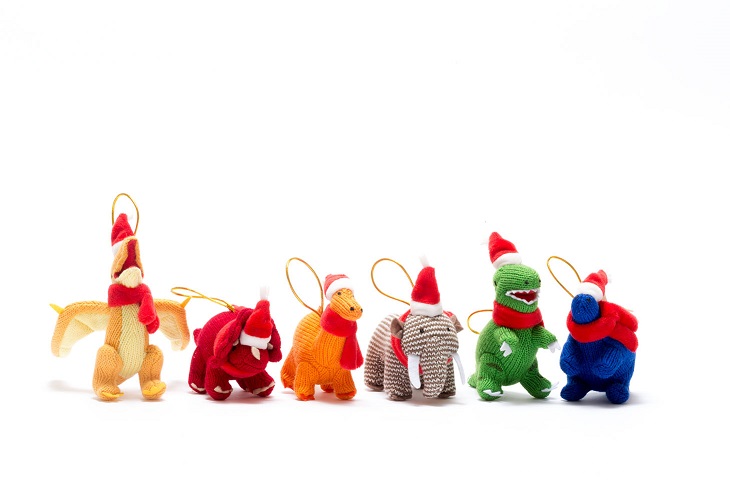 Top Toys for Xmas. Over the last couple of years many people have waited until after Black Friday before they started shopping for their Xmas gifts but this year, with all the delays and with shops shut, the advice is to start shopping for Christmas gifts earlier. There are unlikely to be "Must Have" toys this year as social distancing in schools restrict the interaction between children but toys which can be played across the generations will be very popular. If you want to buy jigsaws, Lego, craft kits or even train sets best to start buying early. 
With shops in many areas being closed and therefore more people shopping on line it is expected that deliveries will be delayed and popular products will run short of stock. As lockdown part one proved these toys can run out of stock very quickly!
One benefit of Lockdown Christmas is that people are looking to shop small or shop local. With no one toy which every child has  to have then its a great Christmas for more unusual gifts and toys.
We have a wide range of Dinosaur toys and organic baby toys which you will not find in the bigger shops and which we think your kids will love.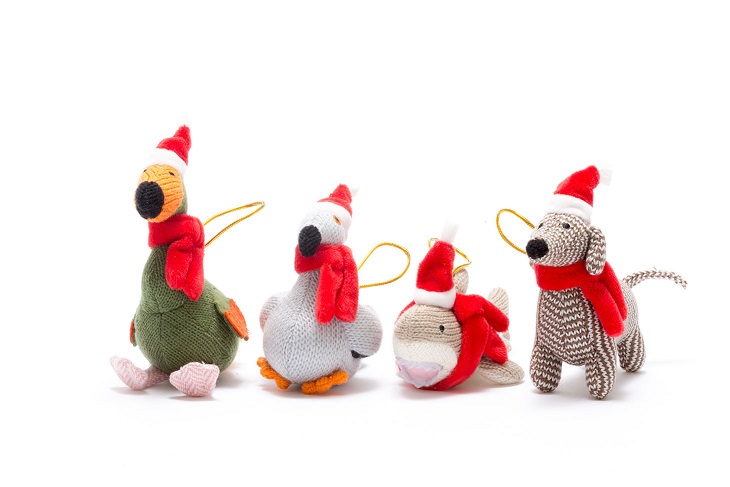 Christmas Days Out  There is no doubt that many of our normal Christmas Days out will be cancelled, so time for something different this year.
How about making a Christmas cake together? Stir Up Sunday is on 22nd November and this is traditionally the day to make your Xmas cake. If you haven't done this before Lockdown Christmas is surely the time to start!
The name Stir Up Sunday is actually not about the cakes, it's because this is the last Sunday before Advent and the Collect of the Day begins: "Stir up, we beseech thee, O Lord, the wills of thy faithful people"
Alternatively, a night walk in your neighbourhood to admire Xmas lights of your neighbours is always a fun thing to do especially with young children.
If you have older children then the Ordnance Survey maps have put together some lovely walks you can do together which you can see here.
If the weather is good enough English Heritage and National Trust are trying to keep the Christmas spirit alive within the current restrictions. You can't go in to their houses but they do have some lovely outdoor ideas.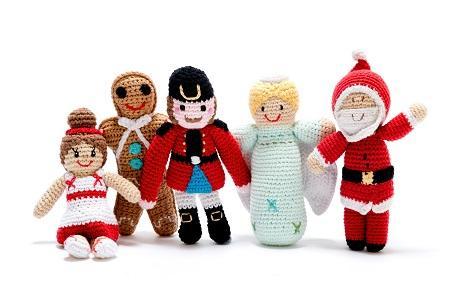 It is unlikely you will be able to go carolling yourself but many cathedrals will be live streaming their own services if you want to join in from the safety of your own home. you can see which cathedrals are offering a live stream of their service here.  
There are some drive in Cinemas going on in the UK which sounds like a lot of fun if you are near enough to any of the venues. The biggest ones are Luna Drive Through and Backyard Cinema 
Christmas decorations. Luckily Garden centres are still open so if you have a tradition for new Christmas decorations for the kids (or for you) each Christmas then this can be done together rather than online. Phew!
If you like a traditional Christmas tree or wish your tree to be beautiful then how about a separate Christmas tree, or even a tree branch to go on the wall for the kids and let them go wild with the decorations?
Please remember if you have children under 3 years old that tinsel can be a choking hazard as can smaller tree decorations.
Obviously we think that our Dinosaur Christmas decorations, based on our bestselling dinosaur toys, will be perfect for such an unusual Christmas but if you are looking for more traditional ideas then we have Santa and Elf decorations too.
It can feel daunting to prepare for a Christmas when you don't even know who you can invite or what you will be allowed to do, but with news of a vaccine lets hope that Coronavirus Christmas is a one off so we can make it a special one-off Christmas Day.