We have a rhythm about developing new baby toys and dinosaur soft toys. Firstly, we visit our producers and set out our vision for the new toys, then discuss different fabrics, shapes and colours and finally move to sample the best.
Once we have sample baby toys, we show them at trade shows before moving the most popular toys to production. Typically for every one baby toy we order we will have started with 6 different variants.
However, this year everything changed. We couldn't visit our producers, and we had no Spring trade shows to meet retailers. In addition, all our producers were experiencing issues with materials and workforce and did not have available time or resources to commit to a lengthy product development process.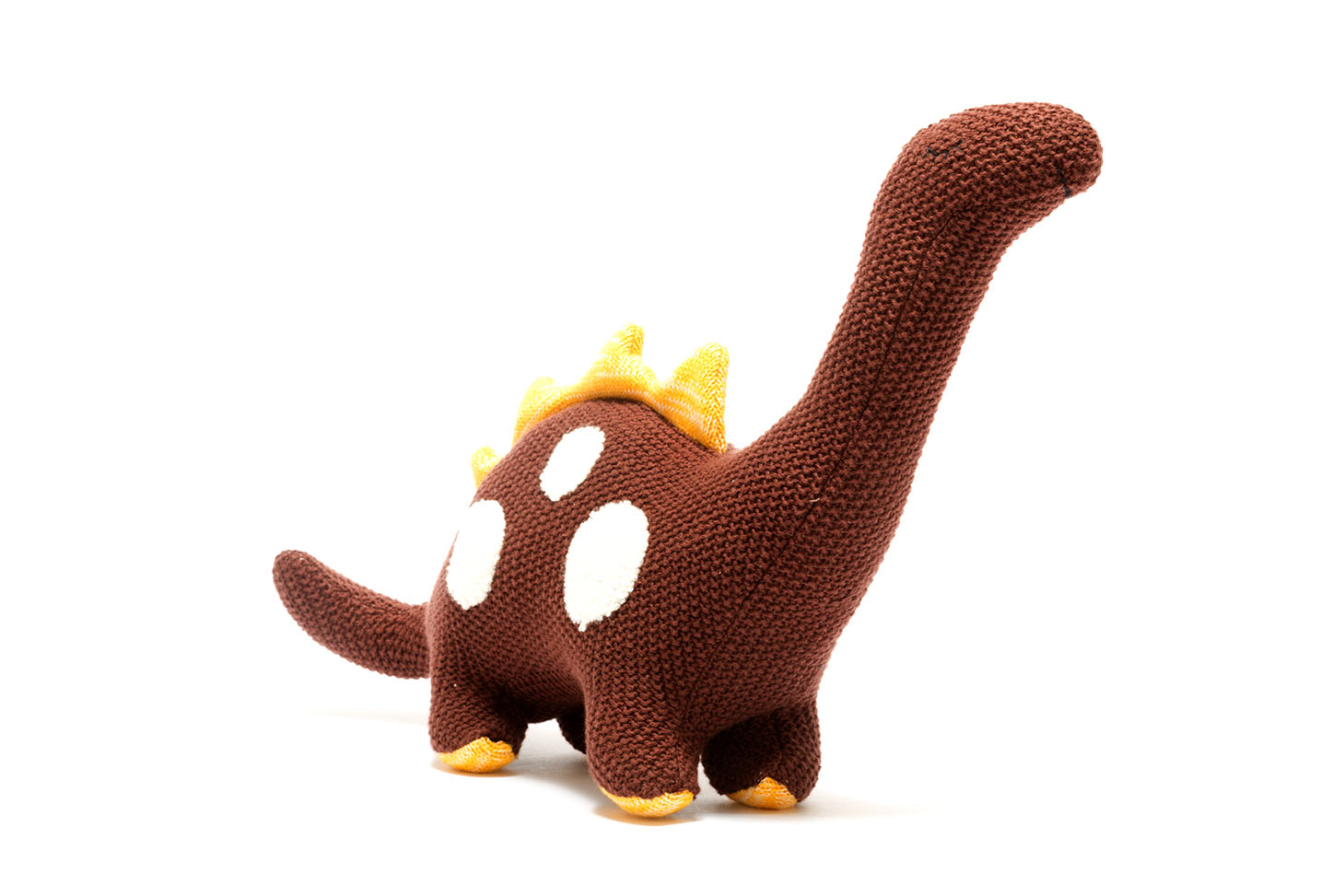 Faced with this scenario we went back to core values, primary of these is that we trust our production partners. Quality is very important to us and without trusting our partners we could not make our baby toys, as they must be made to the highest of standards.
We have visited them all over the years and talked daily for more years than we can remember so it was a logical decision to work in partnership with them to make it through these difficult times. We looked to their expertise and experience to see how we could develop new soft toys in the pandemic.
The solution we came up with is both pragmatic and environmentally friendly.
We decided to make a virtue out of the shortages and come up with a range which was defined by the circumstances we live in.
Instead of waiting for new fabrics to be delivered we would use material they had in store. Most companies sit on some fabric which is not sufficient to be used on a full run but which they hope may be used as a feature in future toys.
Instead of developing new patterns we would use ones which a depleted workforce could easily make.  
Instead of starting from new we would make ends meet.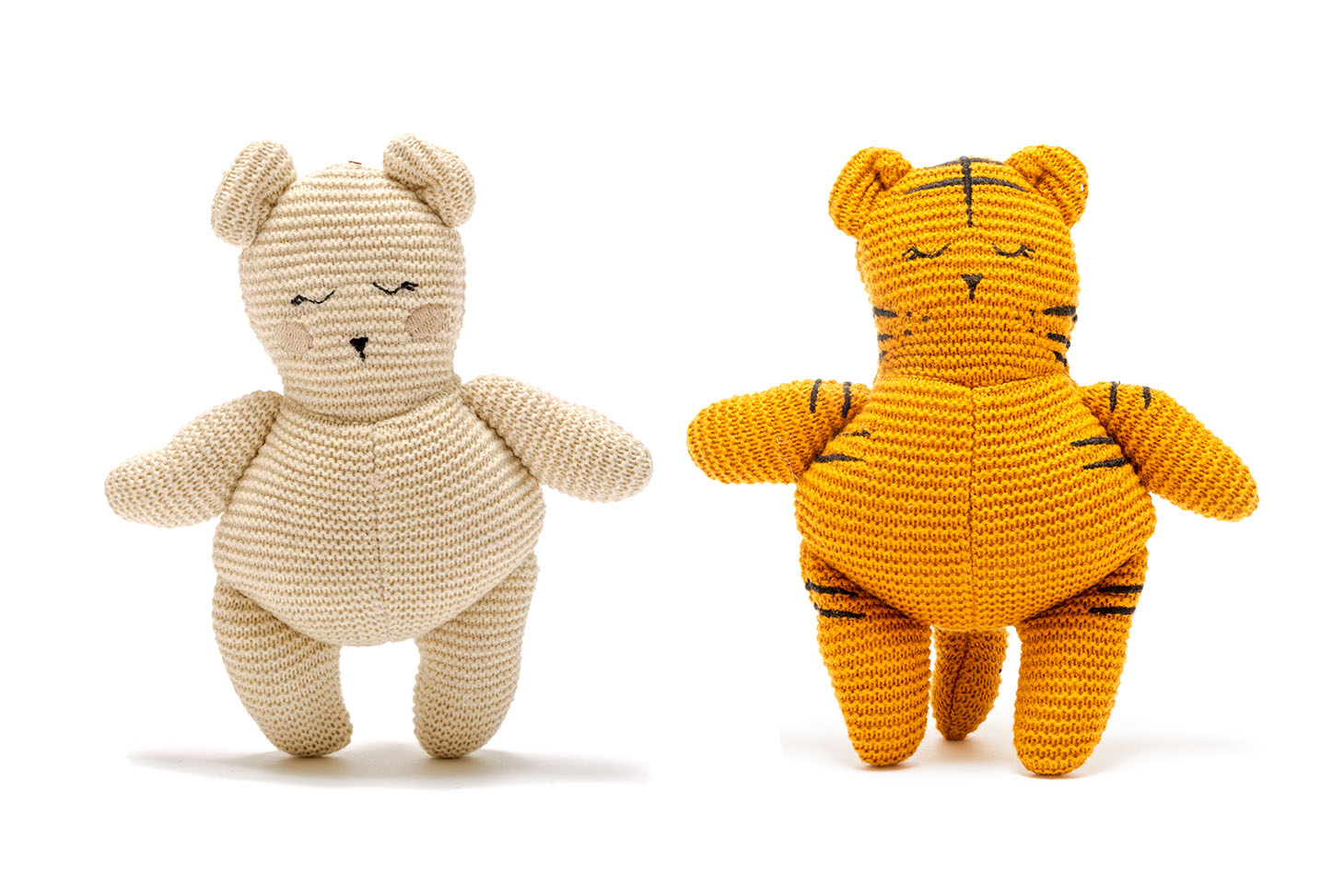 This way of developing new baby toys has obvious parameters. Our producers are not large and they do not sit on huge stocks of material so we have not been able to produce the quantities of toys we would normally make. We have upcycled end of run fabrics and utilized patterns that our producers wish us to use.
The designs reflect more of our partner's abilities and resources than the brand focus we normally start with, which is more of a problem to us than anyone else. We have become used to a clear vision of how our toys will look and we have had to put these obsessive tendencies aside.
This means that we have a range which includes different shapes and colours to our normal ranges and that will give us huge learnings,  much more than we would normally get. We think that being stretched this way will be very positive for our future baby toy developments in 2022.
Within Best Years we have called the resulting range Producer's Choice and we are very happy to launch it during October 2021. We'd love to hear what you think of the range so please comment on our Facebook or Instagram pages.