On Trend for 2017. Whats Hot and Whats Not?
Gaynor Humphrey
Predicting what designs will be popular for summer and Xmas 2017 is always going to be tricky but a visit to Europe's largest gift show definitely gives us some clues.
Last week we were in Paris and visited the mega show which is Maison Objet. Described as a huge collection of innovation and talent all in one place it is one of the top 3 European events for interior design. If you want to spot trends for 2017 there is no better place to start than a visit to Maison Objet.
There was one strong and common theme which linked the hall we visited , and that was tropical. Strong colours centred around tropical jungle. We had seen this emerging in 2016 but this year it dominated the products we saw.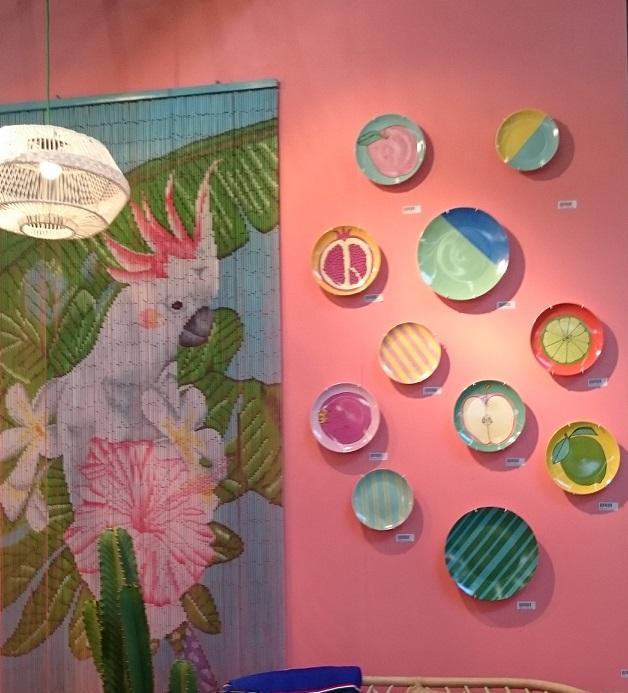 The main characters were flamingo, toucan, cactus plants and to a lesser extent palm leaves. There were also some less obvious ones, my favourite being the goldfish.

 Although the Pineapple was pretty good too!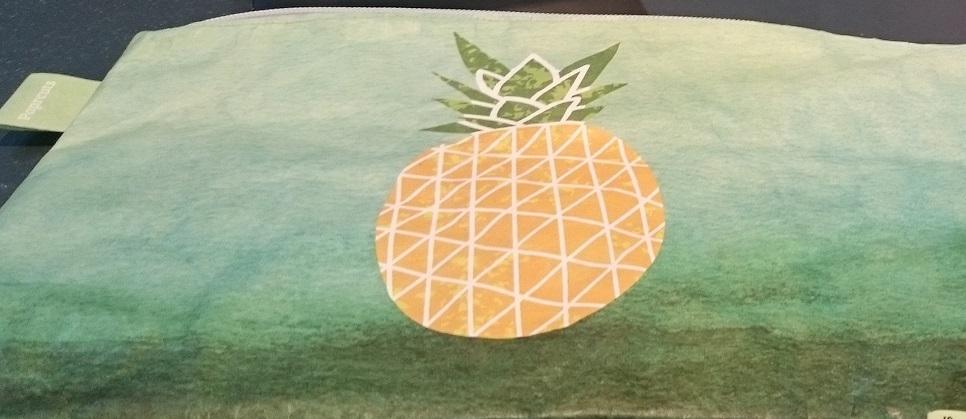 We saw some lovely products using all the main characters but the treatment of them was very different. Some centred on the jungle theme.
While others used just the icons but given how gorgeous they were I would pretty much like to buy all of them!

 We may not be known as a trend setter but we are happy to tell you that we already have Toucans available and also the Pebble Flamingo, perfect if you want to steal a march on this trend and available to order them now.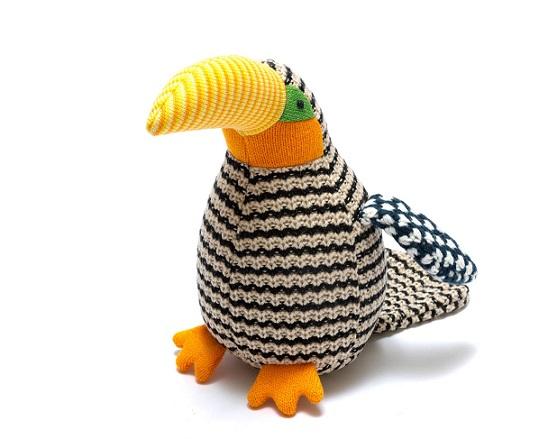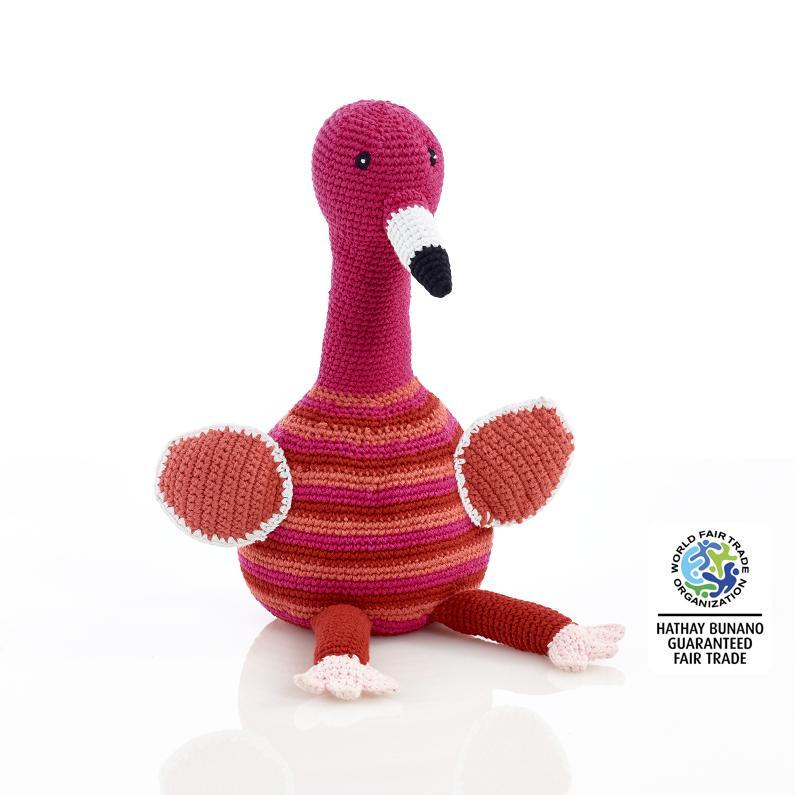 But we are very pleased to tell you that we also have a knitted Flamingo planned for later in the year. How cute is she!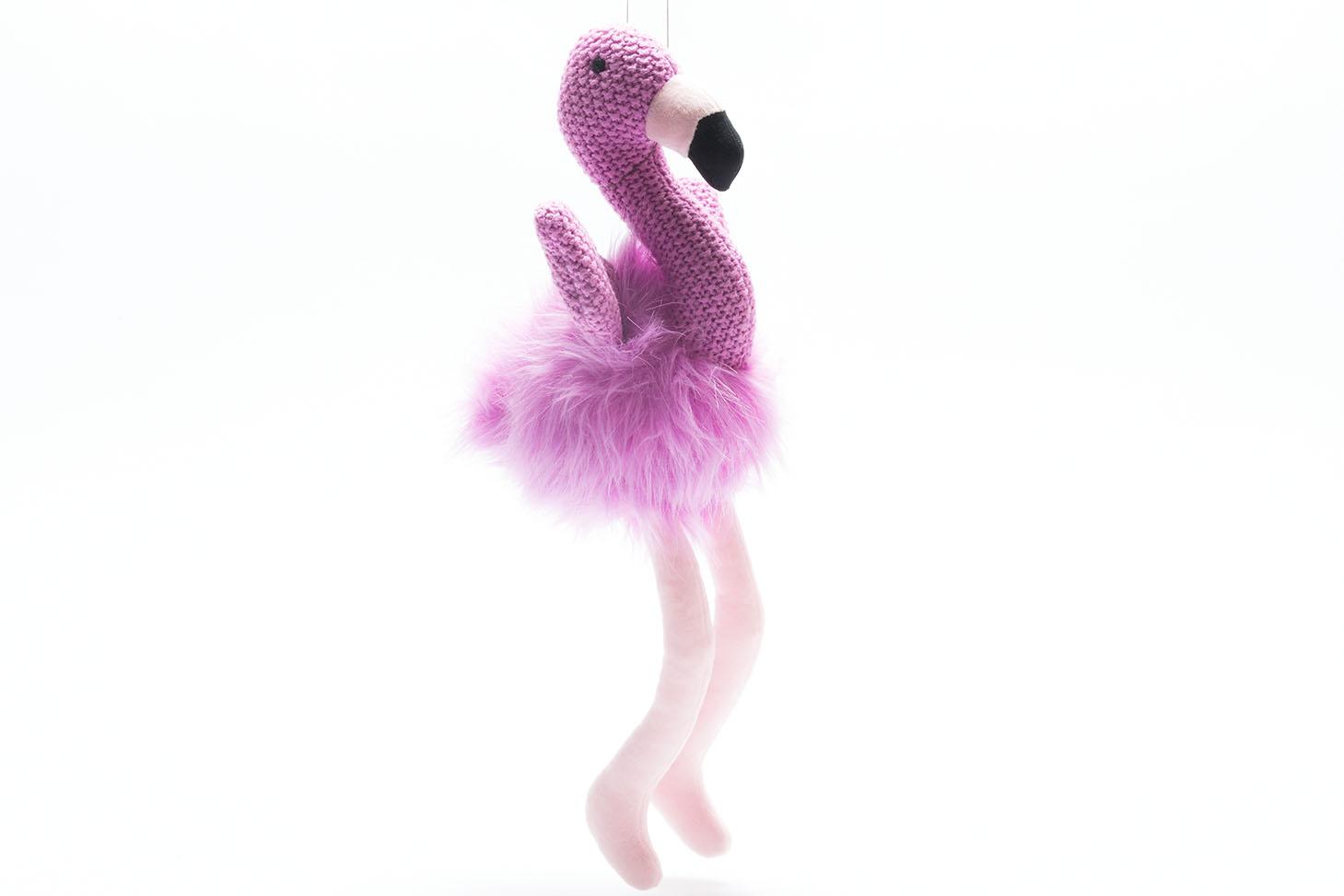 We will have more of our new and on trend toys on our stand at Spring Fair and Indx kids so hopefully we will see you there.
For more information please email us.