Easter Family Days Out with the Kids 2018
Lisa Lambourn
With the days getting longer, the sun starting to shine more and the spring flowers out in bloom, the Easter school holidays must be coming.  It is time to start thinking about some days out with the kids.  Where will you take your bunny this Easter?  We have some ideas for you.
Days out with kids can be expensive so it's definitely worth planning ahead.  Can you get a discount if you book online?  Some of the big attractions give larger discounts if you book several weeks in advance.  Do you have any supermarket vouchers that you could use to buy entry tickets?  Are there any vouchers available online for discounted tickets?  Have a look for local attractions as they can be less expensive.  Does your local farm shop offer any Easter events?  Can you take a packed lunch and save on costs when you arrive?  Make sure you take some bottles of water as if you are buying drinks all day for a thirsty family, its surprising how the costs add up.  If you are planning to take your own food & drink, do check before as there can be restrictions on what you can take in.
At Best Years, we have some suggestions for some  kids days out for the family to enjoy around the country.  We have tried to find a variety of locations and some events are free, whilst others have an admission charge.  Let us know if you have spotted something near to you that you think we should add to our list. 
Cadbury's Egg Hunt, Waddesdon Manor, Nr. Aylesbury
Waddesdon Manor makes for a lovey day out with the kids and is part of the National Trust, so if you have membership there is no entry charge.  The gardens are extensive and fantastic for kids to explore, build dens, bug hunt and there is a wonderful woodland playground and an aviary (which is a registered zoo) full of rare and exotic birds. There is going to be a Wild Weather Trail for kids around the grounds and over the Easter holidays children can decorate a rock .  If you visit over the Easter long weekend, there will be a Cadbury Egg Hunt in the grounds. 
https://waddesdon.org.uk/whats-on/easter-2018/
Dippy on Tour, Dorset County Museum    
The Natural History Museum's very own Dippy the Dinosaur is now at Dorset County Museum and you will have the chance to visit him until 7th May.  This exhibition is proving to be extremely popular and you do need to book a slot.  Tickets to see Dippy are free but there are charges if you wish to visit the rest of the museum.  Whilst in the area, why not explore the Jurassic Coast and make it a full on dinosaur day out.  
https://www.dorsetcountymuseum.org/dcm/events/list/65/dippy-on-tour/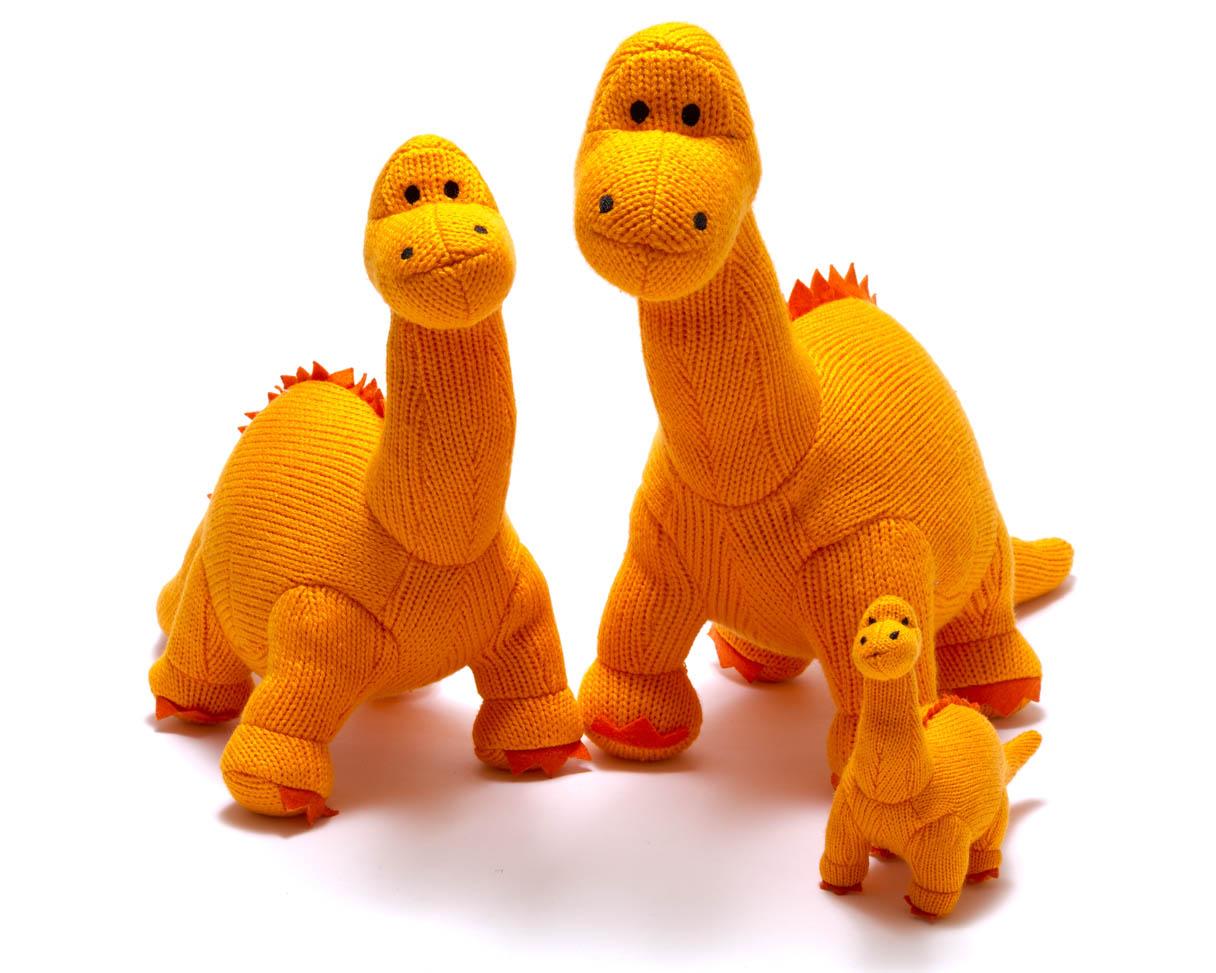 Hatch Fest, Edinburgh Zoo
If you are in Scotland why not take a trip to Edinburgh Zoo?  For the Easter holidays they have devised a special Hatchimal themed Easter Trail.  Inspired by the toy craze, this trail with give families the chance to explore animals that lay eggs, eg. flamingos, snakes, penguins, owls and pelicans.  The Edinburgh International Science Festival takes place over the Easter holidays with a series of events and the Edinburgh Zoo has a fantastic range of events lined up - Build Your Own Zoo, Digital Zoo, Beyond the Panda and more.  For a full list of events, click on the links below.  Edinburgh Zoo is a great day out at any time of year but has a particularly interesting array of events planned this Easter.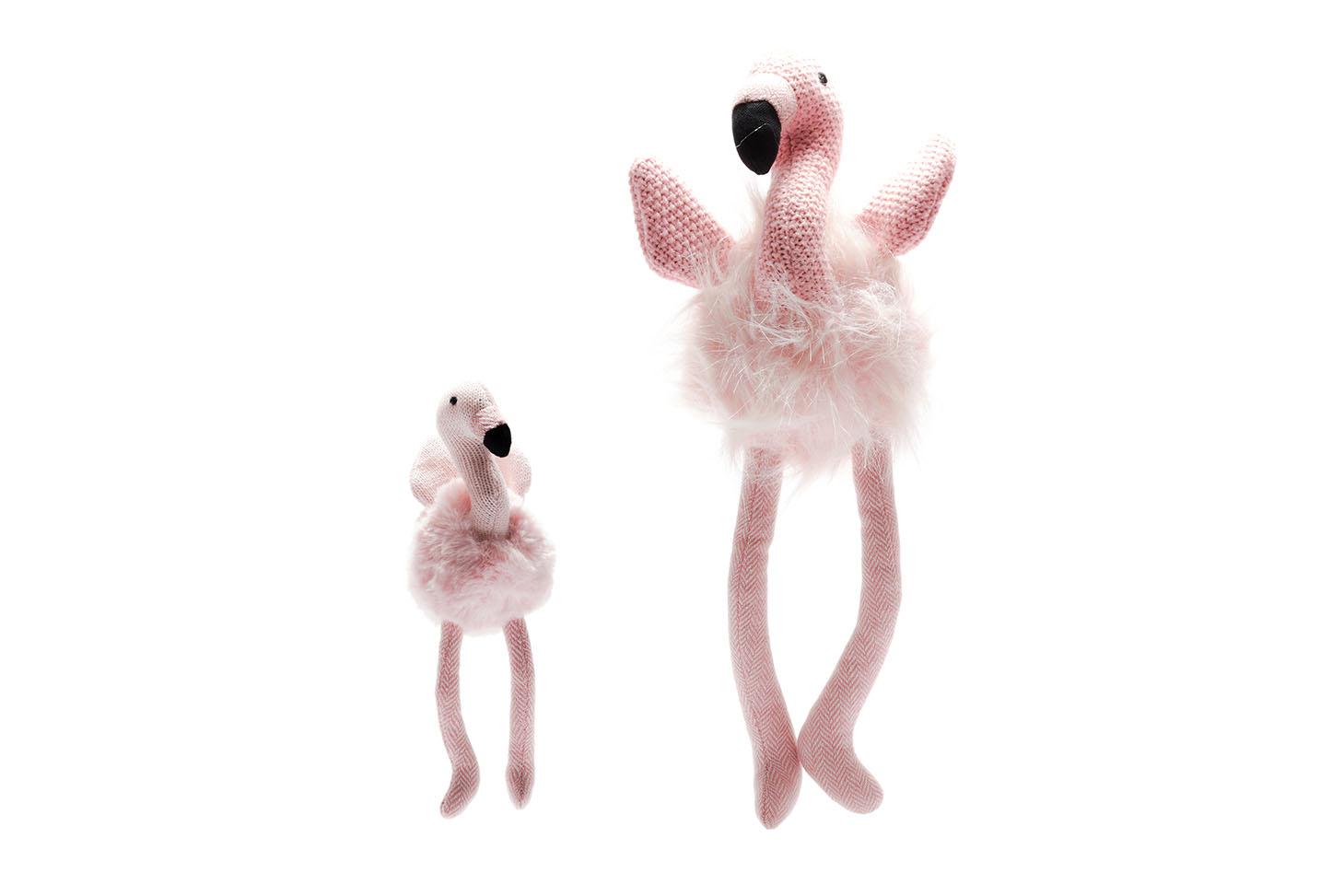 https://www.edinburghzoo.org.uk/events-calendar/2018/april/science-festival-zoo-trail-hatch-fest/
https://www.sciencefestival.co.uk/whats-on 
 Meerkat Easter Egg Hunt, Noah's Ark Zoo Farm
For an Easter Egg Hunt with a difference, head to Noah's Ark Zoo Farm.  Paint an egg in the morning and then in the afternoon, all the eggs will be hidden around the zoo for the children to find.  Or for something even more different, how about painting an egg for the Meerkats?  Paint one in the morning and then watch the meerkats have an Easter Egg Hunt in the afternoon!!.  Located just outside Bristol and just off the M5, this zoo farm has a great range of animals from elephants and giraffes to pigs and donkeys.  There are opportunities for animal handling every day and keeper talks throughout the day.  When you have had your fill of animals, there are fifteen adventure playgrounds both inside and outside so if the weather is changeable there is still plenty to do.  They also offer a range of keeper experiences if you are looking for a gift or a memorable day out, but these should be booked in advance.  This would make an ideal full day out with the kids.
https://www.noahsarkzoofarm.co.uk/events/egg-fest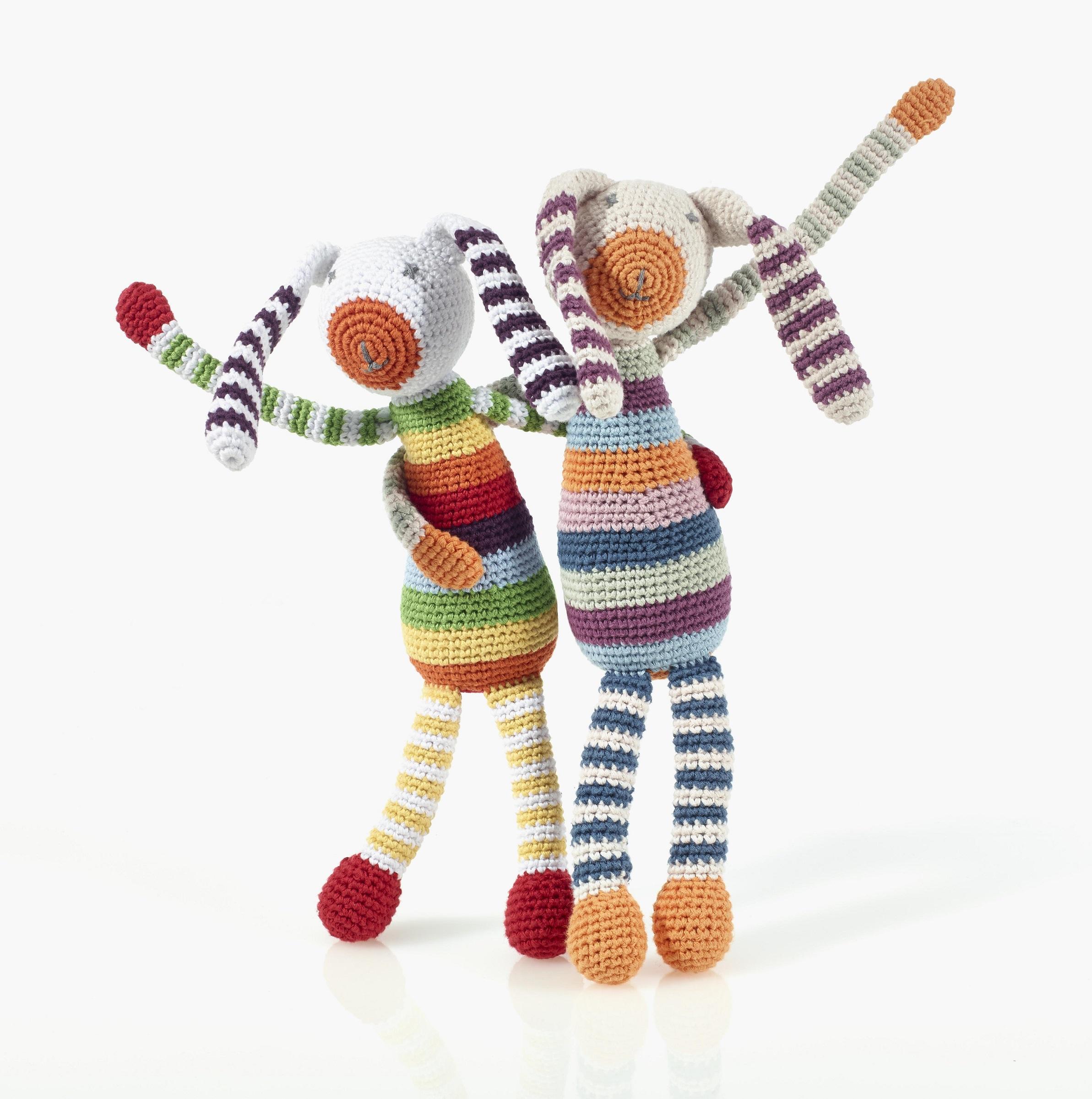 Feathers and Flight, RAF Museum, Cosford
If you are looking for a budget day out, why not visit one of the RAF Museums at Cosford, Shropshire or in London.   With over 70 aircraft on display in Cosford and over 100 in London, there is plenty to keep the plane enthusiast happy.  At Cosford, on 5th April birds of prey will be giving a display that will help families to understand how aircraft design has been inspired by nature. Also at Cosford, there will be a Feathers and Flight Trail through the hangars that will explore the close relationship between birds and aircraft design.  And don't miss 100 Years of the RAF on 1st & 2nd April.  There is always plenty to see and do at Cosford - take a look at their events page. 
https://www.rafmuseum.org.uk/cosford/whats-going-on/events.aspx?month=2018-04-01