Our Fair Trade, Organic Baby Comforters are made in Egypt, and are both organic and upcycled. Amazingly ethical and environmentally friendly.
Our fair trade, organic baby comforters are 100% organic, including the stuffing
Where – Egypt, a farm just outside Cairo
Who – An incredible set up. They make organic fertilizer to grow organic cotton, to make organic fabric and manufacture organic baby clothes and toys
When – 2014
Why – It's a real privilege to be able to work with them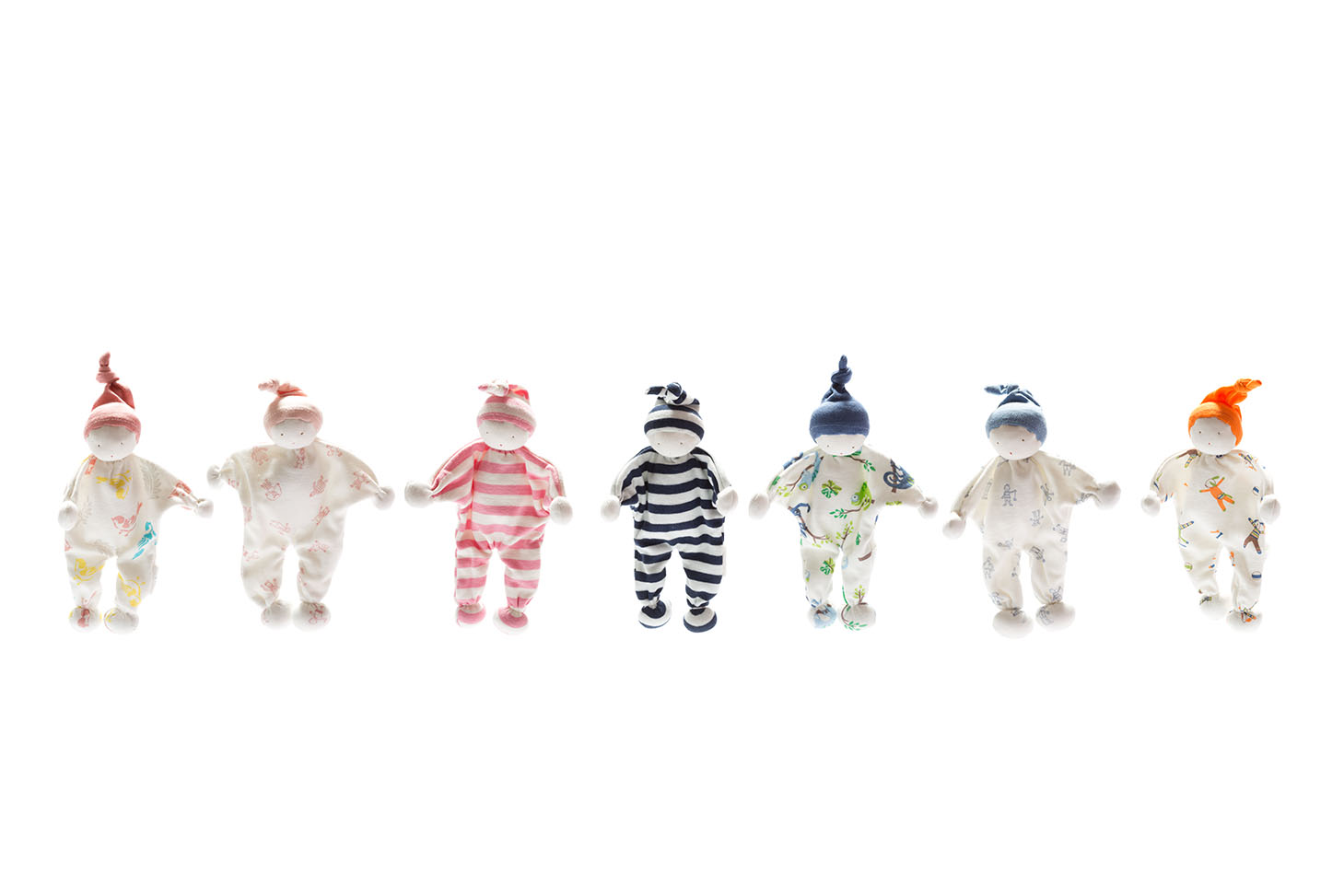 Claim to fame in Best Years – The most ethical production facility we have ever seen. They have a school and medical facilities as part of their set up. They grow their own organic vegetables to provide their staff lunches. Astonishingly comprehensive attitude towards the environment and their workforce.
Most likely to say – Yes, it is 100% organic including the organic cotton stuffing.