Our London baby toys make a great London souvenir range which is why they are stocked in museums from the London Transport Museum through to the Museum of London.
We originally developed the range simply as baby toys but soon started working with museums to add in additional designs and give the range the souvenir appeal it has today.
The flexibility of working with a small company is that we can work with customers to develop toys for their shops without having to commit to minimum order quantities and this is what we have done with the London souvenir range.
We had a request for Big Ben from a well known tourist destination, and working with them we were able to come up with a fabulous toy. This was not an exclusive toy but one developed in conjunction with a customer so they got the toy they wanted without having to commit to any minimum order quantities.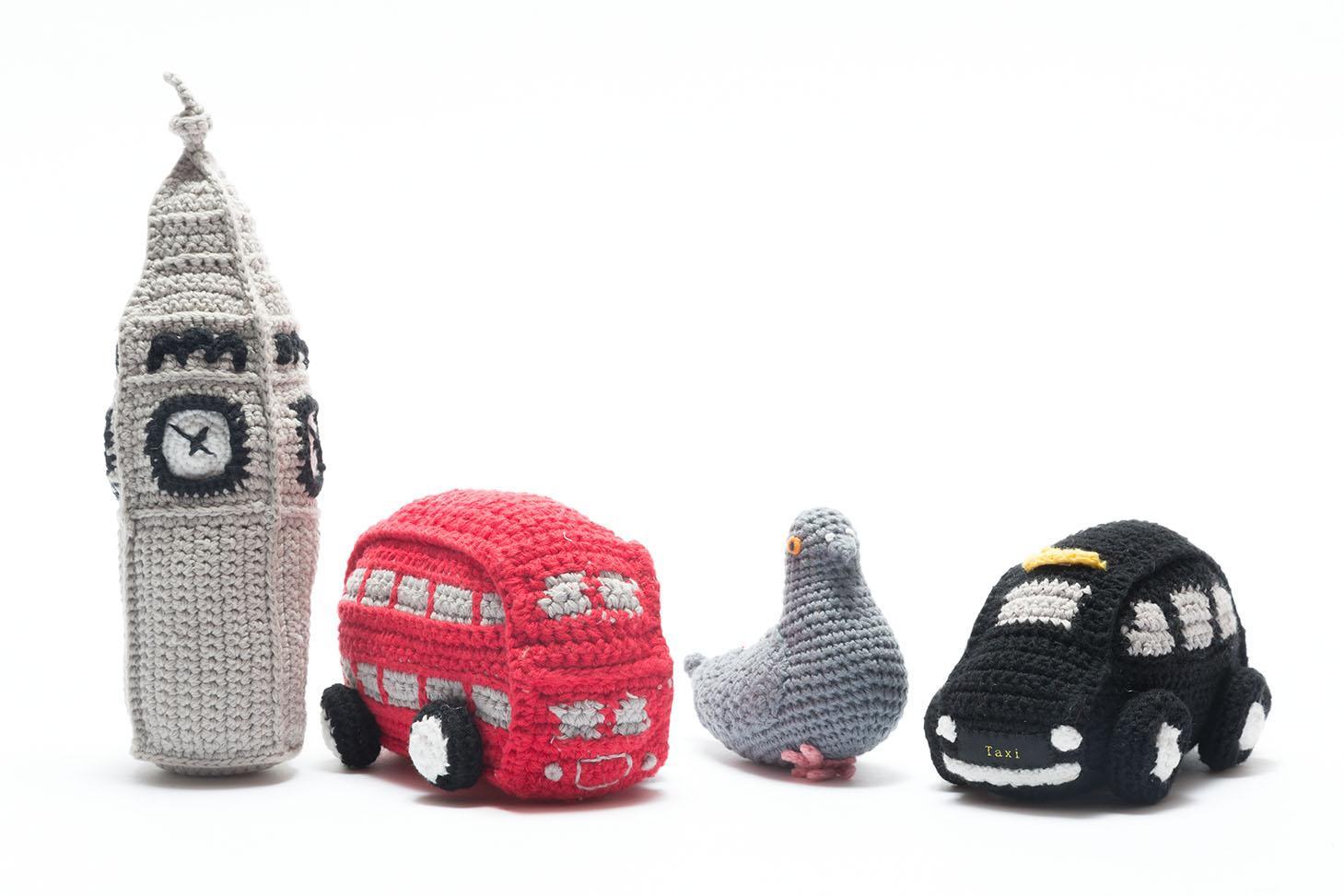 An existing customer for the London souvenir range, having tested the potential sales, was then confident enough to add on a new exclusive design to sit with the existing toys.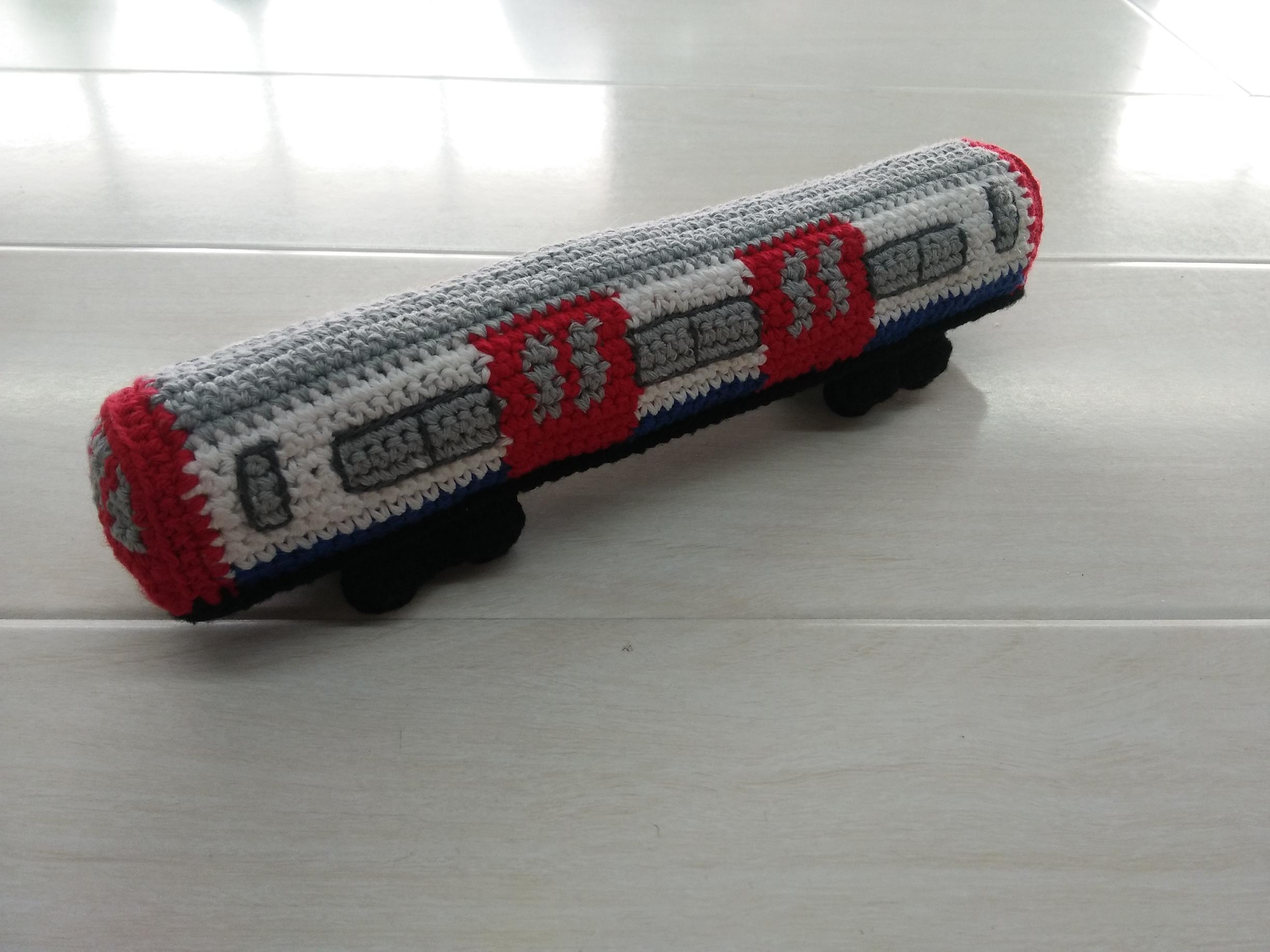 But its not just our London range which we have developed to have potential souvenir appeal, we also have ranges which are stocked in science museums and again these were developed with customer input but no minimum order quantity. We also have the option of re-colouring existing designs which means that our test certificate is still valid saving a lot of additional cost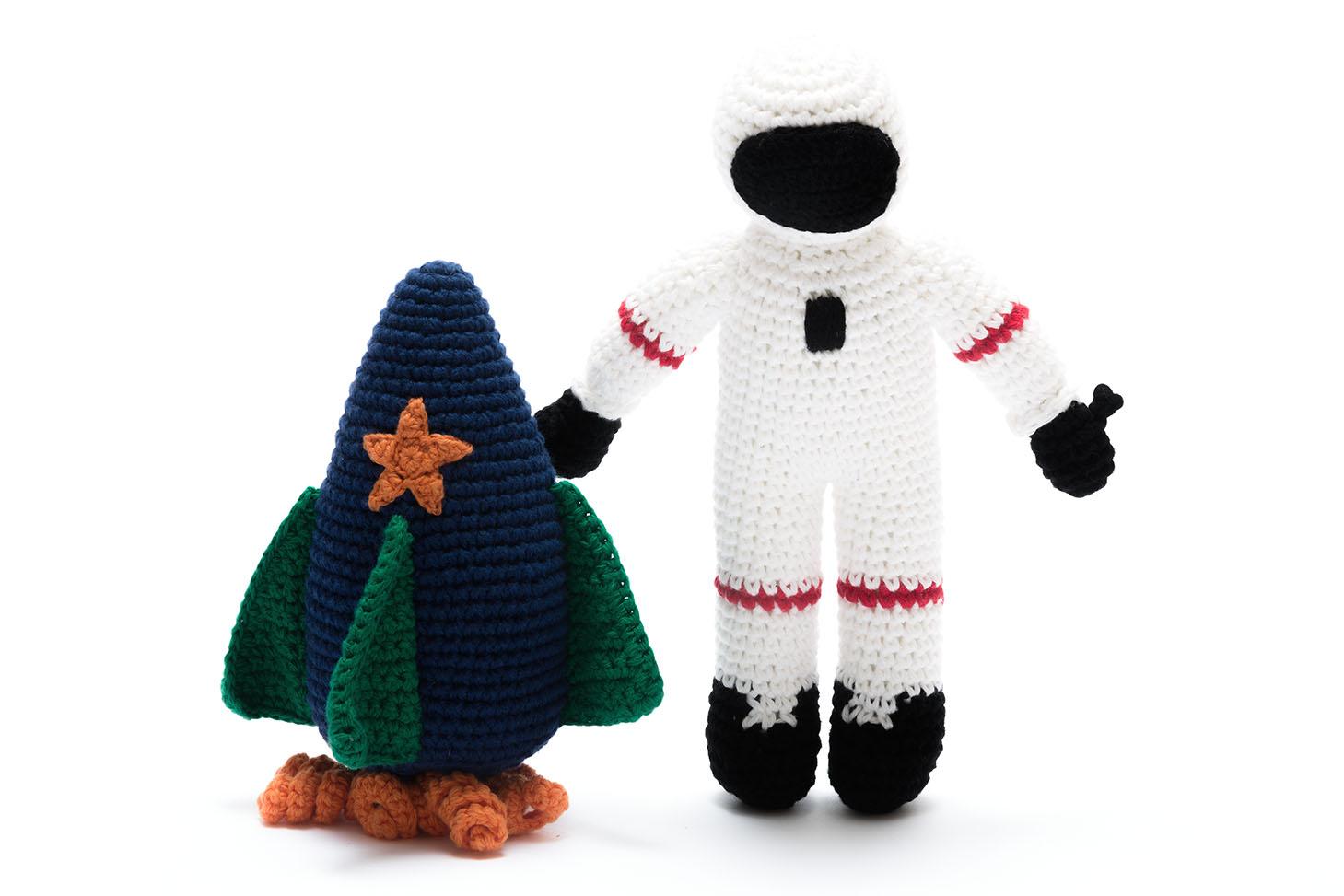 So if you want to develop a toy specifically for your customer base but are not yet ready to commit to minimum order quantities please email us - This email address is being protected from spambots. You need JavaScript enabled to view it. as we would be happy to work together.
Best Years Ltd www.bestyears.co.uk