Dinosaur Themed Days Out for Easter 2019
Lisa Lambourn
If your kid loves their dinosaur toy they probably love Dinosaurs so with the school Easter holidays coming soon, why not take them on a Dinosaur Themed Day Out?  We are spoiled for choice when it comes to UK Dinosaur Attractions so hopefully we can give you some helpful advice.
With the Easter school holidays ahead of you, you may we wondering what to do to entertain the kids.  The chances are that you are reading this blog because you or your kids are mad about dinosaurs.  At Best Years, we are mad about dinosaur toys but also fascinated by the whole dinosaur story.  There is something about dinosaurs that interests both adults and children, so we thought we would come up with our Top Six Dinosaur Days Out. These are our top treats and many are inexpensive, low cost days out.  If we have missed your favourite dinosaur destination, do send us an email - we would love to hear from you.
If you are lucky, you may even be able to pick up a Best Years dinosaur toy at some of these places!
 1. The Natural History Museum
No. 1 had to be the Natural History Museum with its iconic roaring T Rex and exhibition of life like dinosaurs.  My enduring childhood memory is of walking off the Cromwell Road into the Hintze Hall and seeing the imposing dinosaur skeleton for the first time - one of life's experiences that you never forget.  As you will probably have read in the news, Dippy the Dinosaur has left the NHM for a national tour and is currently in the Kelvingrove Museum in Glasgow.  But do not despair as the new Blue Whale exhibition in the Hintze Hall looks equally impressive. How often can you walk underneath the largest mammal on earth? We cannot wait to go and see if in person. 
Whilst at the museum, do not forget to pop into the gift shop, as you may find some familiar dinosaur soft toys!  Do say hello if you see any Best Years dinosaurs when you are there.
 And don't forget - The Natural History Museum is taking the diplodocus on tour around the country in 2018/9 so dinosaurs could be coming to a venue near you!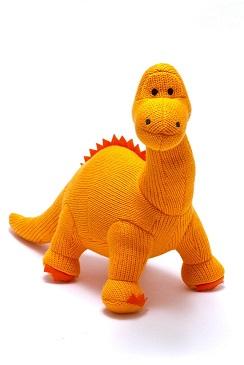 2. The Jurassic Coast World Heritage Site
If we have some lovely spring days over the Easter holidays why not head to the beautiful Jurassic Coast?  There are 96 miles to choose from, running from Dorset all the way to East Devon and there are 185 million years of the Earth's history to be discovered!  Who can fail to be excited about finding a fossil - a thing of wonder and the teacher will be impressed when your child take it in for Show & Tell (do schools still do that?)  From Charmouth and Lyme Regis, you can join guided fossil walks and there are museums at Lyme Regis and Bridport. If you do go fossil hunting, follow the guidelines to stay safe and be responsible fossil hunters - www.jurassiccoast.org has some great advice and information.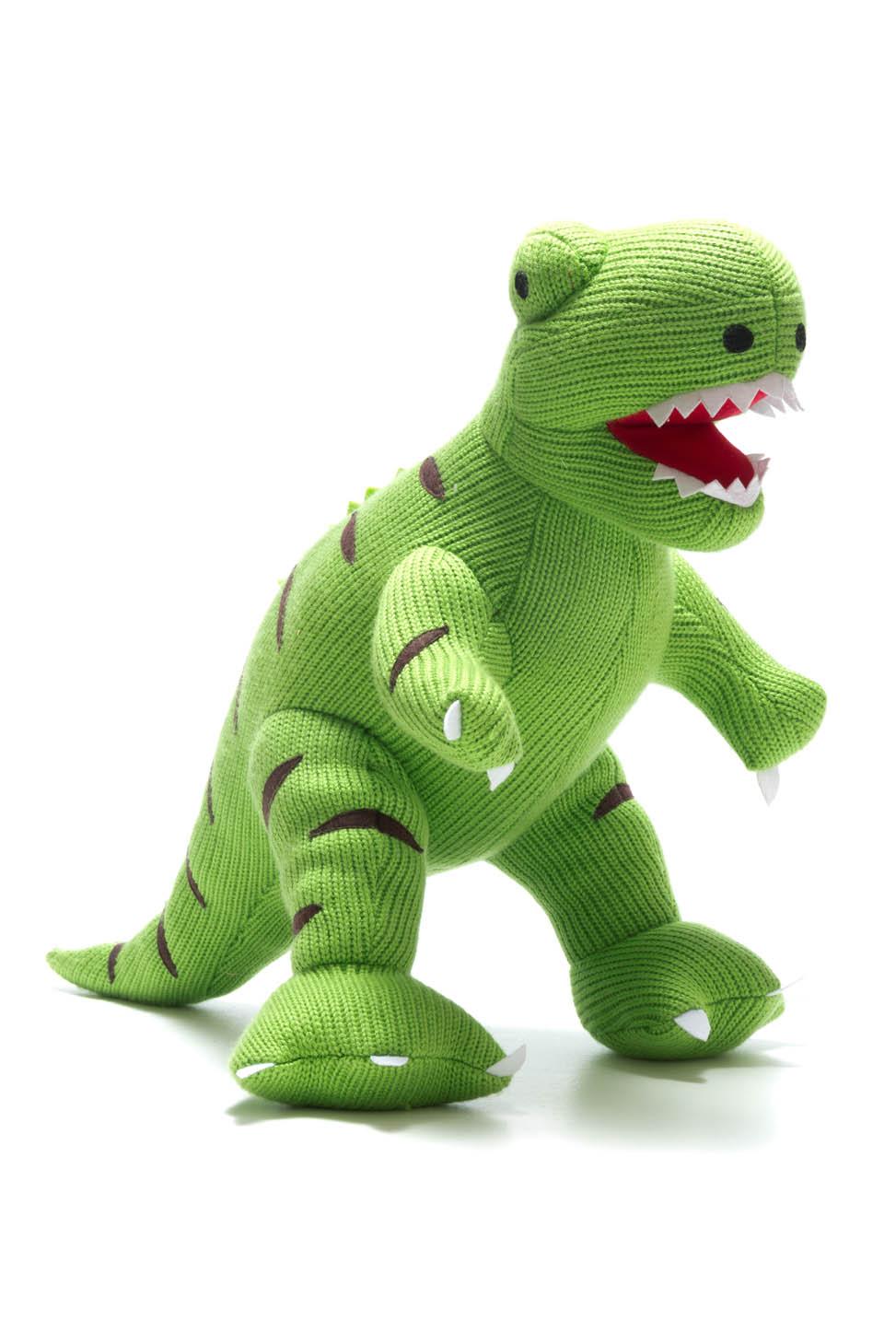 3. Land of the Living Dinosaurs, West Midlands Safari Park
This attraction opened in 2016 and is the UK's largest animatronic dinosaur exhibition - which may be too realistic and a little bit scary for some!  The safari park has a fantastic drive through safari, a small theme park, a sea lion show, opportunities to feed animals and the new Land of the Living Dinosaurs.  Given its central location in the West Midlands, this UK Dinosaur attraction easily makes it into our top 6.  Let us know if you have visited and what you think.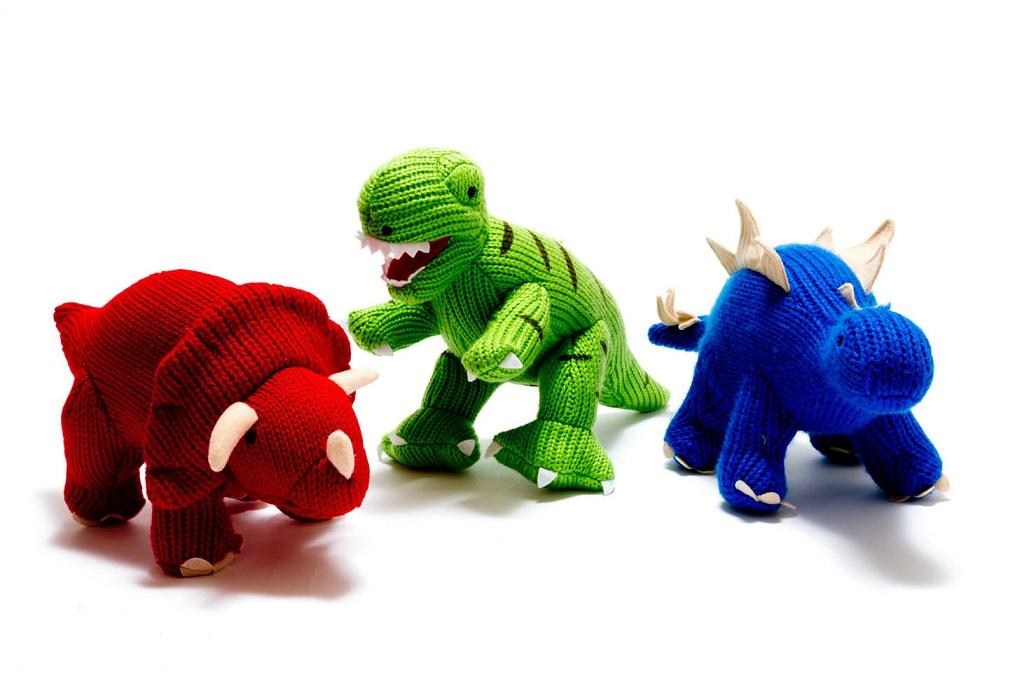 4. Roarr Dinosaur Adventure, Norfolk
If you are in the east, you may want to consider a Dinosaur themed day out at Dinosaur Adventure Park in Norfolk.  With its dinosaur trail, pterodactyl tree house, jurassic zipwire, dinosaur themed adventure playground, Jurassic Putt Crazy Golf and Dinomite indoor play area if the weather is a bit iffy, it is a great place for the kids to burn off some energy.  They even have a climb-a-saurus!  During the Easter holidays the woodland trail will be Wonderland themed so you may be lucky and meet the White Rabbit, have tea with the Mad Hatter and run away from the Queen of Hearts.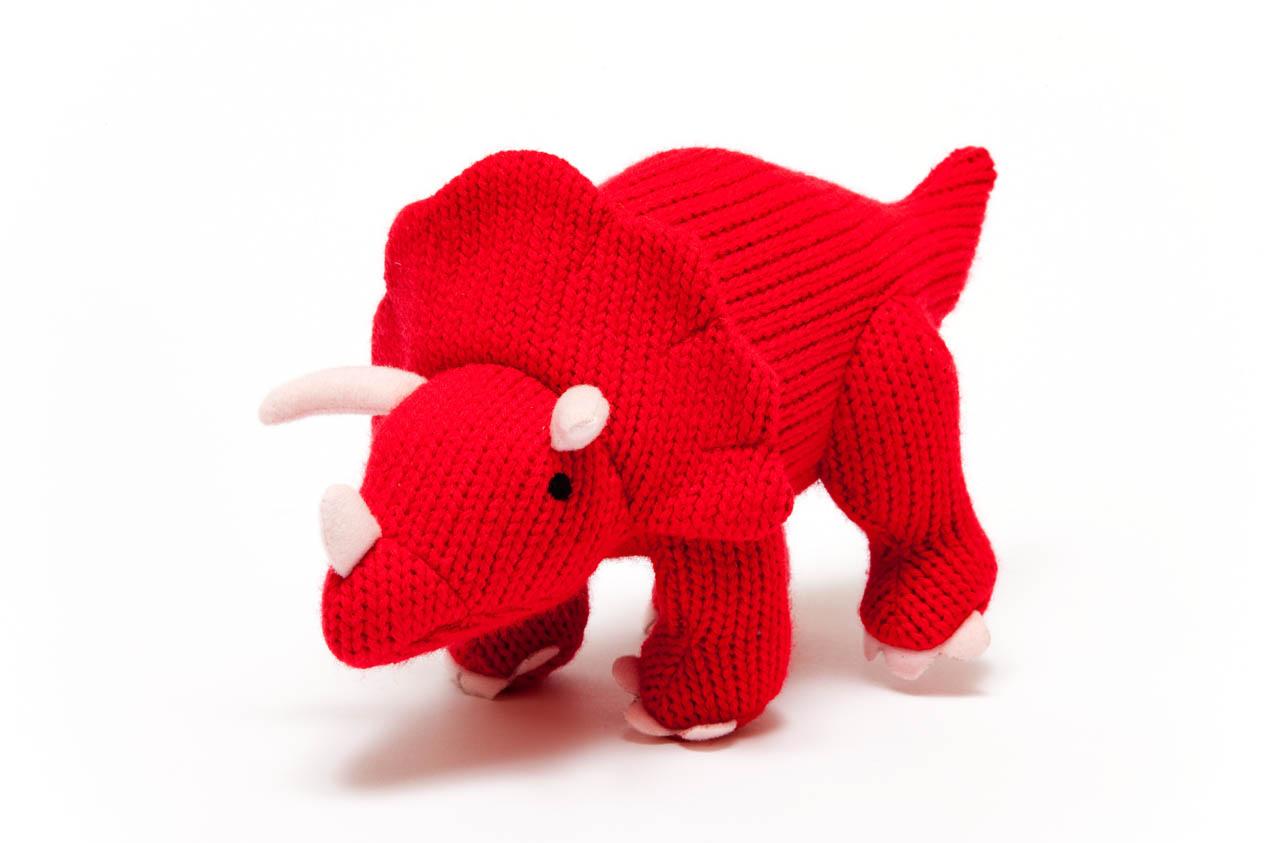 5. Dinosaurs Gallery, World Museum, Liverpool
Although not the largest exhibition in the UK, the World Museum wins our vote.  It has life size skeletons of dinosaurs and a time tunnel where you can see how the world has changed.  In the Clore Natural History Centre, you can handle dinosaur bones, fossils and rocks  which most children will love.  There is also a planetarium, aquarium and much more, so visit for a couple of hours or even make a day of it.  With free entry, you can treat yourself to lunch out and it will still be an inexpensive day.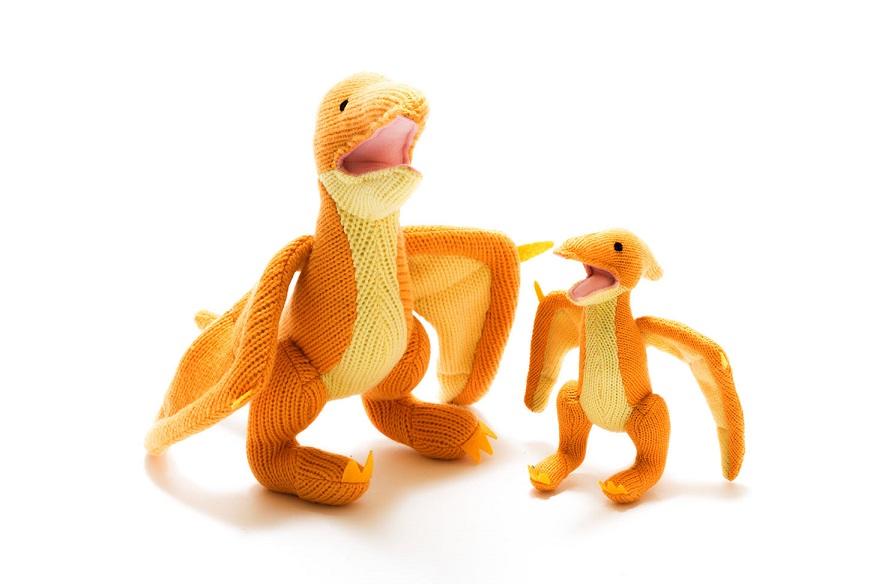 6. Dinopark, Carrutherstown, Dumfries
If you are in Scotland and have dinosaur mad kids, why not plan a day out to Dinopark.  You can take a trip through the Dino Mine, visit the Dino Den to hear stories and find out interesting dino-facts, have a bounce on the bouncy dinosaur and dig for fossils.  An ideal dinosaur themed day out for younger dinosaur lovers.
7. Dippy the Diplodocus is now in Kelvingrove in Glasgow. Another free exhibition so a great day out with the kids this school holiday. Don't forget to look out for some particularly special dinosaur toys including of course our Diplodocus toy.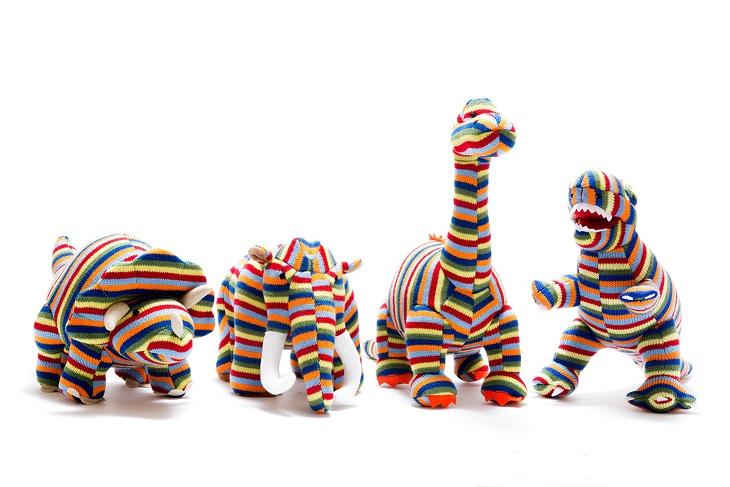 8. Another Dinosaur exhibition in Glasgow is the new T Rex exhibition which looks amazing. One of the most complete T Rex skeletons she stands an impressive 12 meters long. Other activities such as fossil hunting and designing your own T Rex will be available. Definitely one not to miss.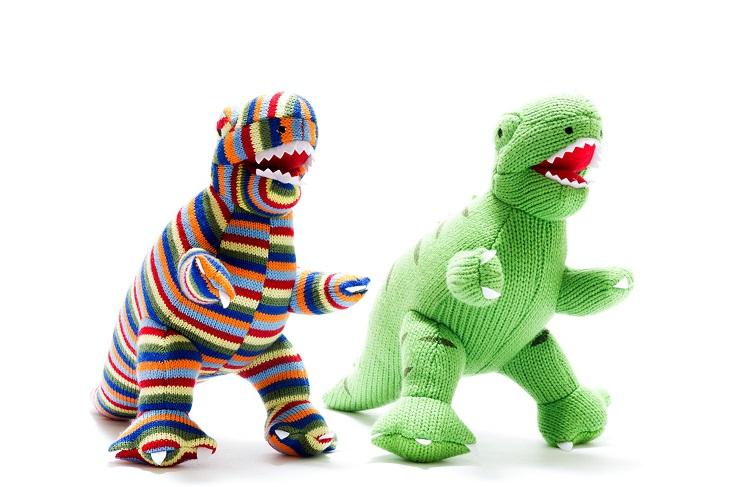 Let us know your top dinosaur days out - we would love to hear from you.