At Best Years we are huge fans of dinosaur toys and we love the Natural History Museum.  We were so excited when we heard that Dippy the Dinosaur was going on a tour of the UK. 
We wrote this article at the start of 2018 and today Dippy has now been on tour for almost two years and so far has been visited by more than 1.5 million people!  Next month Dippy will arrive in Rochdale in the North West (see below).  In July, Dippy will arrive in Norwich and stay right through until the end of October and then what happens?  Well, we don't yet know but according to the Natural History Museum on social media, they are exploring a number of exciting opportunities once the tour concludes.  Sounds exciting - we will will update you as soon as we hear anything.
We have so many childhood memories of entering the Natural History Museum and seeing the huge dinosaur skeleton.  Dippy has made a huge first impression on so many children and adults since first arriving in 1905!  Now Dippy is touring and children and families over the UK will have the chance to see Dippy closer to home.  We have all the details hereDippy is going to be busy exploring the UK over the next couple of years and will visit Scotland, Northern Ireland, England and Wales so he should be within reach of a huge percentage of the population.  It is hoped that this tour will inspire a new generation of scientists and encourage 5 million natural history adventures and encourage families to explore nature on their doorstep.
Have a look at the following dates and see when he is coming to your part of the country or why not plan a special treat and have a night away to see him?  You may need to book a time slot to take your dinosaur toy to see Dippy - dinosaur bones are extremely popular - don't miss out.
Dorset County Museum, 10th February - 7th May 2018
Dorset County Museum is the ideal venue for Dippy's first exhibition away from the Natural History Museum.  Located on the amazing Jurassic Coast, the birthplace of palaeontology, entry to see Dippy the Diplodocus dinosaur is free but you will need to book a time slot and you can do this online.  If you wish to visit the rest of the museum, there is an entry charge and details of this are on the website.  The Jurassic Coast is a fantastic location for a mini break so why not combine this with an afternoon fossil hunting on the beach or walk along the stunning coastline?  We are delighted to announce that Best Years knitted dinosaurs will be available in the museum shop.  Special events will be taking place whilst Dippy is in town so keep any eye on the website.  Tickets are proving popular in Dorset and a couple of dates are already full booked.
Click here for more info and to book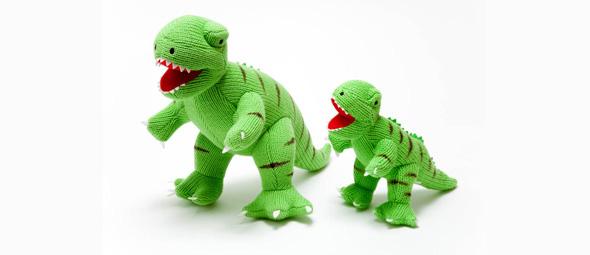 Birmingham Museum and Art Gallery, 26th May - 9th September 2018
The Commonwealth Games will be coming to Britain's second city Birmingham in 2022 but Dippy will be there first and you will be able go and see him either in the May half term holidays or the long summer holidays.  As with Dorset, this will be a free ticketed event but advanced booking is strongly recommended as it is expected to prove extremely popular.  If you are looking for a memorable night out, the museum is offering adults the opportunity to dine with Dippy and there will also be a screening of Night at the Museum on 23rd June.  The museum has set up a Dippy family room where there will be opportunities for colouring, dressing up and jigsaws - presumably dinosaur themed.  They are running messy play sessions for babies and toddlers from 12 months to 3 years and other crafts for older children including fabric painting and mask making.  And if you have a group of 90+ you can arrange a Dippy sleepover!  Check out the website for details of activities and events.
Ulster Museum, 28th September 2018 - 6th January 2019
When the kids head back to school, Dippy will be heading to Northern Ireland and will stay at the Ulster museum for Christmas and will see the New Year in there.  This will be a fantastic chance for families in Northern Ireland to take their dinosaur toys to visit the Dippy exhibition without travelling to London.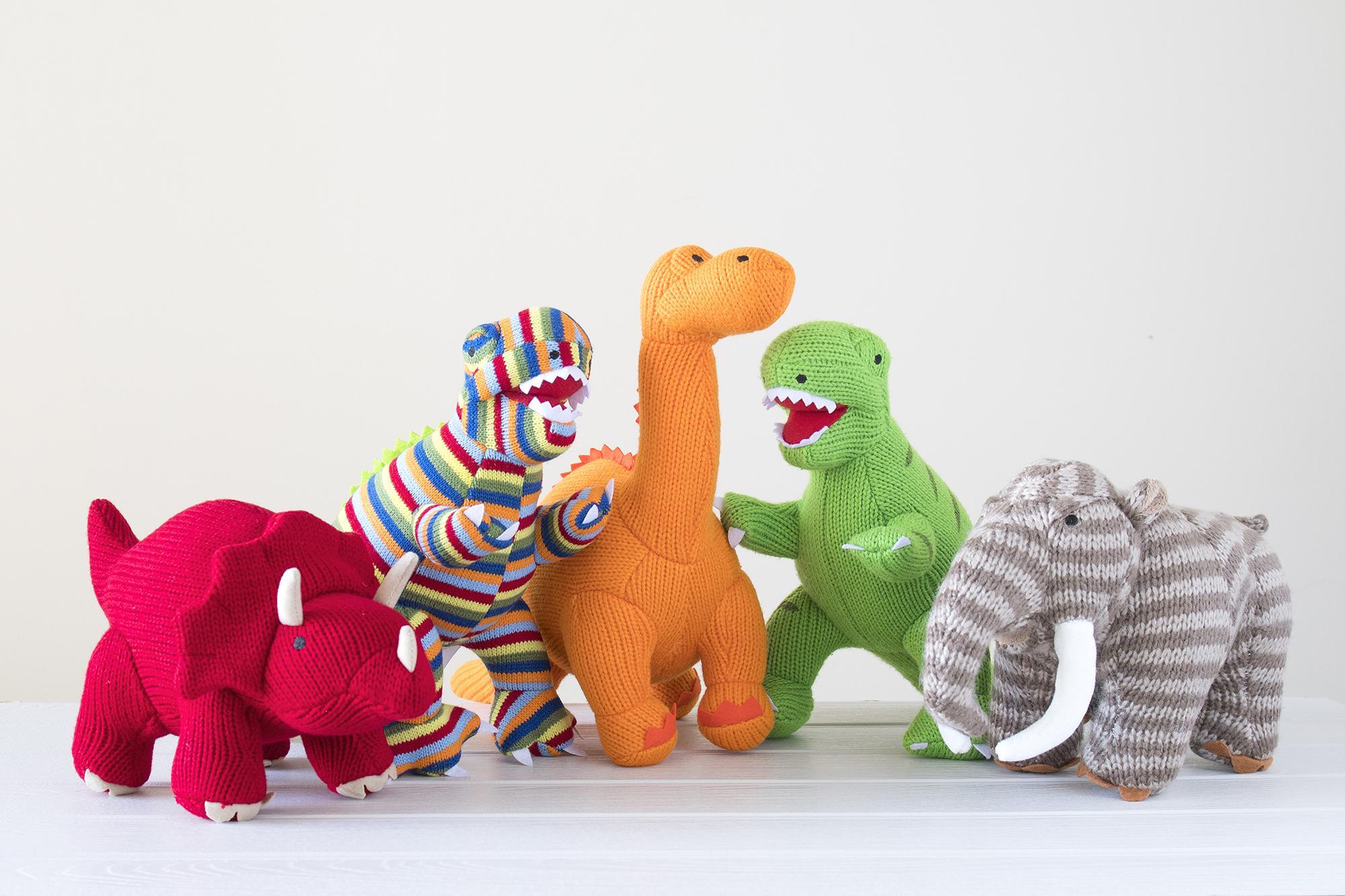 Kelvingrove Art Gallery & Museum, Glasgow, 22nd January - 5th May 2019
After Northern Ireland, Dippy will be visiting Scotland and will be at the Kelvingrove Art Gallery & Museum in Glasgow.  His visit will extend over the Easter holidays so will be perfect for a family day out.
Great North Museum Hancock, Newcastle upon Tyne, 18th May - 6th October 2019
After Scotland Dippy the dinosaur will head down to The Great North Museum in Hancock, Newcastle upon Tyne and will be there for May half term and the school summer holidays.  Here Dippy will be introduced to replica T Rex Big Mike - we are sure they will become great friends.
The Senned - National Assembly for Wales, 19th October 2019 - 26th January 2020
Dippy will be making his way to Wales in time for the October half term holidays of 2020 and will be staying for Christmas and to see in the New Year - we wonder whether he will get to see any fireworks!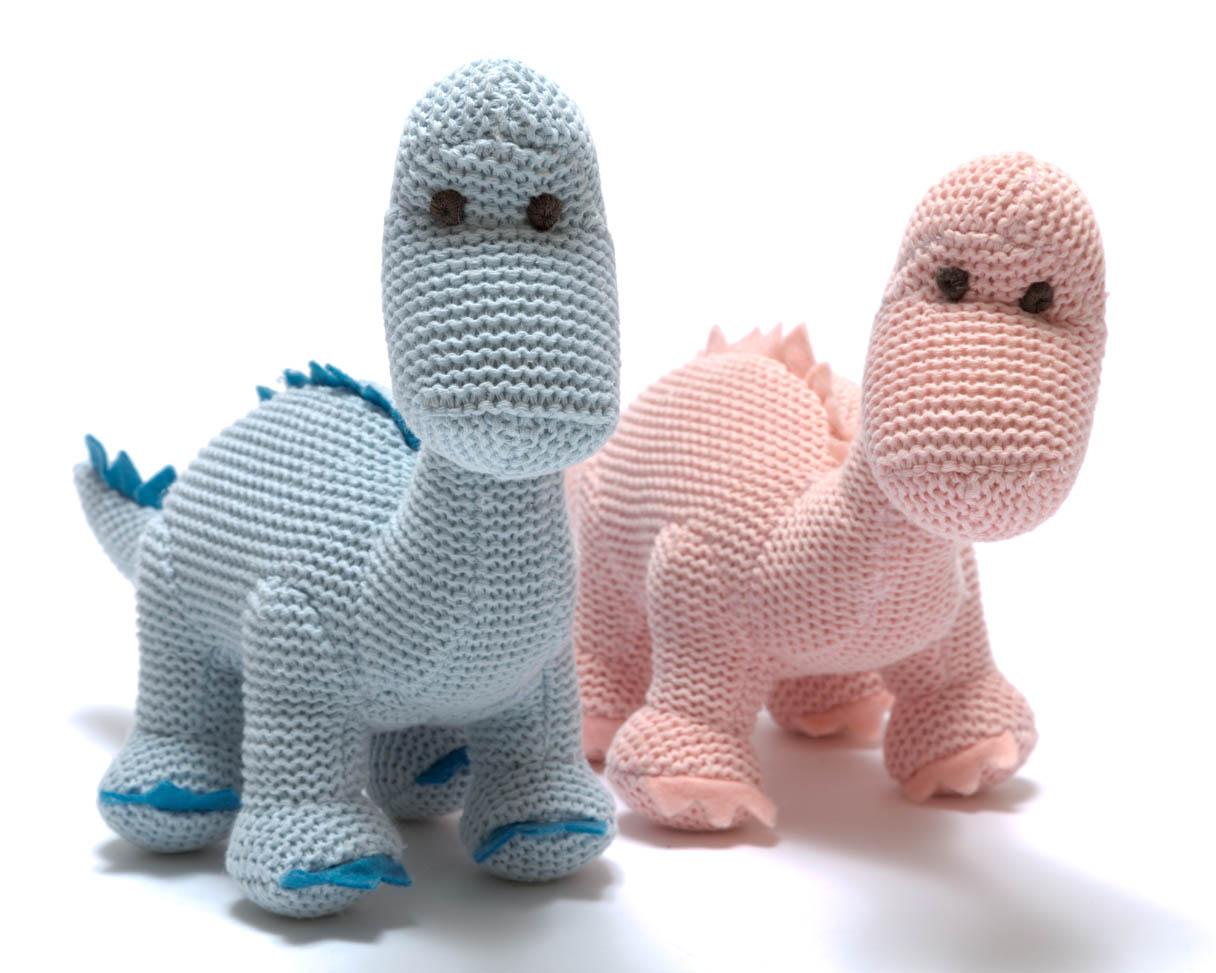 Number One Riverside, Rochdale, 10th February - 28th June 2020
After Wales, Dippy will head north again to Rochdale and will stay there for Easter and May half terms so plenty of chances for a day out with the kids.  Number One Riverside is the main council building in Rochdale and also houses the library.  There is also an accompanying exhibition at Touchstones Rochdale which is described as a dino-tastic family friendly exhibition.  This exhibition includes Rochedale's famous scorpion fossil which is 300 million years old - even older than Dippy!
Norwich Cathedral, 11th July - 31st October 2020
The final stop on Dippy's long tour of the United Kingdom will be in the east of England at Norwich Cathedral.  Dippy will be on display in the magnificent Knave of the Cathedral and people of all faiths and beliefs will be able to come and enjoy the exhibition.  There are events being planned for schools in the area and it is hoped that Dippy will inspire local artists, musicians and writers to create new work and to engage with the dinosaur. 
https://www.cathedral.org.uk/dippy-on-tour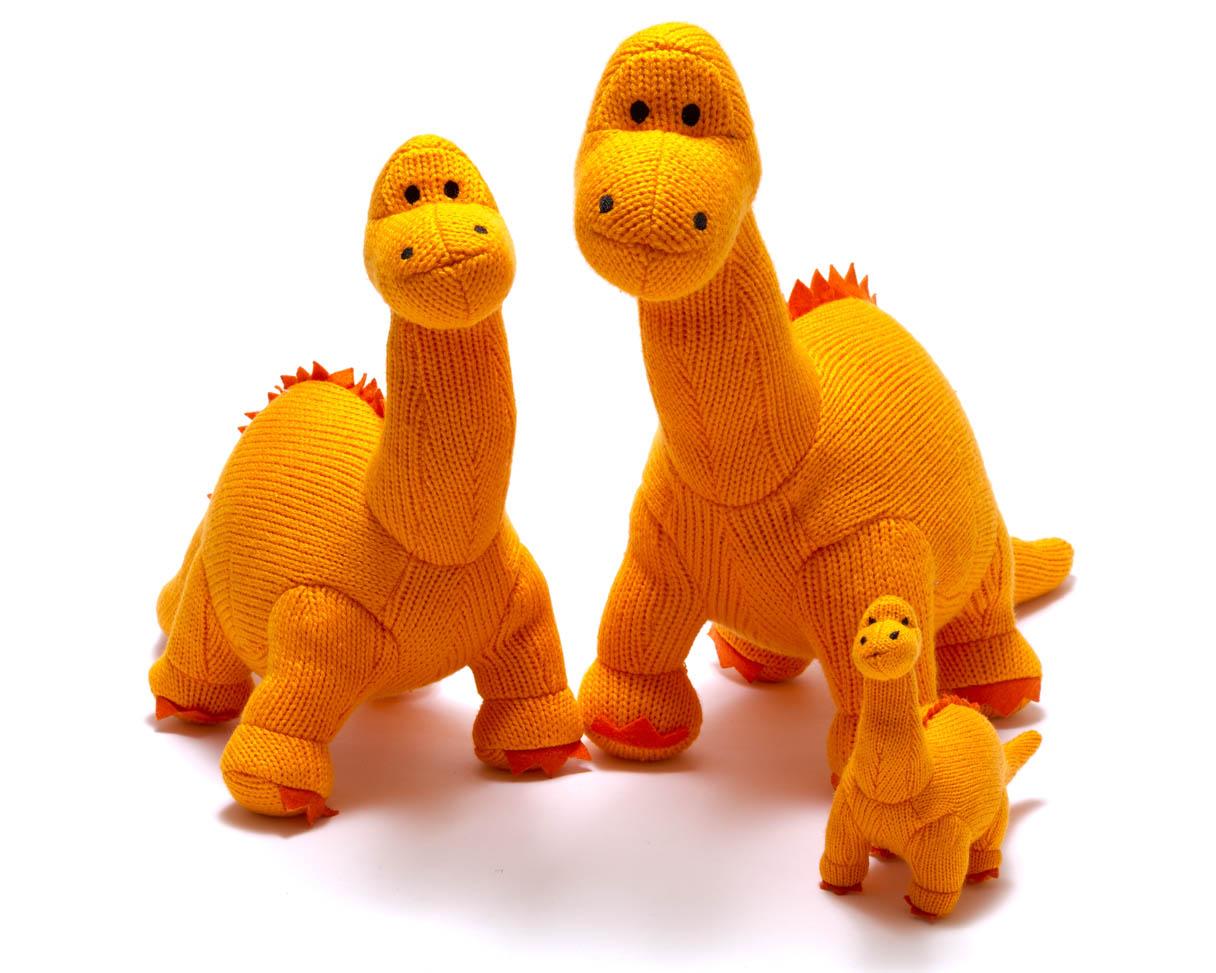 Best Years Ltd  www.bestyears.co.uk