This January we are visiting our fabulous new suppliers of wooden toys and natural rubber bath toys in Sri Lanka.  As an ethical company, it is important for us to see and understand where and how our toys are made and to understand every aspect of the supply chain.
We are visiting our partners who make our natural rubber teethers and our new sustainable wooden toys. Both ranges are 100% handmade so we thought it would be interesting for you to see a photographic diary of our journey. 
We have been working with our natural rubber suppliers for a couple of years now having visited Sri Lanka and fallen in love with the country in 2016.  Natural rubber is an ideal alternative to plastic as it is completely natural and safe for your baby to chew on and, as we are all becoming more eco conscious, it is good to know that natural rubber toys are biodegradable.  It was great to see our partners again this week and see the toys being made in their new unit.
To make natural rubber dinosaur toys you start with liquid latex which is a natural product tapped from the bark of rubber trees. Then you have to make a mould to pour the rubber in to. Here are the moulds for our My First Natural Rubber T Rex Dinosaur Toy and our My First Pigeon Natural Rubber Toy: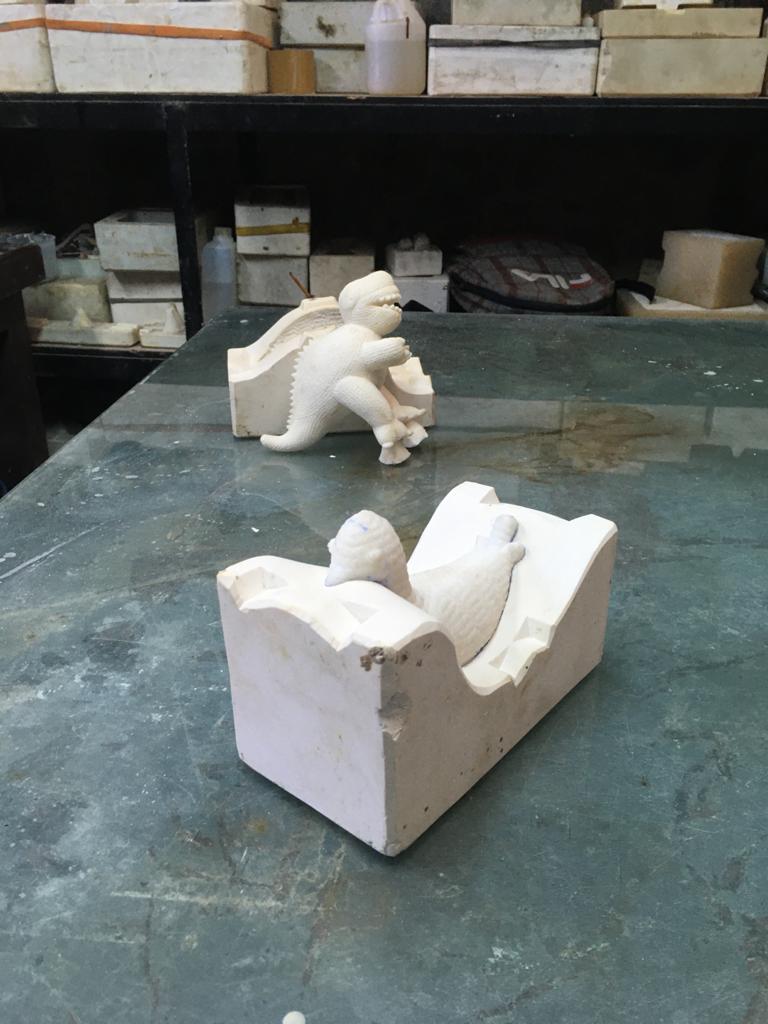 This photo shows the coloured latex ready to be poured into moulds to make natural rubber toys. There is no end to the colours we can use and they are all 100% baby safe.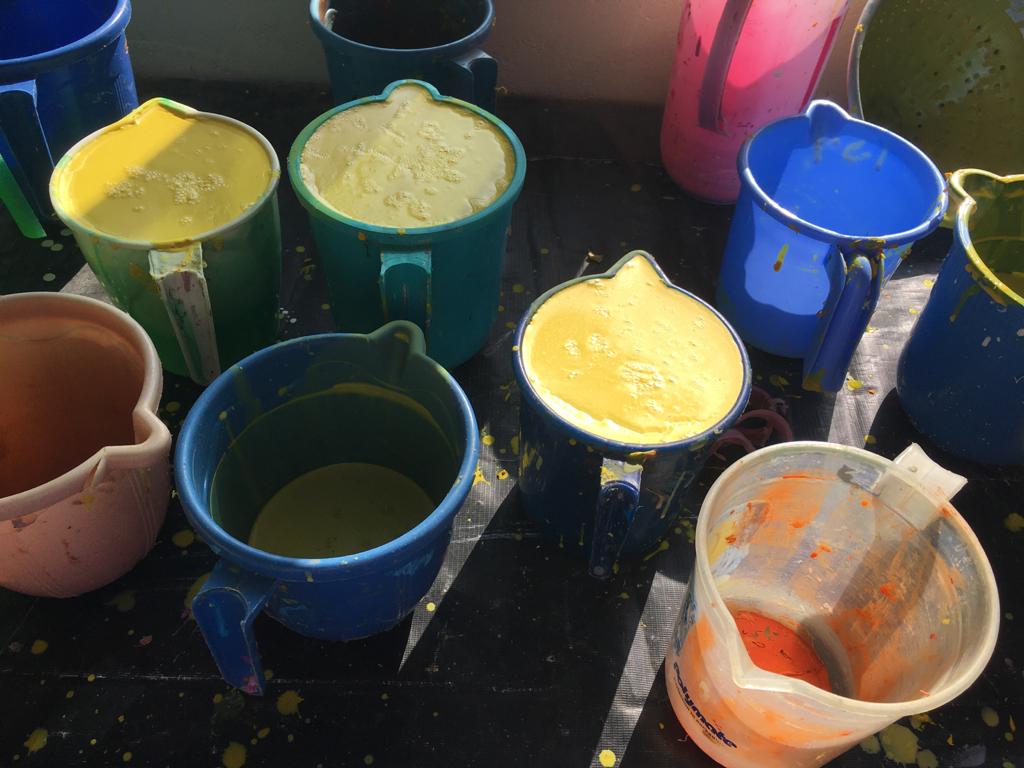 The moulds are left outside to dry in the sunshine - natural rubber dinosaur toys are handmade and it is definitely not a sophisticated technological process!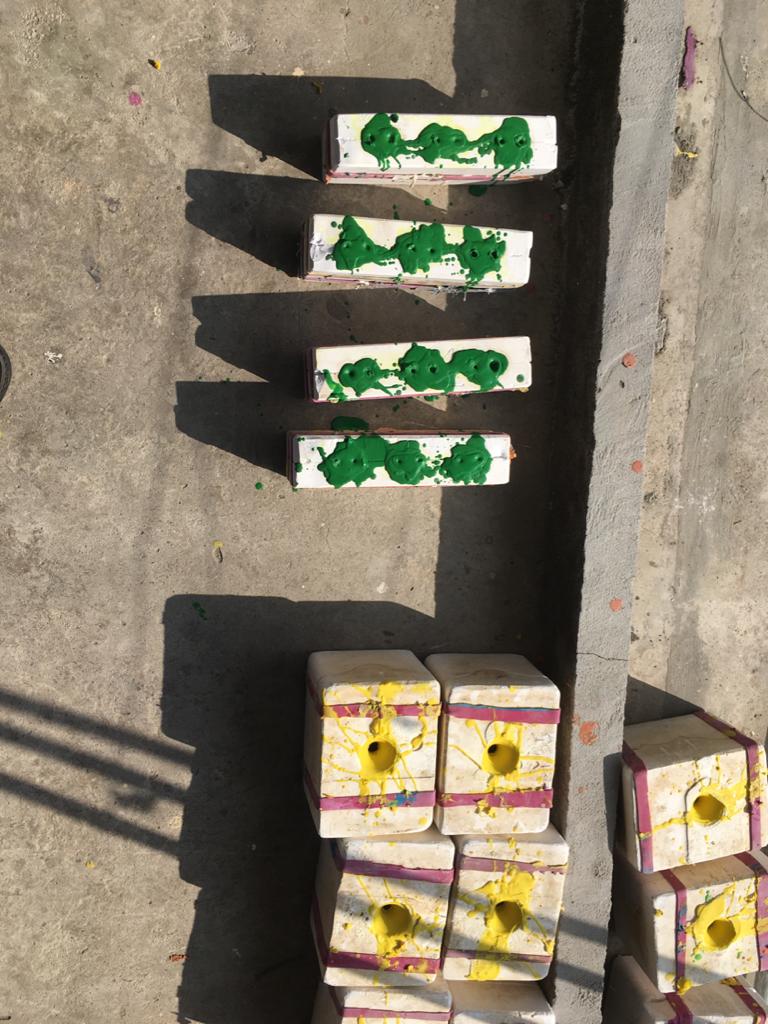 Once out of the moulds, the toys are hung up to dry out fully. They then have the extra bits of rubber trimmed off them and are hand finished with painted eyes and other details.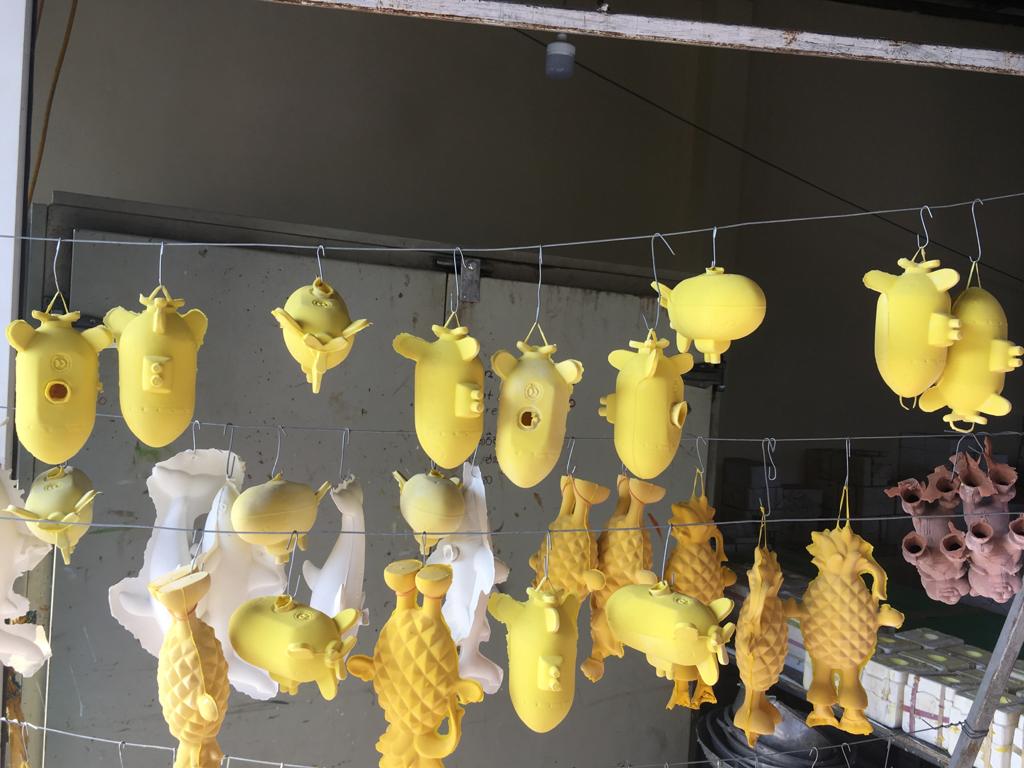 Here they are making a mould for a potential new product.  Can you guess what it is?!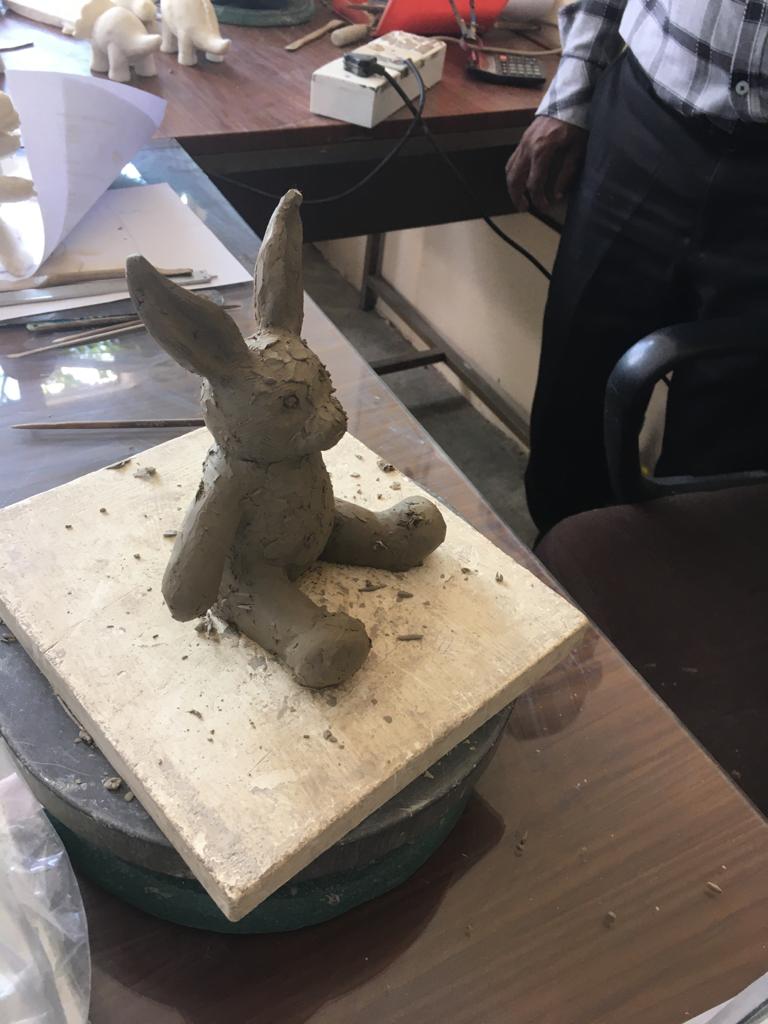 Although the company is not a registered fair trade business, they do share the same values as fair trade organisations and it is a very small company.  This means that if you are a much valued member of the team and you have a baby and no childcare, she comes to work with you!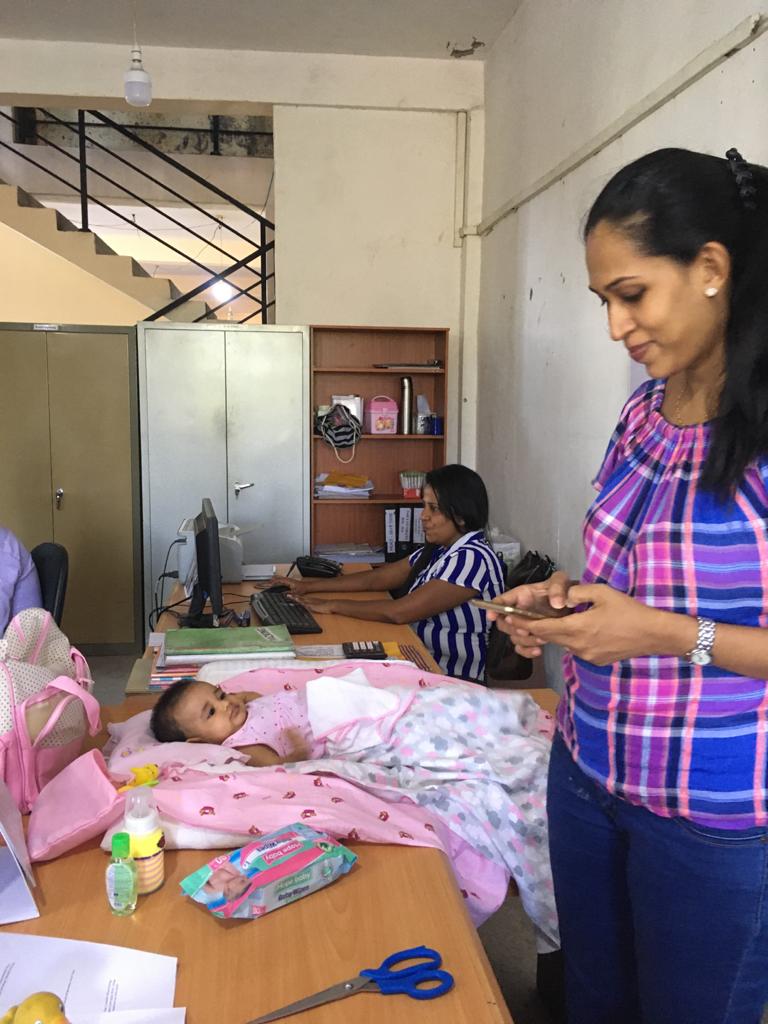 Next we went to see  our newest supplier.  They have been supplying sustainable wooden toys in the UK for several years but when Traidcraft announced in 2018 that it was going to concentrate on its grocery business and phase out its craft lines, they found themselves without a UK distributor.  We had been looking for a source of fair trade wooden toys that were handmade from sustainably sourced wood, so we were delighted to step in and introduce an introductory range in 2019. We have lots of plans to expand the range over this year so it was great to meet our new partners.  We were delighted to have the opportunity to visit their factory and find out more about how and where these gorgeous sustainable wooden toys are made.
This is who makes our new wooden toy range with Liz: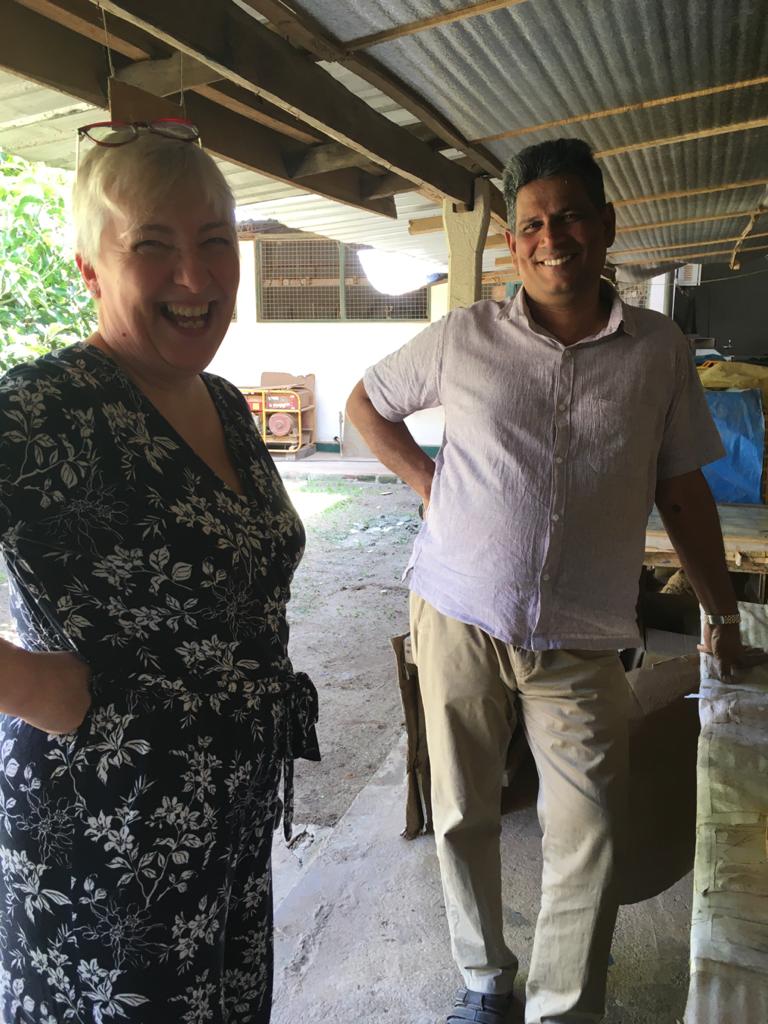 And here is how our rainbow wooden toy starts out - a block of wood with a rainbow printed on it.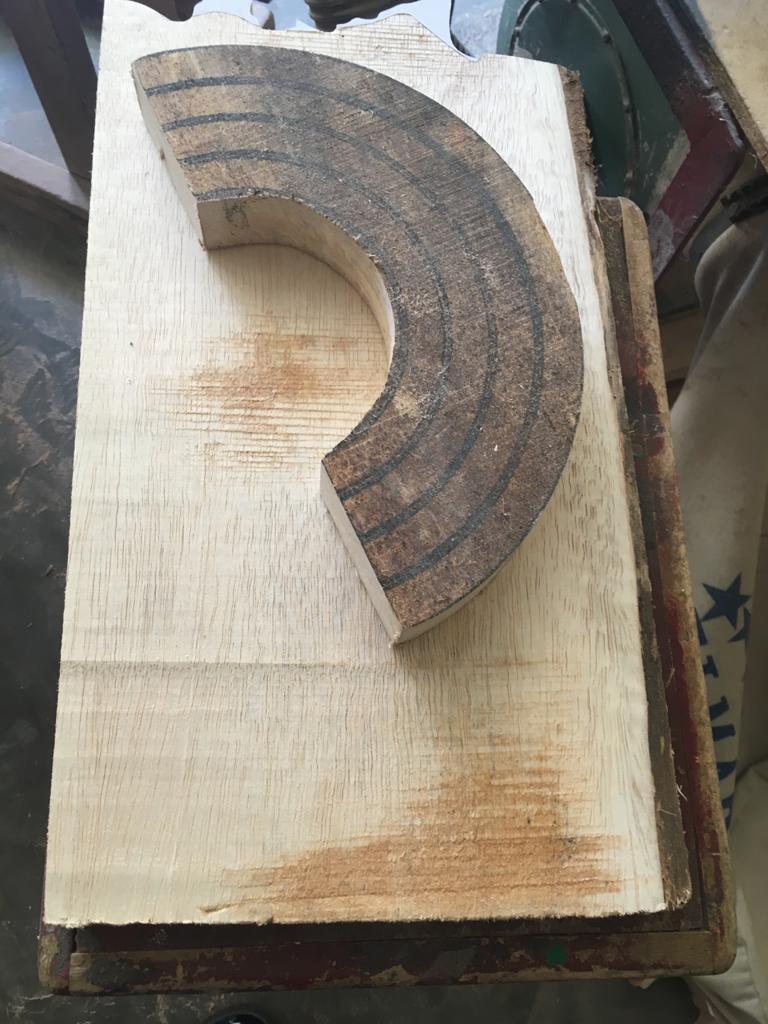 And here are our rainbow wooden toys after they have been cut out and sanded and before they are painted with non-toxic paints.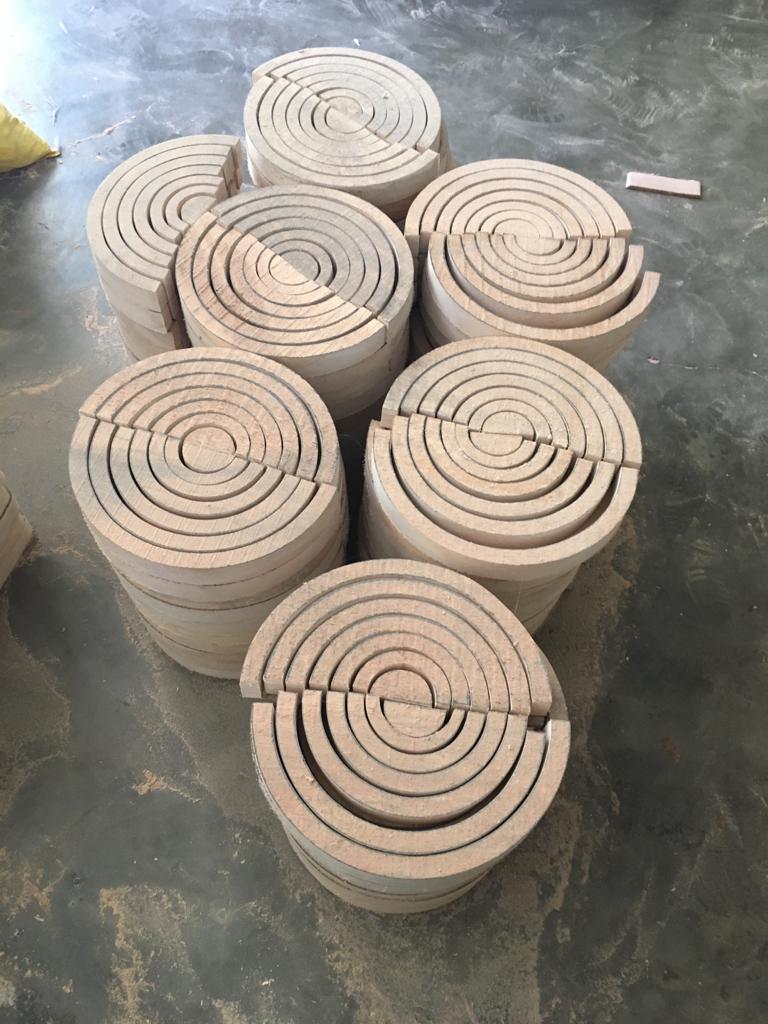 And after two fascinating factory visits, we were starving so decided to try out the delicious Sri Lankan food.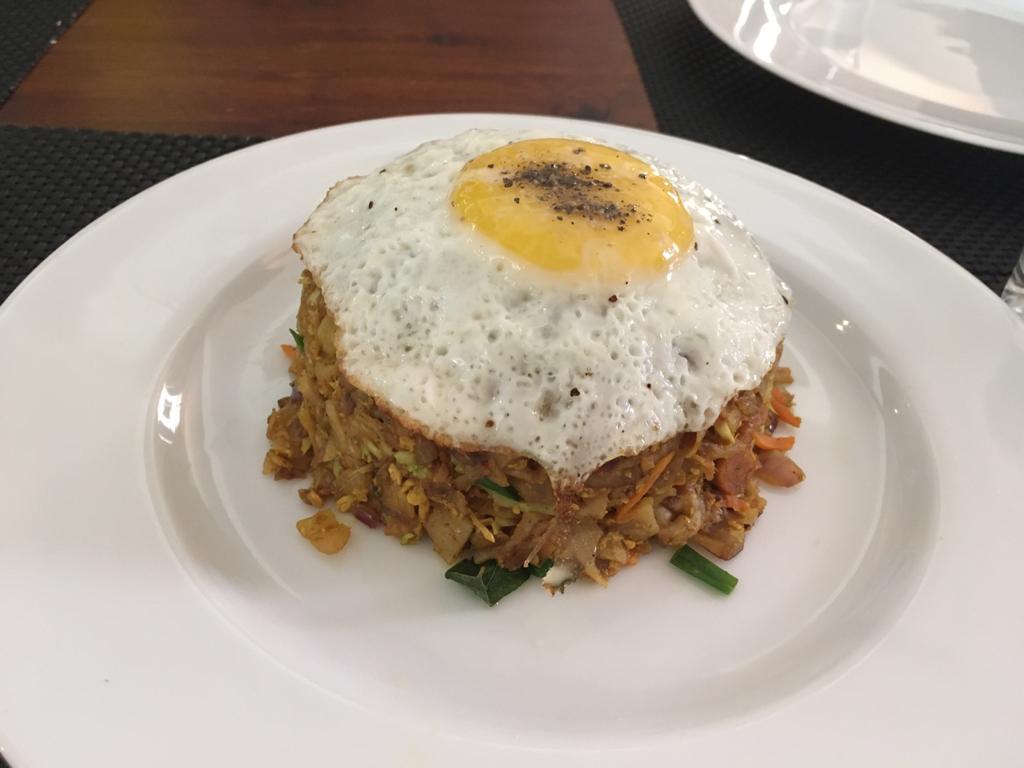 So this is the journey so far.  More photos to follow - watch this space!