Everyone knows us for our dinosaur toys but we recently introduced our first range of sustainable wooden toys, and a visit to our fair trade partner to see the wooden toys being made has resulted in big plans.
We have been making dinosaur toys for decades so we know exactly how all our knitted, crochet and natural rubber dinosaur toys are made. However wooden toys are new to us so we it was great to see how they are made, and it starts with just a plank of upcycled wood.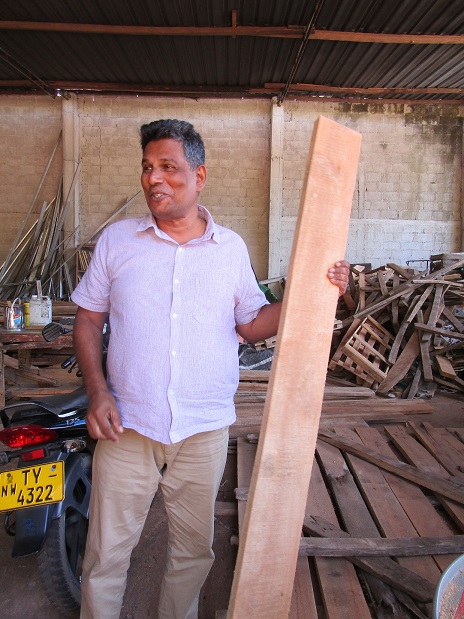 Our sustainable wooden toys are upcycled, fair trade and hand made.
Upcycled is when an item which once would have just been a waste product is used to make something else. In our case the wood which is used to make our toys is a by-product from growing tea. The trees are grown to offer shade to the new tea plants, but after 5 years they have to be cut down as they get so big that they start hogging the water supply. It's not total waste, it's the same sort of thing as throwing out your Christmas tree, or the pumpkin after Halloween, so its not pollution but it is definitely better if they can be used for something useful. These left over trees would have been compost or fire wood but our partner uses them to make our sustainable wooden toys.
Once the wood is delivered it is left for a couple of weeks to dry out and then cut in to planks. The next step is to print the outline of the toy on to the plank, so that it can be cut out. At this point you can start to see what the wooden toy will look like but it is still very rough and ready.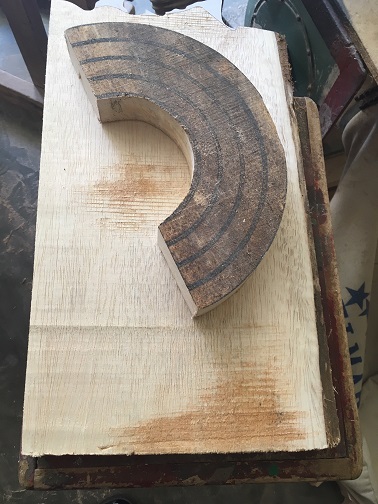 While we were there we were able to see not just our wooden rainbow toys being made but also our wooden clock puzzles. The design had been printed on to the planks, and some of them had been cut out of the planks but they were still a long way from the bright wooden toys we all love.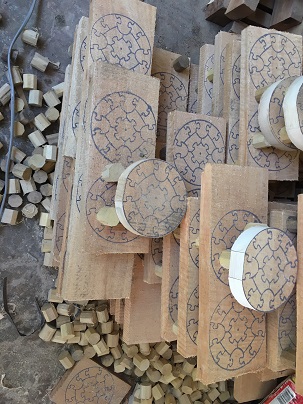 Once the toy has had the design stamped on it and the basic shape cut out it needs to be sanded down so that it is smooth ready for the toy to be cut out.
The actual cutting out is a very skilled job. In a big factory it would probably be done by a machine, but we work with the smallest of toy makers so it is all done by hand. Our producer is fair trade and when we visited the cutting out was done by someone with a disability who could not stand for any length of time. He had struggled to get fairly paid work until this job but now he is a valued member of the team, paid fairly for his skill.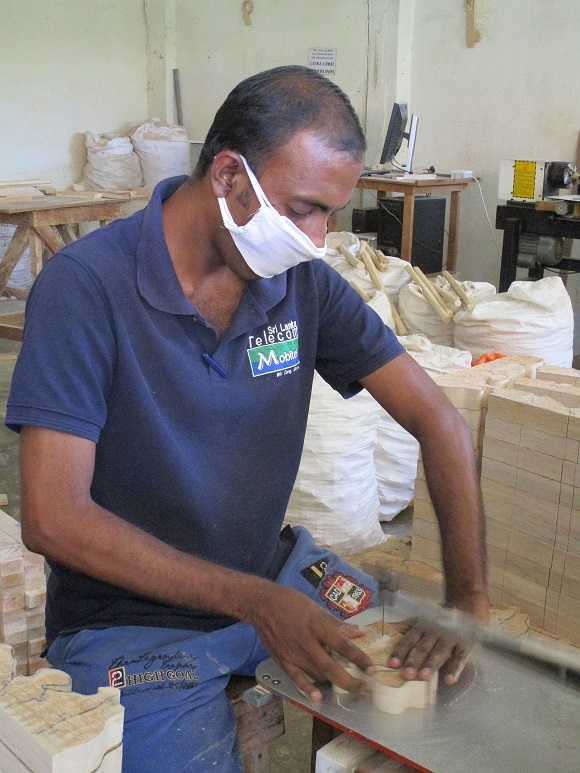 The toy is then hand painted by skilled workers. The details are all individually screen printed on to the painted toy before it is quality checked and packed ready to be shipped out.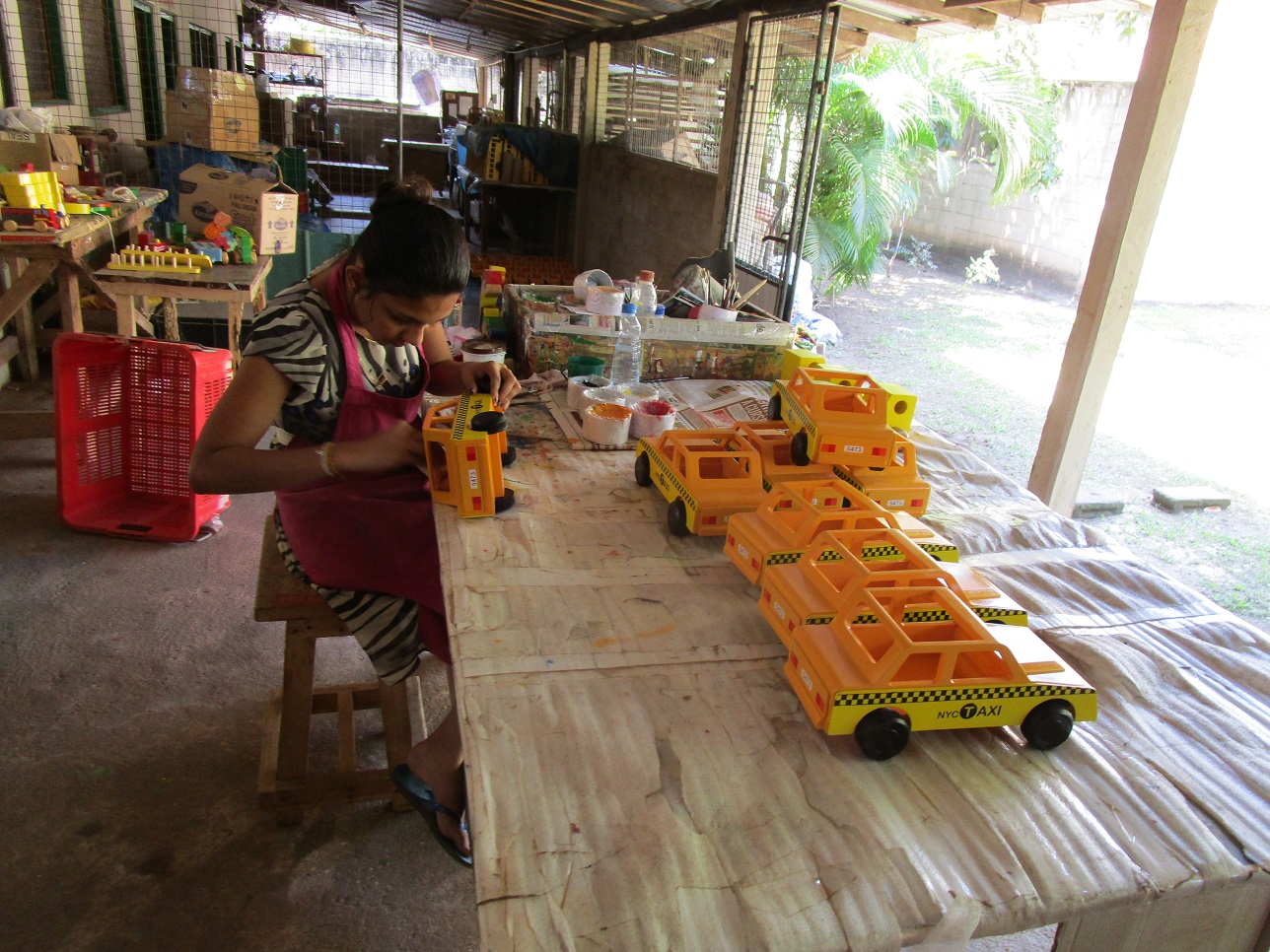 It is important to us that we know where our toys are made. We like to work with fair trade toy producers but many smaller companies do not have the resources to manage the process to be certified as fair trade which is why some of our partners are not fair trade. However, whether they are fair trade or not, we know who they are and we have a completely visible supply chain from raw material to finished toy. We do not work with large companies in remote areas but specialise in finding the smaller toy companies who have the same values as us. The big multiples have to rely on procedures and systems in order to try to keep an eye on their supply chain, but as a small company we are able to just work with people we like and who share our values.

We know where our sustainable wooden toys come from, we have visited them and we met the full team, and we are very proud to be their partner. We have some great new toys planned for the year and will double the range before Xmas. you never know, one day you may know us for our sustainable wooden toys rather than our iconic knitted dinosaurs!