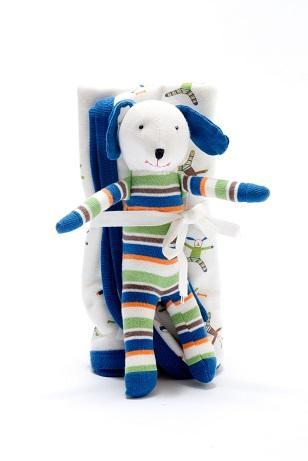 Go Green Week is 8th - 13th February and is designed to raise awareness about environmental issues and the different ways that you can make a difference.
As the summer holidays approach our lovely stately homes and castles put on some spectacular historical family fun
My childhood visits to Stately Homes mostly seemed to consist of hushed voices, quiet rooms with ropes across them and rather nasty mannequins.
Now places such as Hever Castle have a range of events through out the summer from Jousting to Dog Shows. If you are based further north then Chatsworth House have some great family events.
If your child loves history we have some fabulous dolls for them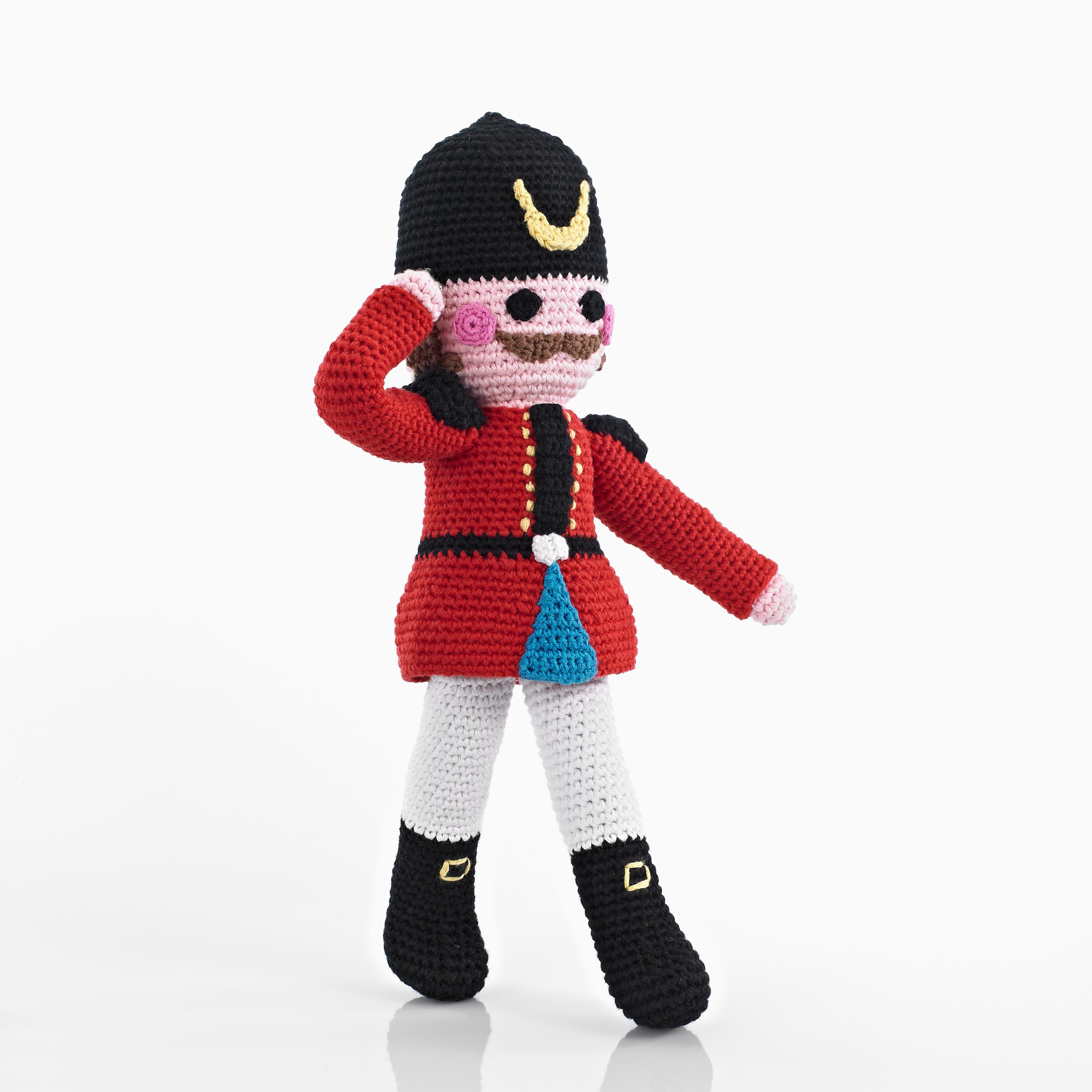 404
Try using Search below to find what you're looking for.